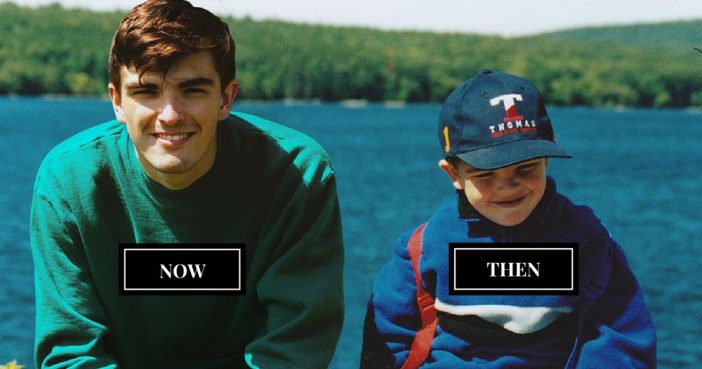 Do you ever wish you could go back in time and talk to your younger self? It'd be nice, but it's not really possible. Still, you could do what Conor Nickerson did and insert your adult self into your childhood pictures. "Childhood" is the result of a six-month project that Nickerson took on as a challenge to see how close he could get to matching the old photos of himself as a child. The photos are amazing and you can see more on his site (listed below), and we recommend you do!
A music student and photographer Conor Nickerson had this thought while flipping through old pictures of himself from the late 1990s and early 2000s. Taking the idea a step further, he decided to Photoshop family photos and incorporate his adult self into them. Suffice to say, the results are impressive. At first glance, Nickerson genuinely looks like he belongs in the analog relics.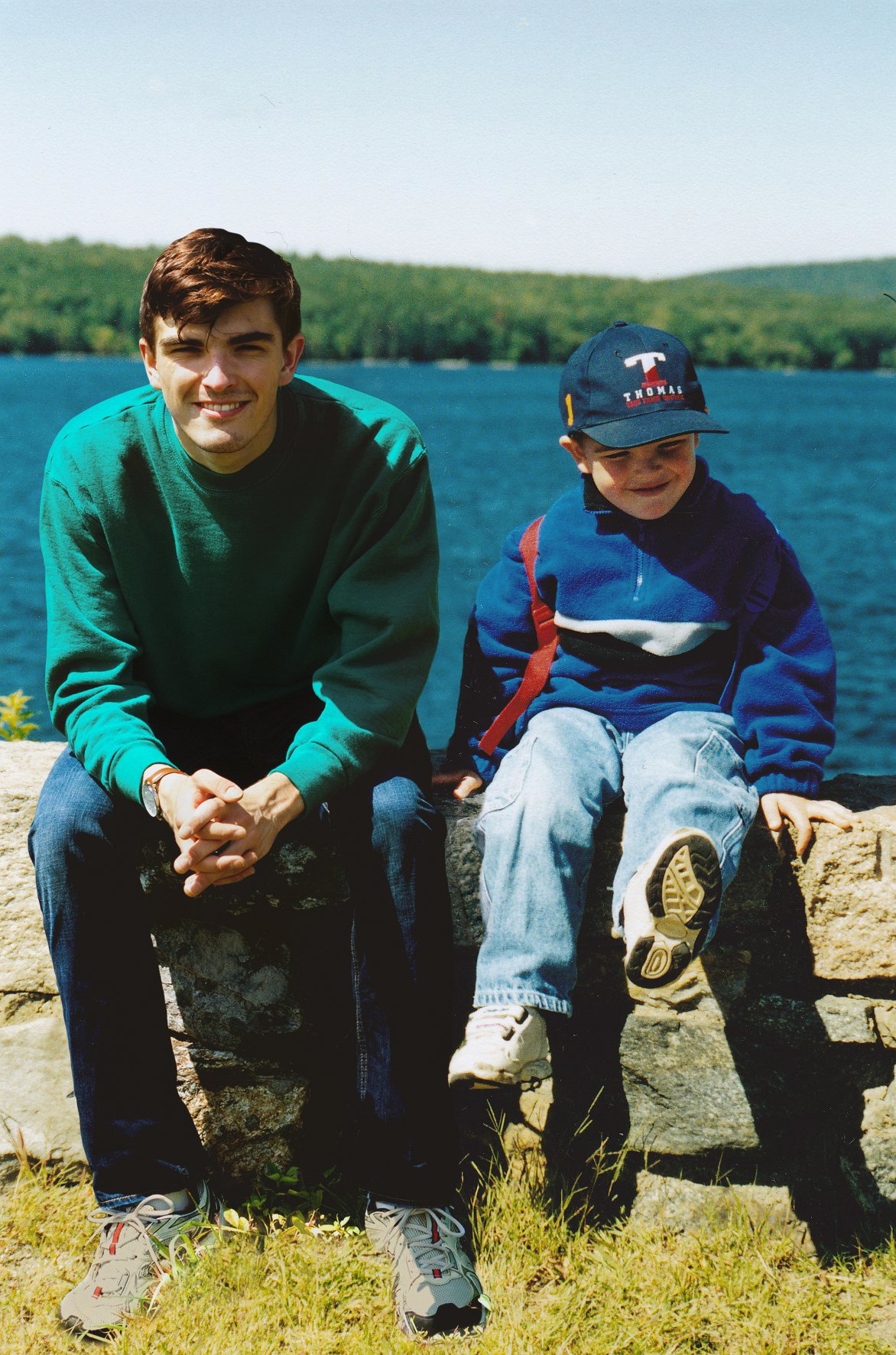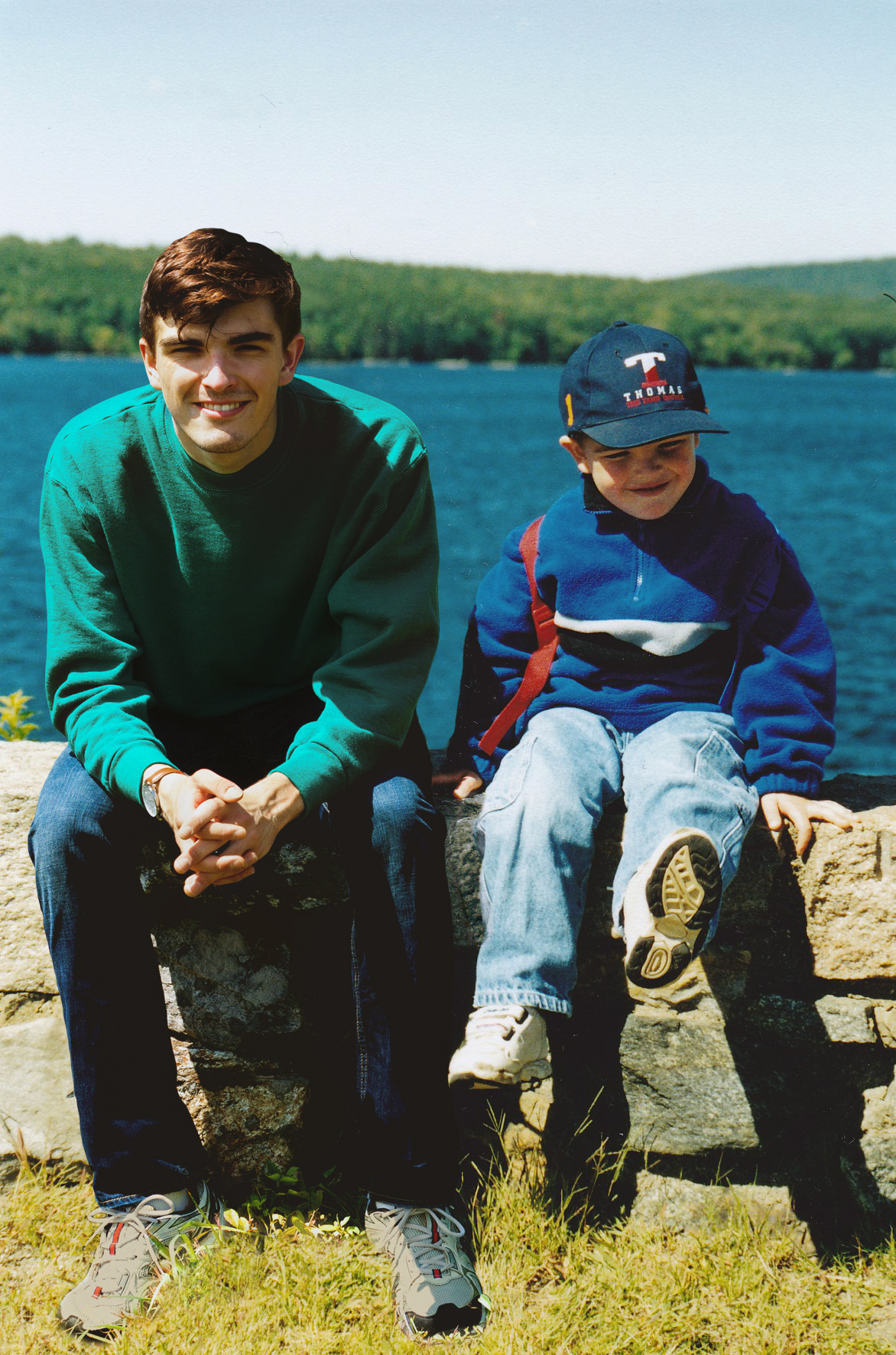 Calling his series Childhood, the project required costume changes and photo manipulation. Nickerson began by gathering "old hats and t-shirts" that corresponded with each image. Then, he posed for a self-portrait and combined it with the original photo. He had to learn a lot about Photoshop, but the exercise was worth it. Calling Childhood amusing and strange," it afforded him the opportunity to think about his life now and the childhood moments that are distant memories.
Nickerson's photos have since gone viral on Reddit, where a fellow Redditor raised the question, "Is it weird at all looking at these photos for you? I find it almost disturbing how real they look, like seeing a ghost or something." Nickerson replied, "Editing the pictures and looking at them so closely for so long takes a bit away from the shock value, but seeing the final images all together definitely is a bit strange! I feel like me and little me would have gotten along pretty alright."