The King of Rock and Roll is easy to imagine strolling through the grounds of a palace as grand as his legacy. Fittingly, Elvis Presley did own the famous Graceland mansion that became a pilgrimage location for music lovers. But some properties Presley owned were identical to what everyday citizens would live in. Remarkably, these humble abodes got the same reverential treatment as the stunning halls of Graceland. Elvis Presley's home collection includes a modest mobile home near Presley's Mississippi ranch. From the 1960s onward, Presley and his wife, Priscilla, treasured this home like any other.
The 60-foot-long home contains two bedrooms. A simple exterior contains rooms with moderate character, but certainly not the towering columns or bright rooms of Graceland. For the couple, this did not matter. The real value resided with what that place stood for.
Elvis Presley's home was valuable no matter the price tag or size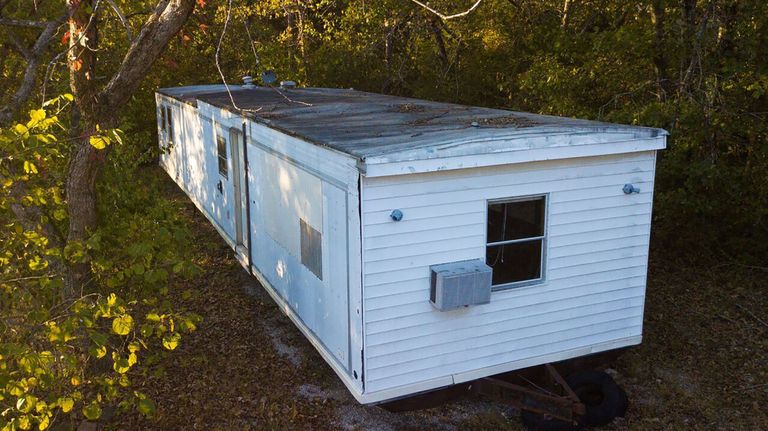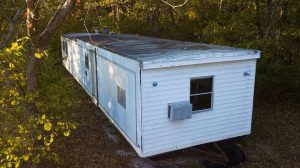 Presley and his wife chose the mobile home to be near his "Memphis Mafia" buddies. The proximity to his gang allowed them to hang out easily. Reportedly, Presley and his wife spent their honeymoon there. The Delta-manufactured mobile home has endured some wear-and-tear over the years, but astute fans know it is identical to how it was in the '60s.
So important is Elvis Presley's home, no matter the size, that it went up for auction. Part of a "Circle G Ranch" collection, bidding started at $5,000. GWS Auctions, the service running the auctioning, estimated a value between $250,000 and $500,000. Another humble property was estimated to be worth $2.5 million because of its association with Presley. Other memorabilia went up for auction at Graceland for Presley's birthday. Each item was a treasure fans simply had to have. From records to clothing, each recognizable item was treasured as much as Presley valued each of his homes.
Value lies where we place it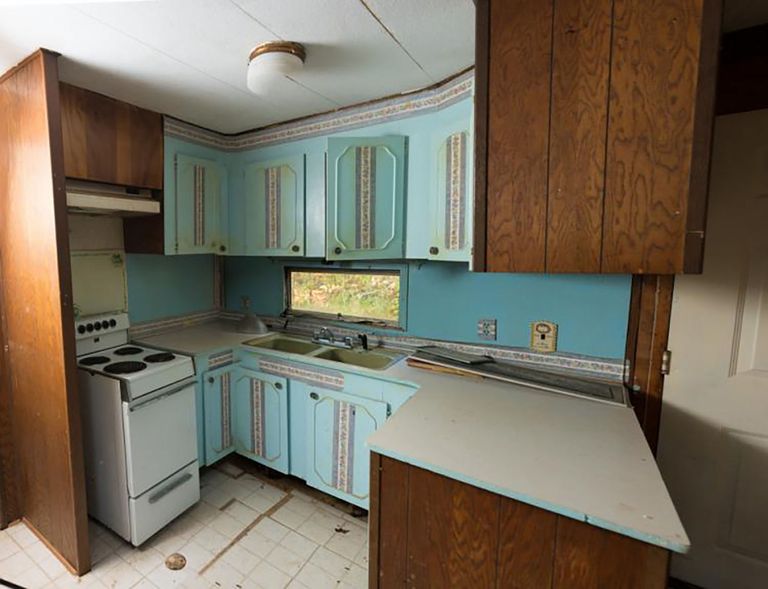 Graceland boasted a high price tag and impressive size. The iconic property also held some surprising insights about Presley's life. Where Presley's smaller homes lacked a high price tag, they made up for with sentimental value. A battered shotgun house witnessed the early life of Presley. The property was built in the 1920s by the singer's father and uncle. There, Presley grew up and developed simple memories many could relate to.
Charlene Presley, a relative by marriage, explained this small space is "a house that Elvis and Gladys lived in and he went to school at Lawhon School in the third grade." At a nearby creek, Presley would play by the water.