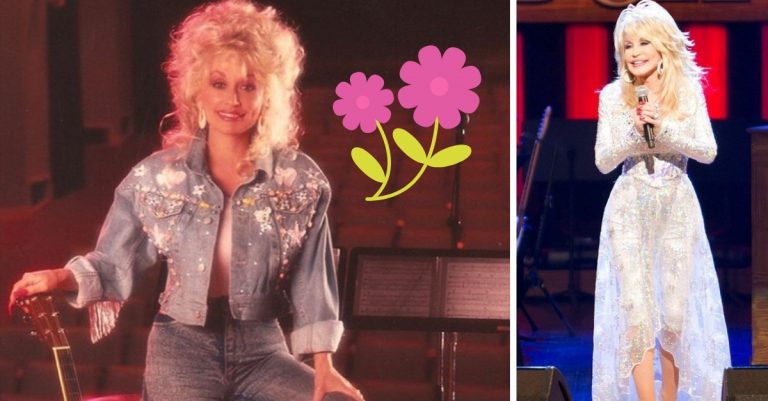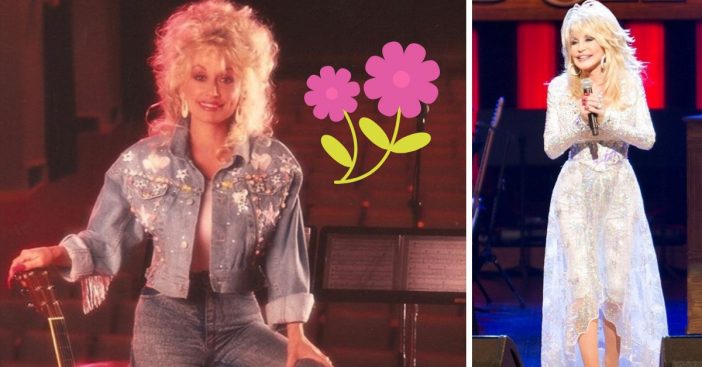 Have you ever noticed that Dolly Parton never shows her bare arms in public? No matter the weather, she is seen wearing long sleeves. She recently revealed why this is. She said that she doesn't like to show her arms because she has a few small tattoos that cover up scars and other things.
Dolly said, "I got them to cover scars or things. If I have to get a scar for any reason, I never can kind of get rid of that purple look. So I thought, 'Well, I'm going to kind of decorate these with some flowers or little butterflies or whatever.'"
Dolly Parton actually has many tattoos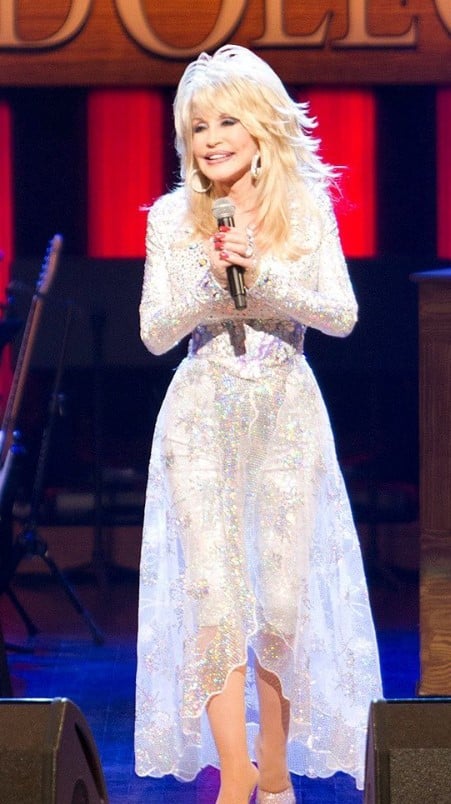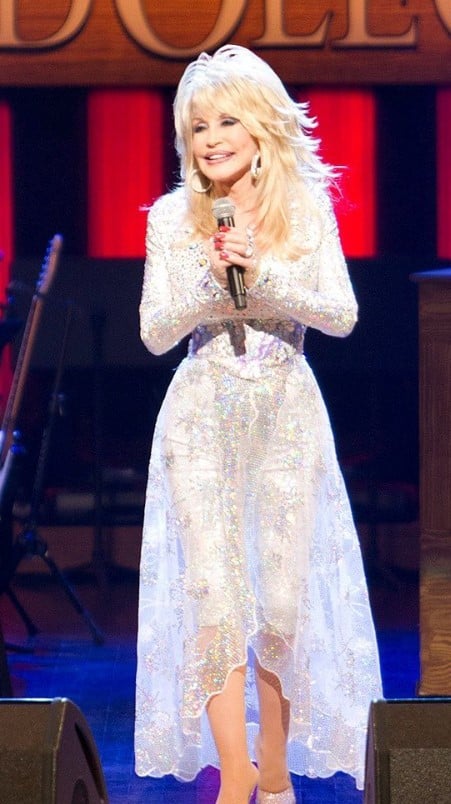 She later clarified that she doesn't have full tattoo sleeves or anything like that. Just a few small tattoos of things she loves, like flowers and butterflies. We wish she would show them off! I bet they look beautiful and a very "Dolly."
RELATED: Dolly Parton Still Has The Moves At 73 In New Music Video For Song 'Faith'
She also admitted, "I'm not really one to have tattoos, but I do have a few and they're not where you can see them." It seems that Roseanne Barr actually revealed Dolly's secret in 2011! She was a guest on Craig Ferguson's late-night show and said, "Do you know who's totally tattooed? I shouldn't even tell this. Dolly Parton is totally tattooed."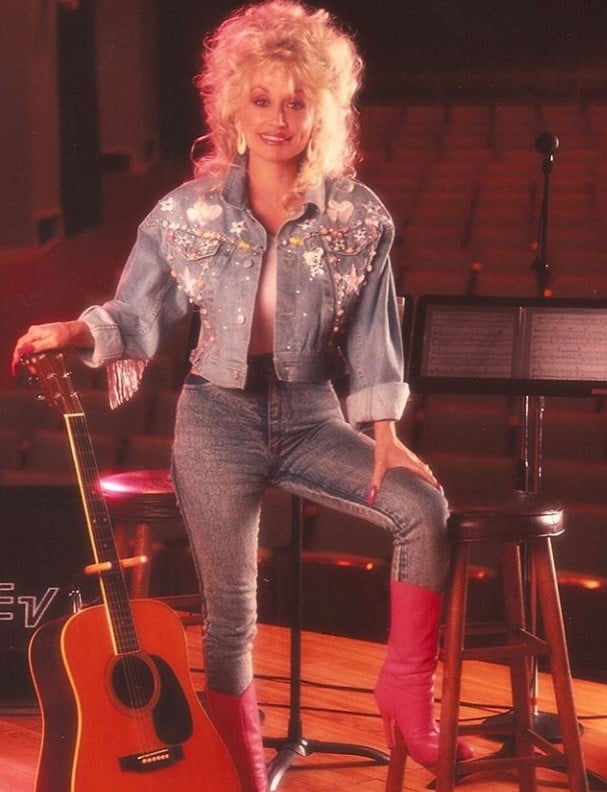 "She showed me. She's got all these awesome tattoos all over her body — no black or blue lines, all like, pastel gorgeous bows all over everything," Roseanne continued. Oops, we wonder if Dolly was mad about Roseanne revealing her secret tattoos! Maybe one day she will show fans what they all look like.