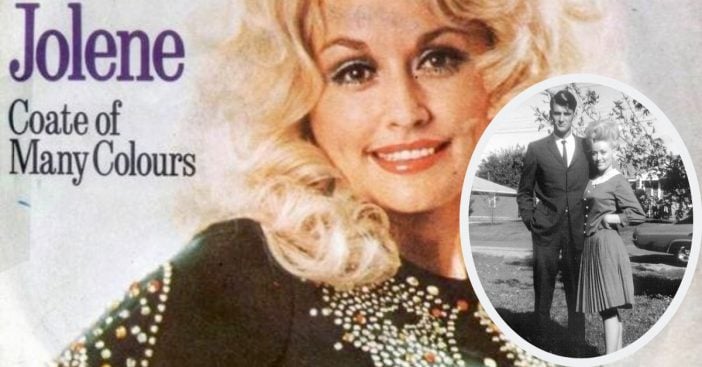 Dolly Parton has joked about the meaning of her hit song "Jolene" for quite a while now, but there is truth out there that comes straight from the horse's mouth. Since the release of the song in 1974, originally recorded in 1973, people have loved the song and speculated who it was about.
Many obviously thought that this mystery woman named Jolene was a gorgeous red-headed girl who came to steal Parton's man, at least that's what the song implies. But the name Jolene actually belonged to an 8-year-old girl that Parton met before the song was even a thing. Parton actually spoke about meeting this girl in an interview and explained how she was the inspiration behind "Jolene".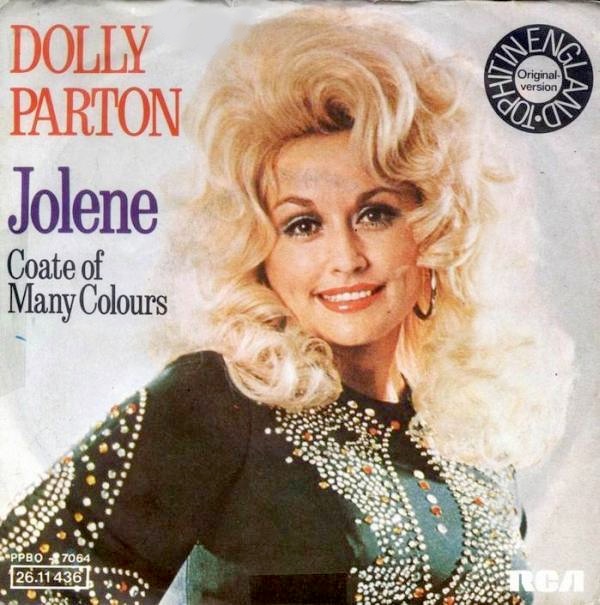 According to Parton, she met this little girl shortly after she had launched her own country TV show and would meet fans to sign autographs every night afterward. One of the fans she met was little Jolene, and this was back in the late 1960s.
"One night, I was on stage, and there was this beautiful little girl — she was probably eight years old at the time. And she had this beautiful red hair, this beautiful skin, these beautiful green eyes, and she was looking up at me, holding, you know, for an autograph. I said, 'Well, you're the prettiest little thing I ever saw. So what is your name?' And she said, 'Jolene.' And I said, 'Jolene. Jolene. Jolene. Jolene.' I said, 'That is pretty. That sounds like a song. I'm going to write a song about that.'"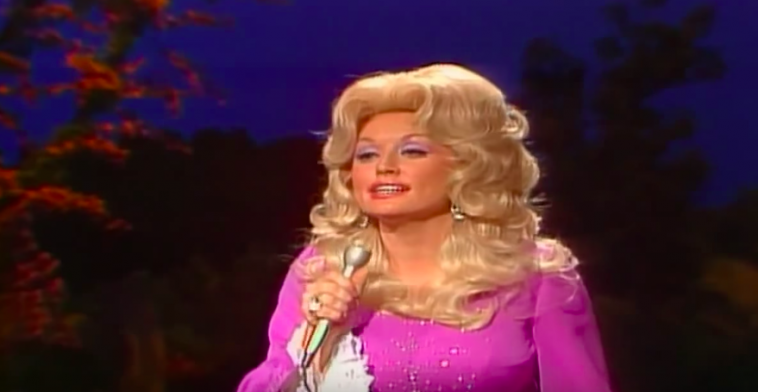 However, there is some truth to the other stories that it had to do with another woman in the picture. Not as terribly homewrecking as the lyrics imply, but enough to make a woman write a song about it! Parton confirms that the lyrics were inspired by a female bank teller who took a liking to her husband. Thankfully, however, there are no hard feelings between any of them.
"She got this terrible crush on my husband," Parton explained in the same interview about meeting the real-life inspiration for Jolene, "And he just loved going to the bank because she paid him so much attention. It was kinda like a running joke between us — when I was saying, 'Hell, you're spending a lot of time at the bank. I don't believe we've got that kind of money.' So it's really an innocent song all around, but sounds like a dreadful one."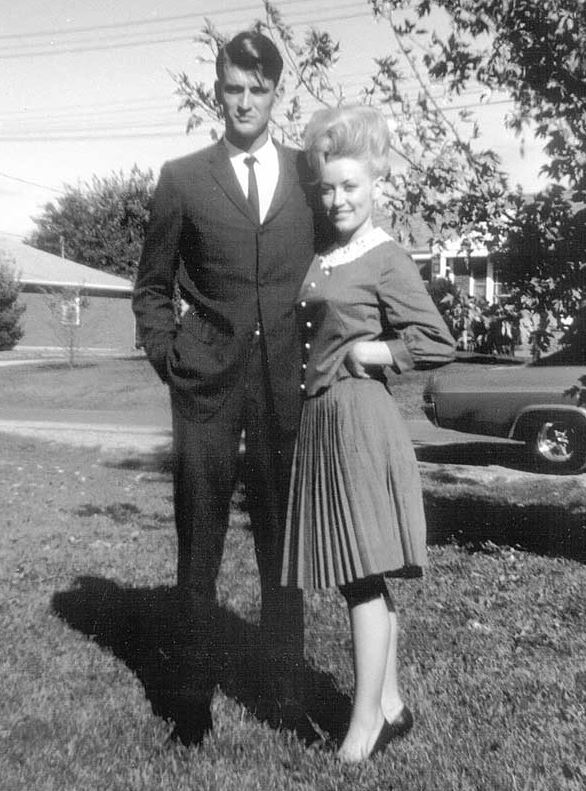 However, the couple has been together for more than 50 years and it's safe to say no one is leaving anyone anytime soon. We love them!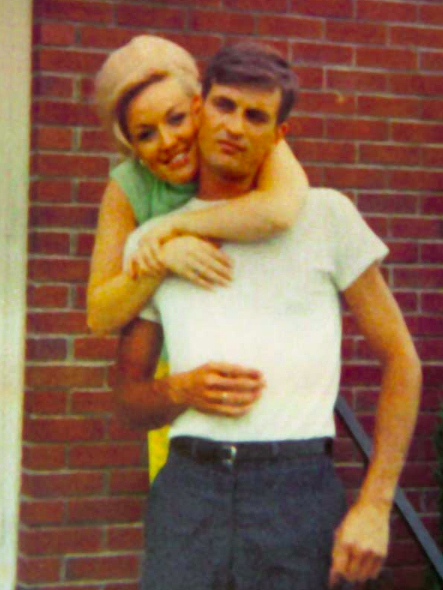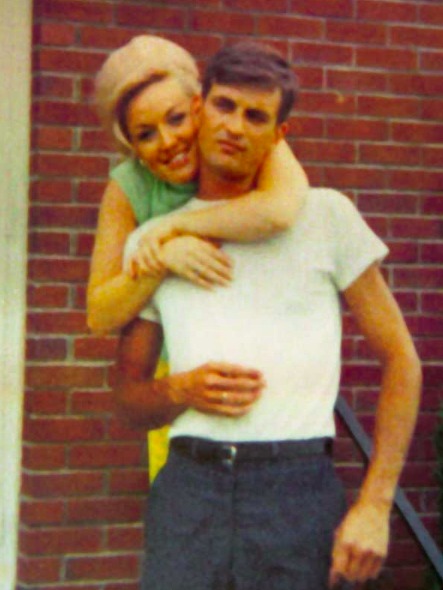 Be sure to SHARE this article if you love "Jolene" by Dolly Parton. Still a country classic to this day!
Check out the interview Dolly Parton did with NPR on the meaning behind "Jolene" below: