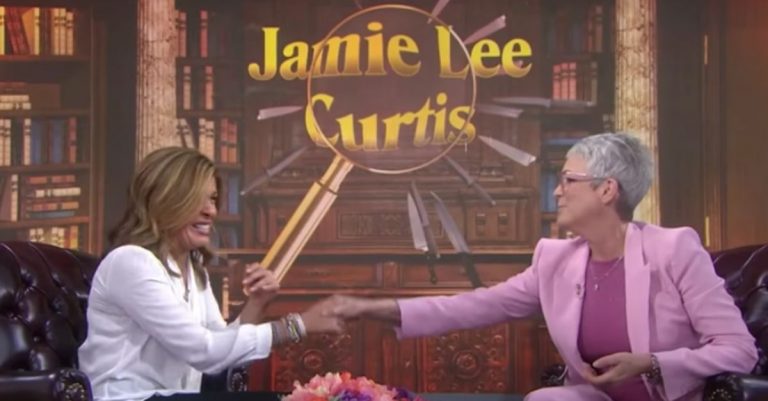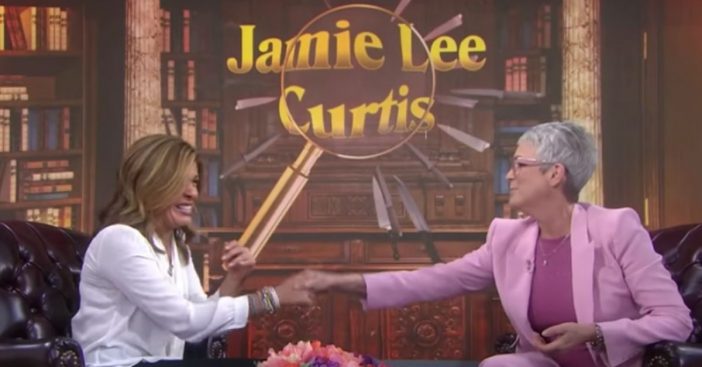 Jamie Lee Curtis recently brought Today host Hoda Kotb to tears with a very heartfelt statement to her during an interview. What she said was so sweet and heartfelt that it had Hoda overcome with emotion and happiness. It starts out with Jamie telling Hoda that she "should run for president," but then runs off a list of such kind reasons as to why.
"Can I take one second and tell you, I think you should run for president," Jamie begins. "I think you embody the absolute best because you have little babies at home, and you suit up and show up in this incredibly grounded way that makes people feel safe."
Jamie Lee Curtis has some kind words for Hoda Kotb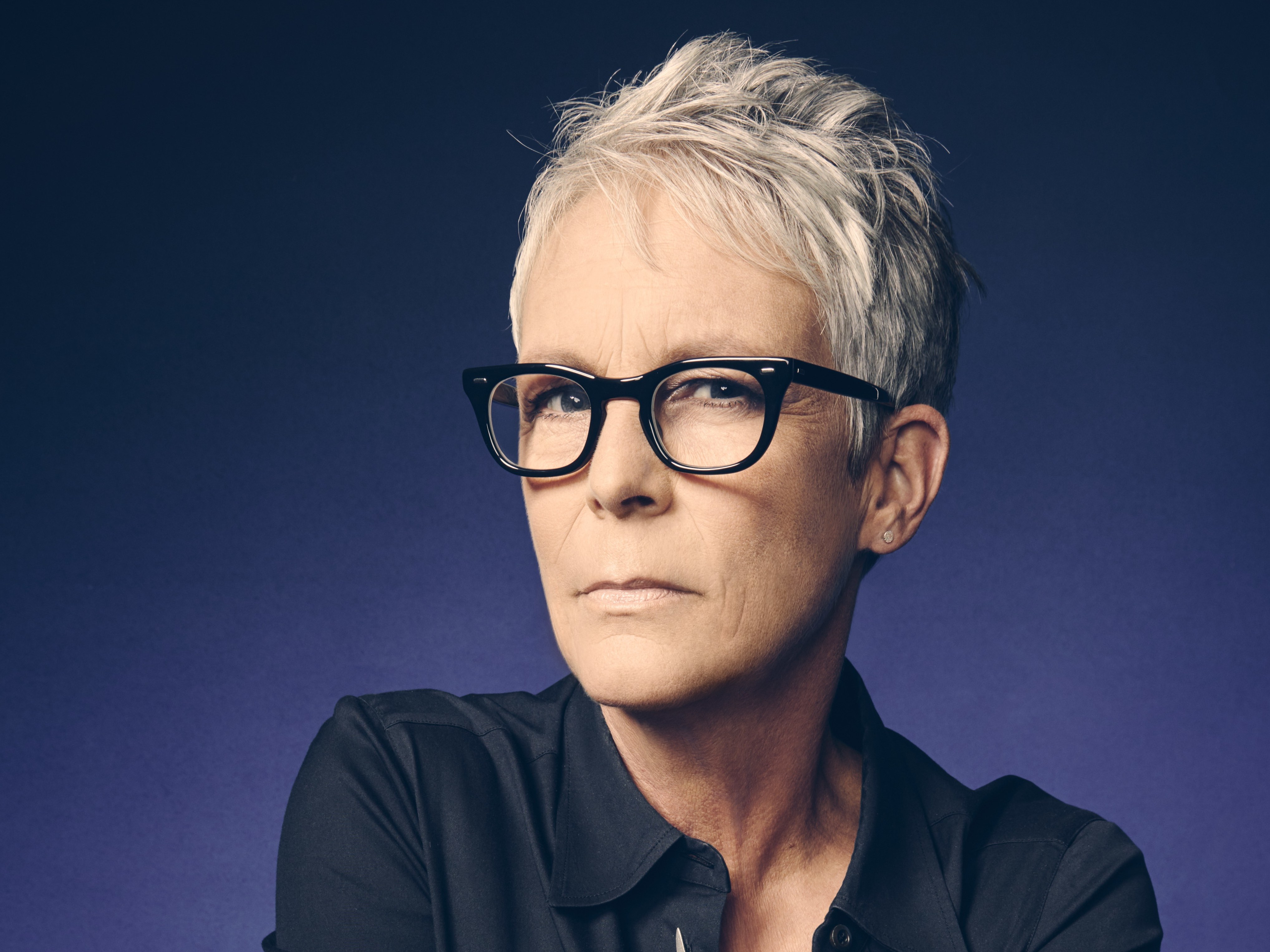 Hoda becomes visibly emotional, but Jamie continues, "It's the reason they tune you in, and I just think you're an extraordinary example for all of us, and I wish you were running because I wish you were the president." Jamie adds in at the end, "Sorry, just saying. That's how I feel."
RELATED: Jamie Lee Curtis Talks About Being 20 Years Sober And Going Public With Her Addiction
Hoda struggles to compose herself at the kind words so she can continue on with the interview. The interview was actually for Jamie's new movie Knives Out, which highlights her past struggles with opioid addiction.
Looking back on the interview, Hoda has great things to say about Jamie, too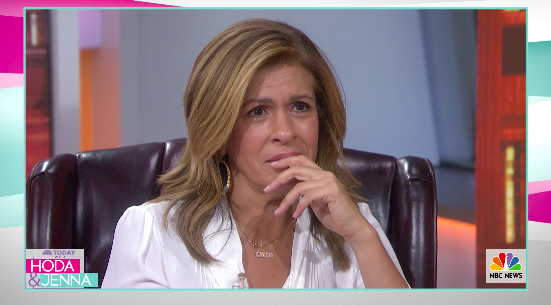 Hoda would look back on this moment during a recent segment with Jenna Bush Hager during Hoda & Jenna. She says, "OK, that was totally weird, but I just want to say the great thing about Jamie Lee Curtis is — and I watched her do this with everybody around — she walks up to people and makes them feel better."
She also notes that she witnesses Jamie locate a woman in Rockefeller Center Plaza who had been holding up a sign saying she was a big fan of Jamie. She had been there since 5 a.m. Jamie went out of her way to go see the woman, hug her, and take pictures. "That's her, she's like the most generous spirit," Hoda says.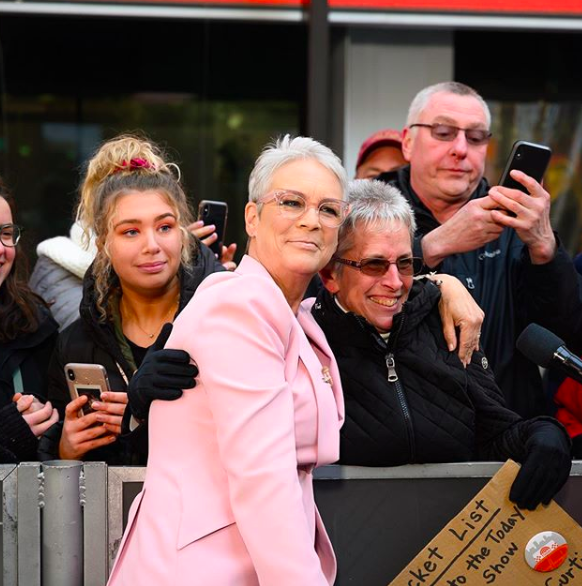 Jenna would go on to agree with Jamie's comments about Hoda. "What she said about you is true. You are present. You are thinking about right where you are supposed to be, and that's a big thing. It makes people feel really good." Jenna's comments alone would cause Hoda to nearly tear up again!
"That's the nicest thing ever," Hoda responds. "What's happening?!" Check out the interview where this heartfelt conversation took place below!