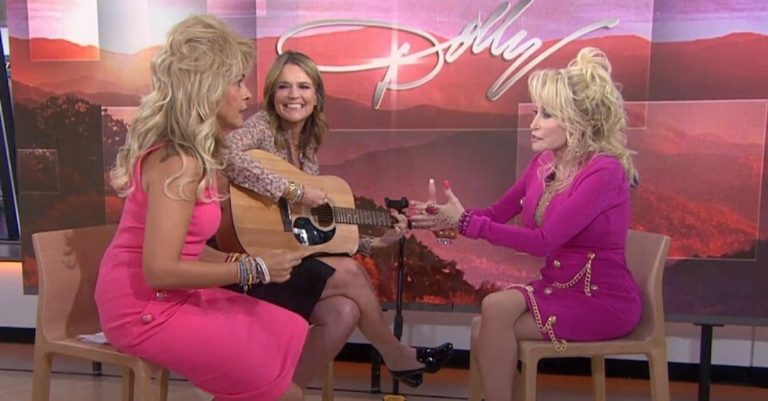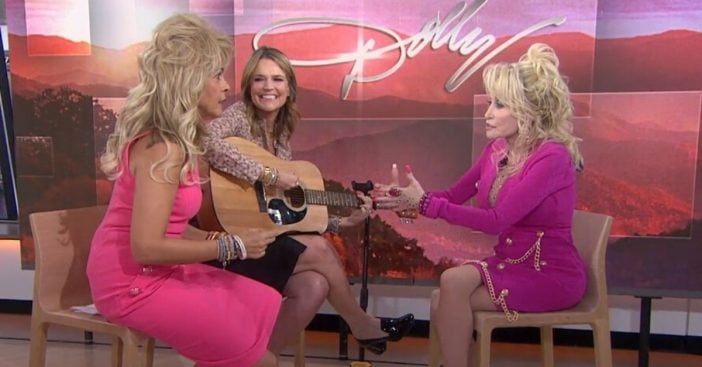 Dolly Parton recently stopped by The TODAY Show to visit Hoda Kotb and Savannah Guthrie. She talked about her new Netflix series Heartstrings that is set to premiere on November 22, 2019. One of the episodes is based on the song "Jolene."
Hoda and Savannah actually had the guts to sing "Jolene" in front of Dolly herself! Dolly and Julianne Hough (who will play Jolene in the episode) has issued a #JoleneChallenge on social media in honor of the new series. The show's hosts Hoda and Savannah decided to give it a try.
Hoda and Savannah bravely sang "Jolene" in front of Dolly Parton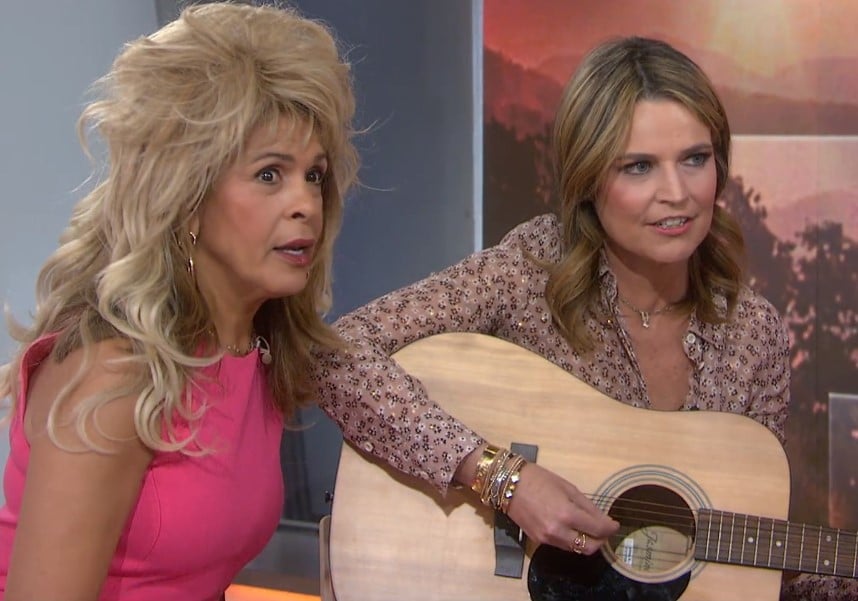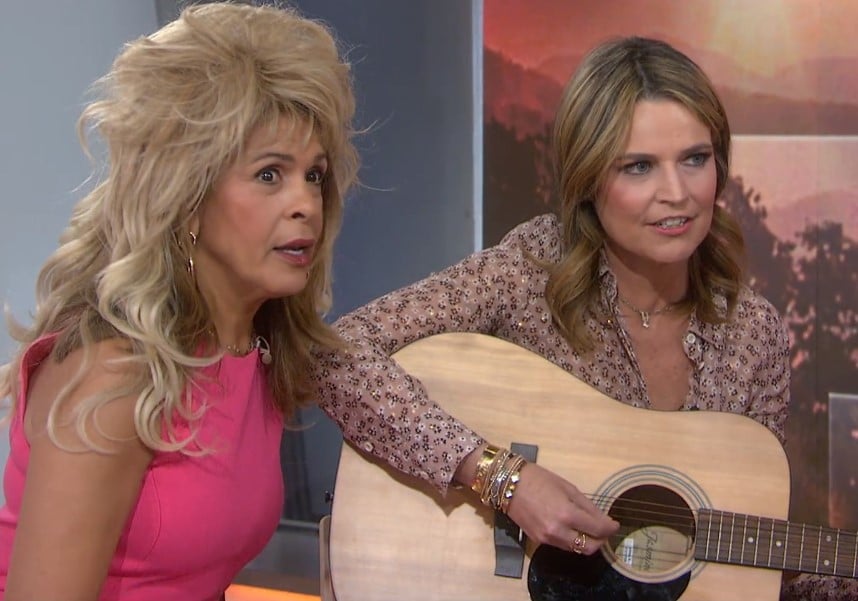 Host Hoda wore a Dolly wig and Savannah grabbed a guitar to sing the iconic song. Dolly even roasted them halfway through the song! She said, "I think you girls are behind. You better stick to hostin'." The duo didn't take the criticism to heart and laughed along with Dolly.
RELATED: Some Of The Best Videos From The #JoleneChallenge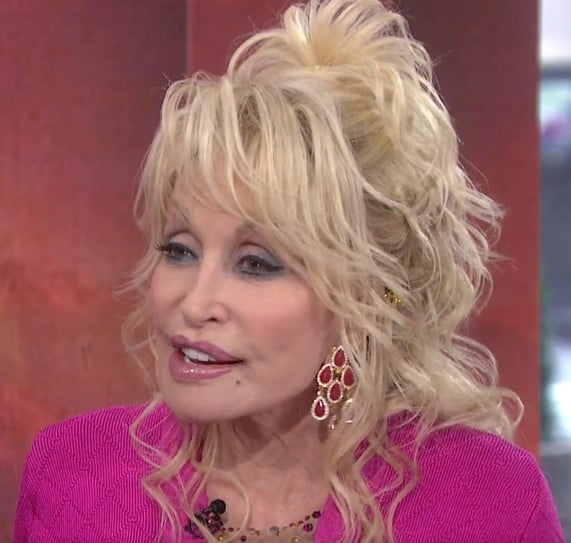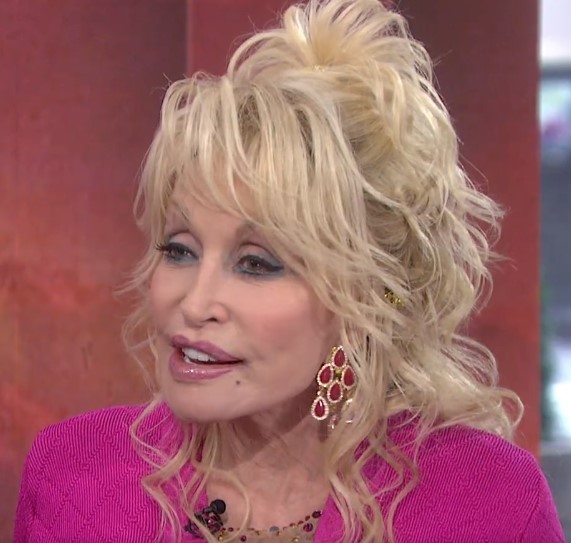 What do you think about their performance? Click here to watch it! If you want to see more, search for #JoleneChallenge on your favorite social media platform.
Dolly also opened up about her excitement about the new Netflix series. She said, "I've always thought my songs told stories, and ever since I was young, I thought I would love to see my songs on the screen as movies."
"Now Netflix went for it," she said of the vignettes. "I'm in a few of them, and I introduce them all and narrate some of them." We are so excited to watch Heartstrings when it premieres this week on Netflix! Watch the entire interview with Dolly on The TODAY Show below: