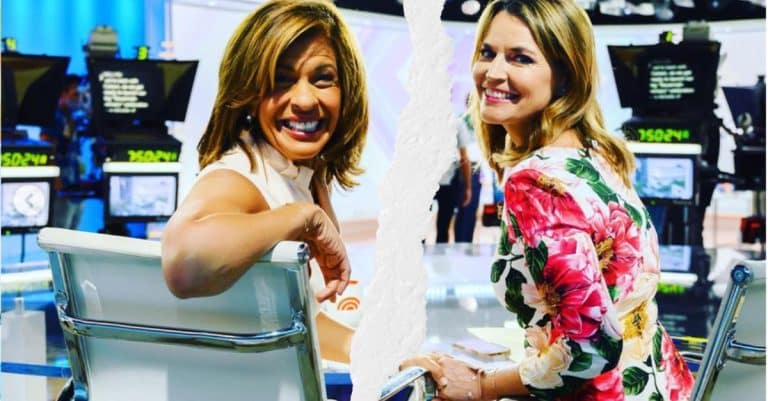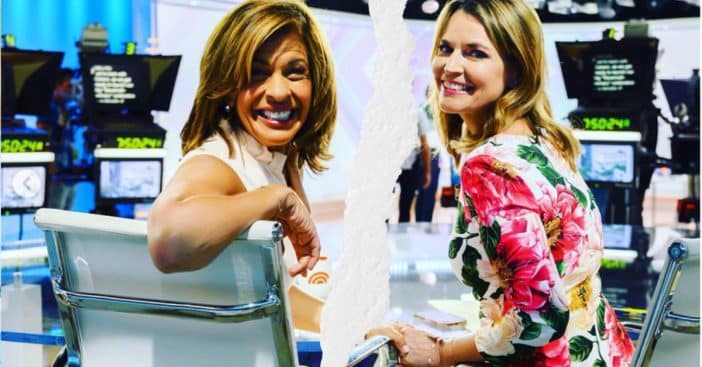 For years now, Hoda Kotb and Savannah Guthrie have been familiar faces on TODAY. They've also been familiar sights for one another, as the two can be seen on one another's social media posts like long-lost family members. But when Kotb was absent from the show recently, Guthrie appeared to be all smiles, which has some outlets and viewers theorizing there might be a feud between the two.
In particular, The Sun and HELLO! Magazine have cited incidents that might make the argument for something more frosty under the surface. There was a time years ago when Guthrie admitted to being "so mad" at Kotb – while recounting the story with a laugh. So, just where do these co-hosts stand in each other's books?
Savannah Guthrie's smile in absence of Hoda Kotb has rekindled feud rumors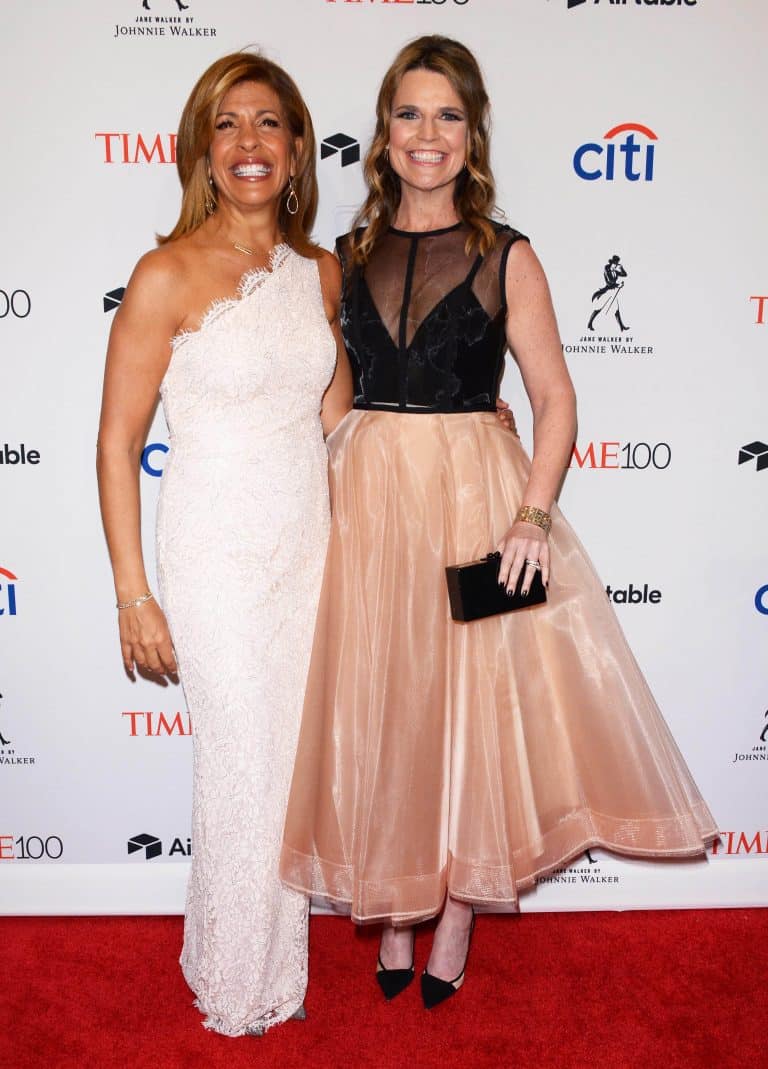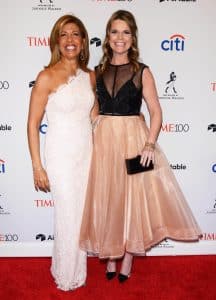 The August 8 segment of TODAY normally featuring Guthrie and Kotb was absent one of its usual hosts. All the while, The Sun notes, Guthrie was all smiles. The outlet further writes that the TODAY staff rearranged the panel layout so Guthrie took center stage. It also writes that unnamed insiders say the staff prefer Kotb, while fans have been dismayed by rumors the two don't get along beyond the studio's walls. But why would that even be? HELLO! Magazine has recounted a time when Guthrie was mad at Kotb.
Good Housekeeping asked Guthrie if she did not go into journalism, what career path would she take? Guthrie said she would write and sing songs while playing guitar at coffee shops. But Kotb wanted to reveal that there is good reason to think Guthrie could – and will – do just this. "Can I up you?" she cut in. "Savannah once sent me the most beautiful song and said 'Please don't share it with anyone,' but I didn't know what she meant by 'anyone,' and I asked some people 'Who do you think this is?' and it was you [Savannah]. And one day she will be writing songs and she will be singing." While smiling, Guthrie confirmed, "I was so mad," after Kotb shared the song she made her.
Hoda Kotb and Savannah Guthrie outside of the studio
"Remember that time you got mad? You got mad at me," Kotb recalled of the incident. Guthrie recalled, "Yes because I said 'I sent this to you for your eyes only and then she like added ten." Specifically, Kotb shared, "the New York Times were doing a profile on you and I sent it to them." Kotb is intent on making sure everyone knows the talent behind her partner, whose world was thrown off its axis following the staff shakeup after Matt Lauer was fired. Guthrie says Kotb supported her then too, adding, "All I know was in that moment, it felt like I could drown if Hoda hadn't reached down and grabbed my hand."
View this post on Instagram
Defining their relationship, Guthrie continued, "It's wonderful to have a female partnership, but to me, to have this friend and cheerleader and partner, and I really feel that from her, and I hope we share that." The support is mutual between them, it seems, as on August 9 she shared a celebratory Instagram post starring Kotb. She wrote, "she is our sunshine," and added, "happy birthday, @hodakotb!!!"