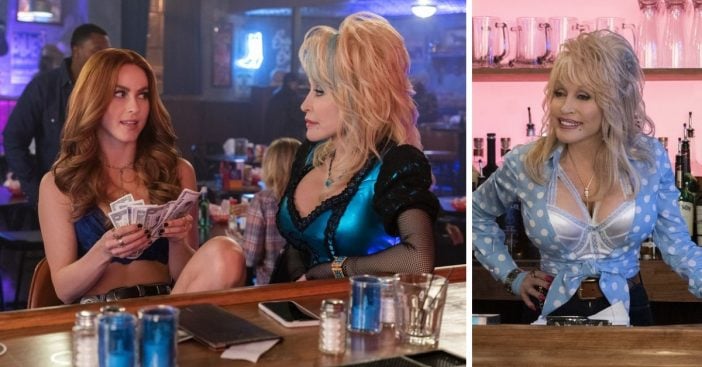 Dolly Parton's long-awaited Netflix show will be here in about a month. Heartstrings is set to premiere on the popular streaming service on November 22, 2019. In addition, Netflix has recently released some new photos to get fans excited about the eight-episode series.
Each episode of Heartstrings will center around one of her iconic songs. For instance, according to The Hollywood Reporter, these are the names of each episode: "Jolene", "These Old Bones", "J.J. Sneed", "If I Had Wings", "Cracker Jack", "Sugar Hill", "Down From Dover", and "Two Doors Down". Of course, Dolly will appear as a special guest in all of them.
New photos of Dolly Parton's Netflix series 'Heartstrings'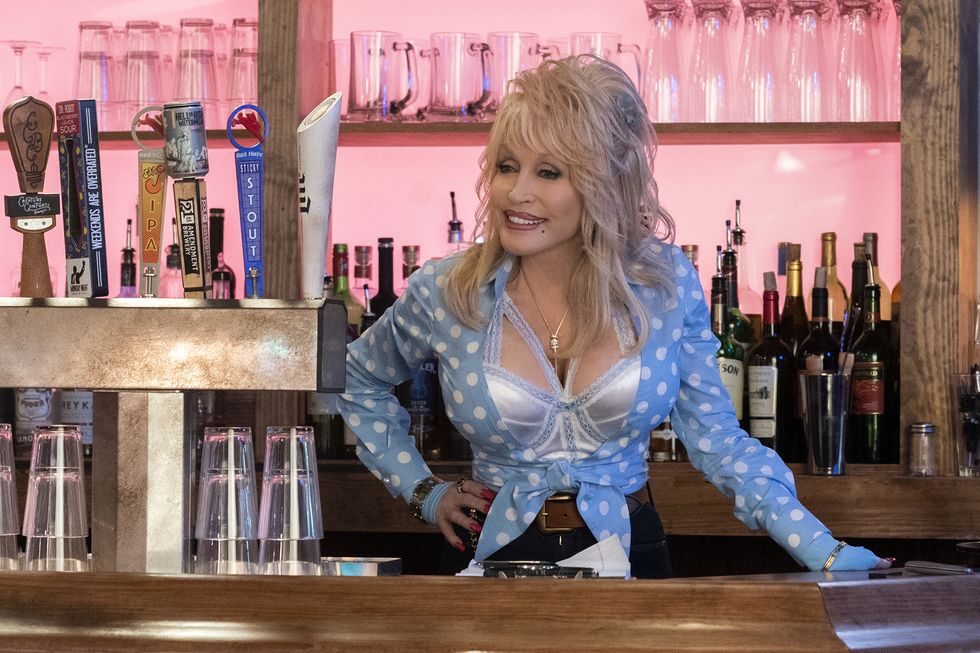 Dolly will introduce each episode and explain the meaning behind each song. In addition, the stories are based on the song and each episode has a different cast. Some of the actors who have signed on to the series include Julianne Hough (she will play Jolene), Ginnifer Goodwin, Kathleen Turner, and Kimberly Williams-Paisley.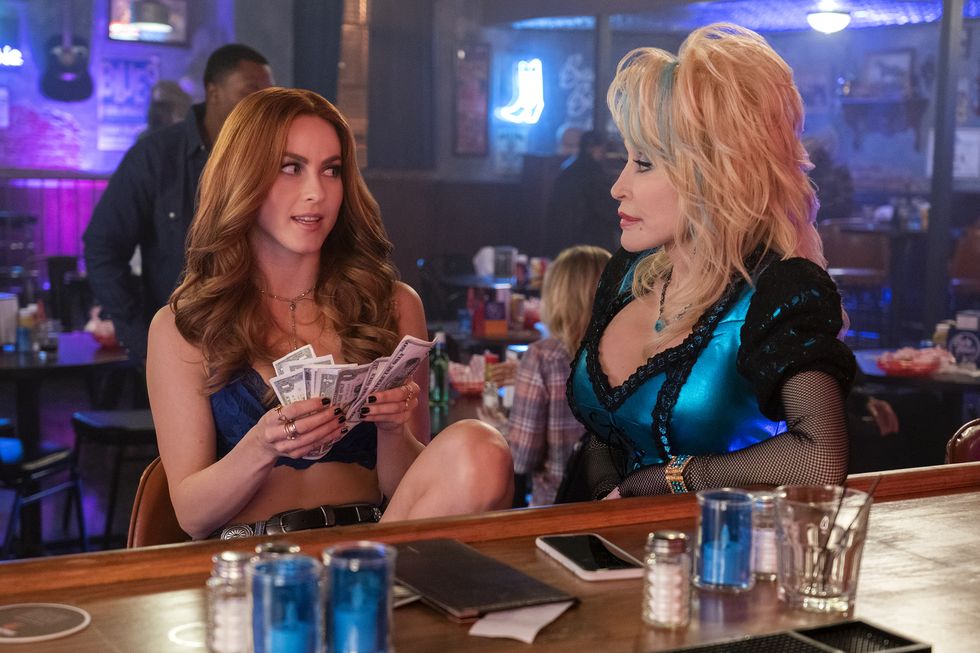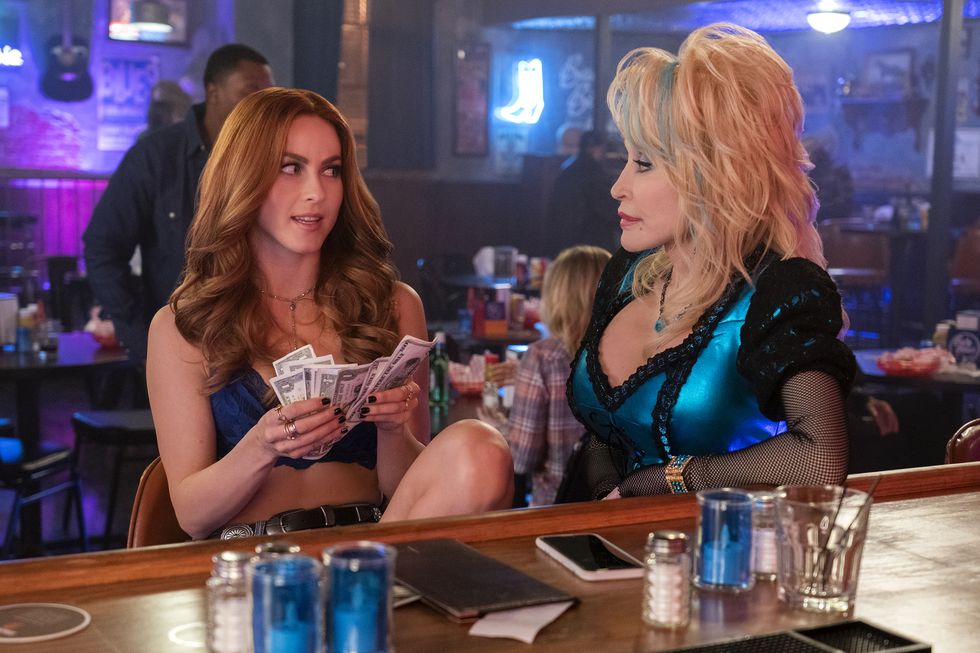 For instance, here is the complete casting, according to Wikipedia, "Julianne Hough, Kimberly Williams-Paisley, and Dallas Roberts had been cast in the episode "Jolene", and Kathleen Turner, Ginnifer Goodwin, and Kyle Bornheimer had been cast in the episode "These Old Bones." Gerald McRaney, Brooke Elliott, Ben Lawson, Michele Weaver, Delta Burke, and Tim Reid had been cast in the episode "If I Had Wings". Colin O'Donoghue, Willa Fitzgerald, David Denman, Mac Davis, and Vanessa Rubio will appear in the episode "JJ Sneed".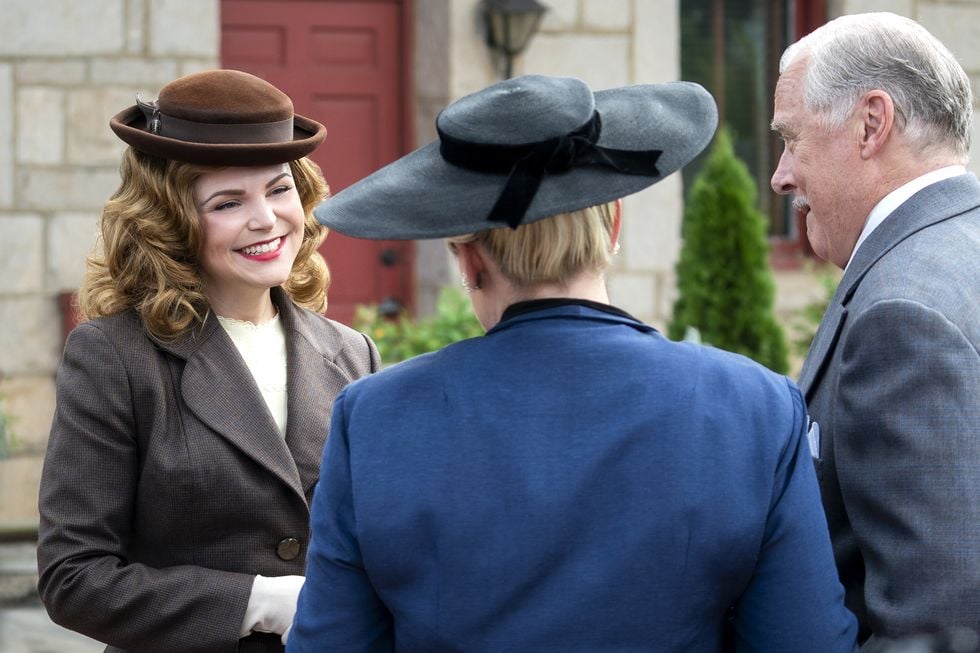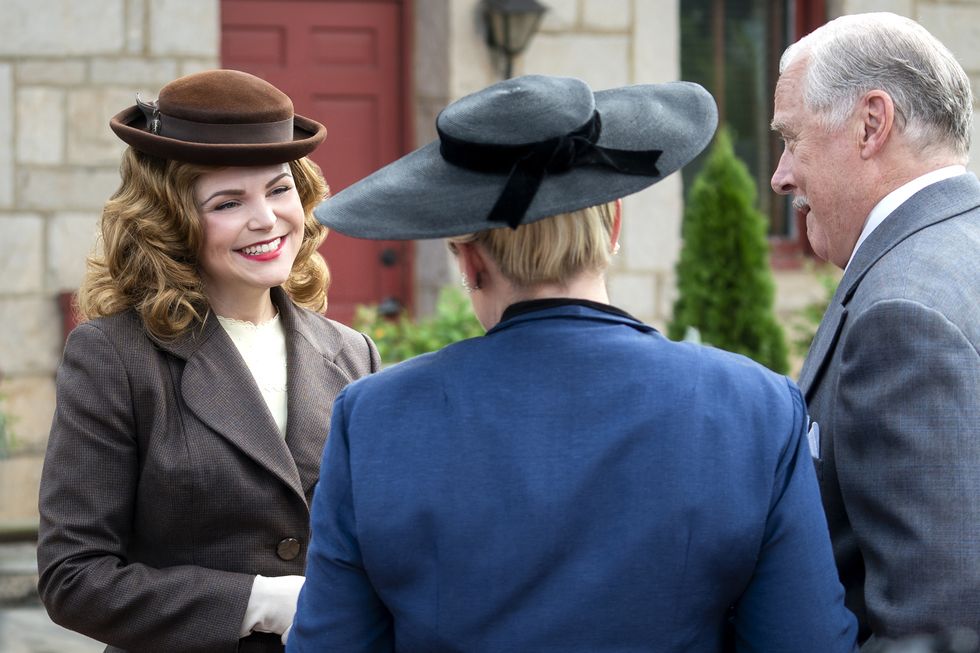 "Melissa Leo, Ray McKinnon, Andy Mientus, Katie Stevens, and Michael Willett will appear in the episode "Two Doors Down." Holly Taylor, Shane McGhie, Robert Taylor, Bellamy Young, Camryn Manheim, and Mary Lane Haskell will appear in the episode "Down From Dover." Patricia Wettig, Timothy Busfield, Virginia Gardner, and Tom Brittney will appear in the episode "Sugar Hill." In addition, Sarah Shahi, Rochelle Aytes, Jessica Collins, and Tammy Lynn Michaels will star in the episode "Cracker Jack."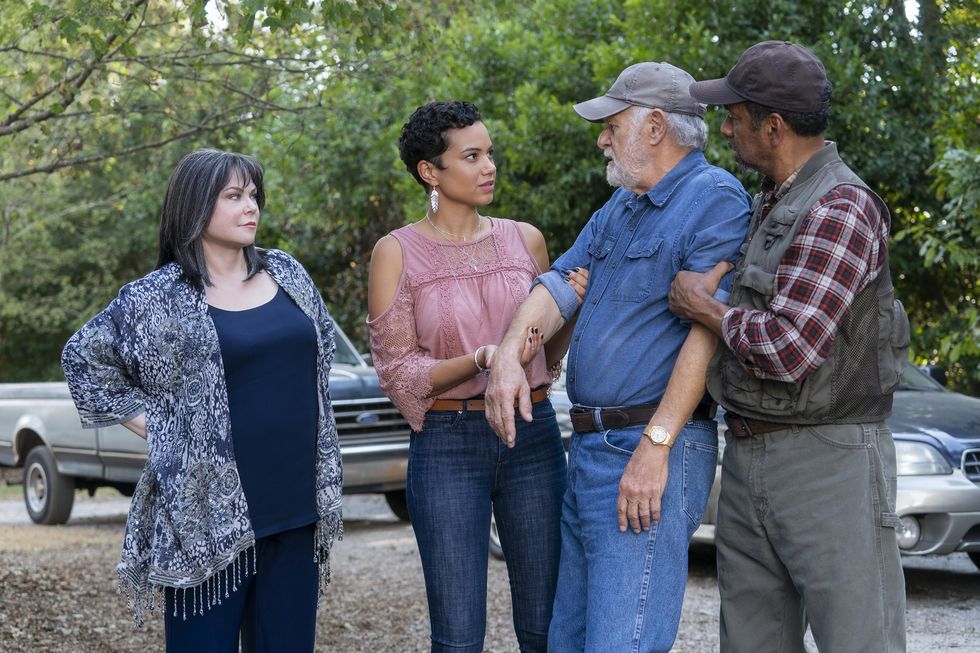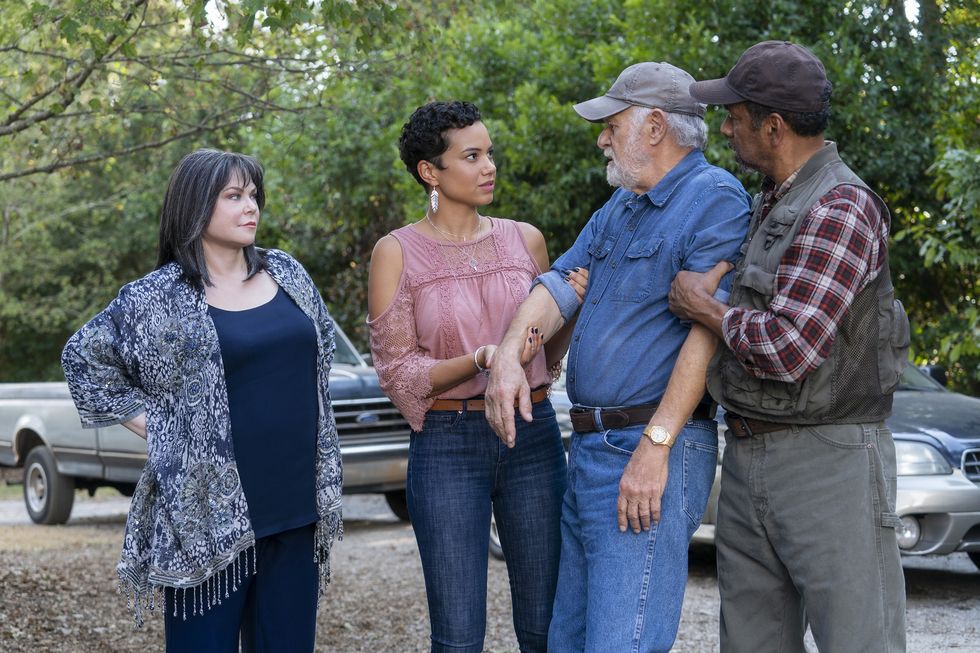 In conclusion, which episode are you most excited for? There will reportedly be a new soundtrack from Dolly to go along with the series as well! Hear Dolly talk about her new series on Netflix: