Billionaire Sir Richard Branson heads an adults-only cruise line. While Virgin Voyages' first cruise has yet to pass, a second ship has already been announced. This one shall be called Valiant Lady and promises a new way of adventuring in style. While the cruise line's first ship, Scarlet Lady is slated to set sail in April 2020, Valant Lady won't head out until a little over a year later, in May 2021.
That is not the only difference adventurers can expect, though. Scarlet Lady will travel to the Caribbean while Scarlet Lady shall sail for Europe, particularly Italy, France, and Spain. Both begin their journeys from Barcelona and allow for an overnight stay in Ibiza before setting sail.
More ships mean more itinerary options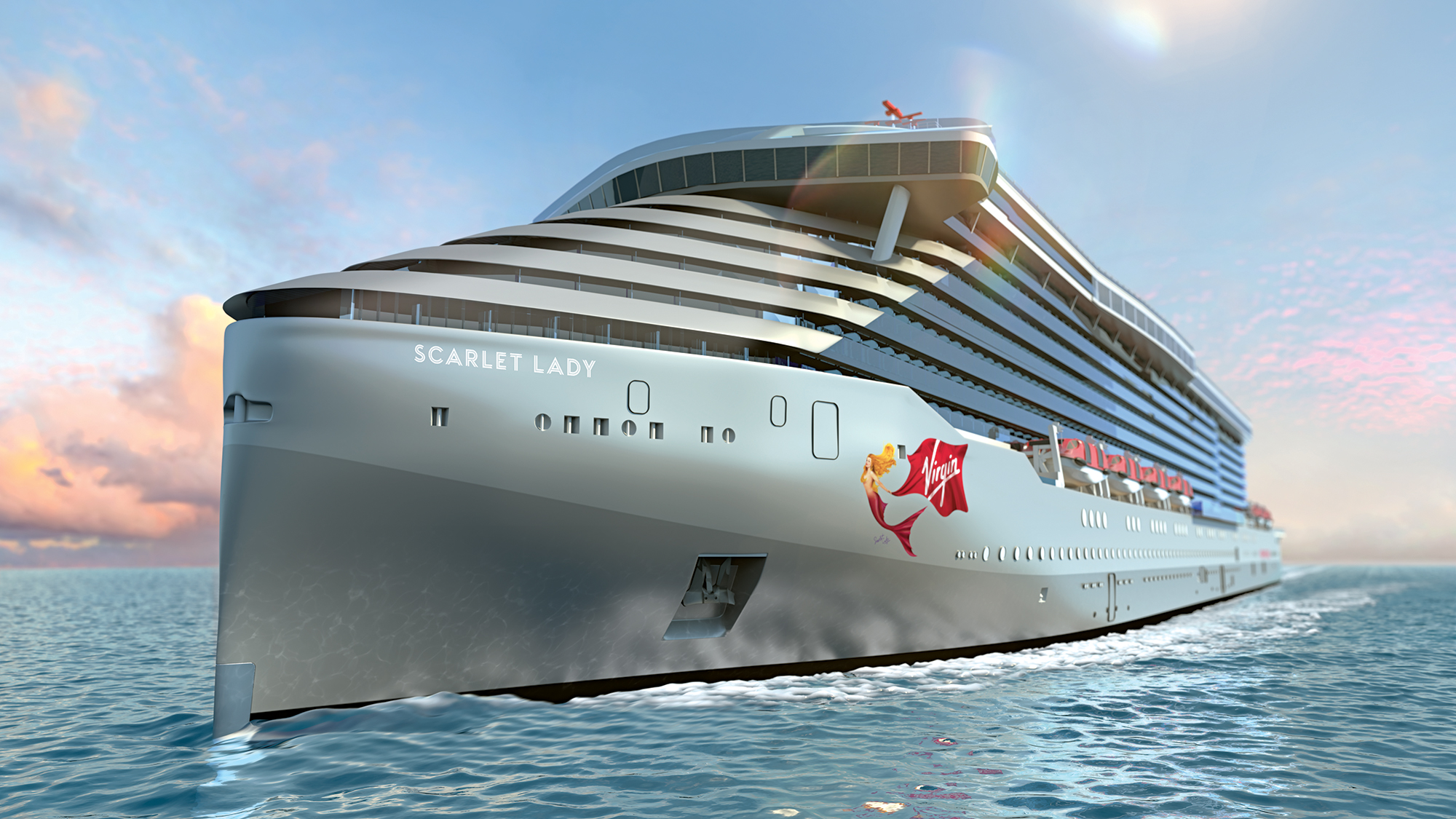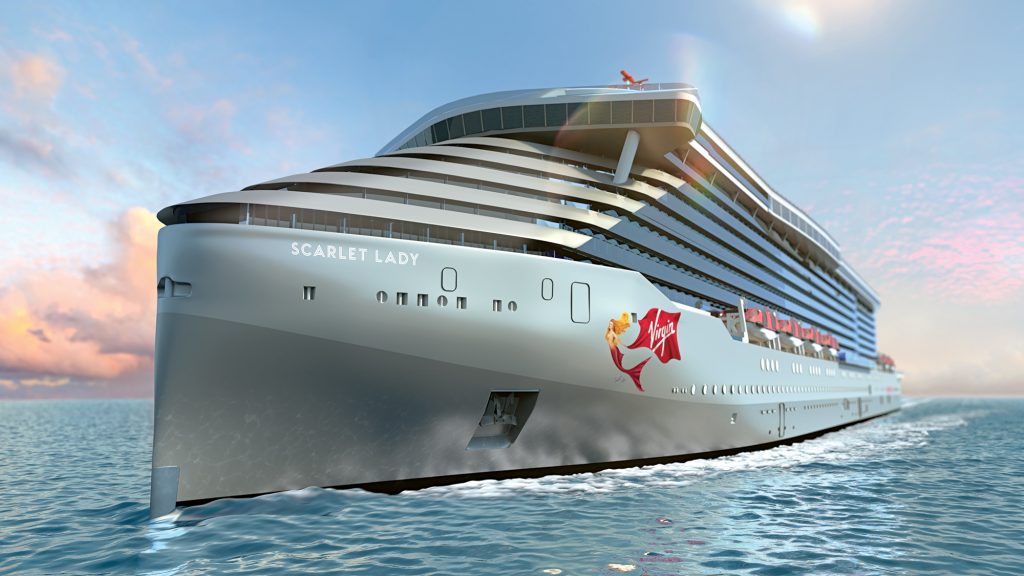 The fun is expanding even before it began. Scarlet Lady adds three itineraries from Barcelona, in addition to those provided by Valant Lady. These different options now give passengers a lot to choose from. Ports of call may include Monte Carlo, Marseille, Palma de Mallorca, Malaga, Toulon, or Ajaccio. Additionally, there are a plethora of activities to pursue. If you want to relax amid all the exotic, sunny beauty, stroll over to the restorative spas as they're sure to exceed your relaxation expectations. Check out VirginVoyages.com to start planning your next ocean experience!
RELATED: The Best Cruise Lines For Your Family And Your Wallet
But if you want an adventure, all you have to do is set yourself up for some local cultural experiences. It could be worth stepping off the ship and taking a good look around. After all, these ships will be hitting some of the world's best beach clubs. With that comes some of the world's best parties. 
Richard Branson took matters into his own hands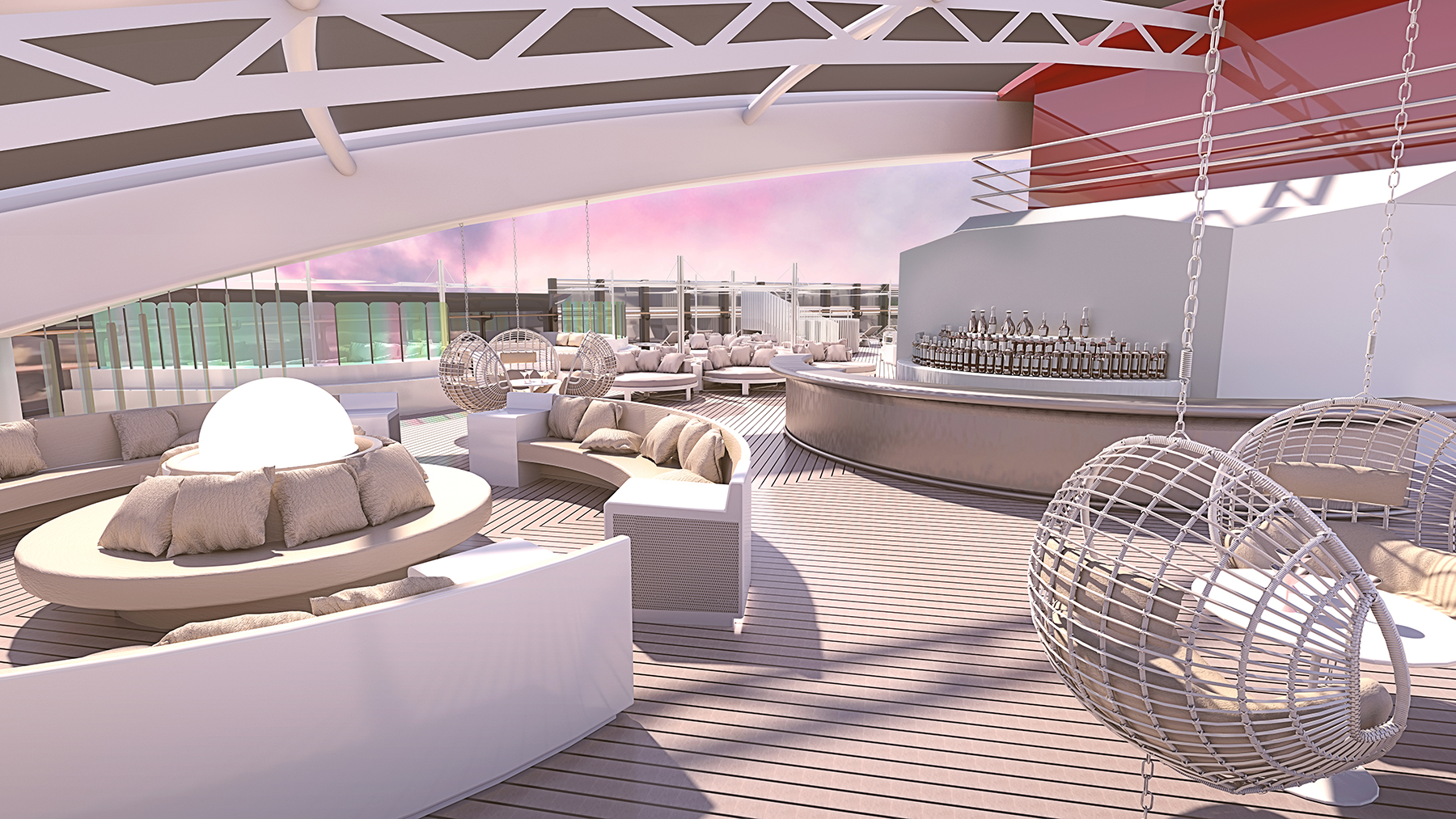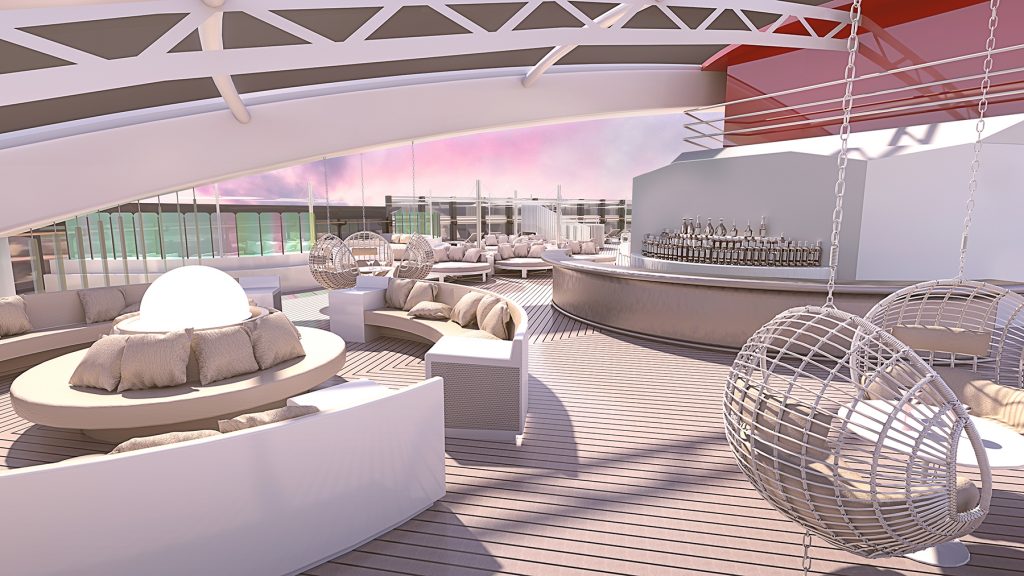 Unsatisfied with the cruise ship options out there, Richard Branson decided to start his own. In January of 2019, he became involved in the cruise ship industry He hoped to fill a gap that contributed to his own current state of never being on a cruise ship. He told PEOPLE, "That's why we started a cruise line, just to try to create a cruise ship that was fun, and that was for adults."
News on Valant Lady's amenities is yet to be fully released. However, there is a lot of information on what to expect from the original Scarlet Lady. Based on this news, passengers have a lot to look forward to. She will host some 20 dining rooms that allow guests to sit where they wish. Some attractions make it evident why this cruise is only for adults. A tattoo parlor, mani/pedi studio, nightclub, and bar all have a home on Scarlet Lady. Sailings start at $1,300 per stateroom.
RELATED: Dangerous Photo Shoot Earns Royal Caribbean Cruise Passenger Lifetime Ban