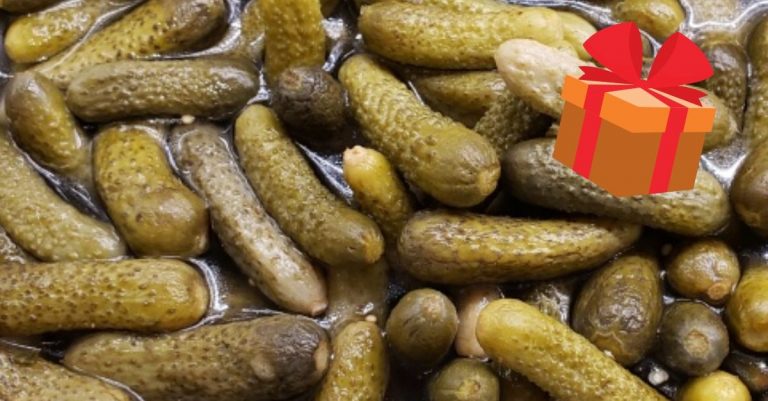 If you know someone who is a pickle lover, this subscription box is a perfect gift. The company MOUTH is selling a Pickle of the Month Club that will ship different types of pickles and/or pickled vegetables to your door. If you love pickles yourself, you might want to buy this for yourself!
For example, according to SimpleMost, some of the flavors that have been shipped are Extra-Crunch Spears With Salty Old Bay Seasoning, Garlicky, Dilly Kirbys With A Hint Of Sweetness, Plump Pickled Tomatoes and Classic Bread & Butter Pickle Chips.
Pickle subscription boxes for the holidays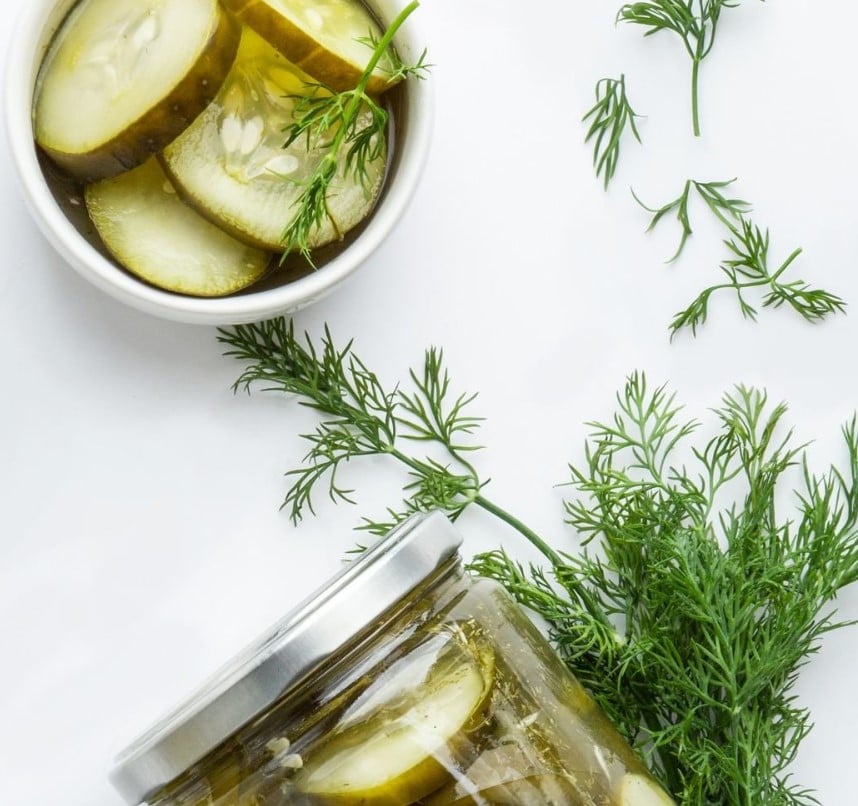 If you love pickles but want to choose your own flavor, you can buy jars from MOUTH as well. They have tons of unique pickles and pickled vegetable flavors including Bacon Pickles! Yum! The same company also offers subscription boxes for jerky, cookies, and snacks. The pickle subscription service is around $50 per month. Click here to learn more and purchase.
RELATED: Make Your Own DIY 2-Hour Pickles With This Brilliant Recipe
For pickle lovers, that is not the only gift option. You could also get a DIY pickling kit to make different types of pickles. For example, Williams-Sonoma sells one for only $12.95 and you can choose bread and butter, garlic and dill, or spicy jalapeño.
Amazon also sells a complete kit for fermenting, meaning you could use it to make pickles or other items. The kit even comes with a recipe book for $26.99. Click here to check it out and order it for a pickle or fermented food lover in your life. Which one will you be buying for the holidays?
Here at DoYouRemember? we ensure our readers are delivered the best content and products. If you make a purchase through one of our links, we may earn an affiliate commission.
RELATED: McDonald's Releases Fake McPickle Burger In Light Of April Fool's Day