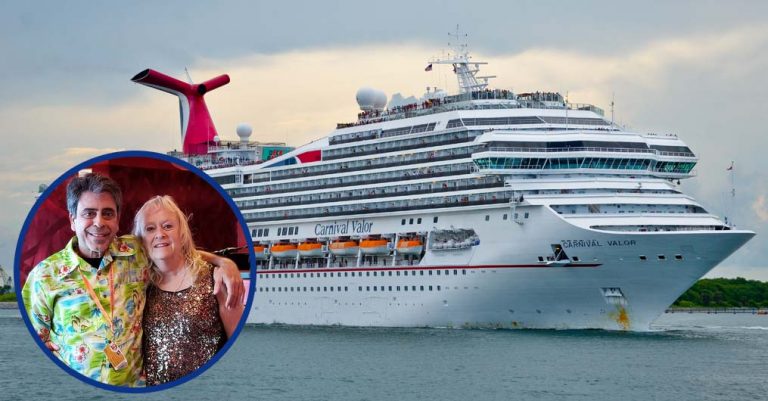 Sir Richard Branson is now in the cruise ship business. His company, Virgin, is launching its first ever cruise line called Virgin Voyages. The best part? It will be an adults-only cruise ship, so you can enjoy your vacation without any screaming children on board.
The cruise ship itself is called the "Scarlet Lady" and the first ship will set sail to the Caribbean from Miami in 2020. This cruise ship joins Virgin's other travel companies including airlines, hotels, and even a commercial space flight company called Virgin Galactic.
What Kind Of Amenities Will Be On The Cruise Ship?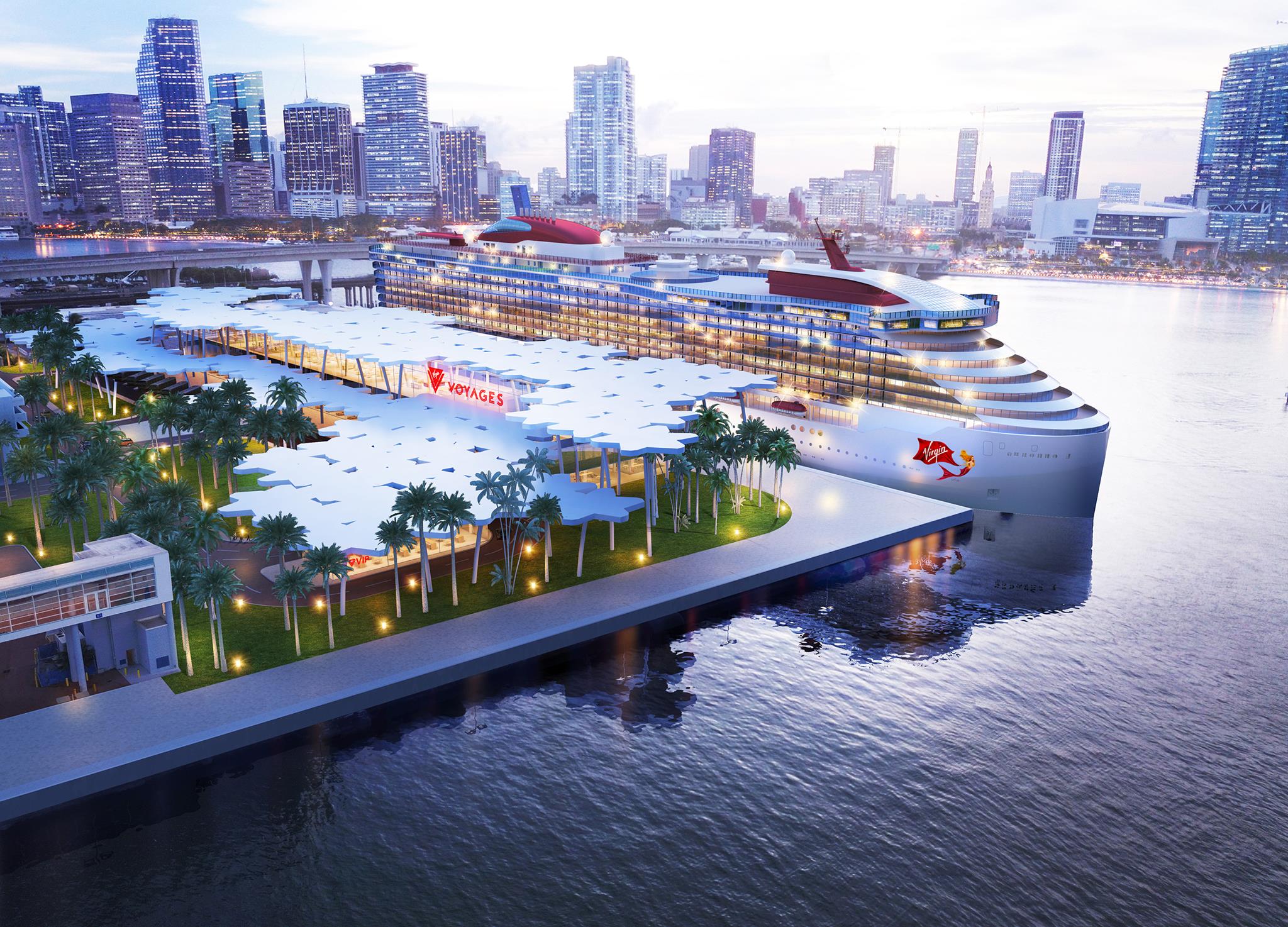 Since the boat is only open for those 18 and up, it has many adults only amenities. No babysitter needed. There will be a tattoo parlor, a spa, a blow-dry bar, many different restaurants, pools, and clubs or entertainment.
What Kind Of Restaurants Will Be Available?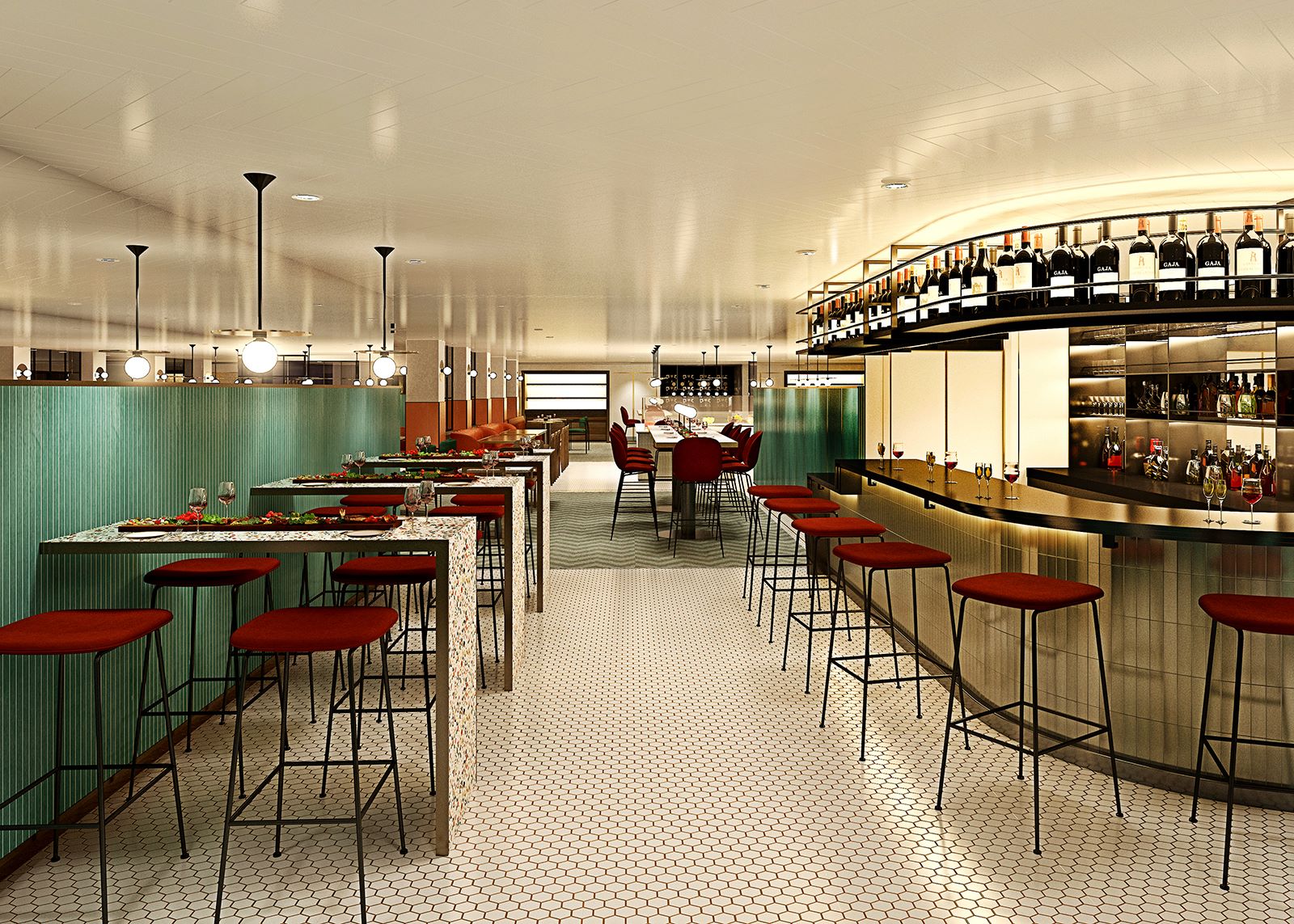 It sounds like a food lovers dream. If you purchase a ticket on the cruise ship, it includes complimentary meals to many of the restaurants onboard. There will be a steak and seafood restaurant called Wake and a Mexican restaurant called Pink Agave.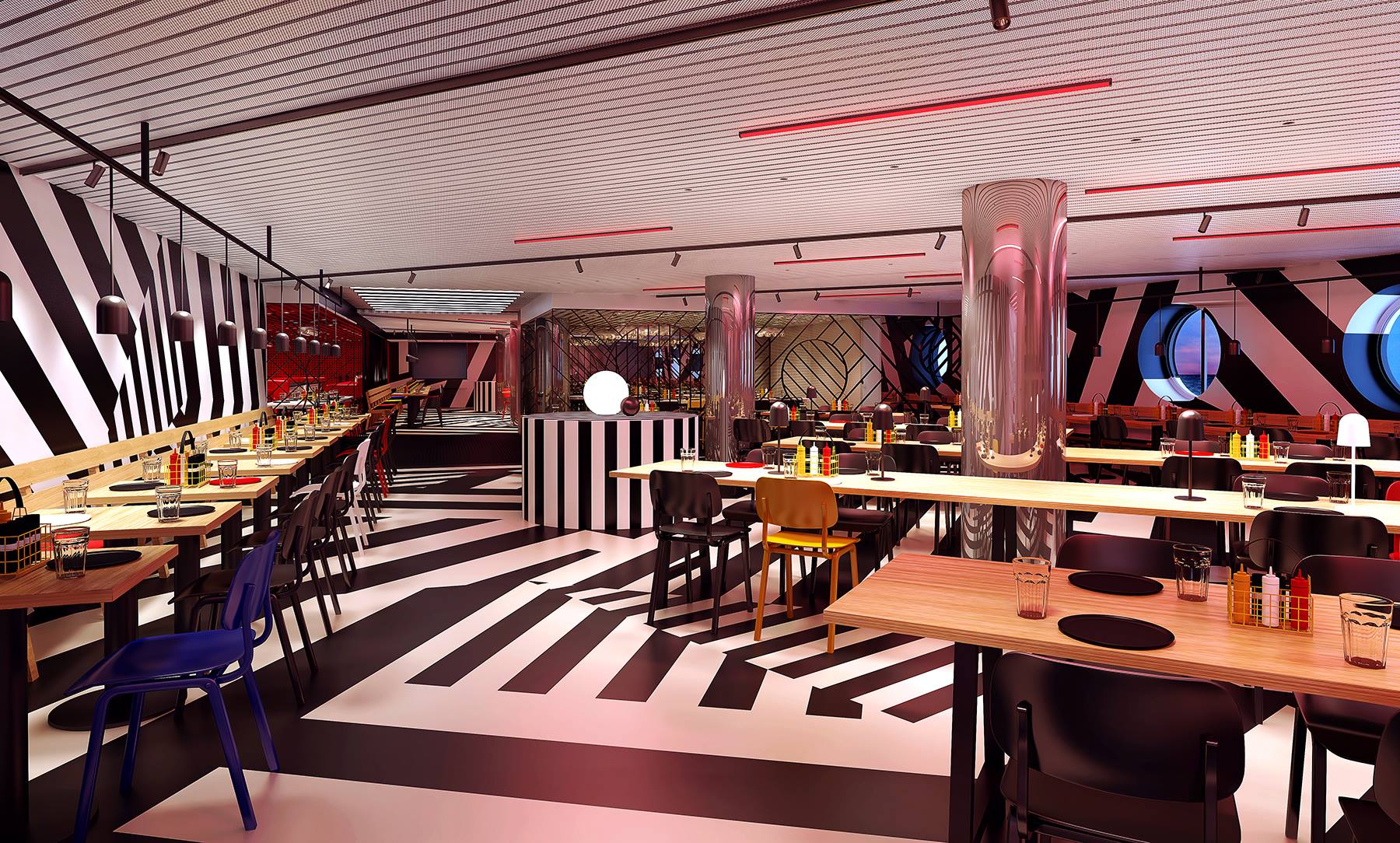 If you'd rather get brunch, there will be a fun place called Razzle Dazzle. Rumors are the menu is split into a nice and naughty list. The nice list includes vegan food and other healthy items, while the naughty list includes booze and unhealthy items.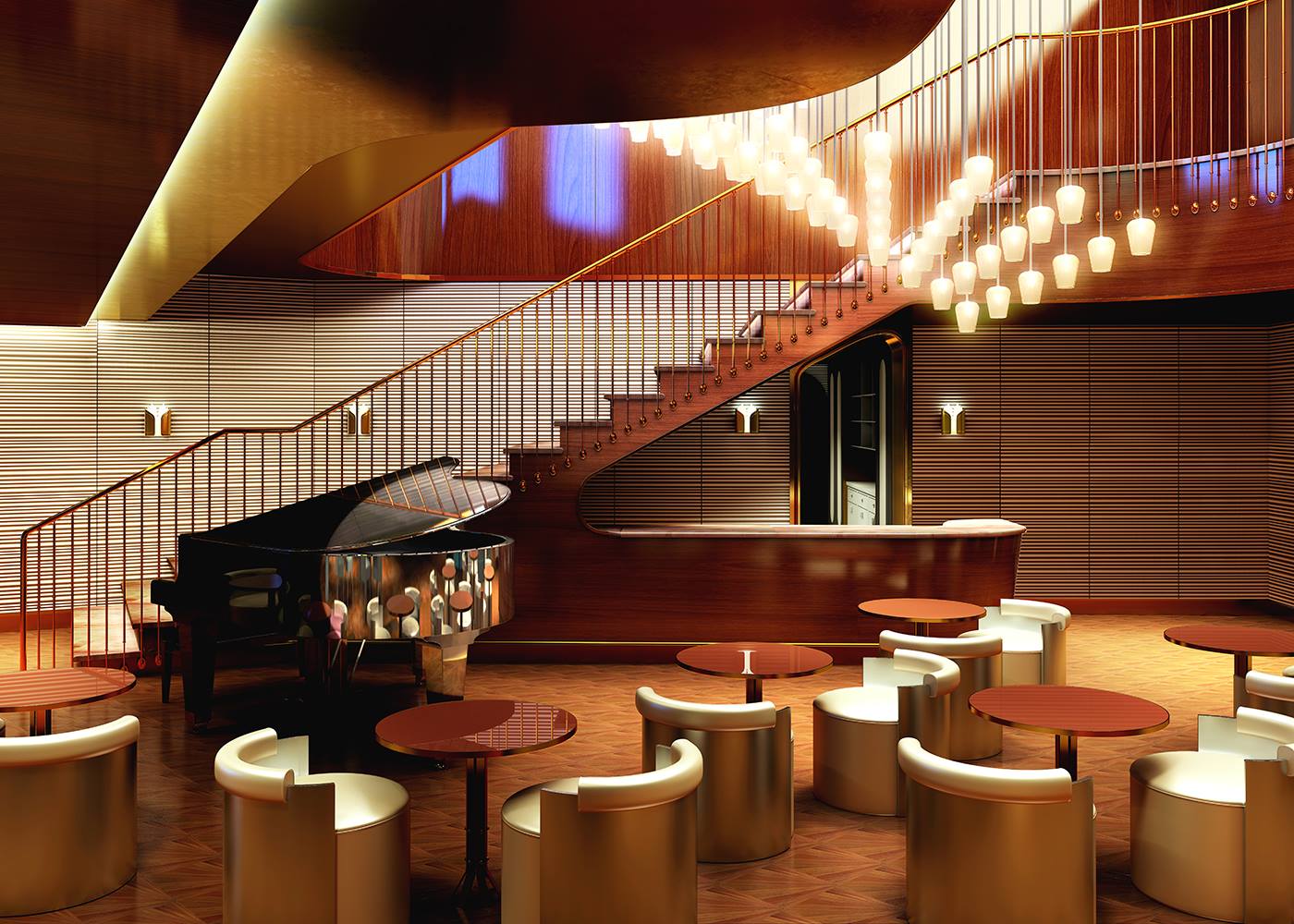 There will also be a food hall, a 24-hour diner, pizza place, and even a test kitchen. The test kitchen is said to be a place where guests would be provided with only a list of ingredients and they are surprised by what meals come from the list. It sounds fun if you are an adventurous eater!
What Else Can You Do Onboard?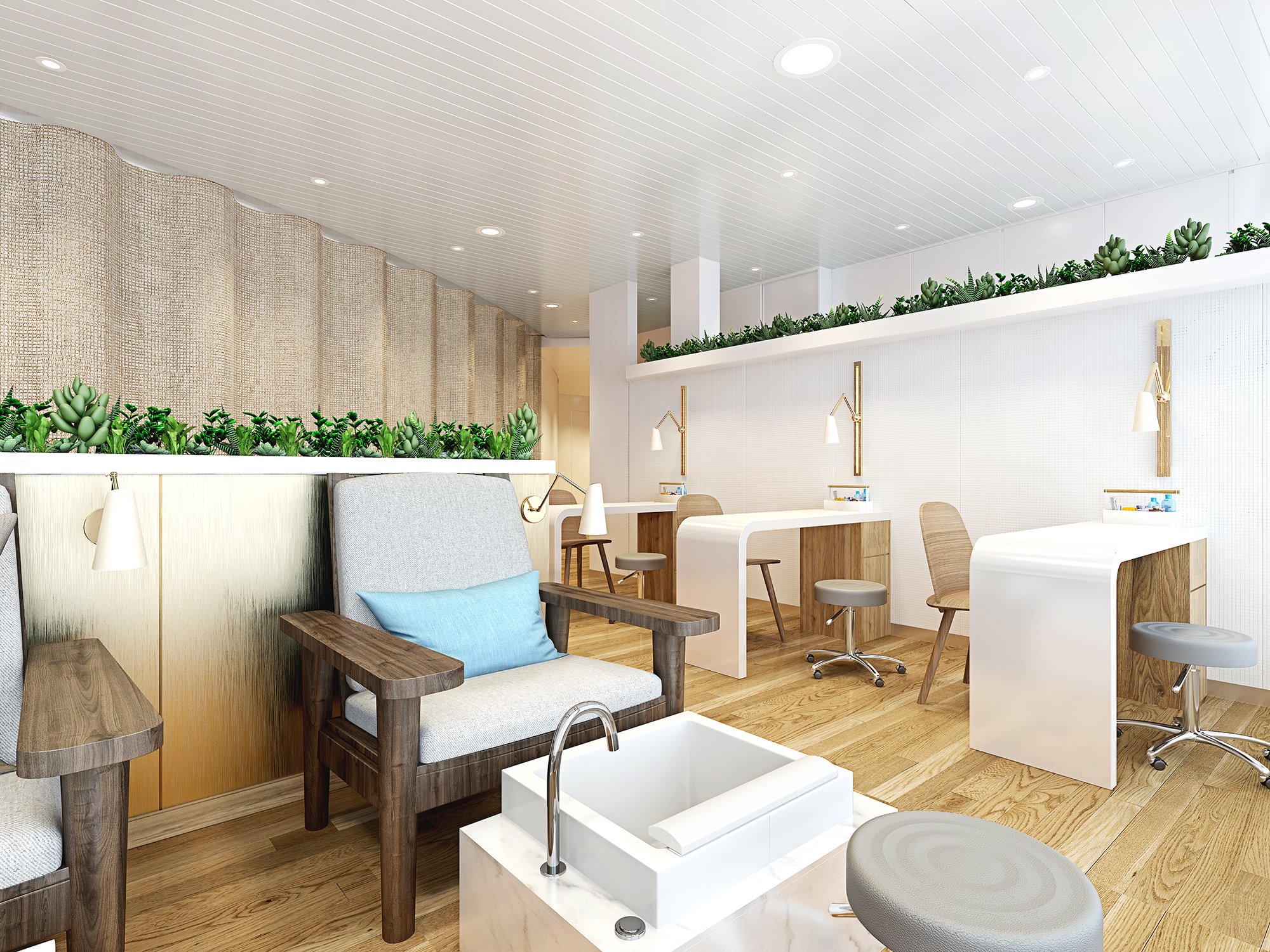 There will also be a spa called the Redemption Spa with lots of fancy spa treatments. There will even be spa parties at night where some of the spa becomes filled with mermaids and includes a DJ. Sounds pretty cool!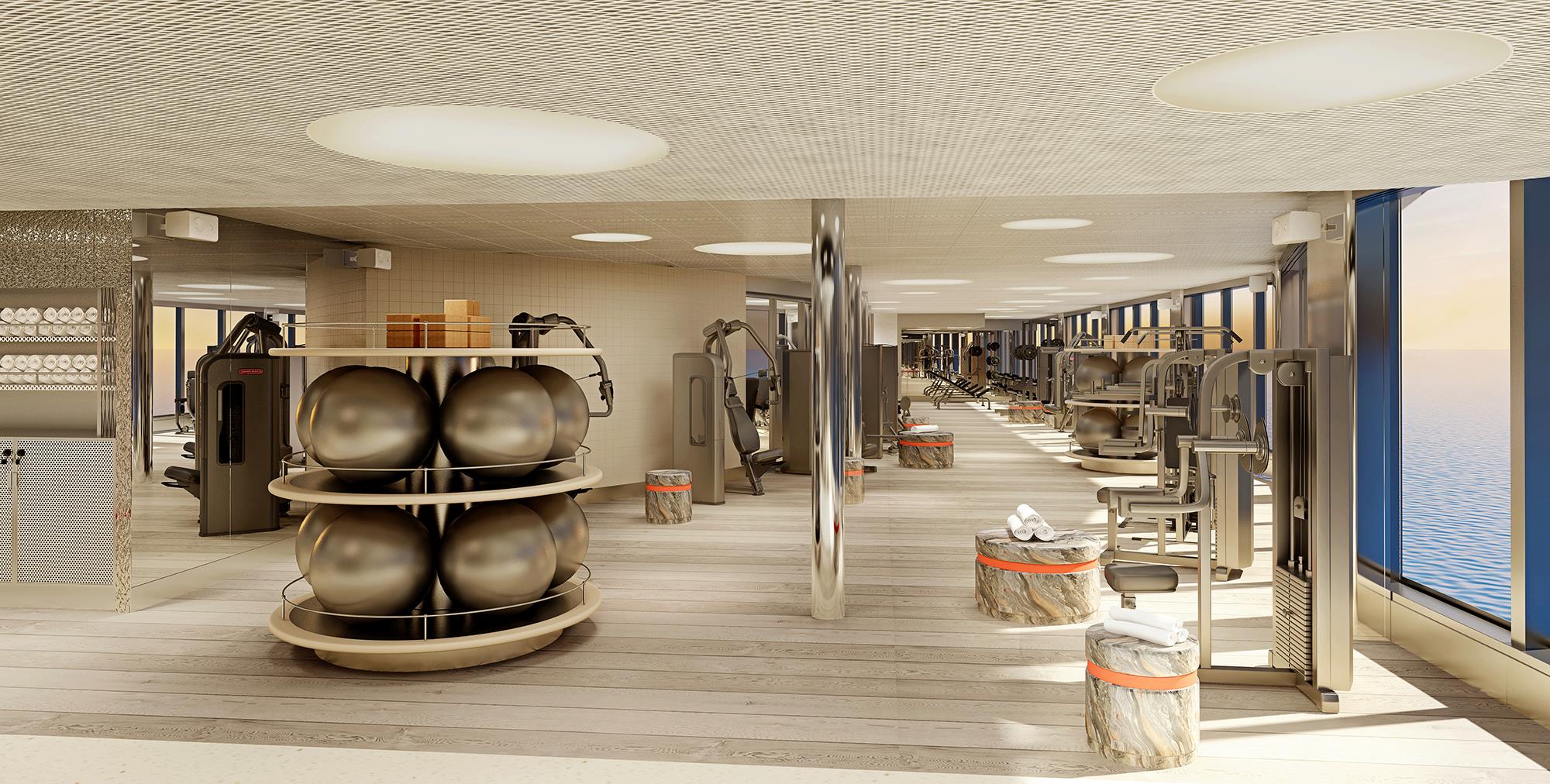 If you love to work out, there will be tons to try in the athletic center. The ship will also have pools and nightclubs. It sounds like this is something to do for just about everyone. What do you think about Virgin's new cruise ship? Will you try to set sail for their inaugural cruise in 2020? No word yet on how much it will cost, but we are guessing it may be expensive.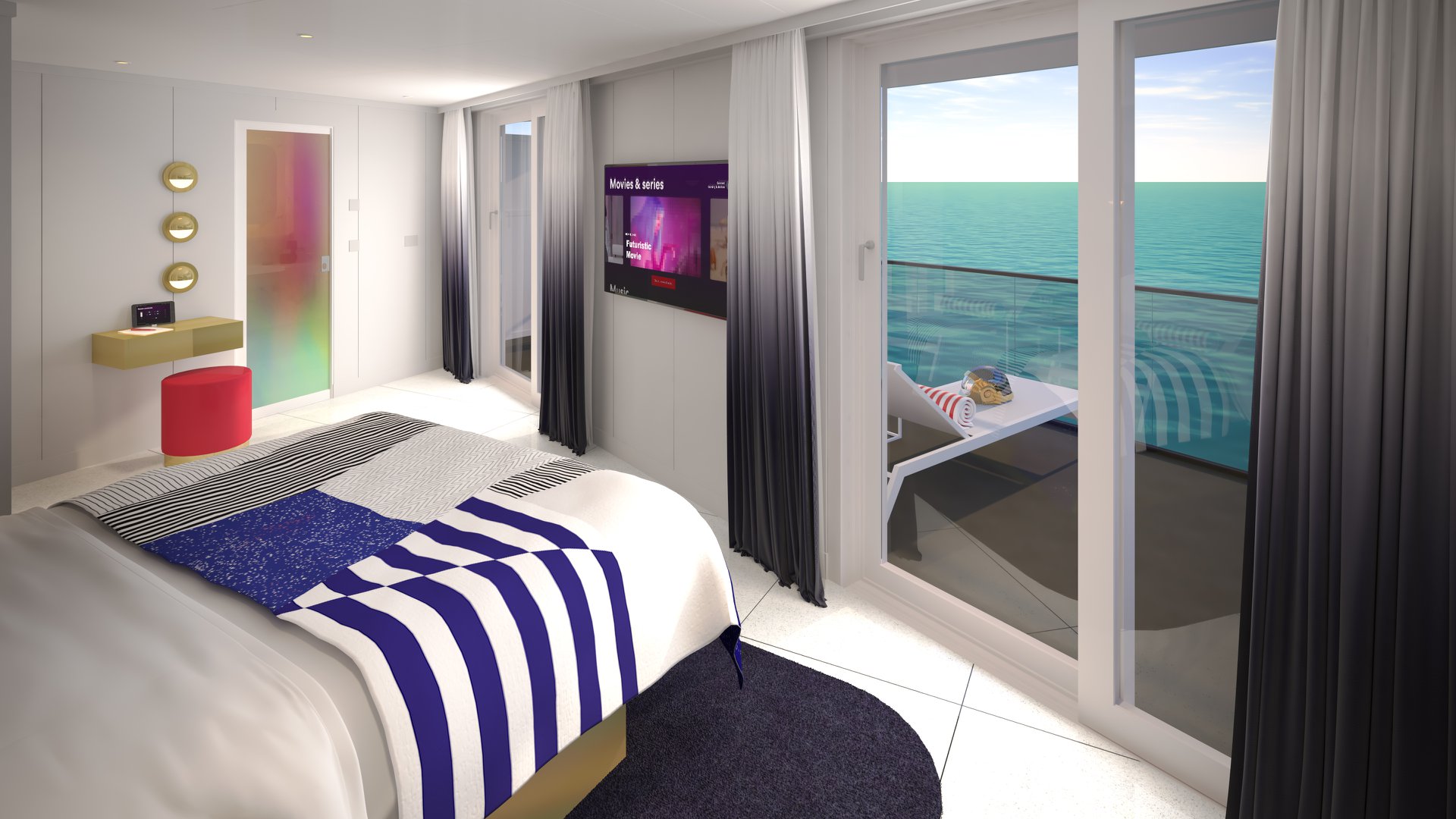 If you enjoyed this article, please SHARE with your friends and family who would love to set sail on the Scarlet Lady next year! If you are interested in booking or learning more, click here to visit Virgin Voyages website.
Take a video tour of the ship and learn more below: