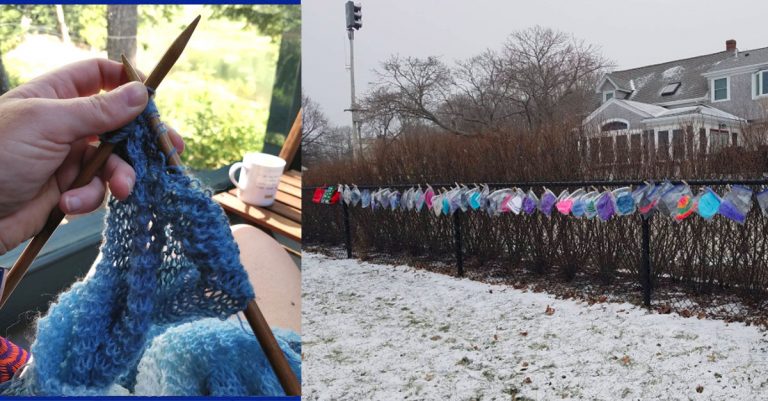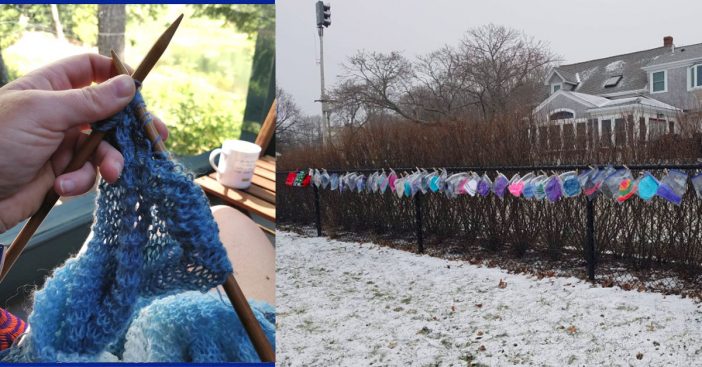 An 87-year-old woman who has chosen to remain anonymous has taken up knitting hats for children in need. She managed to knit 75 of them. She says she doesn't want any recognition for doing this. The woman would leave the hats at a local park for anyone who needs one.
"I like doing them. I think it's fun," she tells Boston 25 News. She adds, "I just like to stay in the background. Just because it makes me feel good that I can do something for someone." It takes her a full day to make just one hat and has been working on these as hard as she can prior to the holidays.
Elderly woman helps children in need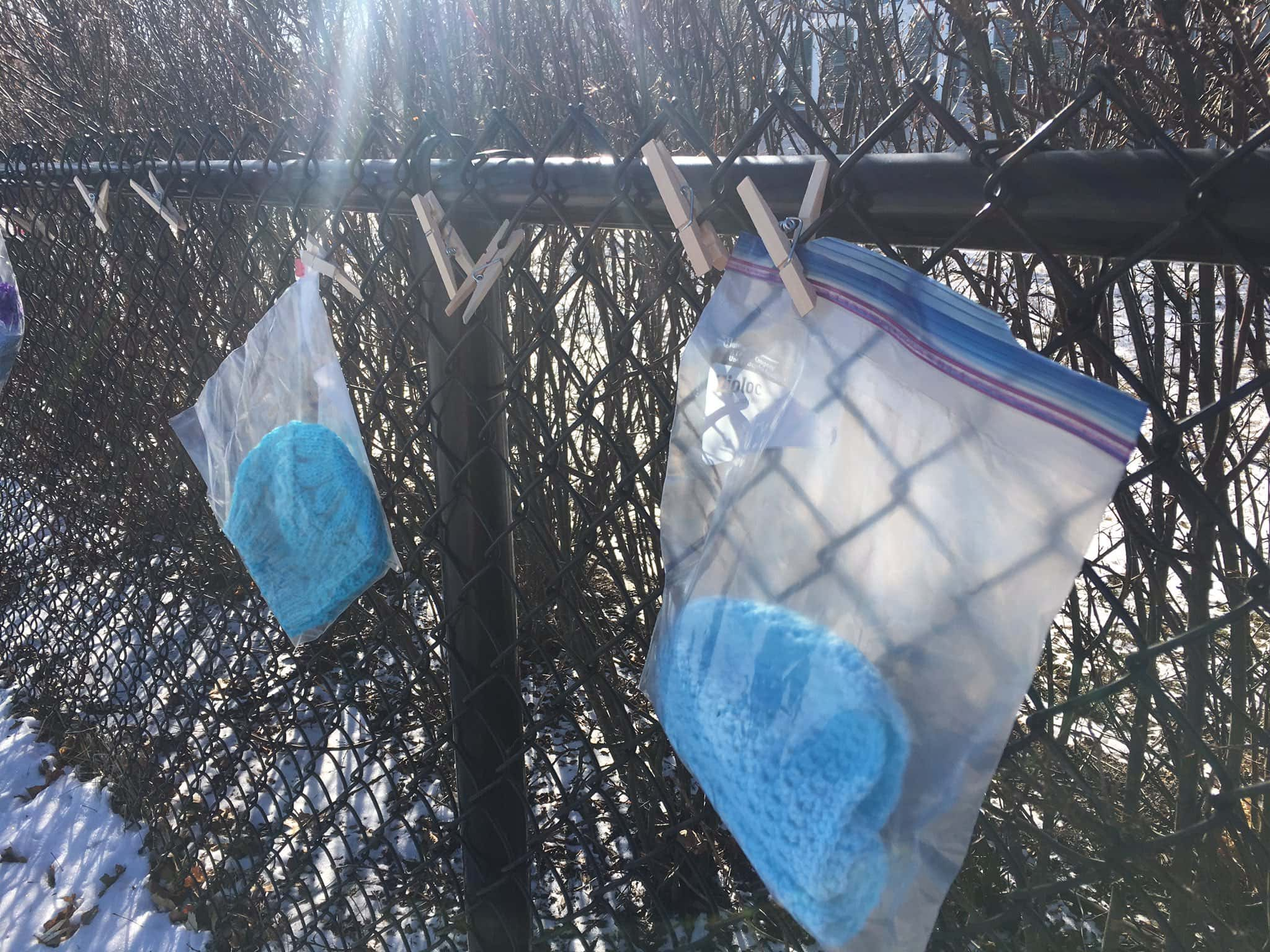 The woman's daughter would help her with the selfless act by hanging all the hats in Ziploc bags around the park near their house. After just a few days, there were only four hats left. The 87-year-old woman hopes that they went to children in need of a little extra warmth during the cold, Plymouth, MA winter season.
RELATED: Brad Paisley And Wife, Kimberly, Open Free Grocery Store To Help People In Need
The mystery grandma also donates hats to the local homeless shelter. She hopes to soon see someone out and about wearing one of her hats!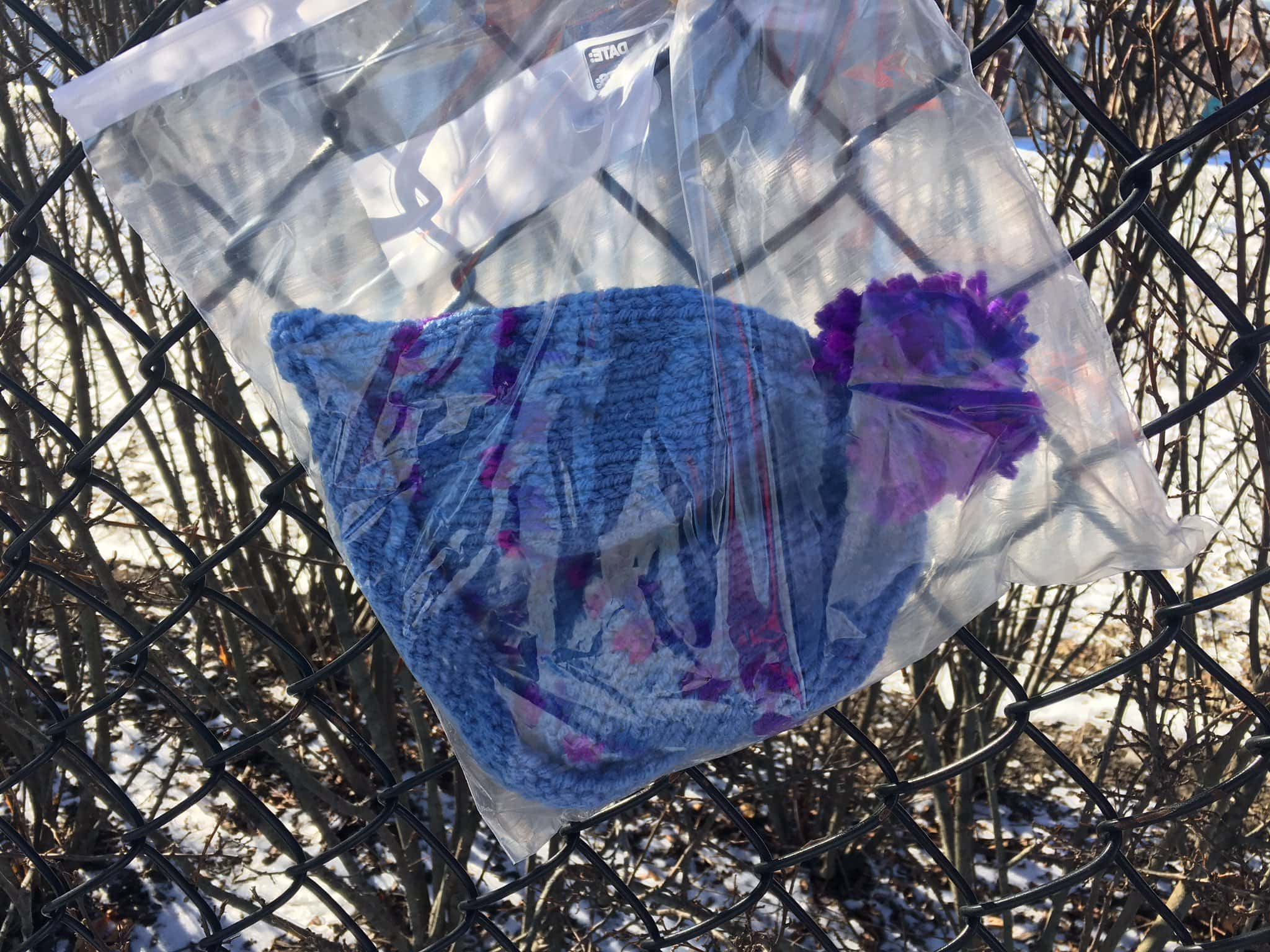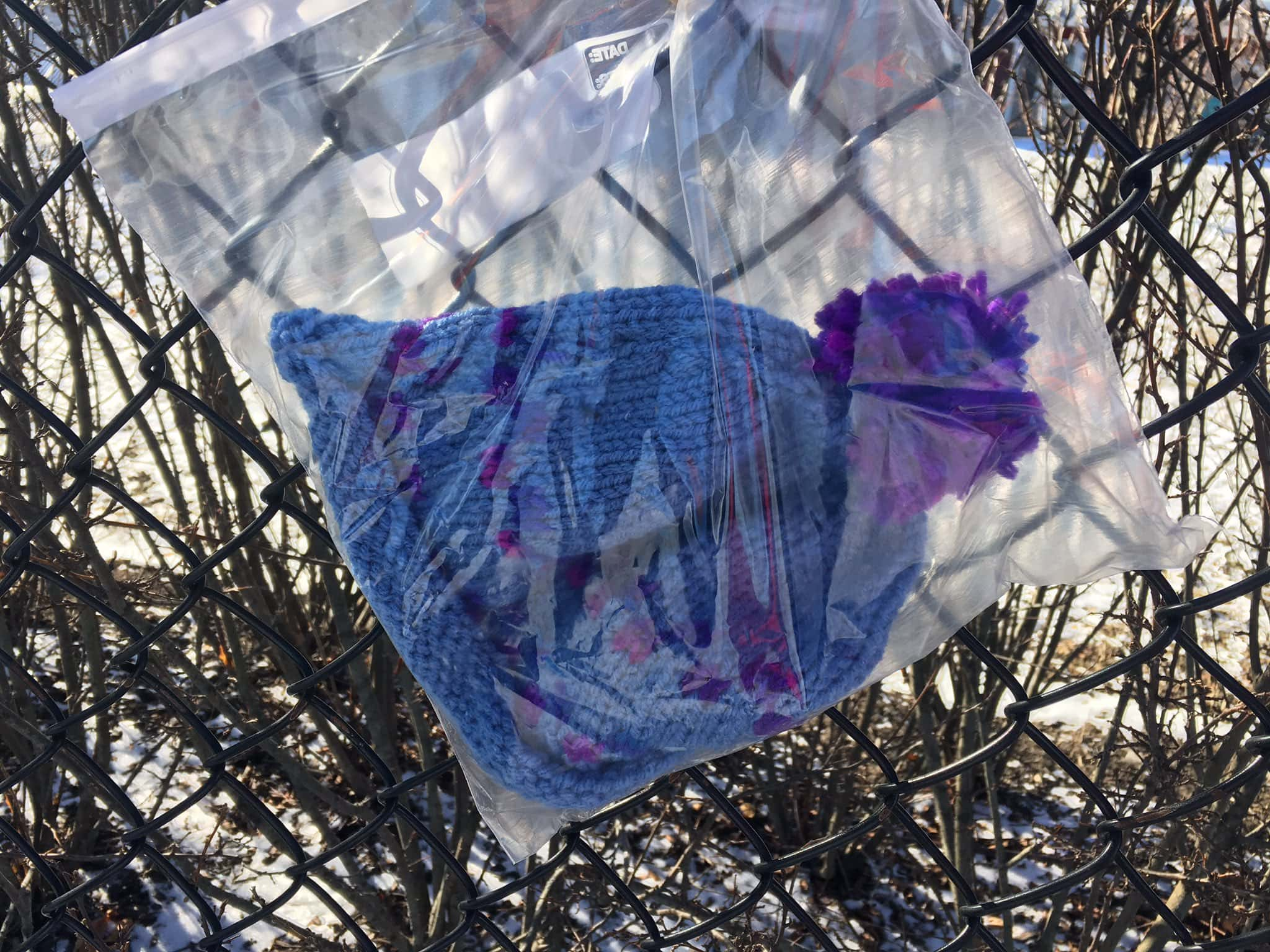 The story has been making rounds on the Internet and warming people's hearts as much as her hats warmed the heads of 75 kids! "Such an amazing woman! The world needs more people in it like this angel!" someone comments on the story. Another person says, "Everyone can make a difference. Inspired!"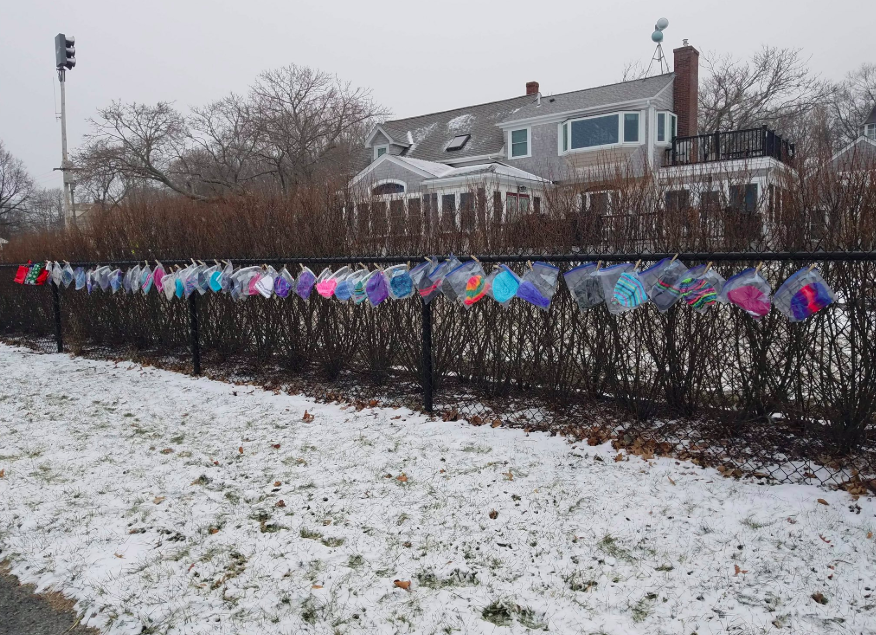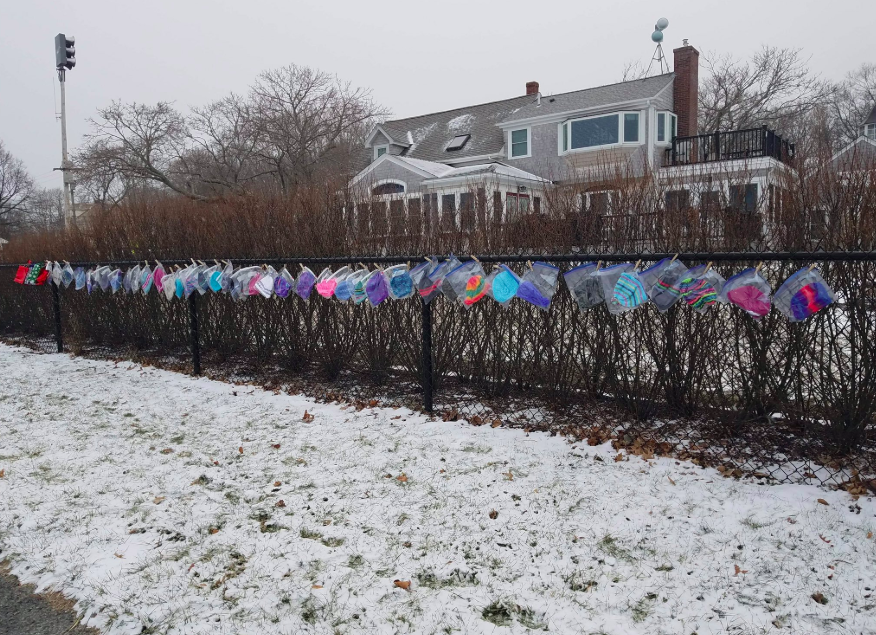 What a selfless and heartwarming thing to do! Check out the news coverage of this happy little story below.