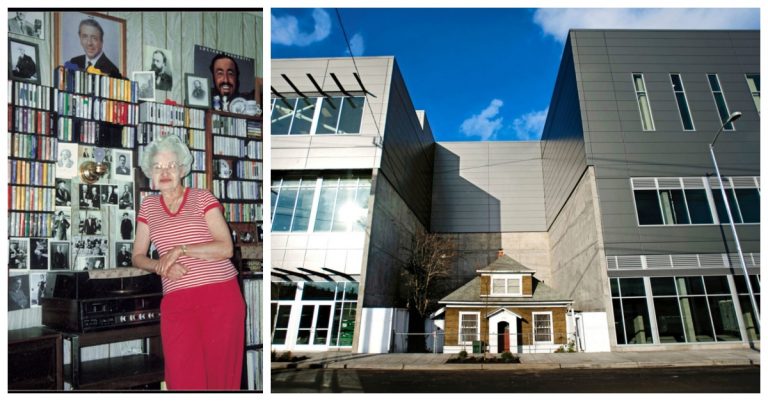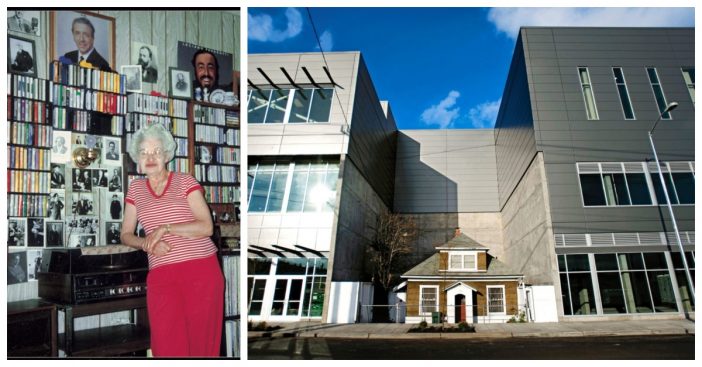 An 86-year-old woman named Edith Macefield was offered $1 million to move out of her tiny house. Developers had already purchased most of the city block in Seattle, Washington in order to build a shopping center, but Macefield was staunch on her decision to not give up her house. That is when a construction worker, Barry Martin, found himself befriending the old woman and learned just why she was refusing to give up her home.
Martin was working approximately 40 feet from Macefield's resident, so whenever he found the woman outside he'd stop by and chat. He found himself becoming closer to the old woman, often taking care of her in her old age. He would even take her out for car rides to the hairdresser!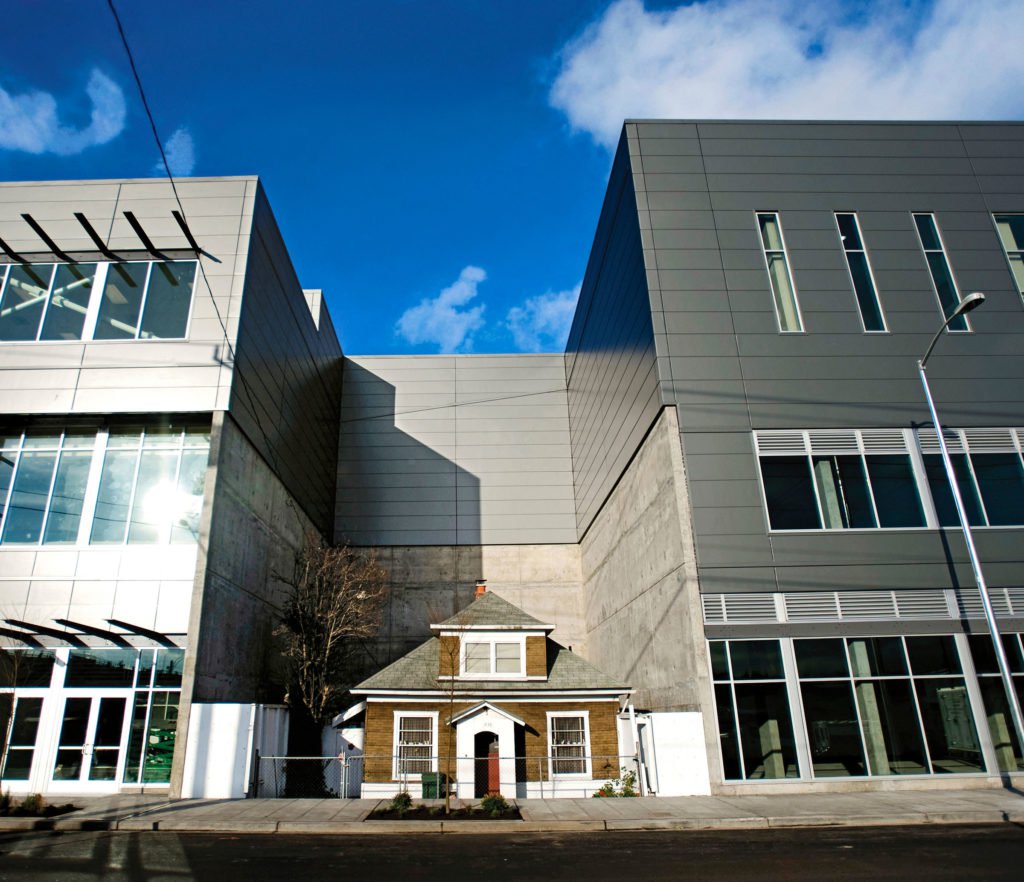 "I work by the hour, and it makes no difference to me whether you stay or go," Martin began, "but let me ask you one question: Why don't you want to move?" he asked, just as Macefield was complaining about the developers trying to make her move out of her tiny home.
She responded surely, "Where would I go? I don't have any family, and this is my home. My mother died here, on this very couch. I came back to America from England to take care of her. She made me promise I would let her die at home and not in some facility, and I kept that promise. And this is where I want to die. Right in my own home. On this couch."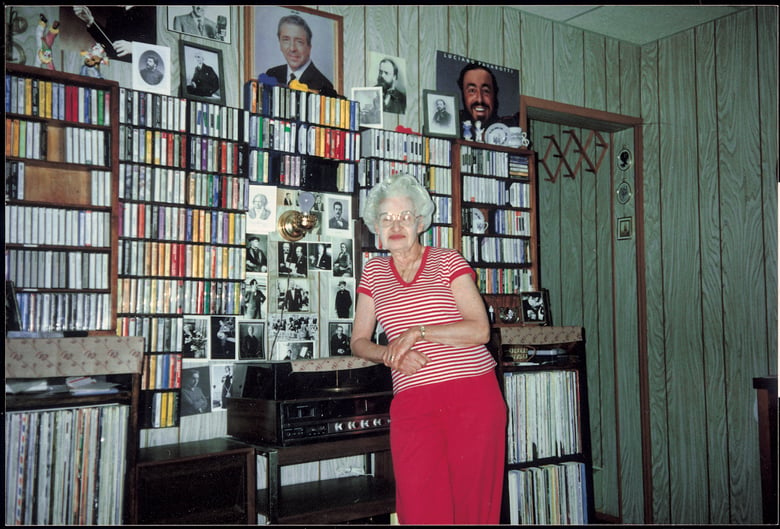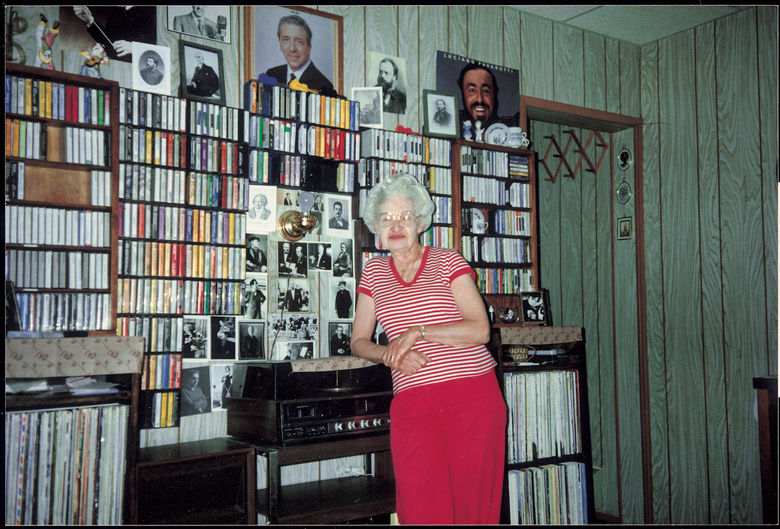 Allegedly, the developers had offered to have someone come in to take photos of inside the house to build an exact replica elsewhere. The $1 million offer was mentioned yet again, but Macefield continues to refuse within reason, in addition to her main argument.
"I'm not sure why I need $1 million," she said simply. "If I get sick, it probably won't cover the medical bills, and if I don't get sick, I don't need it. And if you're going to make the new place look just like this one, why should I bother?"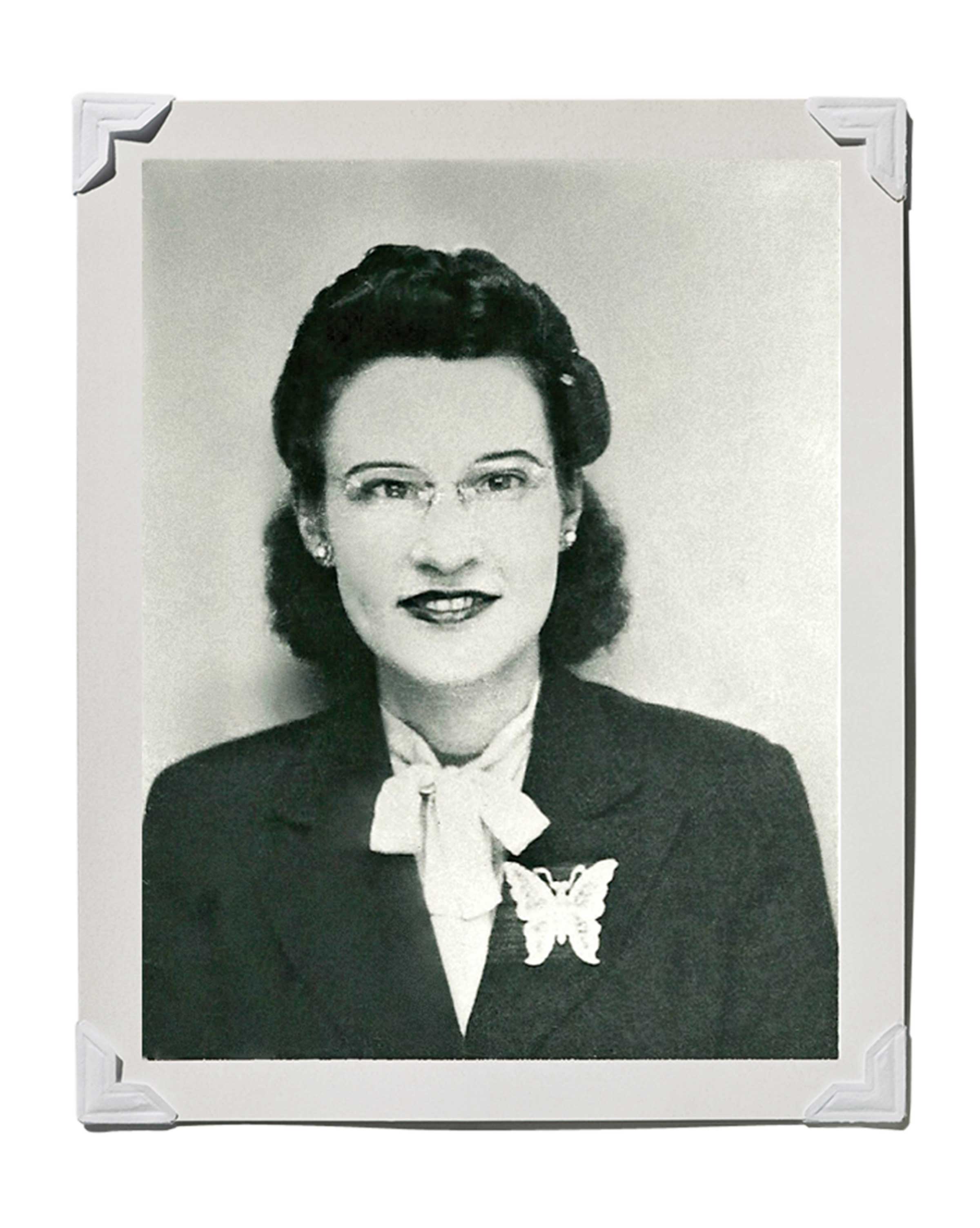 There were items in Macefield's house of great value. There was a photo of her younger self, holding a clarinet, that was given to her by her cousin, the famous clarinetist Benny Goodman, in addition to tons of albums.
As the shopping center was beginning to become a reality, social workers urged Martin to help Macefield further, maybe even persuade her to move out due to being unable to care for herself. However, despite all the help Martin offered for things like tying her shoe, she would swat his hand away and say she could do it herself. "Dignity is hard to let go of," Martin writes in his book about Macefield, "especially for someone who had lived the kind of exciting life that Edith seemingly had."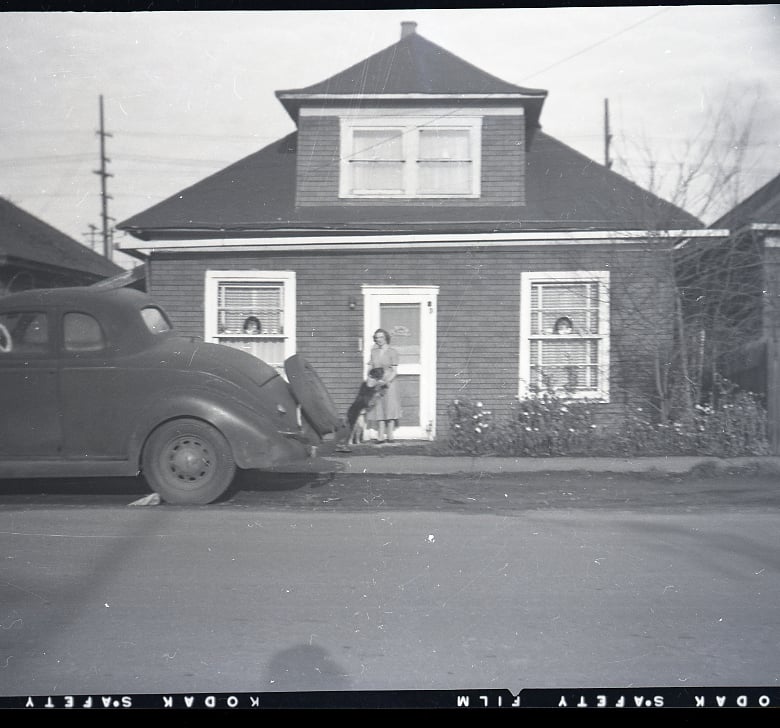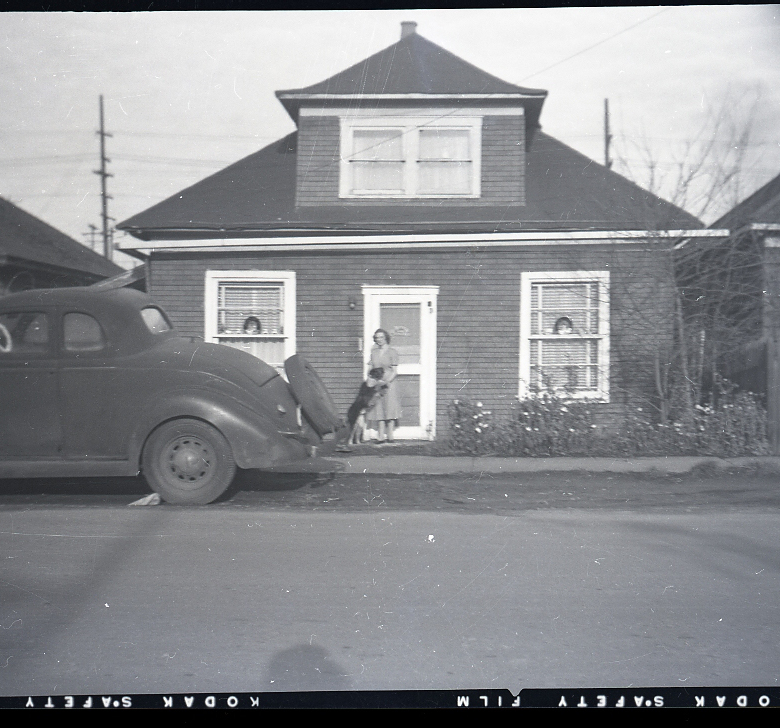 Macefield, unfortunately, passed away from complications due to pancreatic cancer in 2008. She died right in her house on the same couch her mother did. She left her house to Martin.
Real estate broker Paul Thomas has stated since that the future of Macefield's house remains unclear, but will likely remain as is for now.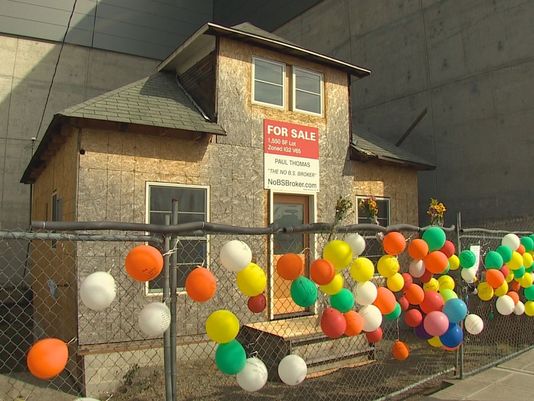 Be sure to SHARE this article if you were touched by this story.