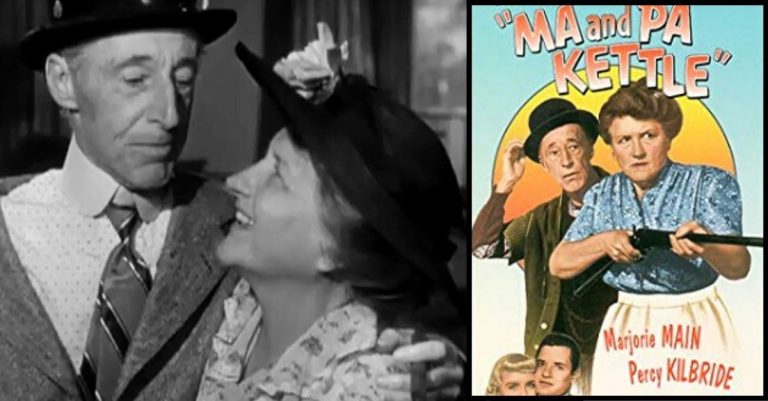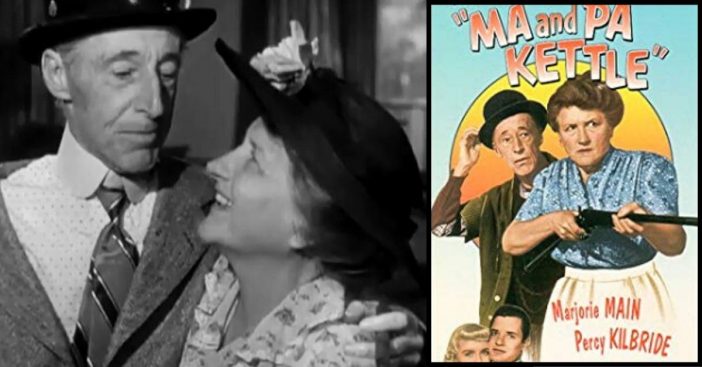 The film series Ma and Pa Kettle was a hit film series back in the late '40s and throughout the 50s. They were also largely based on a real-life hillbilly farming couple Washington State, US. For example, Ma and Pa Kettle were originally created by Betty MacDonald in a 1945 best-selling novel, The Egg and I. The success of this novel would then bring about the 1947 film of the same name, starring Marjorie Main and Percy Kilbride as Ma and Pa Kettle.
Marjorie would earn a nomination for an Academy Award for Best Supporting Actress for her role. Audiences everywhere had generally positive reactions to the film and Universal Studios would capitalize on that. In conclusion, they would make nine more films. Marjorie would reprise her role in every film, and Percy would reprise his role in seven of them. The films would ultimately gross a total of $35 million altogether at the box office. These film series are said to have saved Universal from bankruptcy.
Hillbilly farming couple, Ma and Pa Kettle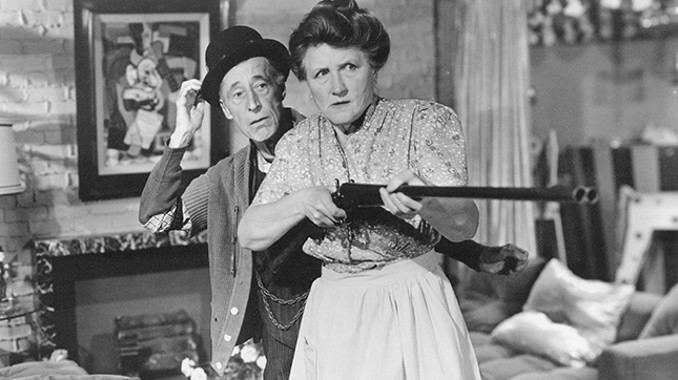 Do you remember these Ma and Pa Kettle films?
The Egg and I (1947)
Ma and Pa Kettle (1949) a.k.a. The Further Adventures of Ma and Pa Kettle
Ma and Pa Kettle Go to Town (1950)
Ma and Pa Kettle Back on the Farm (1951)
Ma and Pa Kettle at the Fair (1952)
Ma and Pa Kettle on Vacation (1953)
Ma and Pa Kettle at Home (1954)
Ma and Pa Kettle at Waikiki (1955)
The Kettles in the Ozarks (1956)
The Kettles on Old MacDonald's Farm (1957)
RELATED: An Archive Of Elvis Presley Letters From The 1950s Are Going Up For Auction
In conclusion, the film series was so incredibly successful that it would earn revivals and later, multiple DVD releases. Do you remember some of the best and funniest moments from the films? For example, check out the video below for just a few great gems.