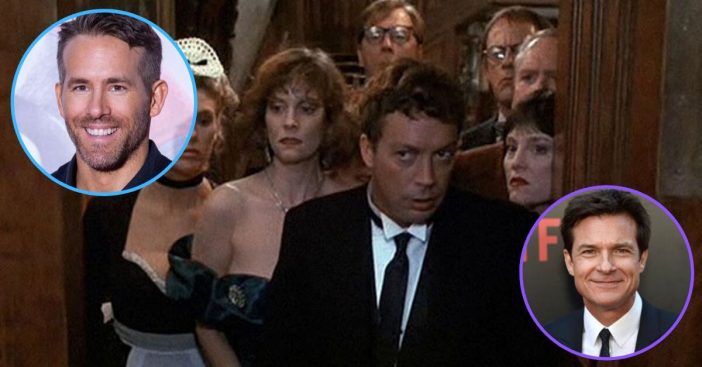 Ryan Reynolds and Jason Bateman are teaming up for a remake of the 1985 film 'Clue.'

Despite its poor performance at the box office, the film has earned quite a cult following since then.

Rumors of the remake have been circulating since January 2018.
It has been reported that Jason Bateman and Ryan Reynolds will be teaming up for a remake of 1985's Clue. The memorable film starring Tim Curry initially performed poorly in the box office. However, since then it has garnered an enormous cult following. Bateman is allegedly teaming up with Reynolds to write the script for the remake!
Reynolds will also not only help produce the film but to also star in it. Rumors have been circulating about this since January 2018. This exciting news follows just after Bateman won an Emmy Award for best directing in a drama series last weekend for Netflix's Ozark.
Jason Bateman & Ryan Reynolds take on a remake of 'Clue'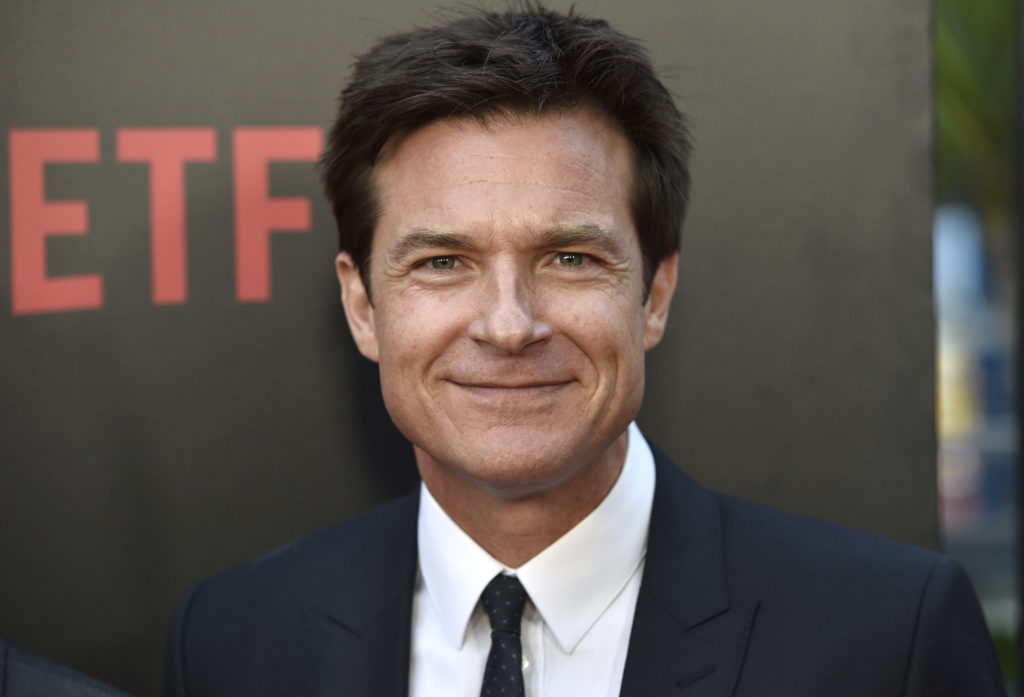 Reynolds has also been keeping busy and successful in the industry. He's about to star in Michael Bay's upcoming Netflix film 6 Underground. He has also wrapped up filming for next year's The Hitman's Wife's Bodyguard, which is a sequel to the first 2017 movie. Reynolds will also be taking on another remake of A Christmas Carol alongside Will Ferrell. The actor is also expected to reprise his role in Deadpool 3.
The original Clue grossed $14.6 million in the United States against its budget of $15 million. Although the film was initially poorly received, it went on to produce novelizations and a children's book titled Paramount Pictures Presents Clue: The Storybook. When the film was released on BluRay and DVD, it gave the viewer options on which ending they wanted to see.
Will the remake actually perform better than the original?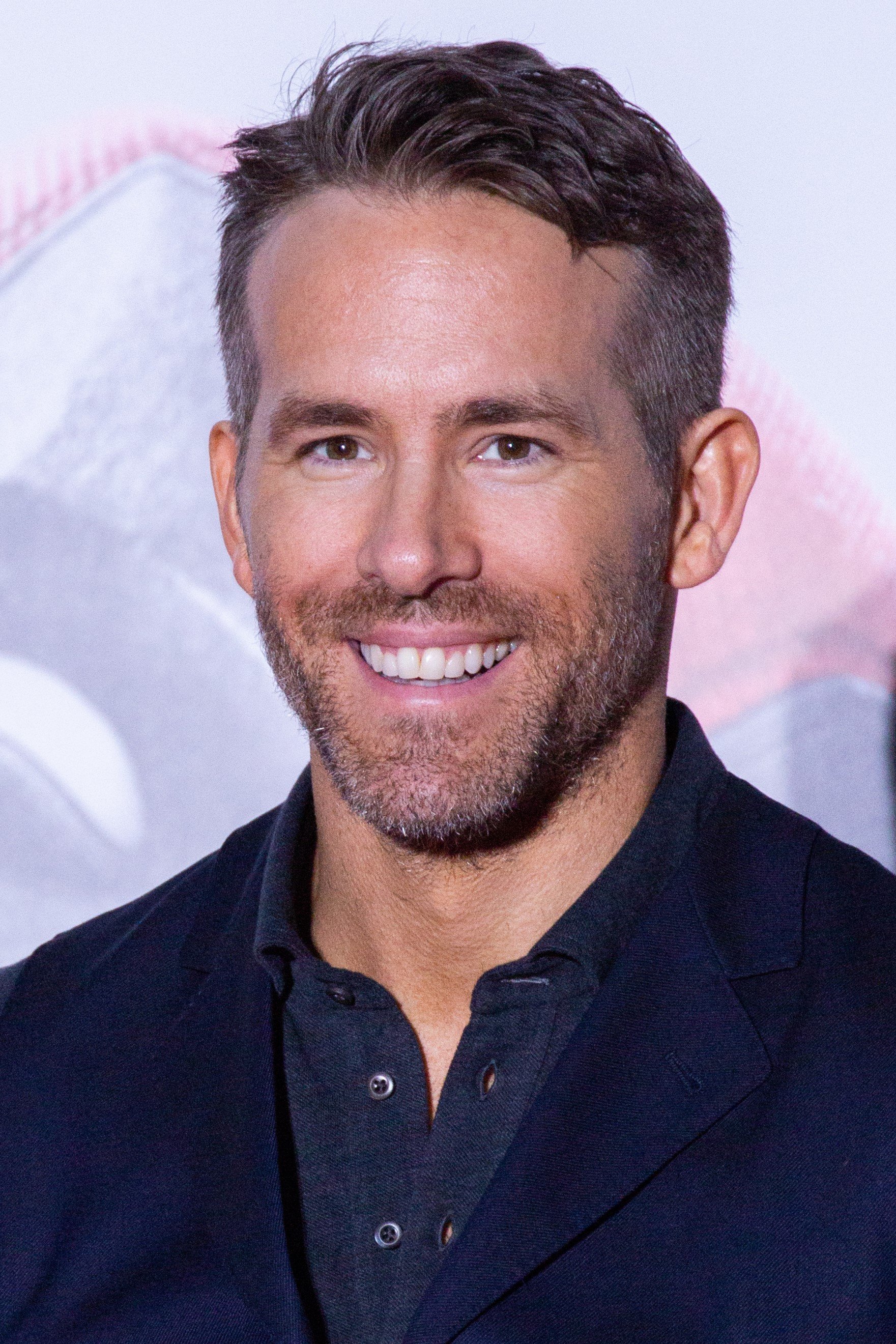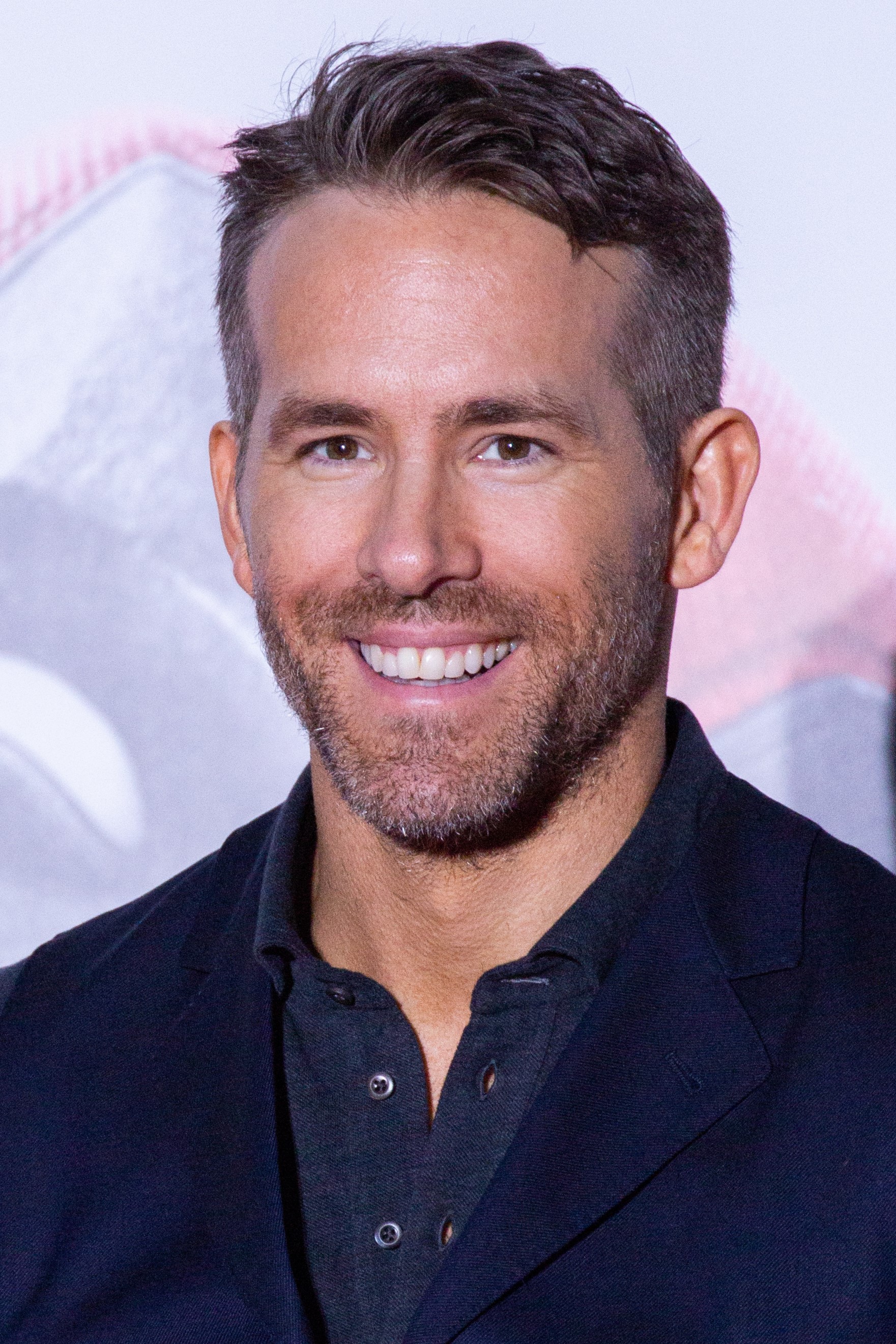 Gene Siskel of the Chicago Tribune gave the film 2.5 out of 4 stars after its release. He says, "Clue offers a few big laughs early on followed by a lot of characters running around on a treadmill to nowhere. He concludes in his review that "Clue is a movie that needs three different middles rather than three different endings."
However, the movie has transformed into a cult classic throughout the years. We expect great things from both Jason Bateman and Ryan Reynolds on this new project. The question is, will it receive the critical acclaim that the original initially lacked?
Josh Feldman is producing for Hasbro Studios with Ryan Jones as the executive producer. Daria Cercek will be overseeing the project for Fox, according to The Wrap. We're very excited to see what transpires from this remake!