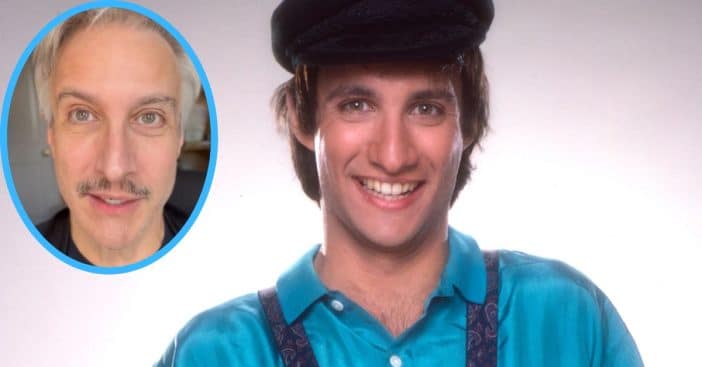 A good heart and sweeter intentions. Those define Balki Bartokomous in Perfect Strangers, which ran from 1986 to '93. But the Balki fans know today almost didn't have Bronson Pinchot tied to the role. Thanks to some globetrotting, he found his inner Bartokomous – but Perfect Strangers would be far from Pinchot's only big project. What happened to Pinchot after life in Mypos? Catch up with him here!

Bronson Pinchot was born on May 20, 1959, in the Big Apple itself, New York City, the son of a typist and bookbinder. Even before Perfect Strangers, Pinchot boasted very international roots, as his paternal grandparents were originally from the Russian Empire and relocated during the revolution. His father, as a result, was actually raised in Paris, a popular destination for Eastern European expats during that tumultuous time. Pinchot's family's last name was originally Poncharavsky.
Getting into some risky business can be worth it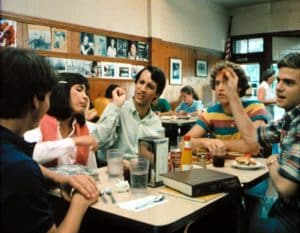 Pinchot leaned fully into his passion for the arts – and just about everything he did, graduating top of his class before earning a full scholarship to Yale, where he studied theater studies and, in keeping with the theme he had going, graduated with honors. All this hard work paid off for Pinchot, because right after graduation, a casting director discovered him and this put Pinchot right on the path for Risky Business, the maturely-rated dramedy that provided Tom Cruise with his breakout role.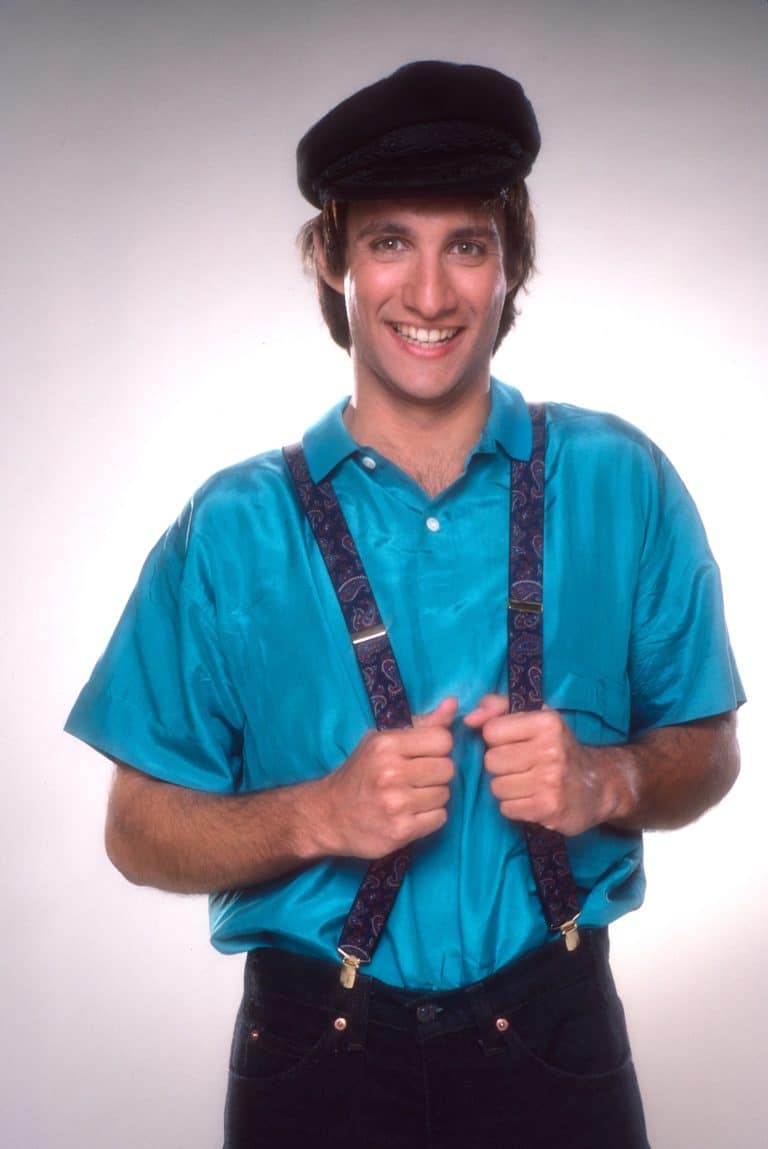 Pinchot is in a special position, as far as television stars go. Viewers might see Alison Arngrim and exclusively think of her role in Little House on the Prairie. But Pinchot has a few gigs that he's known for – some more than others, but Beverly Hills Cop fans can't possibly forget his performance as Serge.
Actually, this work as Serge proved almost too good and too defining right away in Pinchot's career. Perfect Strangers producers Tom Miller and Robert Boyett actually approached Pinchot specifically to play Balki Bartokomous. But Pinchot turned this enticing prospect, served on a silver platter, down initially, because he worried the role was too similar to Serge with his accent and mannerisms. The call of his international roots put Pinchot's mind at ease, however, and one impactful trip to Greece later, Pinchot came back with a character in mind and an offer to accept.
Even the name Balki came from a personal place, based on his sister's dog Balcony, nicknamed "Balcy."
Where is Bronson Pinchot now?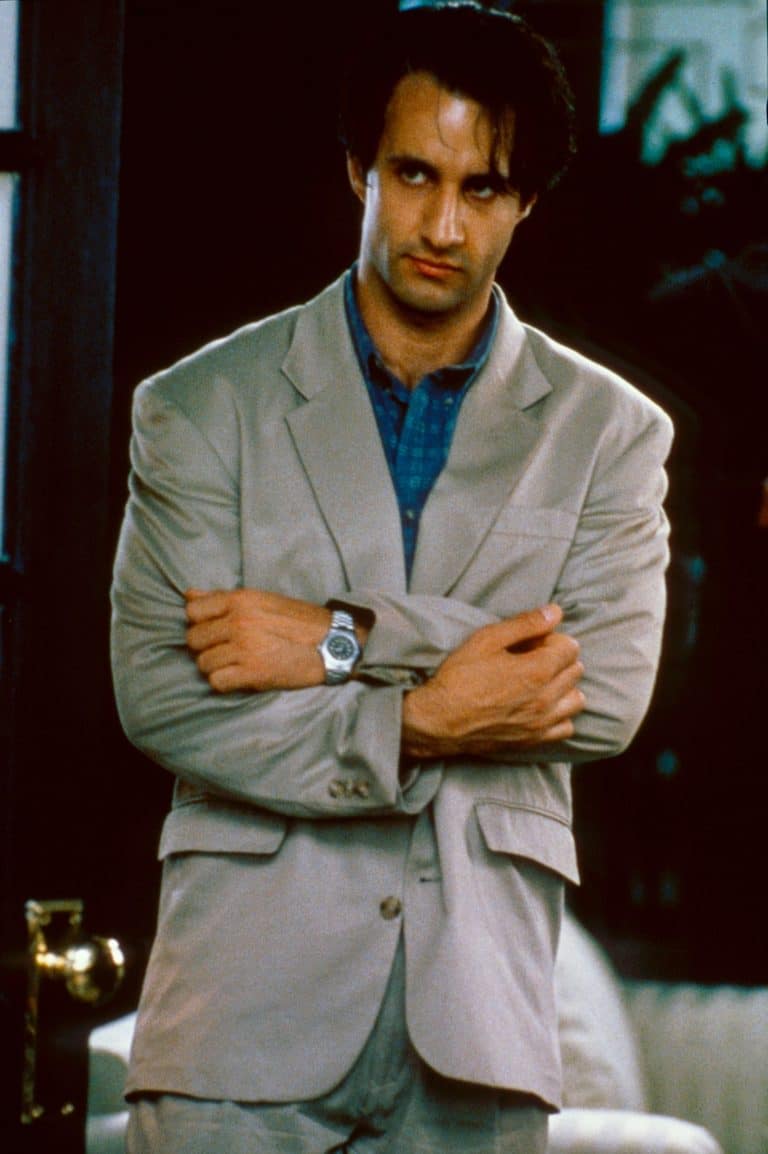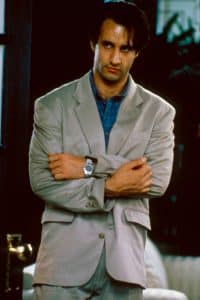 Just as recognizable as his face is Pinchot's voice, and he has total mastery over it. In fact, as of 2014, he put together over 100 audiobook records and has been recognized by AudioFile magazine as Best Voice in Fiction & Classics. This is in between that bountiful filmography he built for himself, with additional credits including Stephen King's The Langoliers (1995), Courage Under Fire (1996) and The First Wives Club (1996), and Chilling Adventures of Sabrina.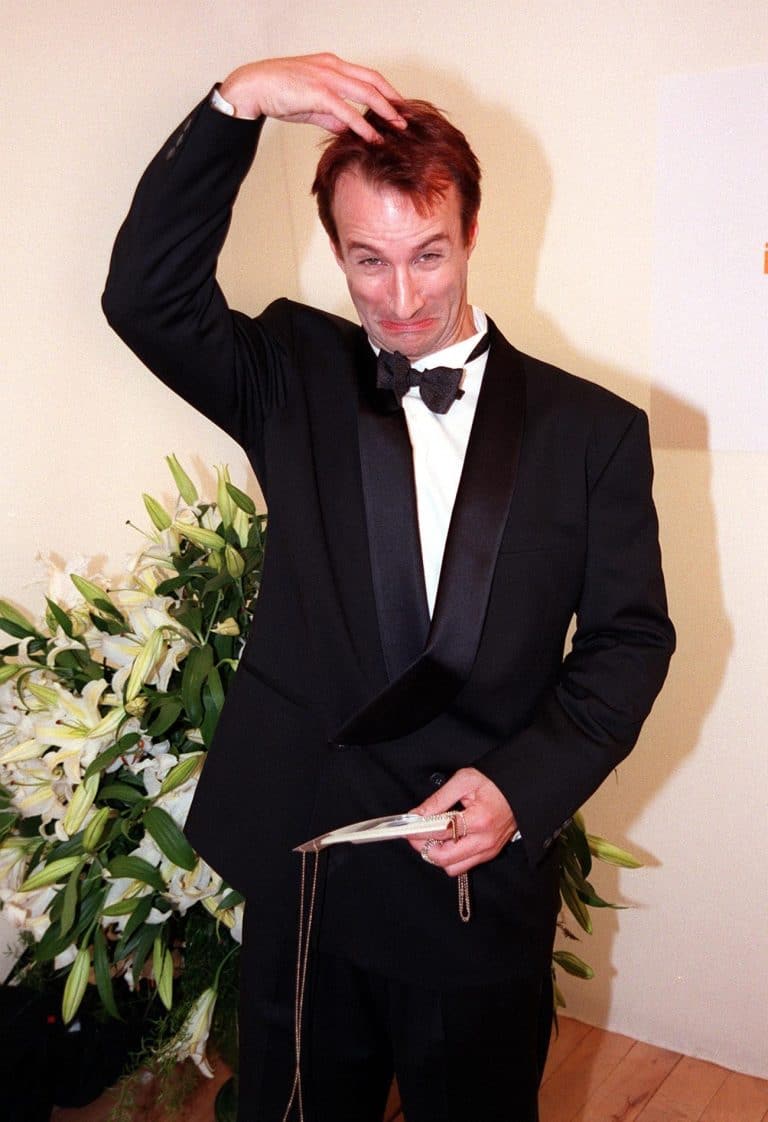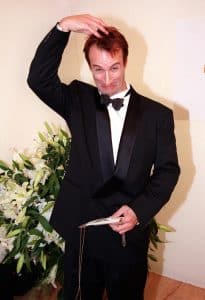 As recently as 2022, Pinchot crossed paths again with Beverly Hills Cop lead Eddie Murphy, who brought Axel Foley to life across the franchise. The two were spotted on the set of Beverly Hills Cop: Axel Foley, with Pinchot in a blond wig, sitting in the driver's seat of a convertible. The film is set to stream on Netflix, once complete.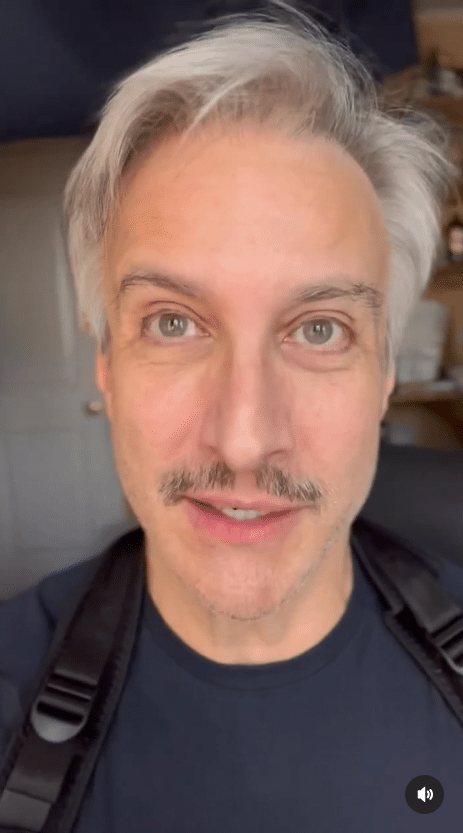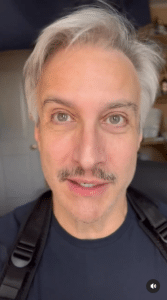 Today, Pinchot is 63, and it seems this busy schedule has kept Pinchot out of the dating pool. But earlier this year, Pinchot was among the other nearly half a dozen cast members to join the ranks of The Residence on Netflix. That will certainly keep Pinchot busy, as The Residence logline reads, "132 rooms. 157 suspects. One dead body. One wildly eccentric detective (Aduba). One disastrous State Dinner. The Residence is a screwball whodunnit set in the upstairs, downstairs, and backstairs of the White House, among the eclectic staff of the world's most famous mansion."