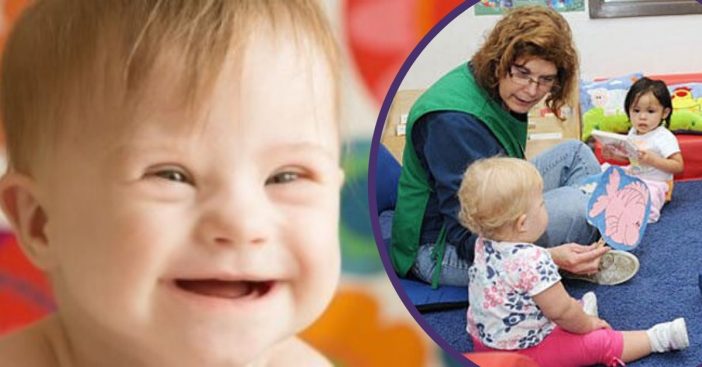 A national daycare provider has received quite the fine after kicking out a 3-year-old girl with Down Syndrome over potty training. They will be paying the family $18,000 after one of its southern New Jersey facilities expelled the little girl because she was not properly potty trained. Chesterbrook Academy Preschool is the daycare in mention. They tell the parents of the 3-year-old that the girl needs proper potty training by a certain date.
The daycare would kick the girl out back in March 2015. It becomes clear that the little girl is not fully trained by the deadline date. The little girl's parents would provide medical documentation. The documents state that it's more challenging for children with Down Syndrome to learn as quickly as other children.
The facility says potty training is a requirement, no matter who it is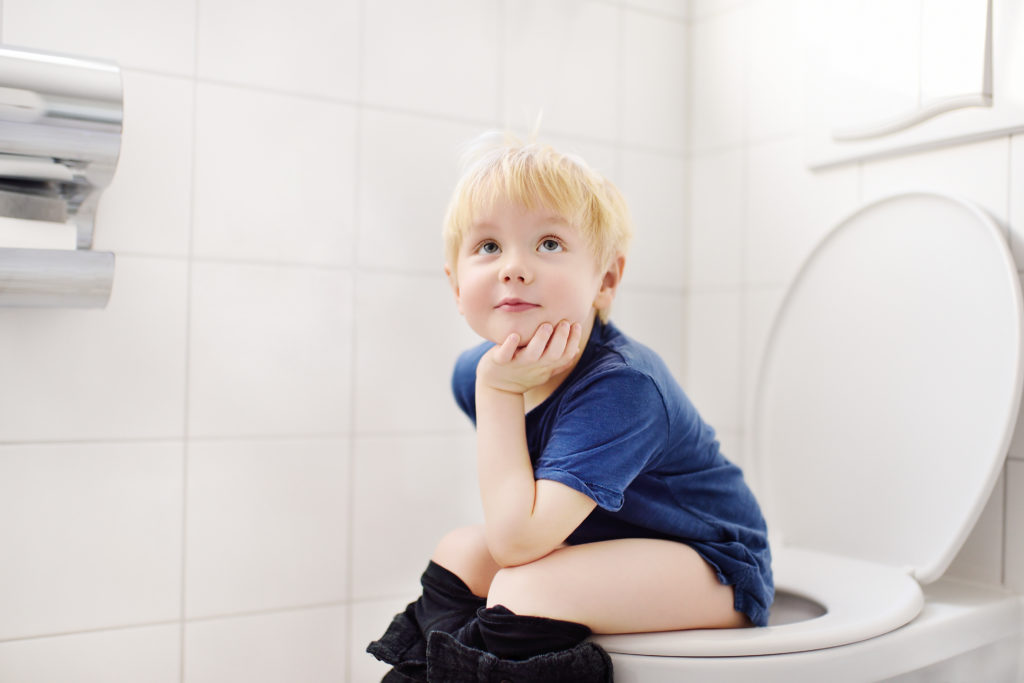 The facility would then attempt to justify expelling the little girl. They say that she did not meet the corporate policy deadline date for potty training. This was despite any medical documentation showing that it's more challenging for kids with Down Syndrome. The U.S. Attorney's Office would then launch an investigation into the daycare after the parents file a complaint with the U.S. Department of Justice.
RELATED: Model With Down Syndrome Encourages Everyone To Practice Kindness And Respect
Then, by January 2017, the attorney's office would file a lawsuit against Spring Education Inc. They allege that the daycare violated the Americans with Disabilities Act. The daycare did this by "refusing to modify its standard toileting policy" for the child and then expelling her "on the basis of her disability."
They now need to change their policy, in addition to the fine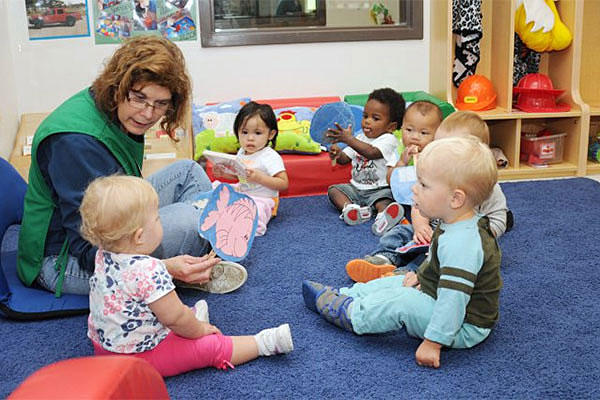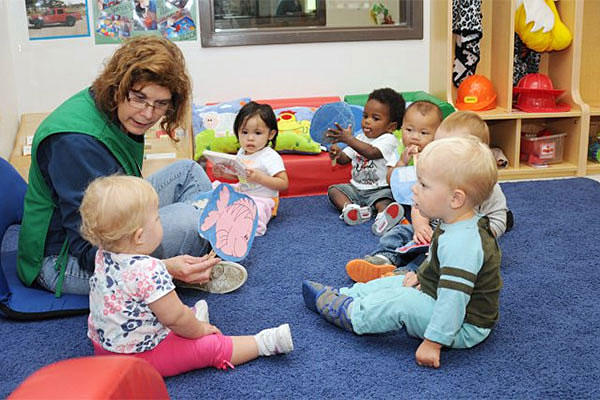 As a result, Spring Education Inc. would agree to pay the girl's family. The company is under a requirement to pay a $30,000 civil fine to the United States. They must also modify their policy for potty training for special needs children.
U.S. Attorney Craig Carpenito says in a statement, "With this agreement, we ensure that children with disabilities attending SEI's daycare facilities in New Jersey and across the United States receive the protection to which they are entitled under the law."
President & CEO of Global Down Syndrome Foundation speaks out

Michelle Sie Whitten, President & CEO of Global Down Syndrome Foundation, expresses how proud she is of the parents filing a formal complaint. "The Global Down Syndrome Foundation is deeply grateful and frankly relieved when our justice system prevails against blatant discrimination against people with Down syndrome, and all those who are differently-abled," she says in a statement to NBC News.
"We applaud and stand by the 3-year-old student with Down Syndrome, and her parents who were brave enough to file a lawsuit against the school which expelled their daughter wrongfully and violated the Americans with Disabilities Act."