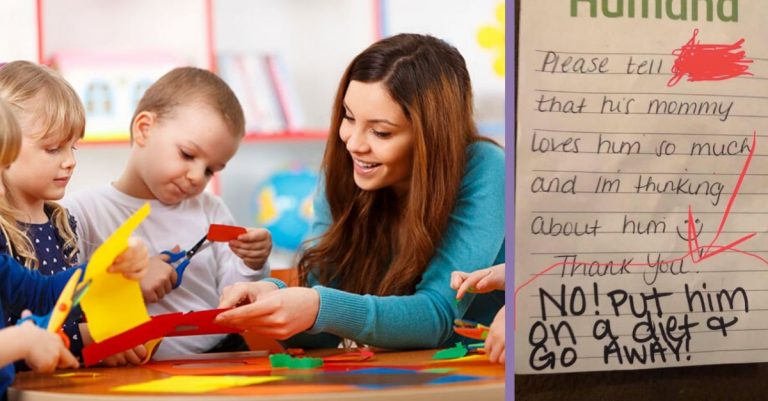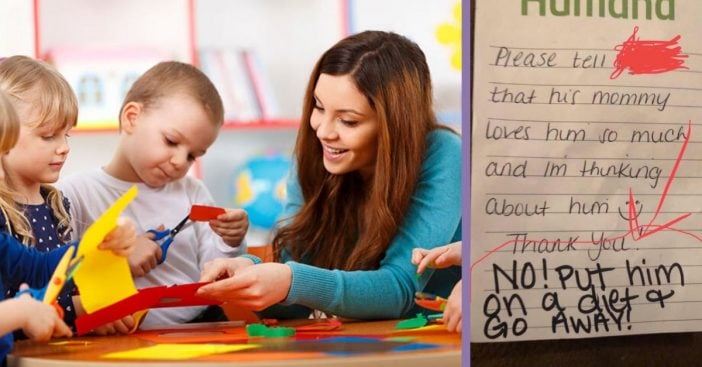 A Texas mom is completely sick to her stomach when she finds a note from her son's daycare saying he needs to be put on a diet. Let's break it down. Mom Francesca Easdon sends her son to daycare with a note that says "Please tell (my son) that his mommy loves him so much and I'm thinking about him." However, when the boy (Kyler) came home that day, there was a response on the note. It reads, "NO! Put him on a diet + GO AWAY!"
Francesca says that "It took a minute to register, what I even saw and I just kept re-reading it and I just stood there for a minute." No mom ever expects to see something like that from the place they trust with their child.
Daycare worker says 5-year-old Kyler needs to be "on a diet"
https://www.facebook.com/photo.php?fbid=568357070587665&set=a.110845729672137&type=3&theater
In a Facebook post addressing the situation, she says her son is a picky eater. So, she's been trying to introduce him to healthier options and also sends him to daycare with a cute note to make him smile. "For the record, I feel that Kyler is absolutely perfect the way he is, I'm just helping him make healthier choices," Francesca says.
RELATED: Rude Customer Belittles A Special Needs Employee, 'Pizza Inn' Owner Puts Them In Their Place
"Instead of his school being supportive I am in absolute shock at what happened," she adds. An employee from Rocking Horse Day Care admits to writing the note and they were terminated as a result.
Others are praising Francesca for how she is handling this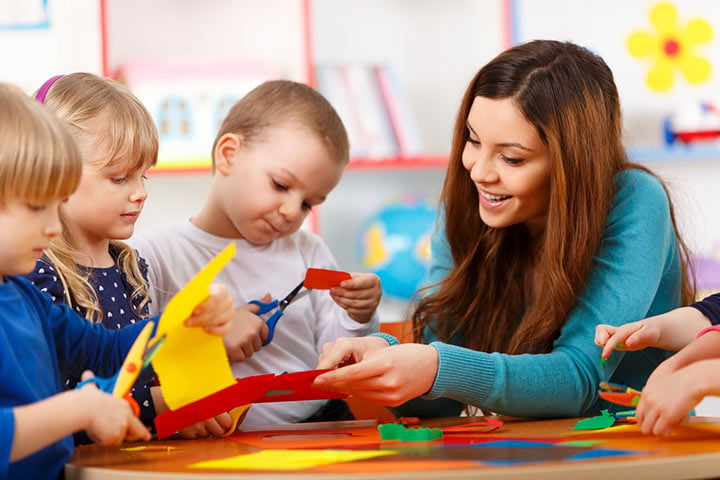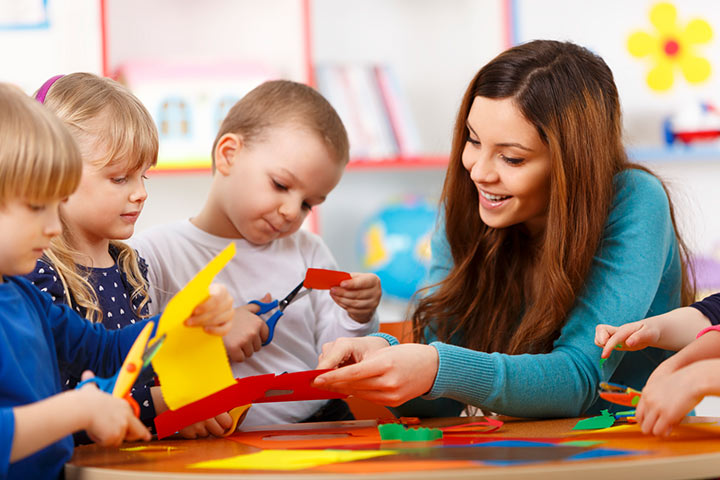 Francesca has been receiving a lot of positive words from people all over the world. One person comments, "Omg. Girl, you handled this so well. I wish I had your grace. I am HOT right now just thinking about this."
Another person says, "I cannot believe a teacher would write something like this. It is appalling! Your son does not even the slightest bit need to be "put on a diet." And even if he did, writing a not like that is immature, inappropriate and just ignorant. I'm so sorry you have to go through this."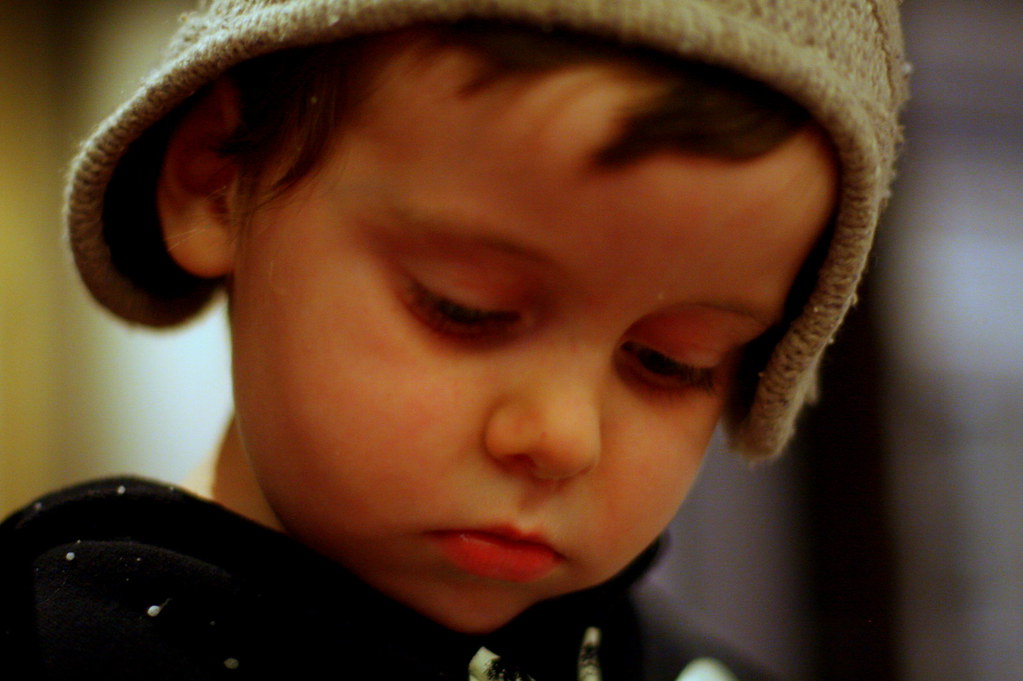 "I am disgusted that I put my trust in these people to care for my child and this is what I get in return," Francesca says. People on her Facebook are telling Francesca to report the facility to the BBB and even leave reviews online to warn others of the behavior at this daycare. Nothing has happened as of yet though.
RELATED: Family Is Outraged After Son With Autism Receives "Most Annoying" Award At School