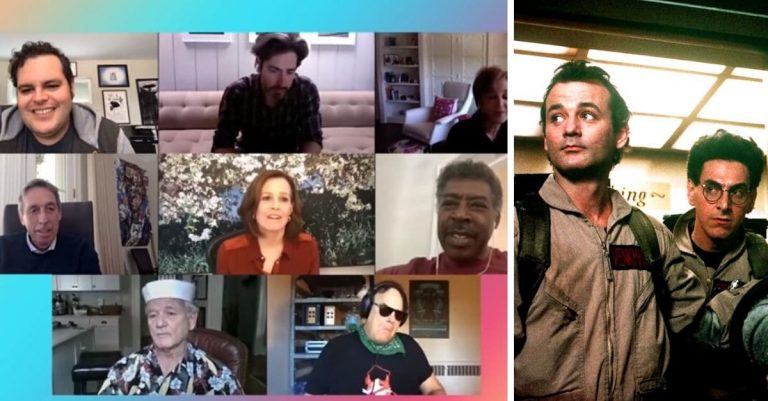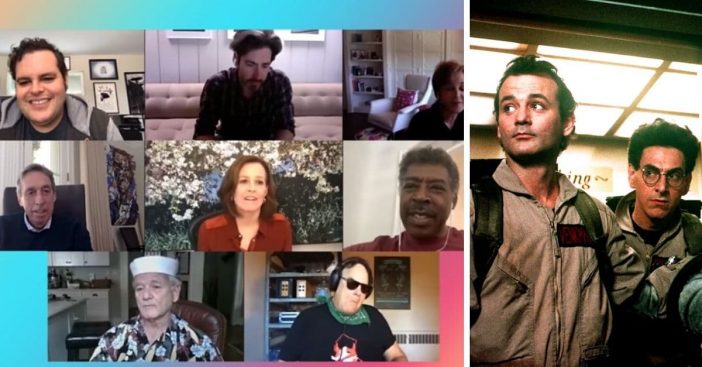 Actor Josh Gad is at it again! He has been using his platform to get movie stars to reunite virtually while raising money for various organizations. His most recent guests have been stars from the original Ghostbusters movie. Bill Murray, Dan Aykroyd, Sigourney Weaver (one our 50 Fabulous People of the 1970s), Ernie Hudson, and Annie Potts, plus the film's director, Ivan Reitman all had a reunion on Zoom.
The virtual reunion video is raising money for the Equal Justice Initiative. Ivan's son, Jason, also came on board to share some memories. He was only 7 years old when the 1984 film was made. He wrote and directed the next Ghostbusters film called Ghostbusters: Afterlife which will come out next year.
1984 cast of 'Ghostbusters' come together for a reunion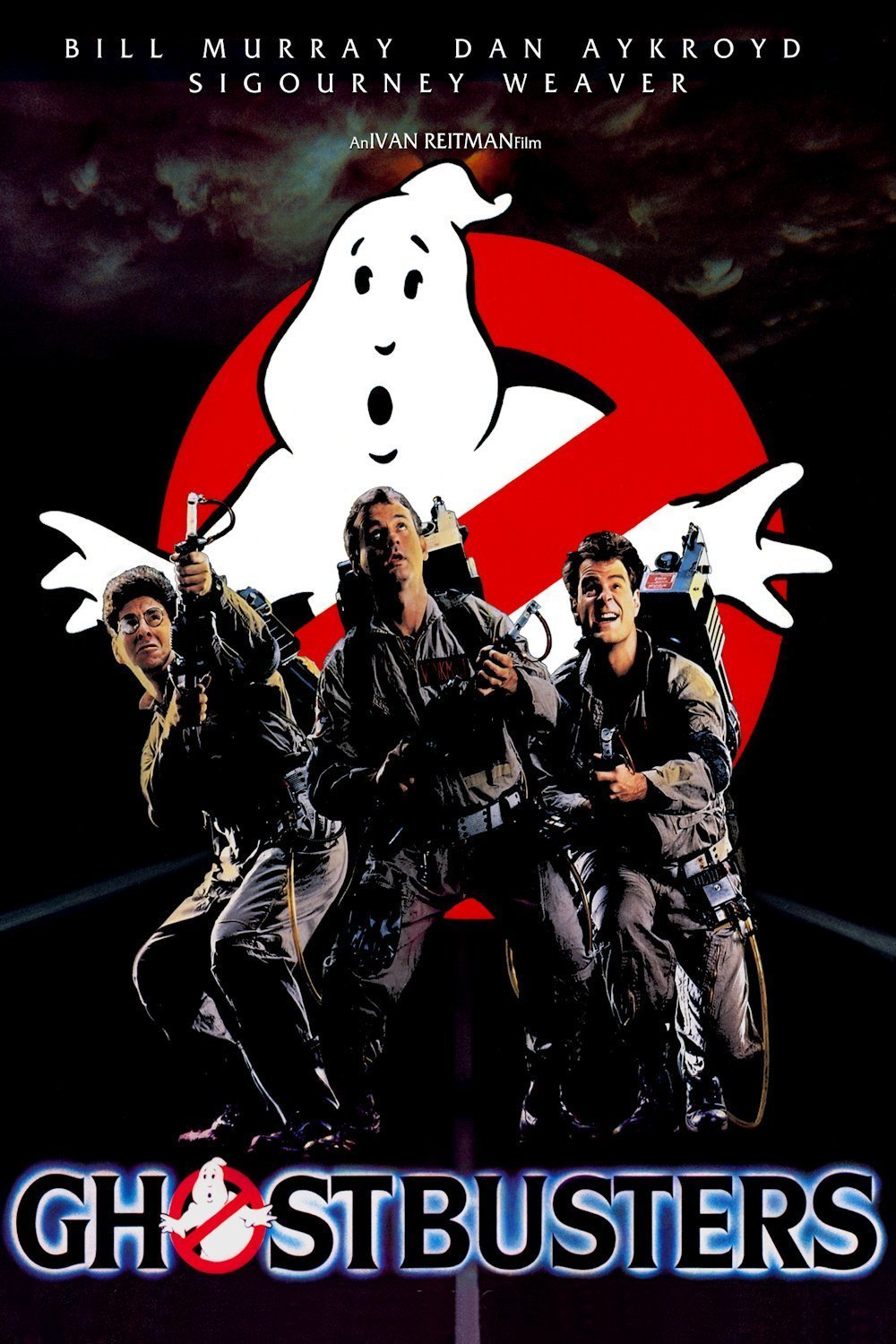 The cast shared some memories from their time on set. Dan remembers that about eighty percent was actually improv, including some of Annie's costume and Sigourney's character. It was said, "She'd [Annie] come down to the firehouse set to watch filming, and when director Reitman spotted her, he said she should just get in the scene. So she grabbed the costume designer's oversized "Coke bottle" glasses, put them on, and sat down to be filmed. She admitted, 'I was stuck with them — I was, like, blind — for the rest of the film.'"
RELATED: The Nostalgic Trailer For 'Ghostbusters: Afterlife' Is Here
In addition, "Sigourney said during the audition that … 'my character should become a dog at some point.' And we didn't have that (in the script) at that point," said the director. "She said, 'I really should be possessed and become a dog myself.'"
They also talked about how John Candy almost played the neighbor. He was played by Rick Moranis in the film, but John was originally approached. However, he just didn't get how to play the part and it eventually went to Rick.
In the video, there are also some appearances by actors who had smaller parts and even a superfan of the movie! Watch below to find out who else reunited: