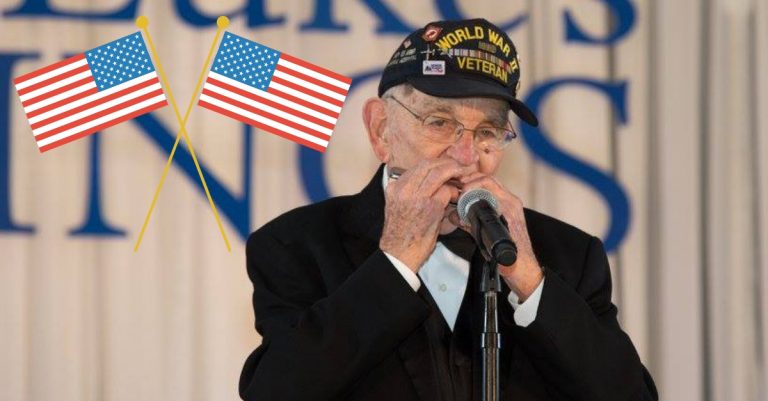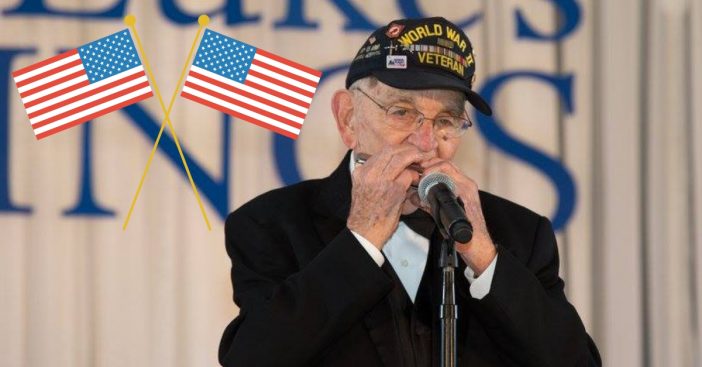 Recently, 96-year-old Pete DuPré shared a harmonica rendition of "The Star-Spangled Banner" at a New York Knicks game. It was the day before Veterans Day, which was perfect because Pete himself is a veteran. He wore a World War II Veteran hat during his performance. Pete is lovingly known as Harmonica Pete.
He shared a harmonica version of the national anthem at Madison Square Garden. Pete used to be a U.S. Army medic. Other members of the military were near Pete during his performance, holding the American flag. The crowd stood and cheered at the end of his performance.
96-year-old veteran travels and plays harmonica for crowds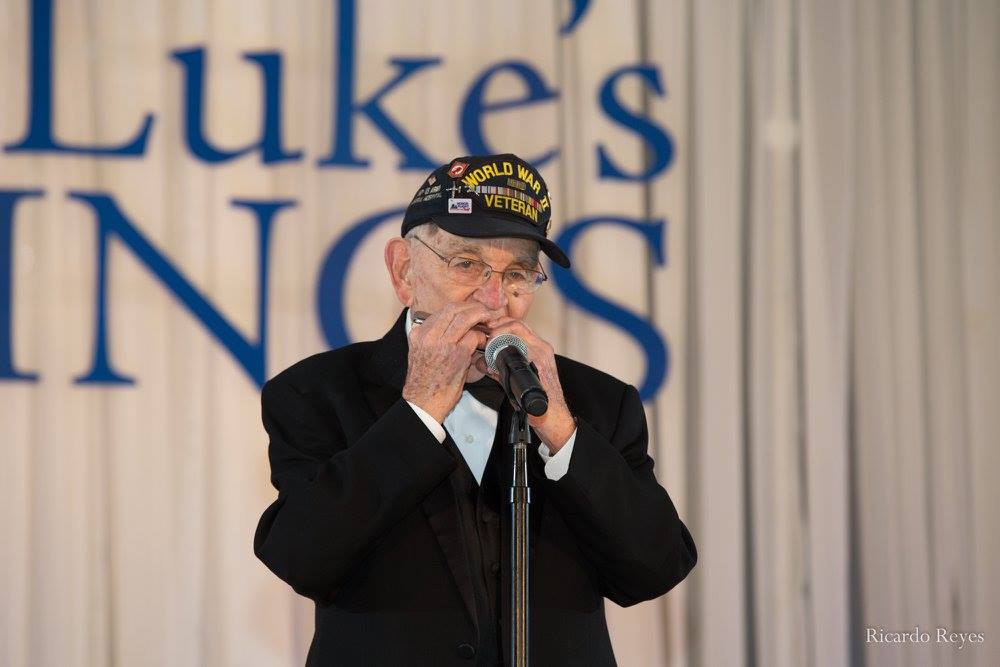 At the end of the performance, Pete also tipped his hat to the crowd. The veteran has performed this rendition at other sports events, including a recent Minnesota Vikings game. Pete also performed at a soccer game during Memorial Day weekend.
RELATED: 93-Year-Old Veteran Opens Ray's Boozy Cupcakes In New Jersey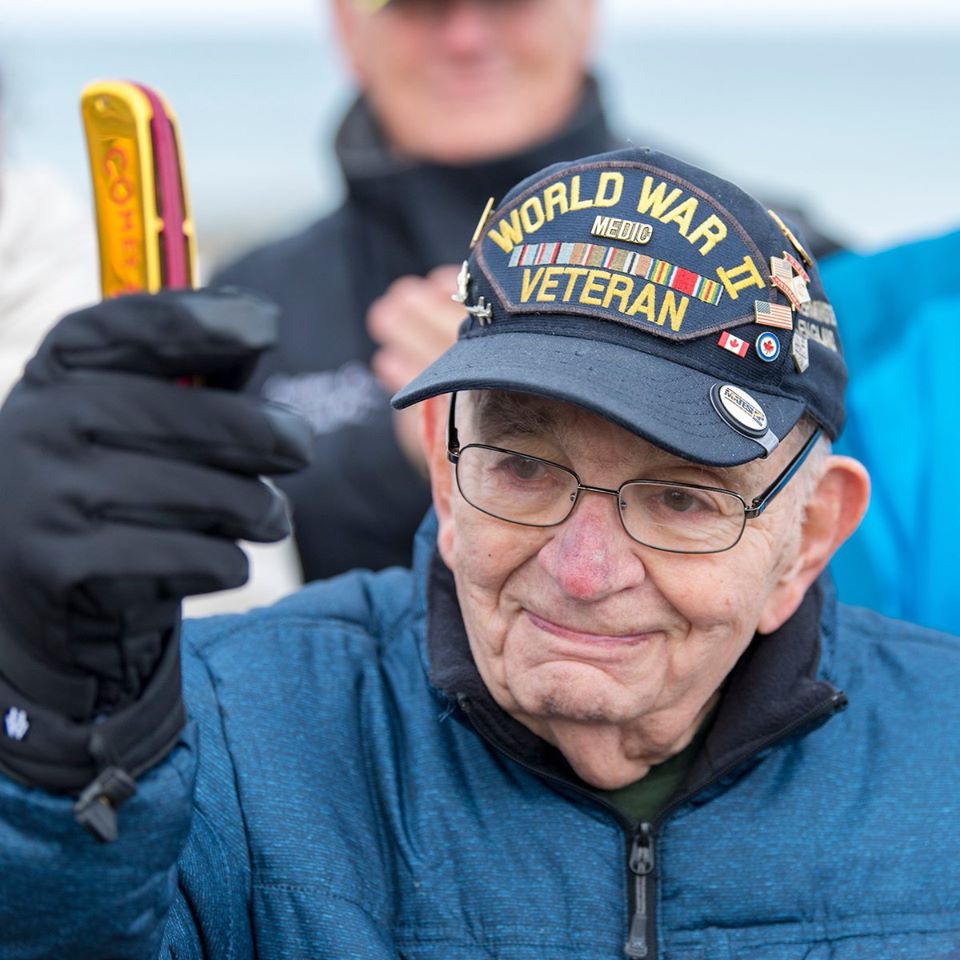 Many fans love to talk to Pete after the game and give him hugs and high fives after his performance! Great job, Pete. We love seeing patriotic performances like this one.
Watch one of Harmonica Pete's performances below: