5. "Can I finish my soup first?"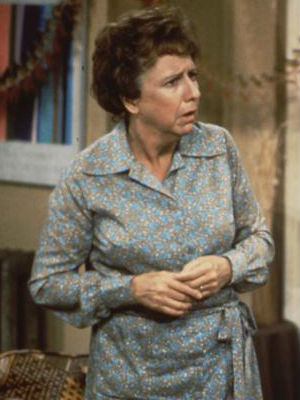 This line is another cheeky response to Archie. This particular episode also focuses on Edith's menopause. In particular, it follows Archie on the journey of figuring out what she is going through.
6. "It won't be the same saying 'I went to school there' while pointing at the A&P."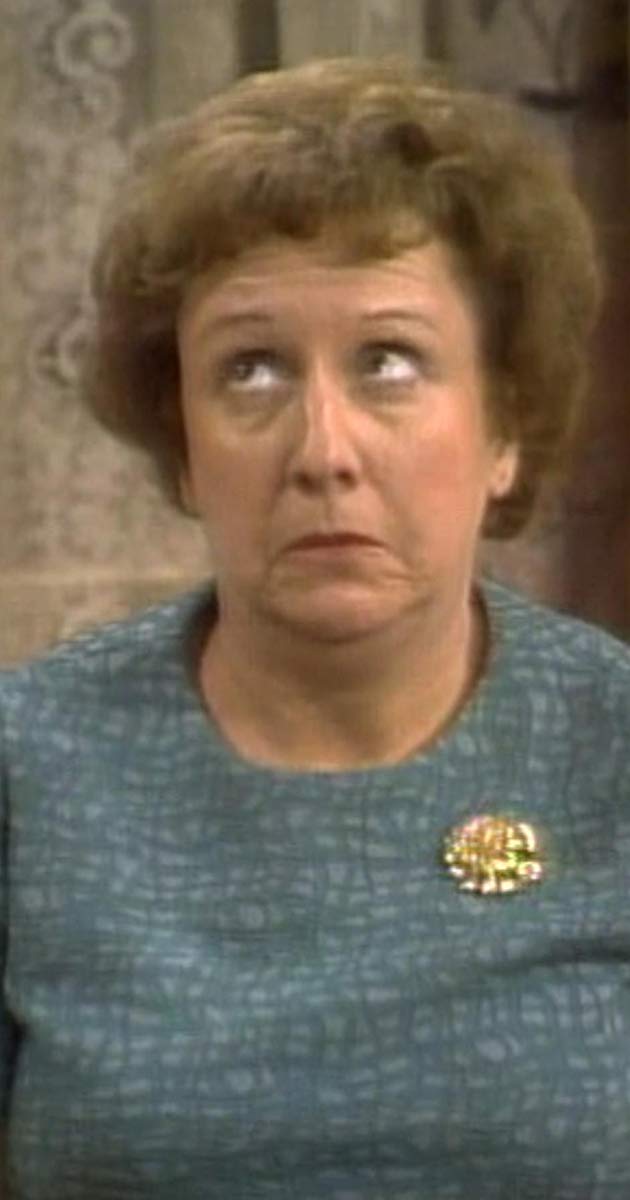 This is another relatable line by Edith. Her old high school gets turned into a grocery store, which has likely happened to many other people. It is quite awkward and sad to see your old school just disappear and become something else.
7. "Tomorrow he'll be home at his regular time, and I'm sure he'll have a nice argument with you."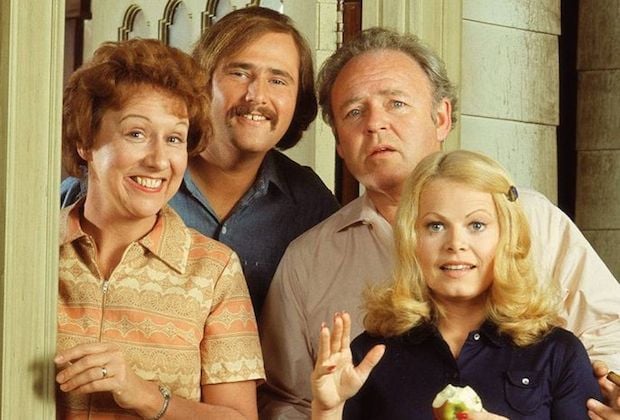 Edith says this to Mike. Mike and Gloria end up missing Archie when he is working late to try to get his GED.
Re-watch "Edith's Problem," an Emmy award winning episode below:
https://youtu.be/JXX0BZTZwLQ