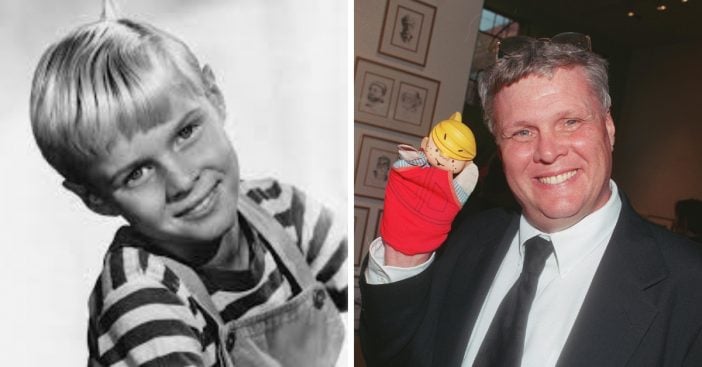 Do you remember watching Dennis the Menace? Jay North played the adorably annoying Dennis the Menace in the late '50s and early '60s. Turns out this beloved actor had a bit of a rough time while playing this character. Jay admits that he was physically and emotionally abused during childhood, especially during his time playing Dennis.
Jay has revealed that his aunt and uncle were abusive. According to a recent interview, he said that "his aunt was an unyielding taskmaster who would slap him across the face and otherwise abuse him physically and emotionally if he performed a scene below her perfectionist standards."
Jay's aunt would beat him on set of 'Dennis the Menace'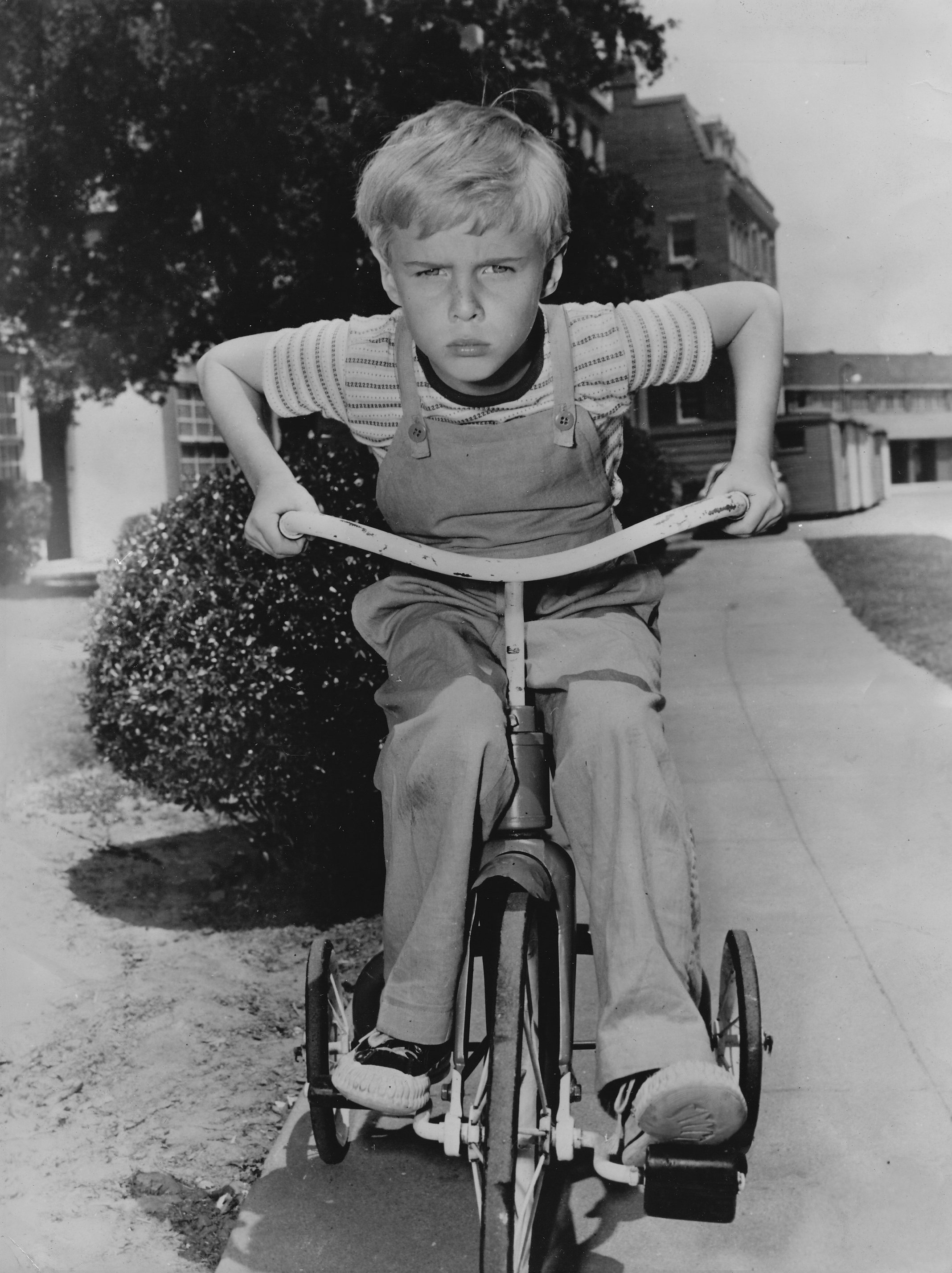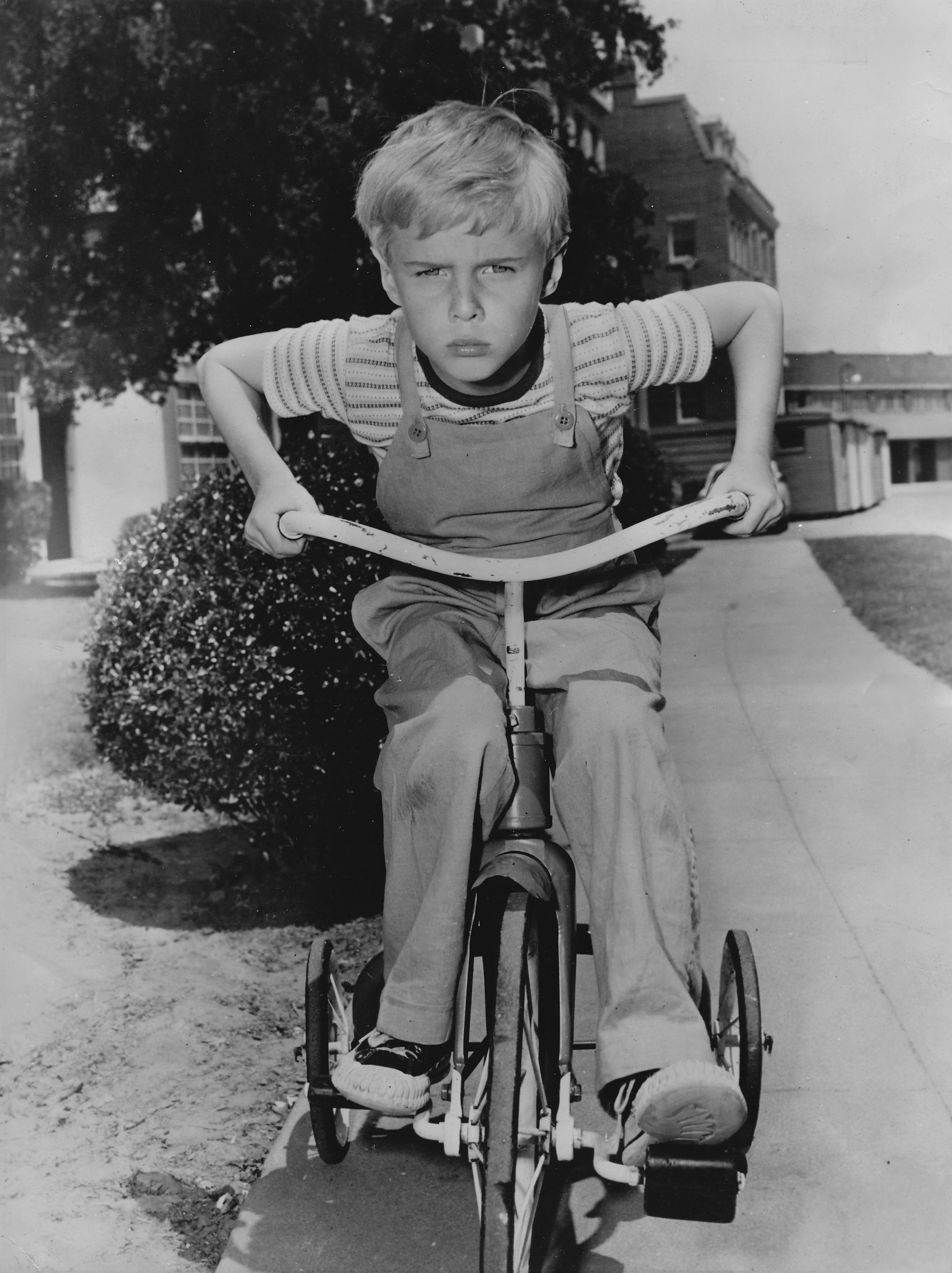 "If it took me more than one or two takes, I would be threatened and then whacked," he admitted. His mother had a full-time job and was unavailable during the day, so that is why his aunt and uncle were placed as caretakers on set. He also revealed that the blonde hair he was known for wasn't even real. He had to bleach his hair every two weeks.
RELATED: Dennis the Menace through the Years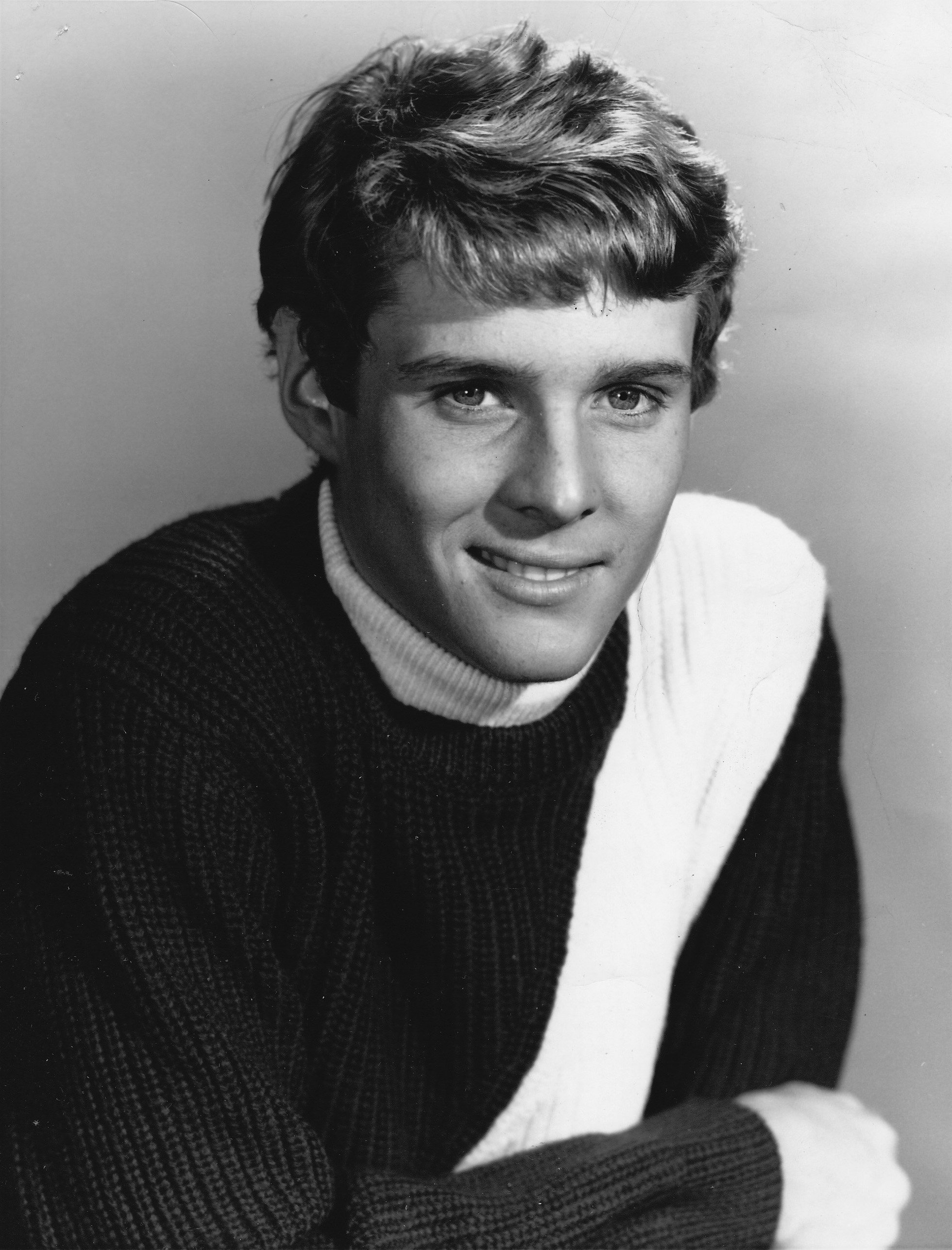 He doesn't like to watch any reruns or remakes because he said it brings back too many bad memories. One of the only good memories he has was working with Jeannie Russell. Jeannie played his friend Margaret on the show. Now, she works as a chiropractor and he often visits her.
Learn about Jay's life now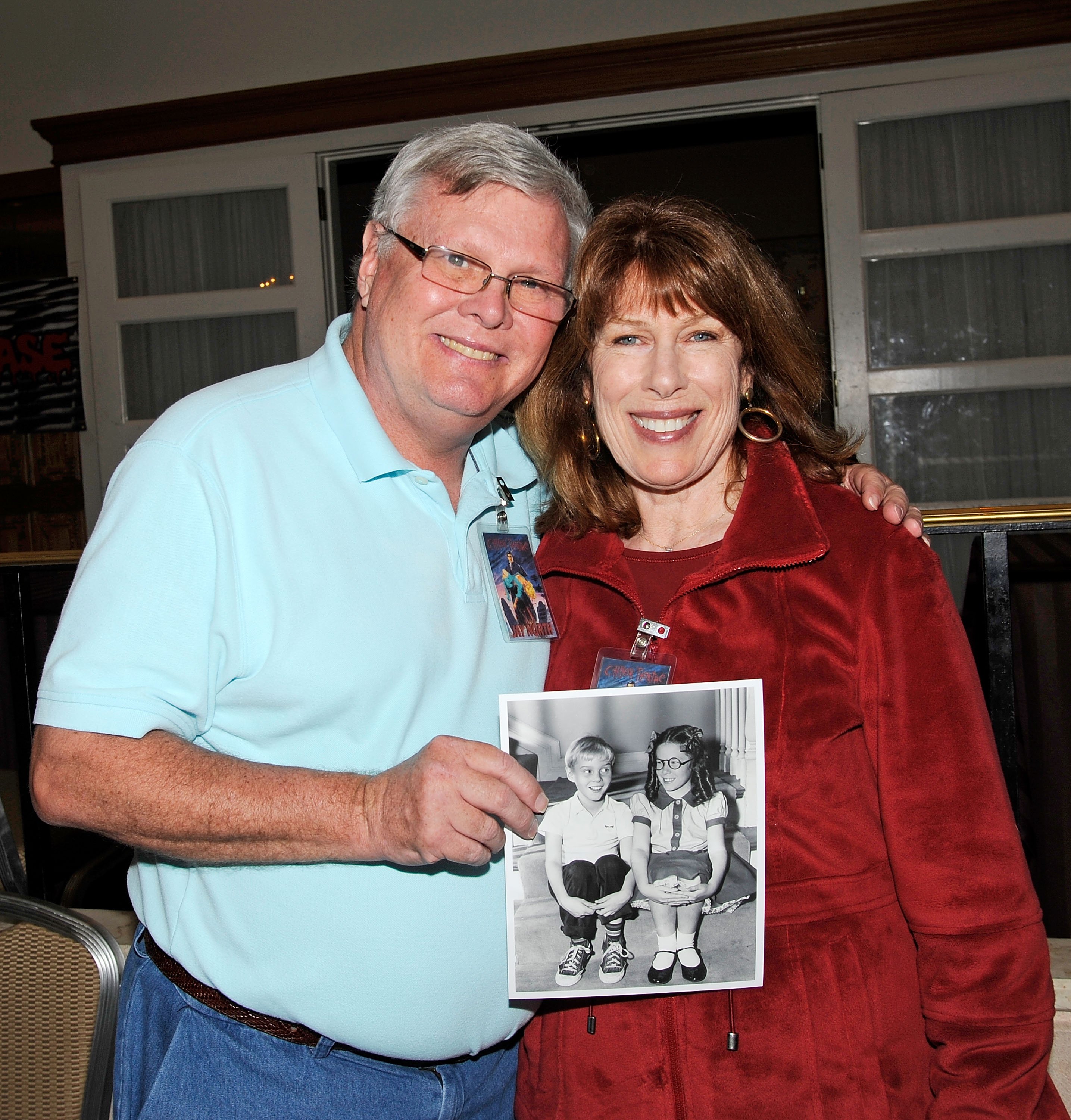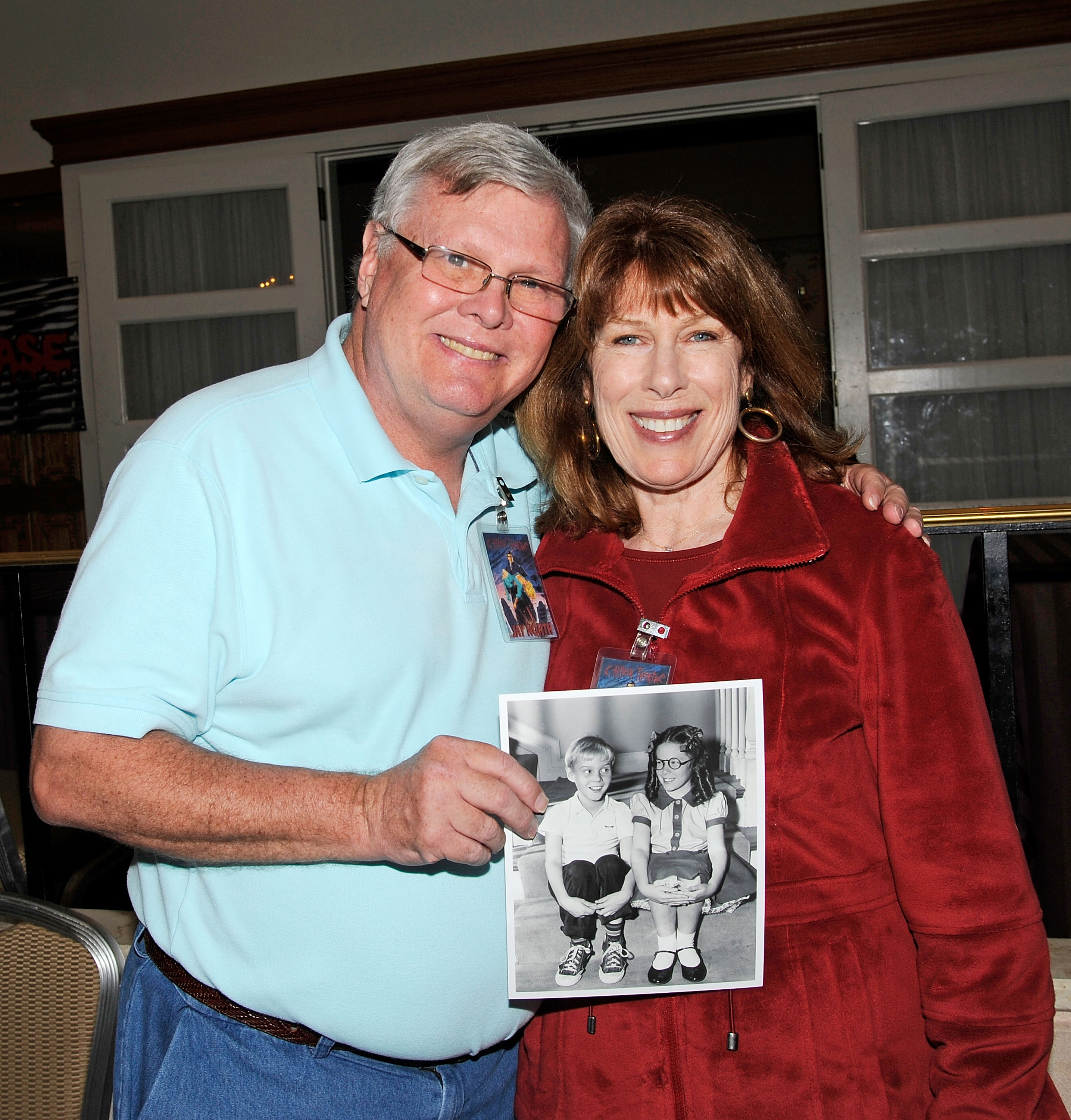 Dr. Russell has spoken out about Jay as well. She said "It was clear on the set that Mr. North's was a hypersensitive kid and his aunt was uncommonly stern and businesslike. But she never personally saw her hit him." She continued, "If Jay says she abused him in private, then I'm inclined to believe it. The sheer demands of being in every scene all by itself had to be extremely stressful."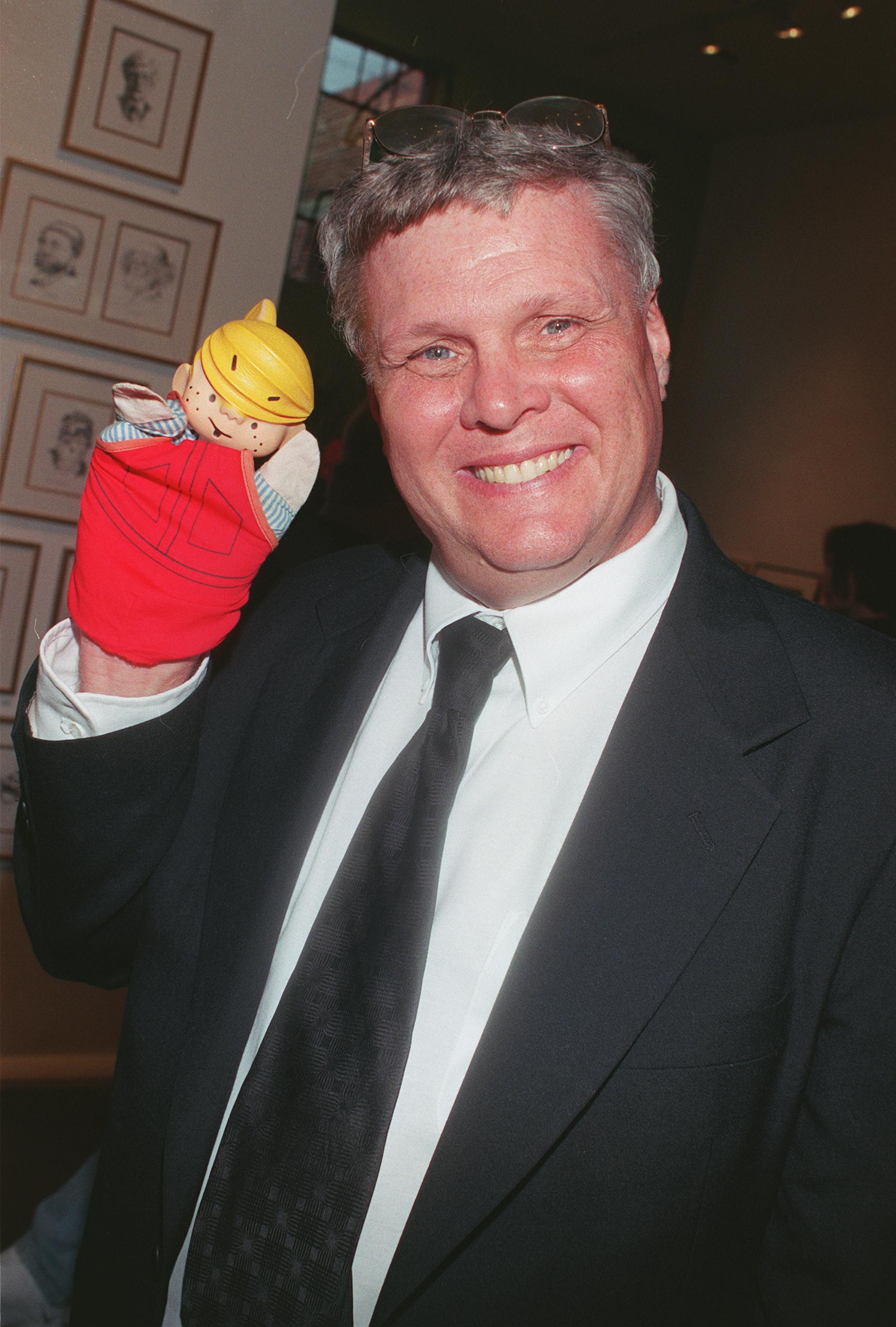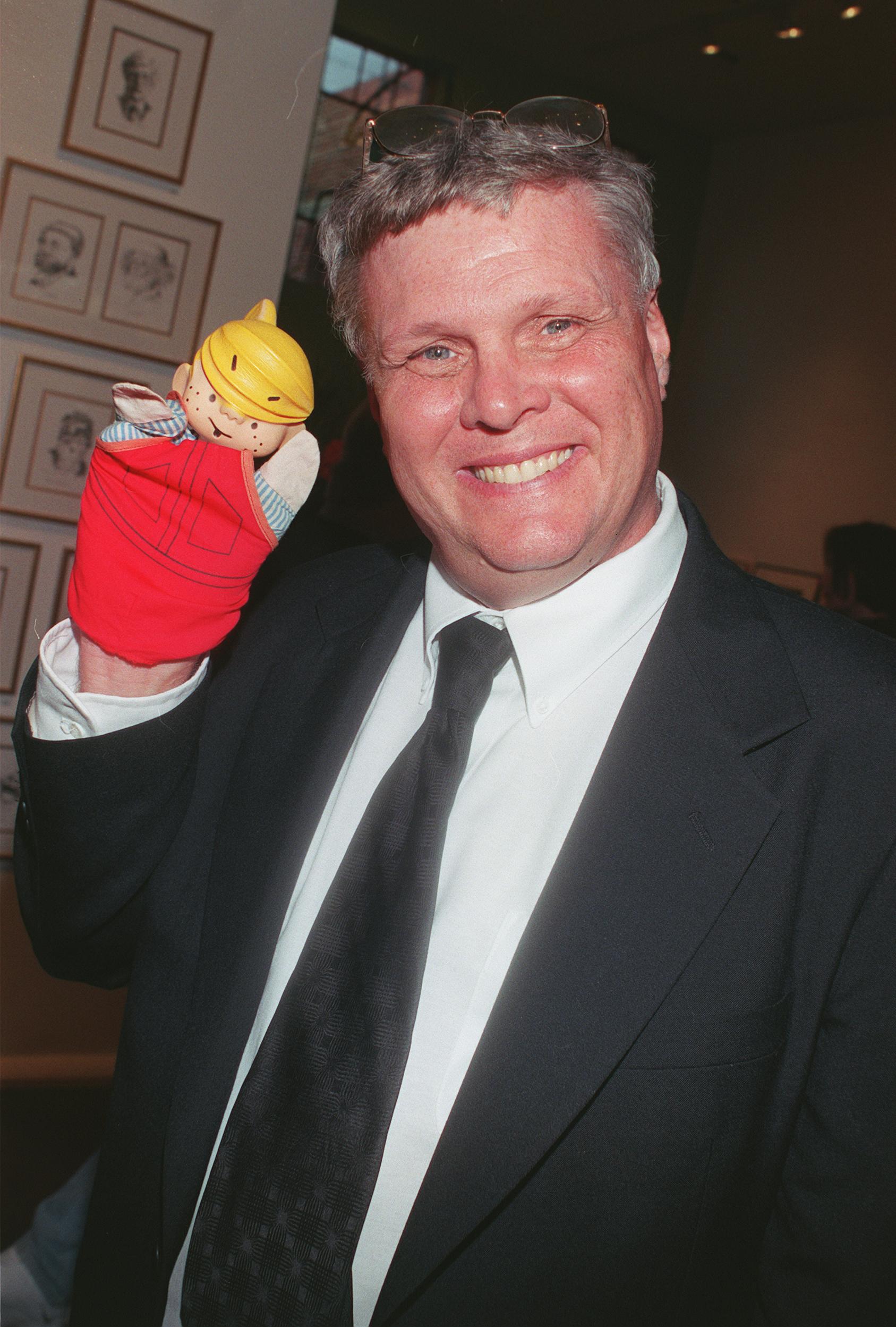 So, what has Jay been up to since Dennis the Menace wrapped? He made some guest appearances in shows like Wagon Train and My Three Sons. In his last acting role, he played himself in Dickie Roberts: Former Child Star in 2003. Luckily, he saved his money from Dennis the Menace and invested in real estate, so he doesn't have to work anymore.
He is finally facing his demons
However, he has had odd jobs over the years. Jay served in the Navy, worked in a health food store and even worked as a prison guard. He has also been married and divorced several times. He equates his unlucky love life to the fact that he wasn't allowed to date as a teen. In the '90s, his friend Rusty Hamer died by suicide and it made Jay start to face his demons and start therapy. It sounds like he is doing better these days.
He concludes, "But I'm finally starting a new life and burying Dennis Mitchell. I need very badly to again be Jay North — whoever that is."
Watch one of the old episodes of Dennis the Menace starring Jay North: