Just weeks after fracturing his pelvis, Jimmy Carter said he will return to teach Sunday School at his local church. Jimmy and his wife attend Maranatha Baptist Church in Plains, Georgia. He has been a Sunday School teacher there for many years and doesn't plan on stopping any time soon.
Jimmy has proven to be very resilient. Just hours after receiving fourteen stitches near his eye, he attended an event for Habitat For Humanity. Then on October 21st, he fell again and fractured his pelvis. Jimmy will return to teaching just two weeks after his injury.
Jimmy Carter is back to teaching Sunday School after a pelvic fracture
Jimmy's humanitarian organization, The Carter Center released a statement about his injury. His pastor also spoke out. The Carter Center said, "He is looking forward to continuing to recuperate at his home in Plains, Georgia, and thanks everyone for their kind well wishes."
RELATED: Jimmy Carter Discusses Volunteering For Habitat For Humanity At 95 Years Old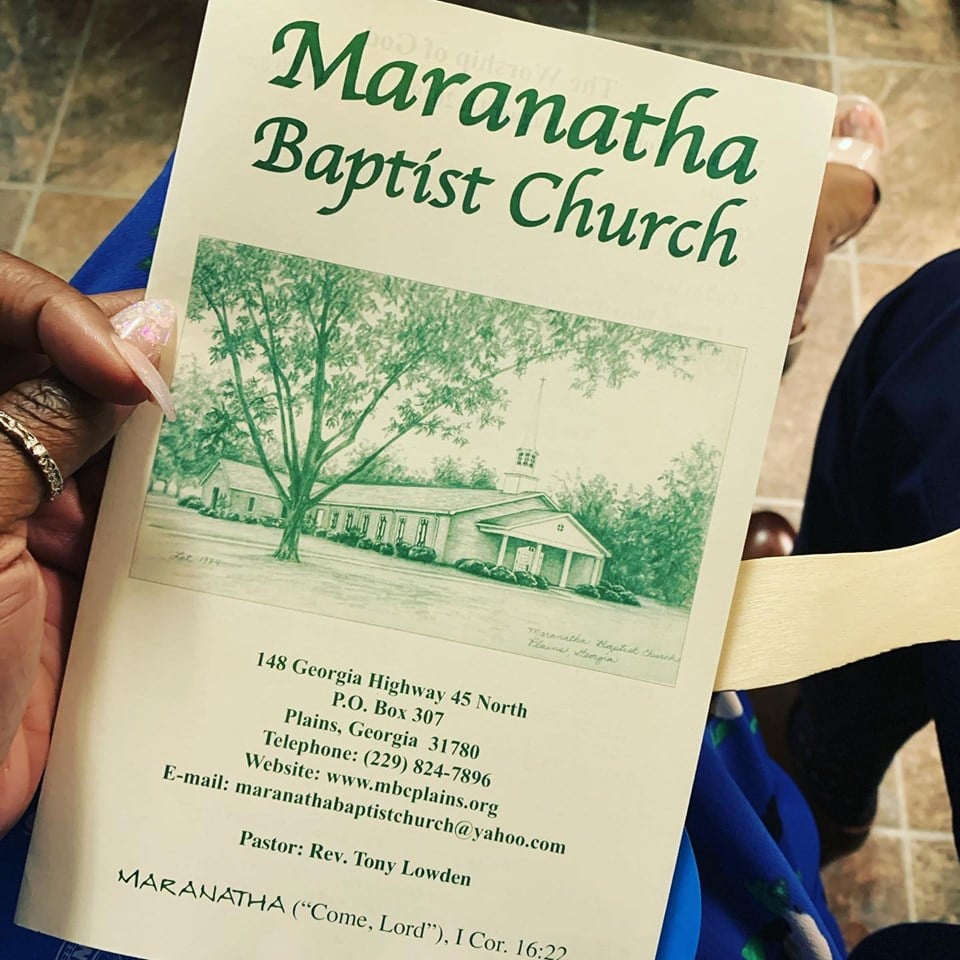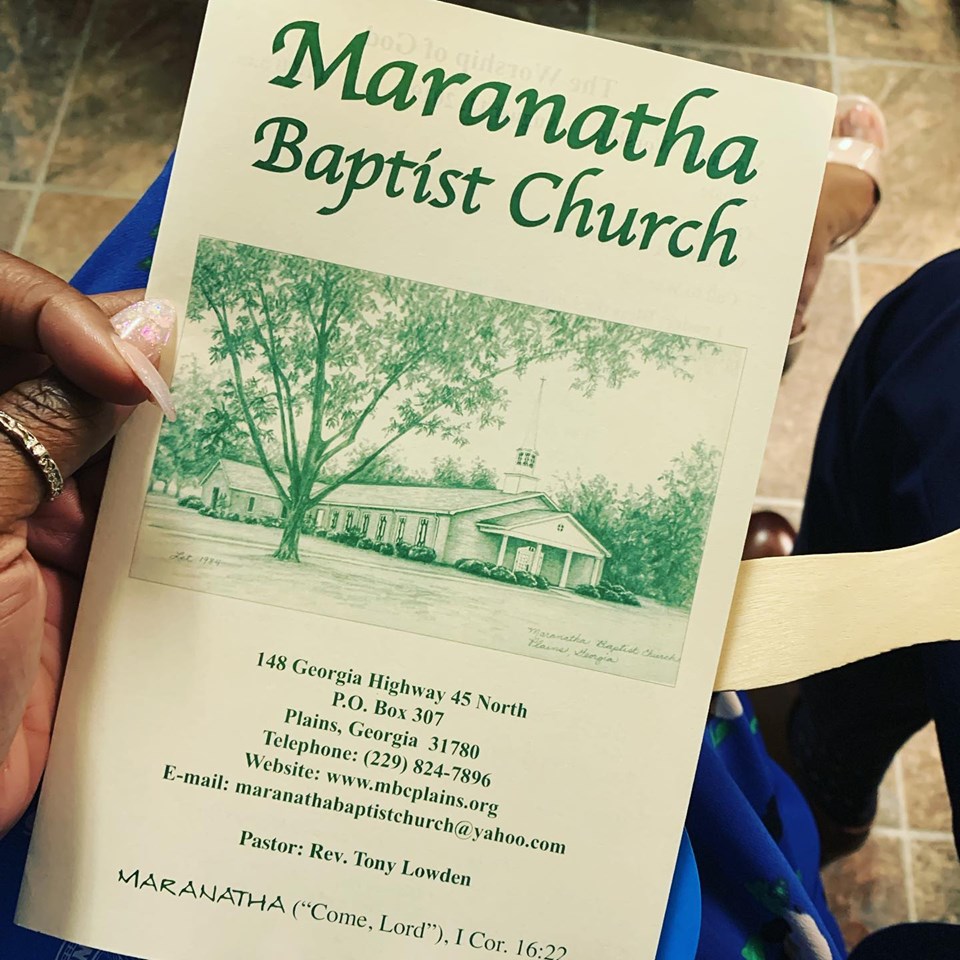 Jimmy's Pastor Tony Lowden also said, "President Carter said that it was important to him and I will do whatever I can to support him. His goal is to tell everybody about Christ. That is what he is passionate about." Jimmy was kept in the hospital for observation and treatment after falling at home. Reports say that his pelvic fracture was minor and he was still in good spirits, even in the hospital.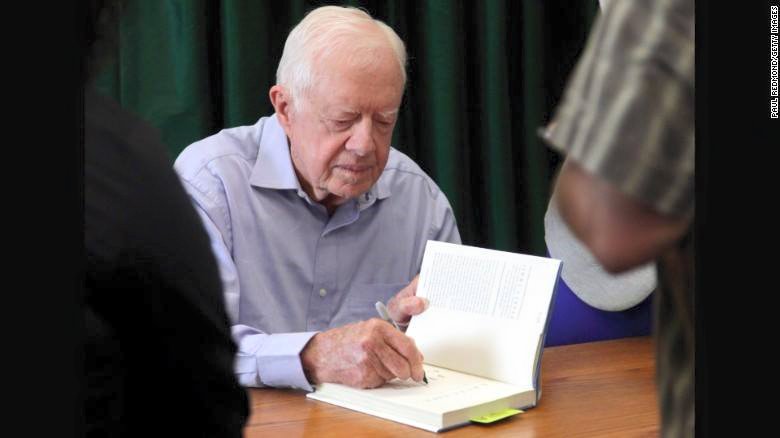 "One of the things Jesus taught was: If you have any talents, try to utilize them for the benefit of others," President Carter told PEOPLE. "That's what Rose and I have both tried to do."
It is so nice to hear that President Carter is doing well and back to doing what he loves!