All In The Family is one of the most beloved sitcoms of all time. So much so, that it was recently re-recreated with a new cast. It was a great time, however, we can't help but love the original show the most. All In The Family was hilarious and always had the most relatable storylines and one-liners.
Edith Bunker was Archie's wife and many call her "the heart and soul of the show." She always seemed to do the right thing and make us laugh in the process. Reminisce on some of her best quotes from the series:
1. "They got a naked band at Disney World?"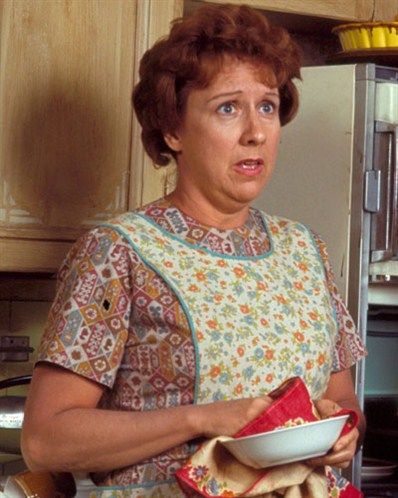 In an episode depicting Edith's menopause, Archie tells her that they have "a band of bears" at Disney World. Edith misunderstands and thinks there is a naked band at the children's theme park! It is truly one of the funniest storylines.
2. "Well, I like being called a goddess of beauty, but somehow it seemed more permanent when your father called me a dingbat."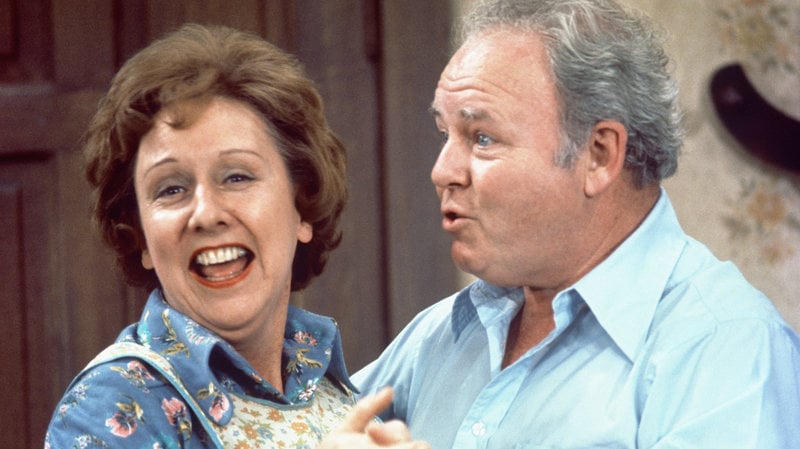 Archie cringingly calls Edith a "dingbat" throughout the series. In one episode, her daughter asks Edith why she married Archie in the first place (sometimes we wonder too!). This was Edith's response.
RELATED: Marisa Tomei Didn't Think 'All In The Family' Revival Was Necessary At First
3. "Could've fooled me; you ain't even got no accent."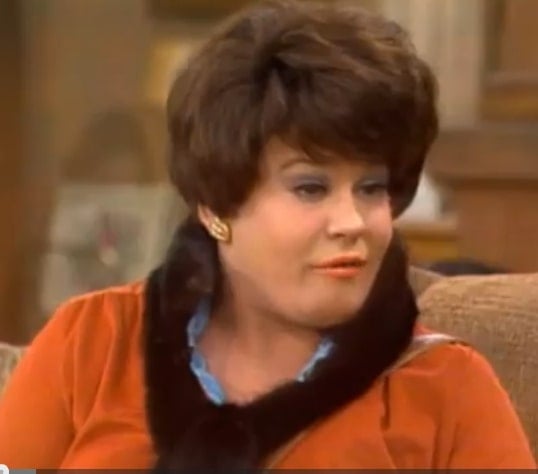 Edith says this to Beverly LaSalle. Even though it takes Edith a while to understand some things, she is generally one of the kindest people on the show and likes to accept everyone for who they are. We love her for that!
4. "You never could get used to a strange bathroom."
When Archie discovers something wrong with his taxes, he worries about going to jail. Edith's cheeky response? That he couldn't get used to a strange bathroom!
Read on to the NEXT page to remember even more Edith Bunker quotes!