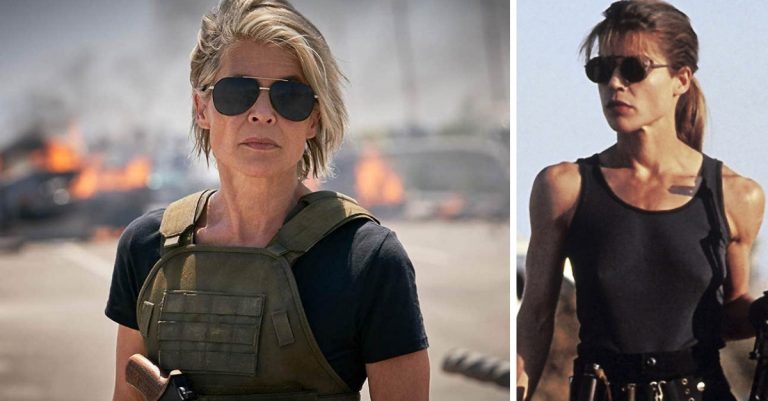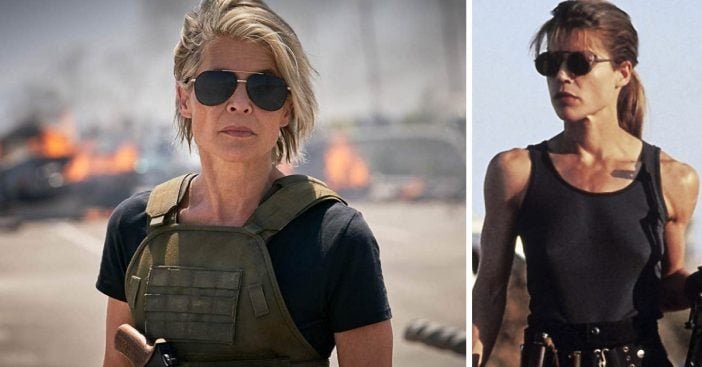 Linda Hamilton will soon reprise her role as Sarah Connor on the big screen. Linda first played Sarah in The Terminator in 1984. Now, she is back in Terminator: Dark Fate, which comes out in theaters around the country tomorrow, November 1, 2019. She is talking about how she got back into shape for the film.
The 63-year-old has not taken her training lightly. It has been three decades since she played this role and she was determined to get in the best shape of her life. According to PEOPLE, Linda said, "I worked for a year to get ready for this one, Dark Fate. Judgment Day [Terminator's sequel] was maybe three months. But they kept postponing the filming."
Linda Hamilton discusses training for the new 'Terminator' film in her 60s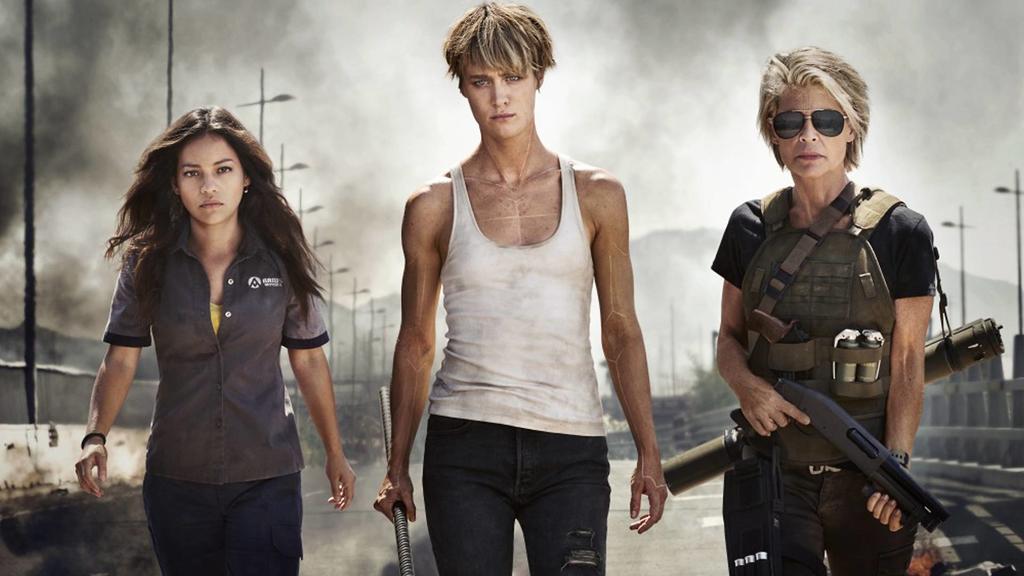 She continued, "In Judgment Day, it was just the beginning of the fat-free diet. I ate no fat for all those months. More than a year. I would never do that again because the brain needs fat, the body needs fat. But we didn't know any better."
RELATED: Arnold Schwarzenegger Turns 72 And Celebrates With His Kids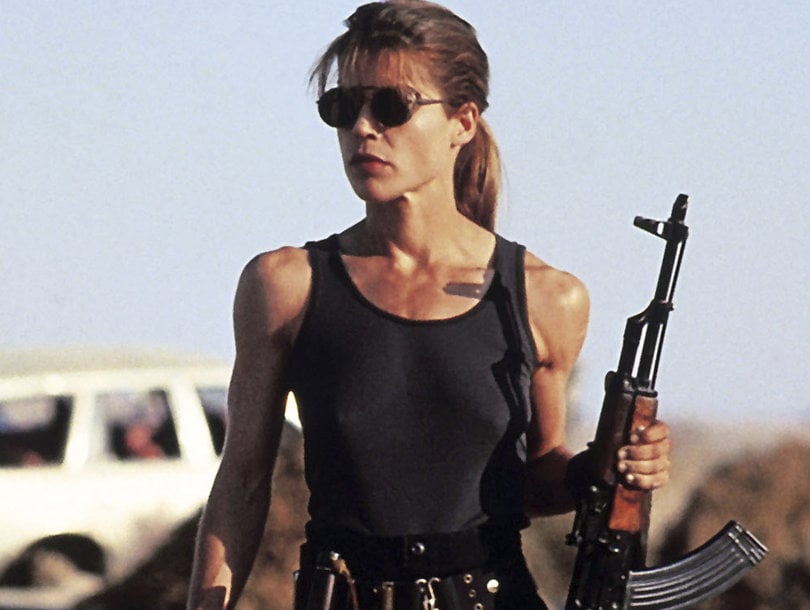 Linda spent an entire year training to get ready for the movie. "We worked on functional mobility. Everything we did was with movement and trying to get the fast-twitch muscle going again so that I could spring into action and turn, and run, and do the things that were required. So, the training was very different [to Judgment Day]."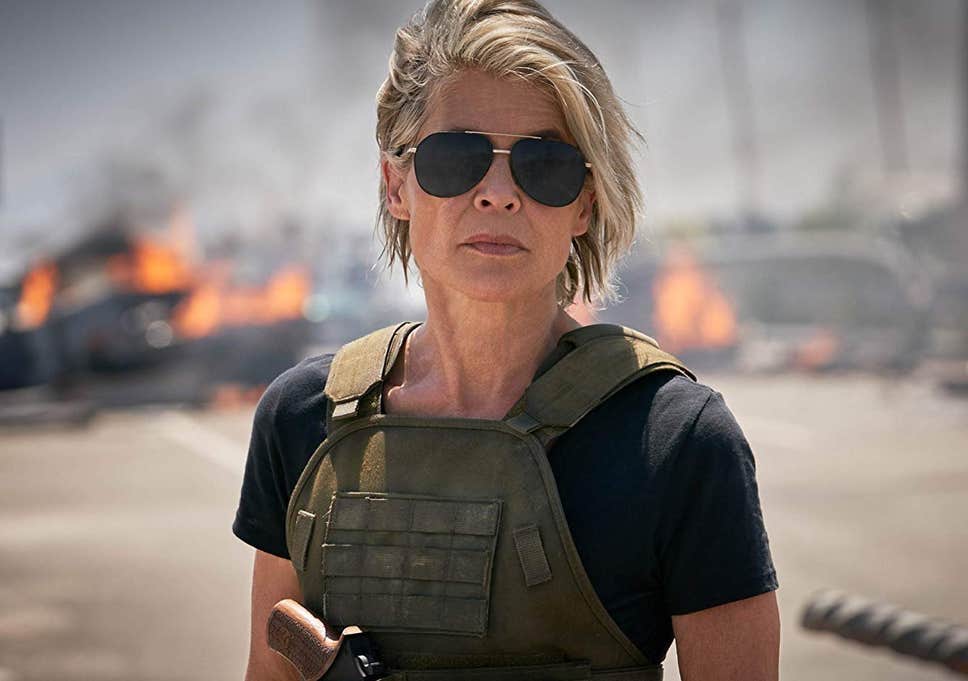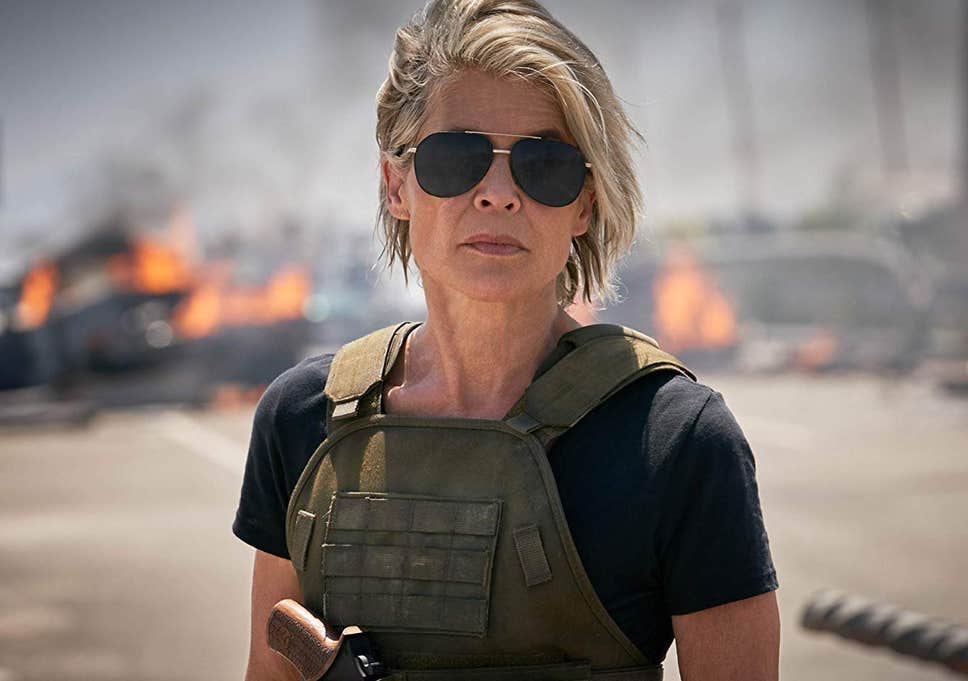 In conclusion, she said, "This time, I ate no carbs. See, you always have to give up something! But, obviously, the training is different as a woman of a certain age. I could work out just like I'd had for Judgment Day and not put on the muscle because you need hormones for that, and I don't got them!" Well, the training sure paid off because Linda looks great!
Check out the trailer for the film below. Will you be seeing it this weekend?