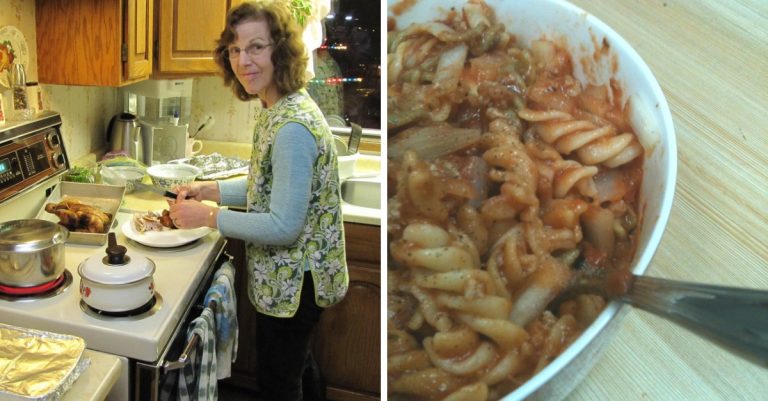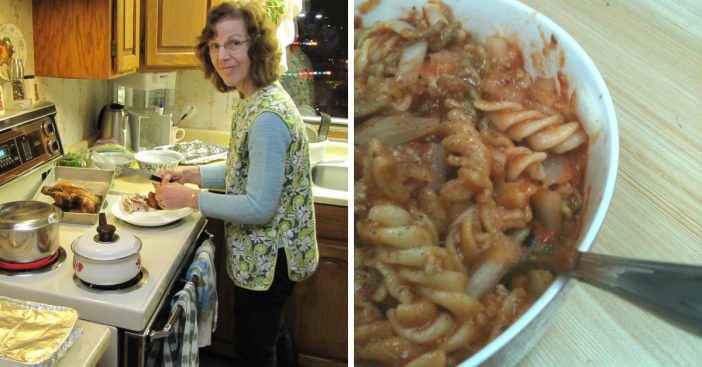 Do you remember your grandmother or mother whipping up a delicious goulash for dinner? Goulash is a stew made with meat and vegetables. It is perfect to eat during cooler weather because it warms you right up! You can cook the entire recipe in one pan, which also makes it an easy dish to make for dinner.
This recipe is made with beef, cheese, and vegetables and takes about an hour to cook in total. The entire thing makes six servings, great for big families. If you have a smaller family, you can freeze the rest and save it for a night when you don't feel like cooking!
American Goulash Recipe like Grandma used to make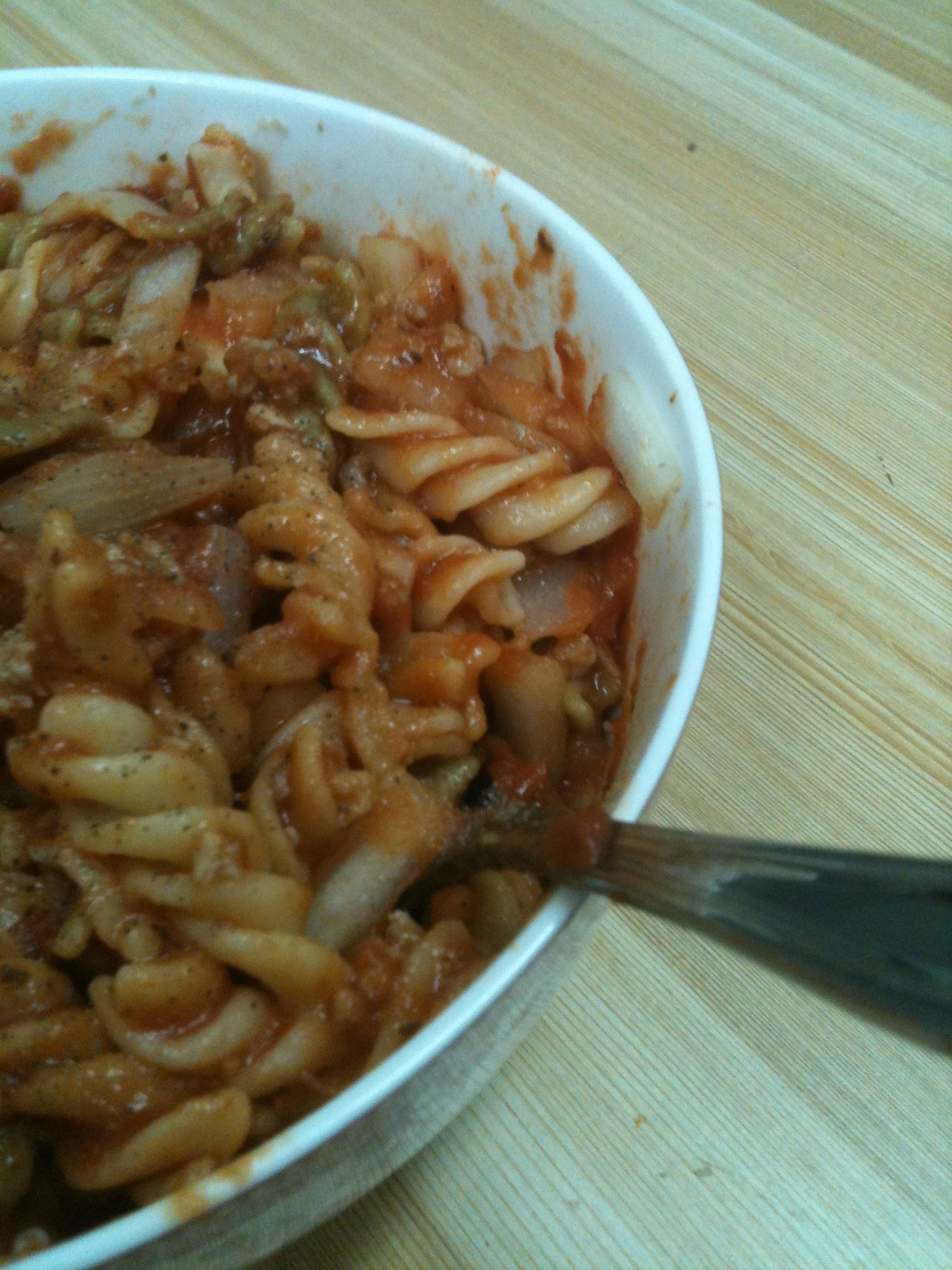 Here are the ingredients, according to Betty Crocker:
RELATED: The Best Autumn Harvest Cookie Recipe Grandma Never Told You About
1 lb lean (at least 80%) ground beef
1 medium yellow onion, chopped
2 cloves garlic, finely chopped
1 1/2 cups (from 32-oz carton) Progresso™ beef flavored broth
1 can (15 oz) Muir Glen™ organic tomato sauce
1 can (14.5 oz) Muir Glen™ organic fire-roasted diced tomatoes, undrained
1 tablespoon Italian seasoning
1 teaspoon paprika
1/4 teaspoon black pepper
1 cup uncooked elbow macaroni
3 oz cream cheese, cubed
1 cup shredded Monterey Jack cheese (4 oz)
1/2 cup flavored croutons, coarsely crushed
Once you've gathered all of your ingredients (feel free to use another meat or cheese if you have something different on hand), heat a 12-inch nonstick skillet on medium-high heat. When it has warmed up, add your beef and onion and cook until the beef is brown. This should take about 7 to 9 minutes. Then drain and return to the skillet. Next, add garlic and cook for another minute or so.
Then, stir in your broth, tomatoes, tomato juice, Italian seasoning, pepper, and paprika. Reduce your heat and cover for about 20 minutes. Then you'll need to add in your macaroni and cook until the pasta is nice and tender. Stir in your cream cheese until it melts and sprinkle in shredded cheese and croutons. Now, you're ready to serve!
Hungry yet? Time to make this American Goulash for dinner! If you'd rather follow a video of instructions, watch below: