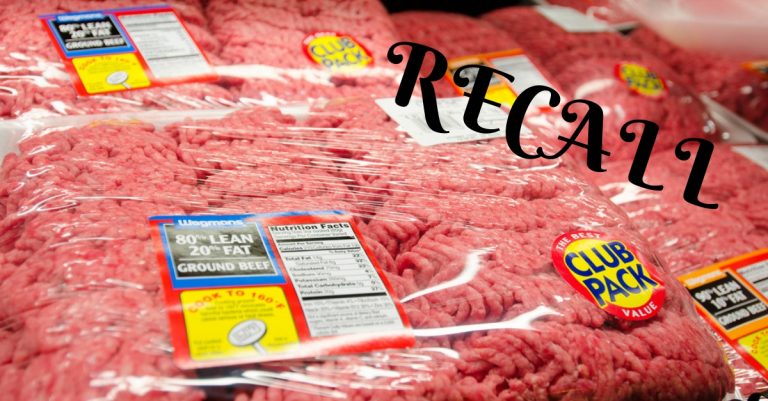 If you thought all of the recalls have settled down, think again. A beef company recently recalled 30,000 pounds of meat shipped nationwide. They recalled it after becoming concerned the meat had been contaminated with "extraneous materials." What does that even mean?
In the past, extraneous materials could mean plastic, metal, or other non-food items that are found in food. The company has not said was the extraneous materials are in this particular recall. The company in question is called Washington Beef LLC.
What Was The Recall For Exactly?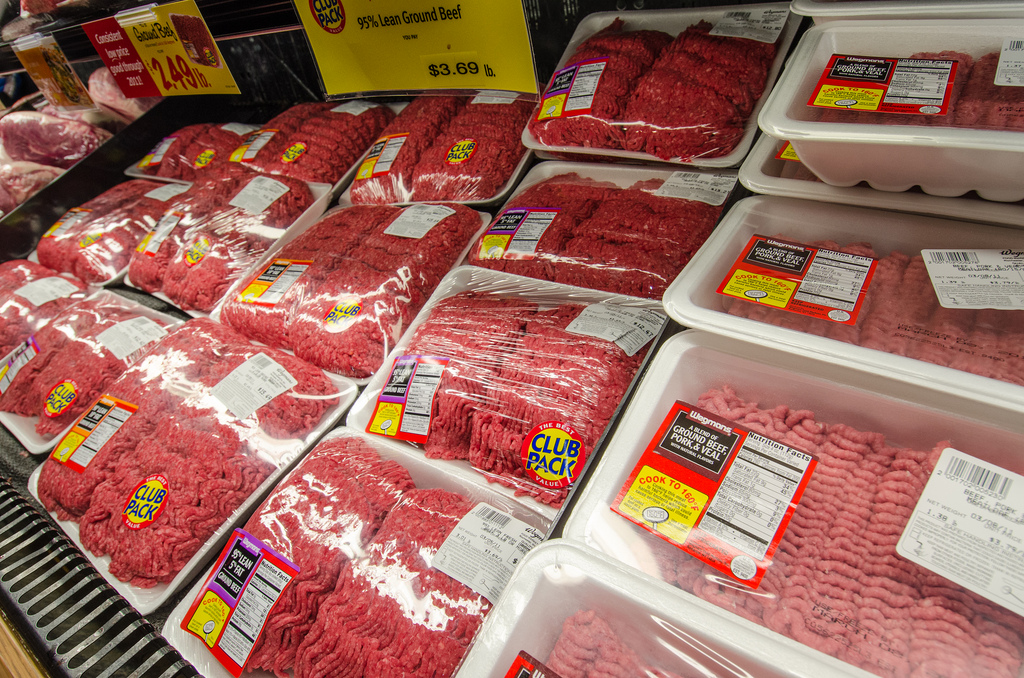 The recall affects ground beef chubs that were produced on December 27, 2018. If you have any ground beef chubs by Washington Beef LLC, look for the "use or freeze by" date of January 20, 2019. If you have any of this beef in your freezer, throw it away immediately.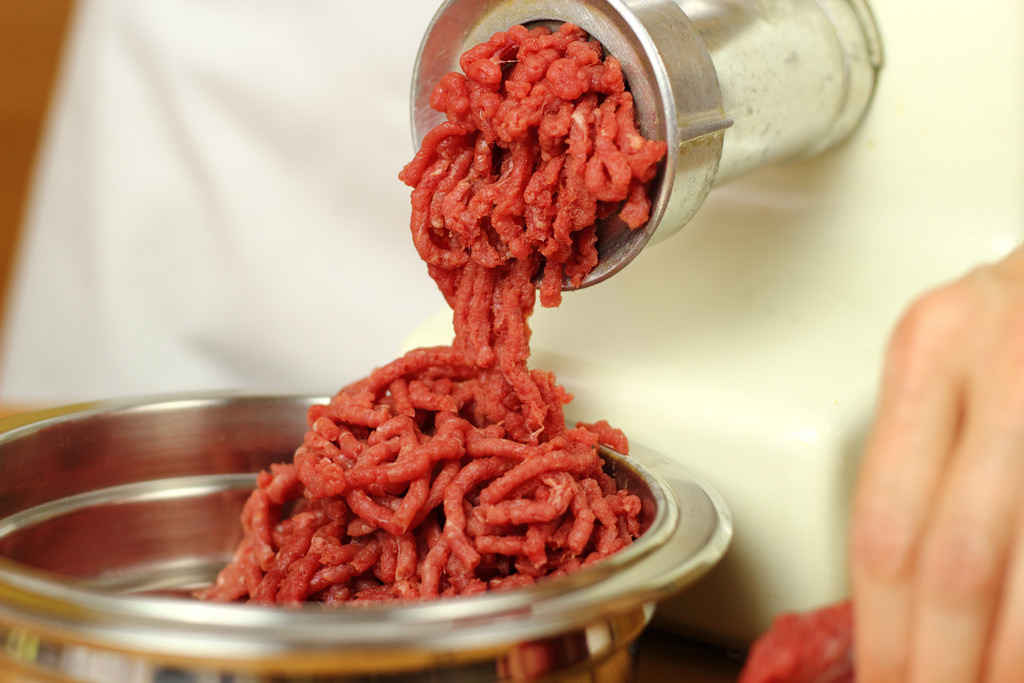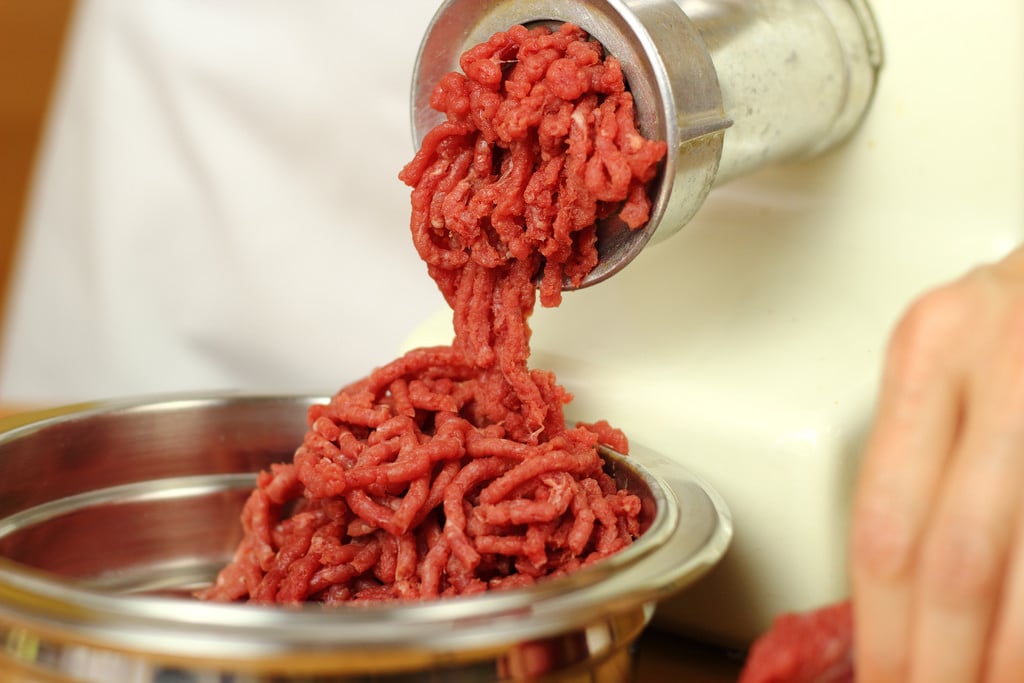 The food recall came after a consumer complaint about the product and finding the contamination on February 28, 2019. The company has said that no one got sick from the contaminated products, but advise consumers to throw away this product and not eat it if they have it their refrigerator or freezer. We wonder what the consumer found!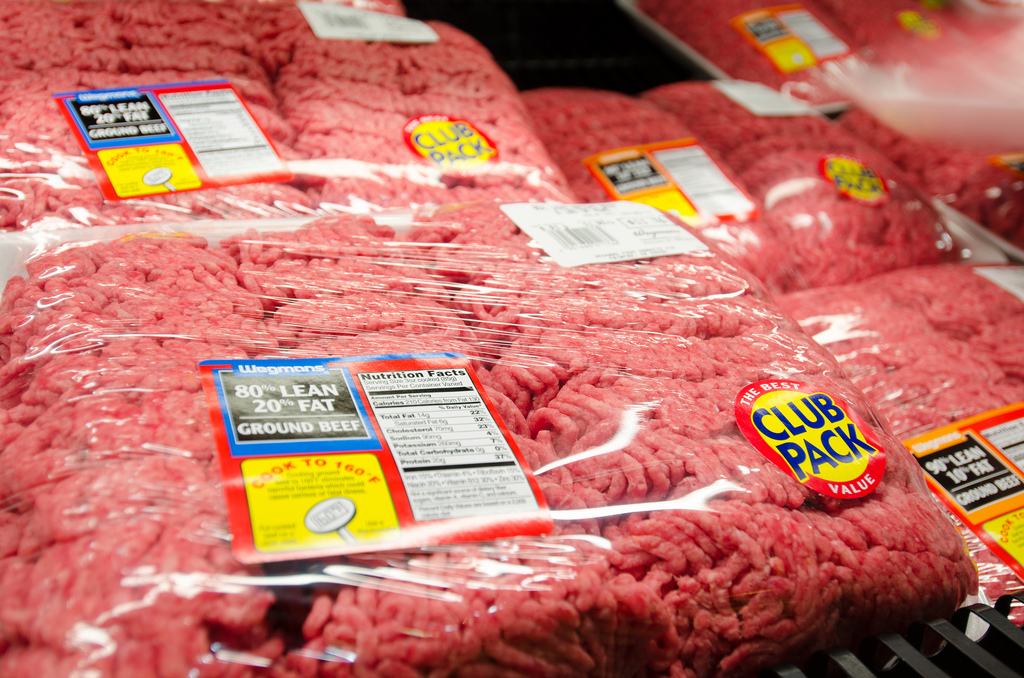 You can also return the beef to the store that you purchased it at to likely receive a full refund. You probably don't have it in your fridge still because of the date, but check your freezer! If you have any other questions or concerns, you can call the company directly at 855-472-6455.
More About Recent Recalls In The United States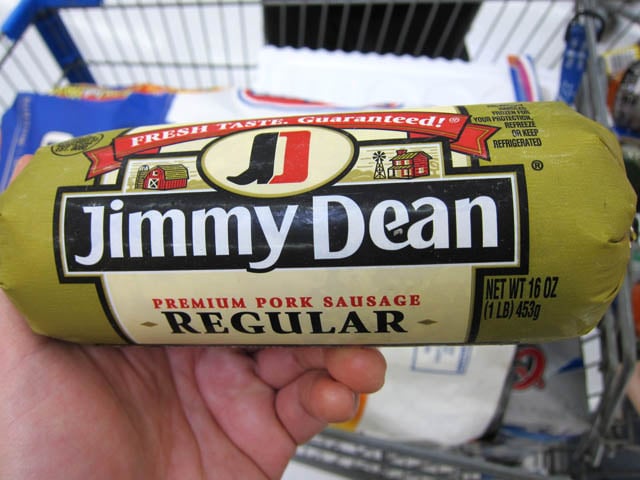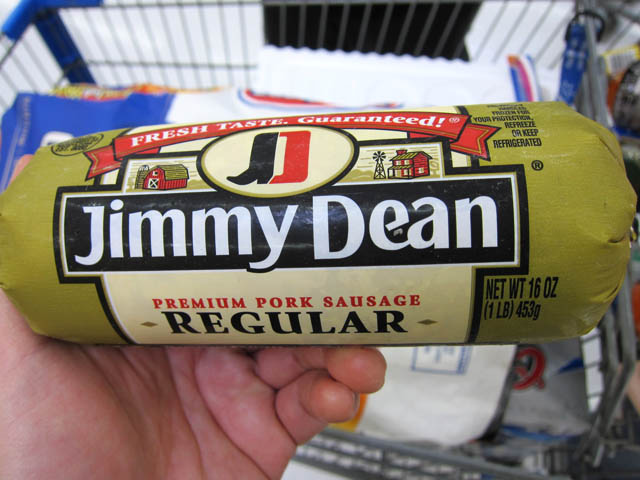 Unfortunately, there was millions of beef recalls in 2018. There were other recalls too including romaine lettuce, Jimmy Dean sausages for containing metal pieces, and even different types of crackers. If you would like to keep up to date on all of the FDA's recalls for drugs and food, click here to look at a list. You can also find recalls for undeclared allergens, which is especially important if you or a family member has a life-threatening allergy.
What do you think about another beef recall? Do you find it concerning that people are finding things like metal or plastic in food? If you found this article informative, please SHARE with your friends and family who could potentially have this food item in their freezer!
Check out this video about another recent recall for Boston Market's frozen dinners for containing pieces of broken glass. Yikes! Check it out here: