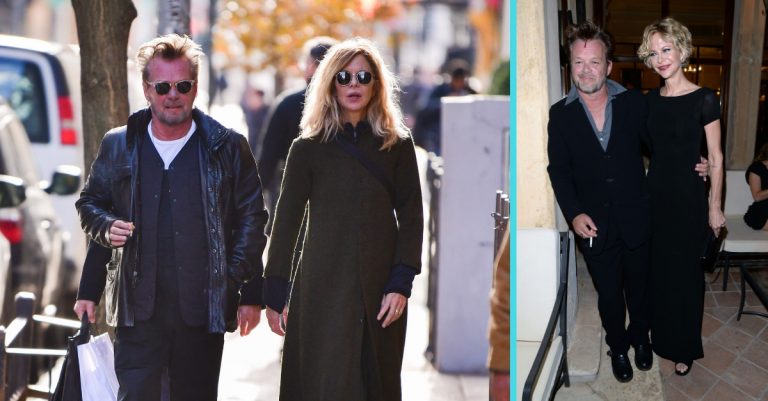 It took a while for Meg Ryan and John Mellencamp to find each other. Before they met, Meg was previously married to Dennis Quaid for about a decade. John was actually married three times before meeting Meg. Meg and John met in 2010 after John had separated from his third wife of 18 years. At first, they didn't really go out in public together that often. But soon, everyone knew they were a couple and they seemed so in love!
In 2014, their relationship took a slight detour. They broke up after about three years together. Those close to the couple said that the distance was an issue (at the time Meg lived in New York City and John lived in Indiana). There were also rumors that John didn't like the attention he got from dating a famous actress, even though he is a famous musician!
Inside Meg and John's on and off relationship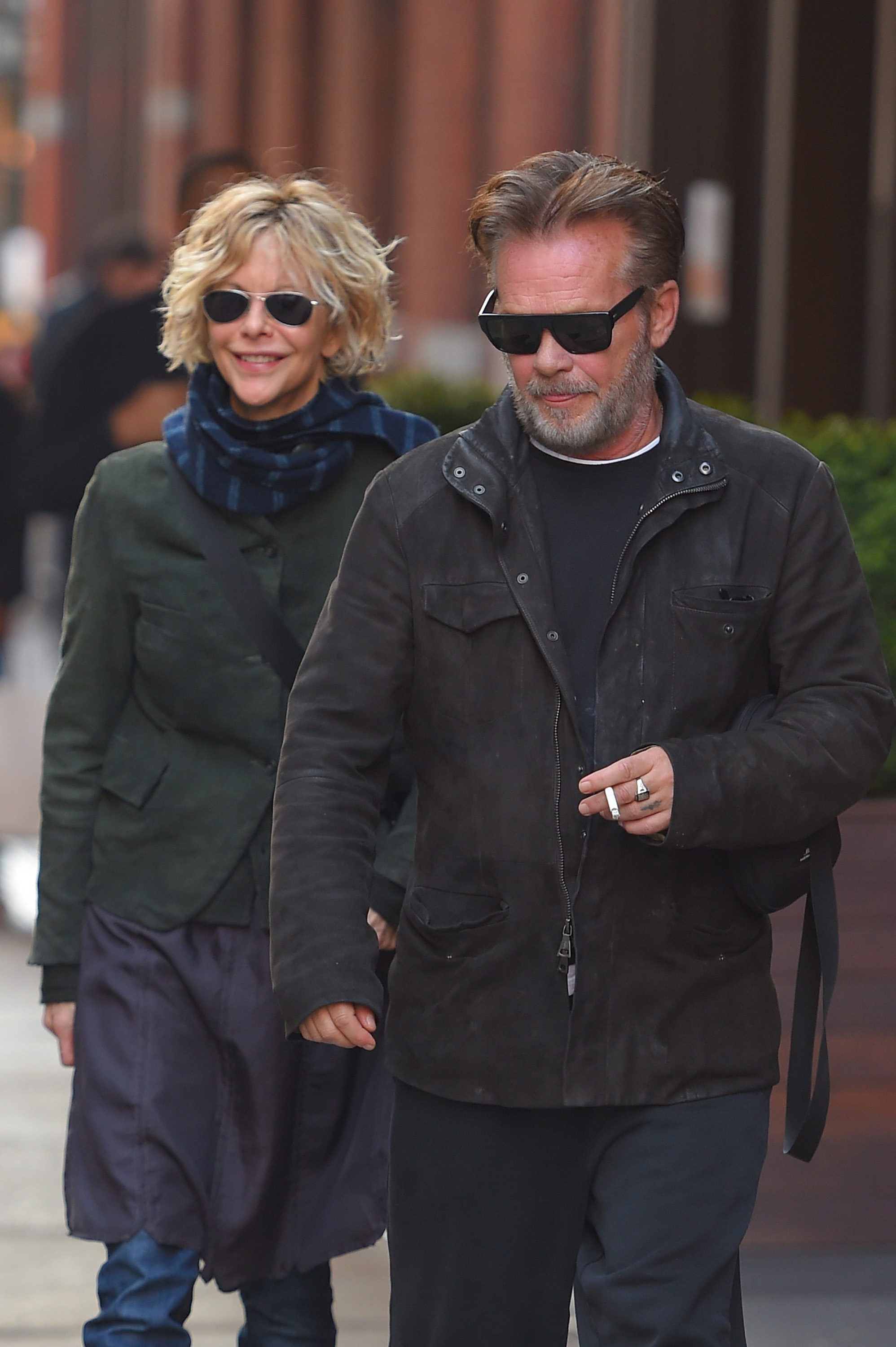 For a few years, they both stayed single and focused on their children. John did date Christie Brinkley for a while in 2016 though. Then in 2017, they came back together. At first, no one knew if they were back together or just catching up. Their relationship started up again just a few months after John was heard talking about Meg on a podcast. But soon, it became clear. They looked so happy together that you couldn't deny they were a couple once again.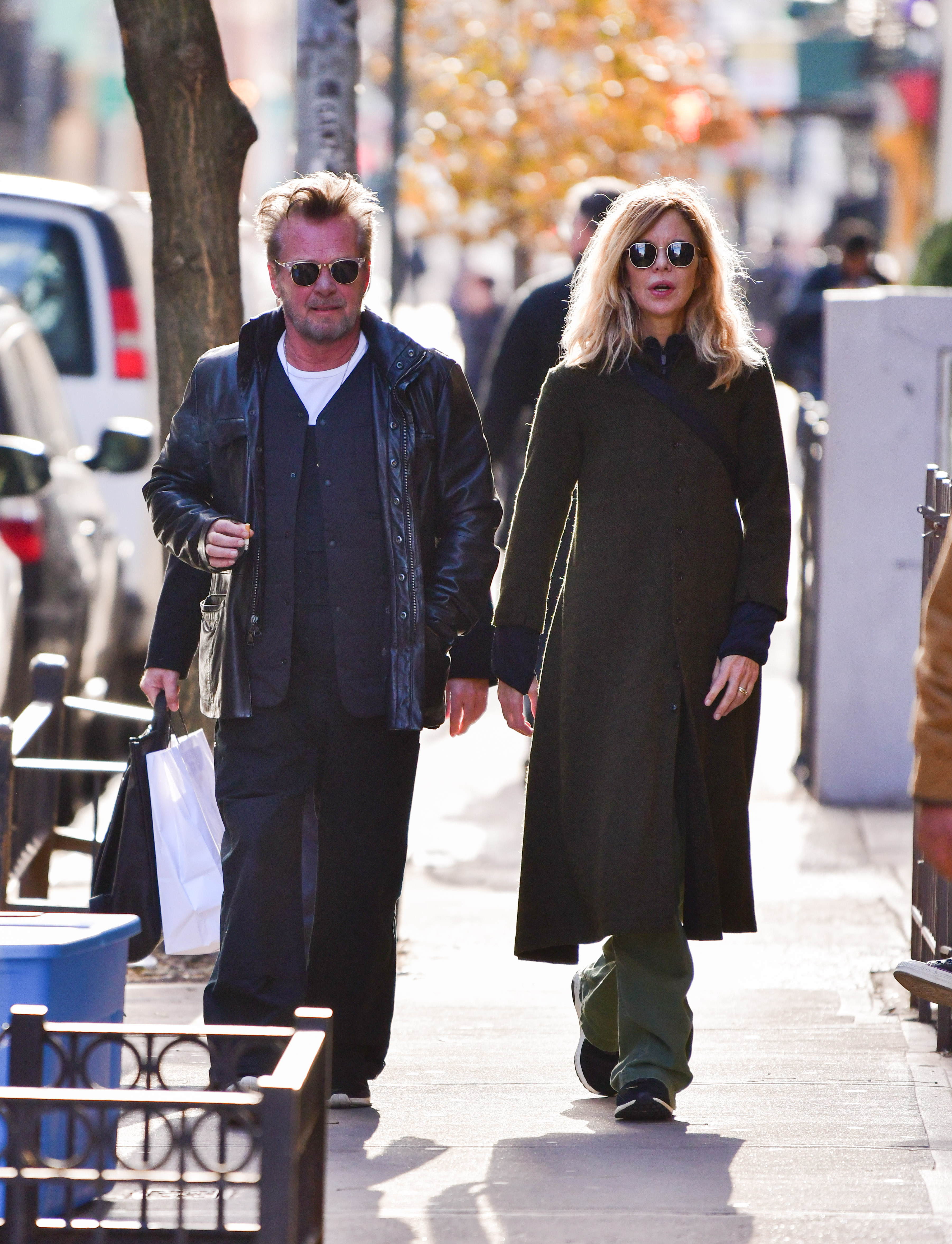 Then in 2018, they got engaged! Meg posted a silly drawing of herself and John on Instagram with the simple caption, Engaged!"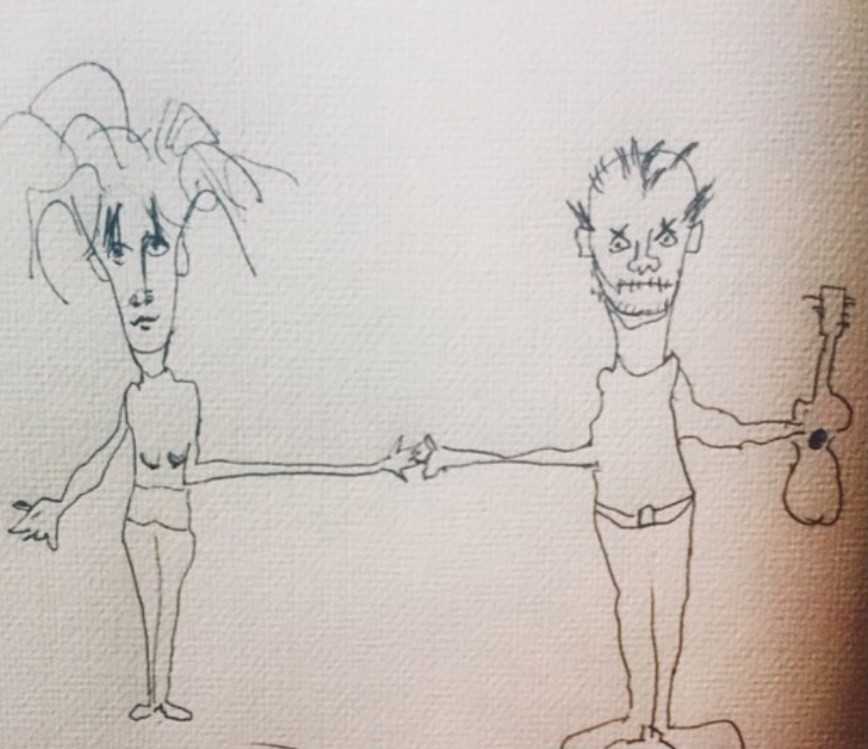 Their kids were reportedly very happy about the news. John's daughter Teddi said, according to Closer Weekly, "I'm thrilled. They are such an amazing couple. They are both smart and funny. Their conversations are interesting and like watching a ping-pong match. They really bring out the best in each other — like all good couples do."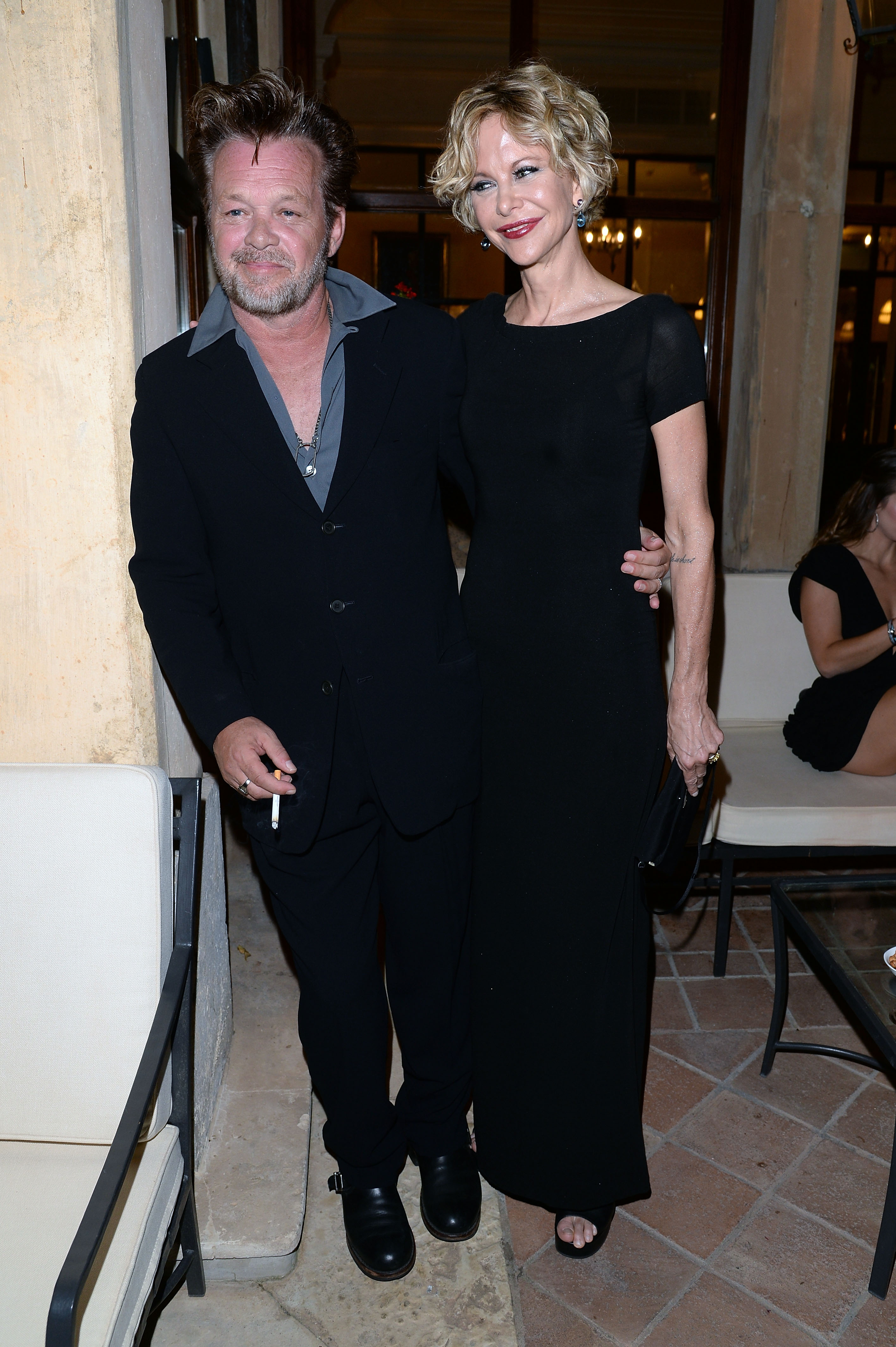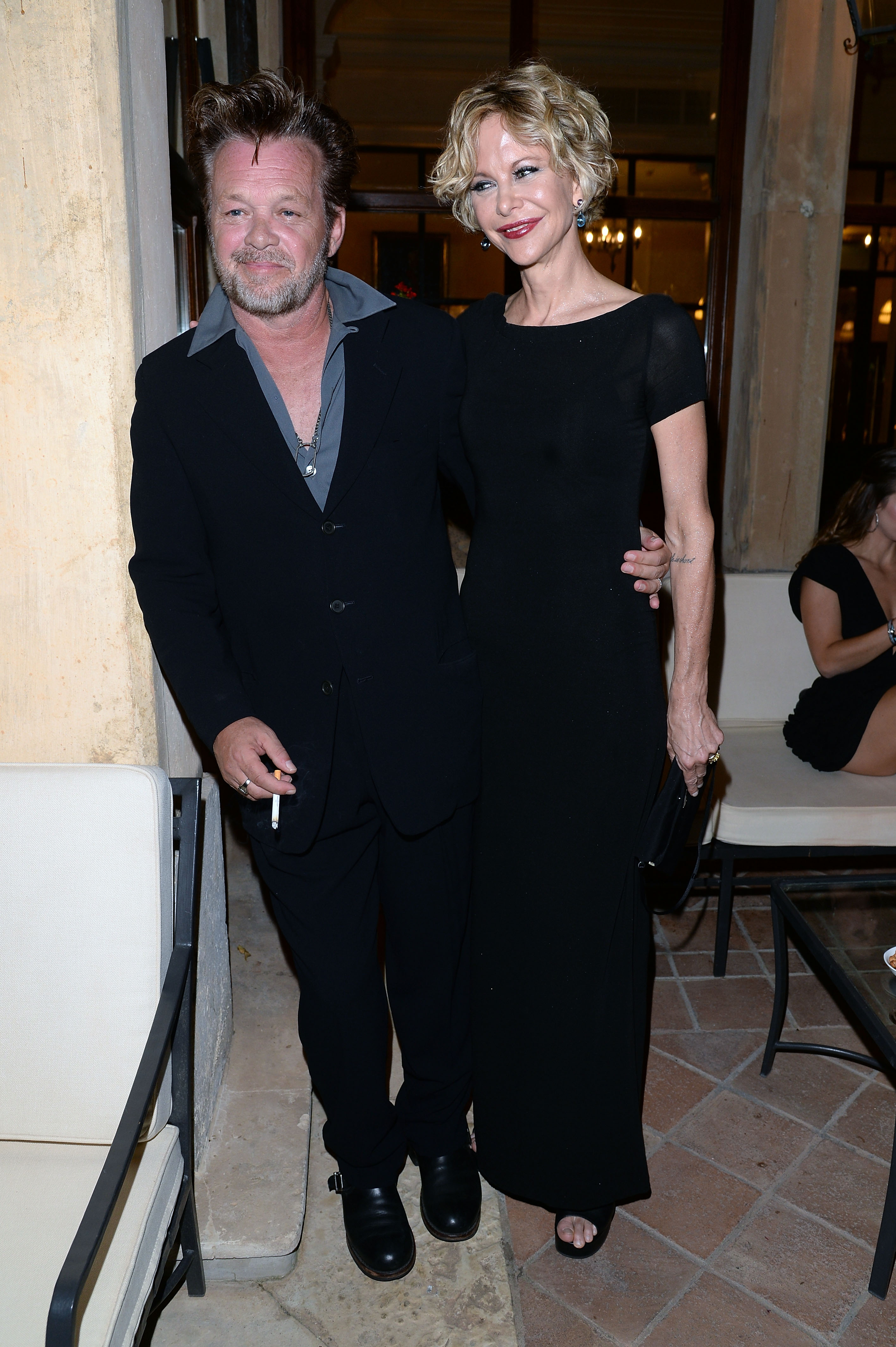 As of right now, there are no wedding plans. Meg has said, "Yes, I'm going to get married at some point. But for now this engagement thing is a state of grace." We can't wait for their wedding! Congrats to the happy couple.