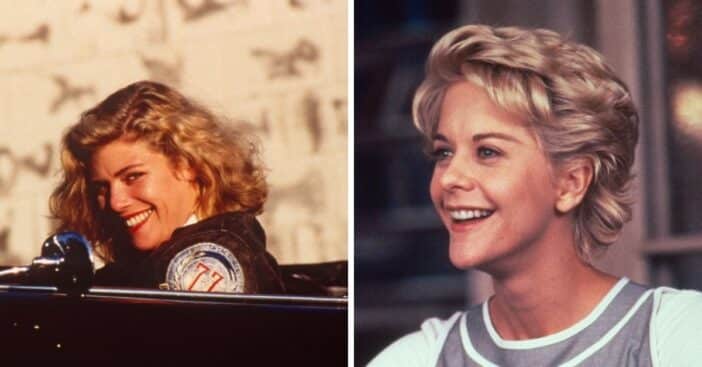 When it comes to the cast of Top Gun: Maverick, director Joseph Kosinski has explained why certain characters from the 1986 original were not invited back to be part of the new movie.  It was, he says, an intentional act to leave out  Meg Ryan's Carole Bradshaw (wife of the Goose character) and Kelly McGillis' flight instructor Charlotte "Charlie" Blackwood.
Not that it has anything to do with the explanation offered by Kosinski, but at this point Ryan is 60 and McGillis is 64. Bottom line, Hollywood, although great strides have been made, continues to cater to the young — especially in the case of potential blockbusters — despite the age of leading man Tom Cruise (a still-youthful 59).
The producers wanted new characters in the movie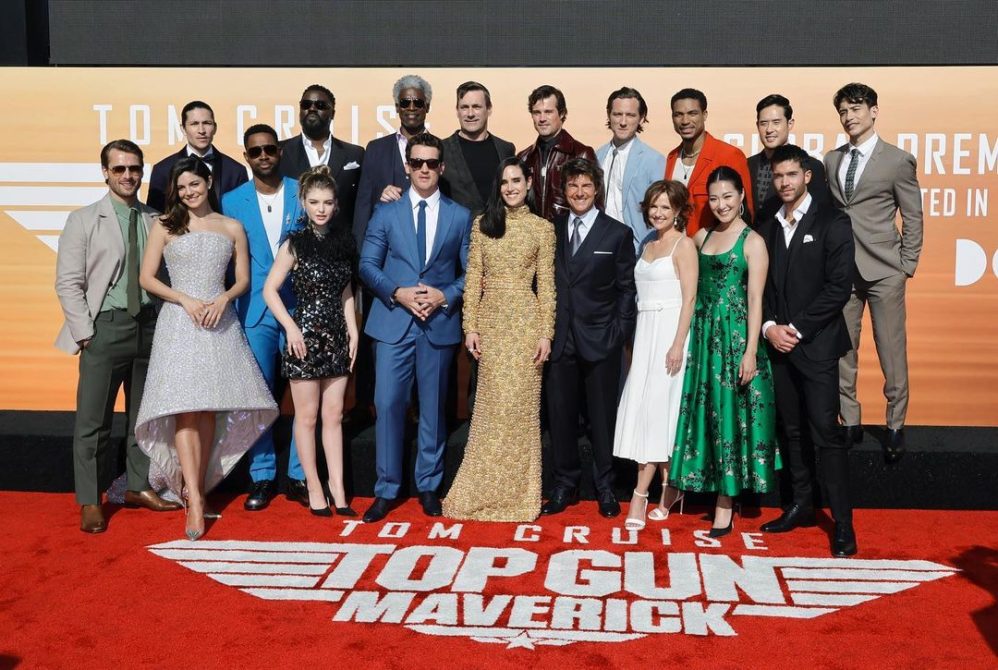 In an interview with Insider, Kosinski stated "Those weren't stories that we were throwing around." He stated that their characters were not considered at all because the producers were exploring new dimensions and that he wanted the storyline to be progressive rather than retrogressive. To do that, it was imperative "to introduce some new characters."
McGillis in July 2019 disclosed to Entertainment Tonight that she wasn't called to participate because her age was not so appropriate with the stats of the movie. However, the characters of Pete "Maverick" Mitchell and Tom "Iceman" Kazansky, played by Cruise and Val Kilmer respectively, are still in the franchise. Needless to say, the former wasn't going anywhere.
Why 'Top Gun: Maverick' was not released on time?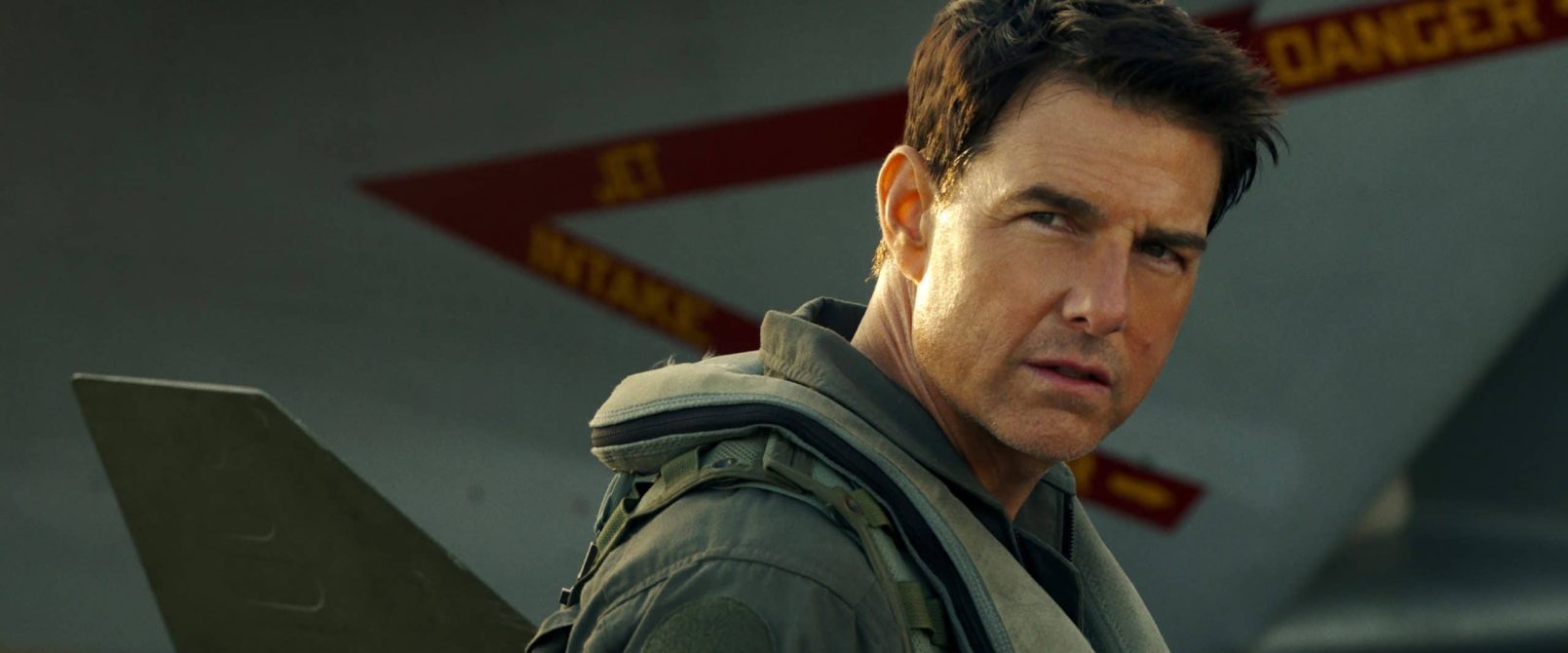 At the premiere of the movie, Cruise showed up at the event in a helicopter, which was fully branded with the logo of the movie and his name. Speaking at the event, he explained to the media that it was "an honor" to grace the premiere of the movie after months of lockdown due to the coronavirus pandemic which ravaged the entire world. While on the red carpet of the event, he further stated, "This is the first time I've been on a movie set for years in lockdown and shooting. I'm seeing faces again and this is humanity back, you know? It's an honor to be here for me."
Final Release Date of the Movie
The movie release is a long-awaited one as its been rescheduled several times because of COVID. However, it premiered at the Cannes Film Festival on the 18th of May and is released in to theaters on May 27.
Top Gun: Maverick was named best film of the year so far by reporters and critics alike immediately following the first premiere at CinemaCon in April.