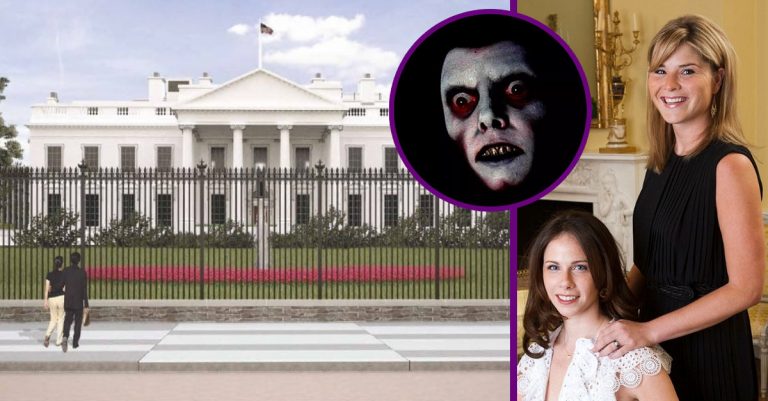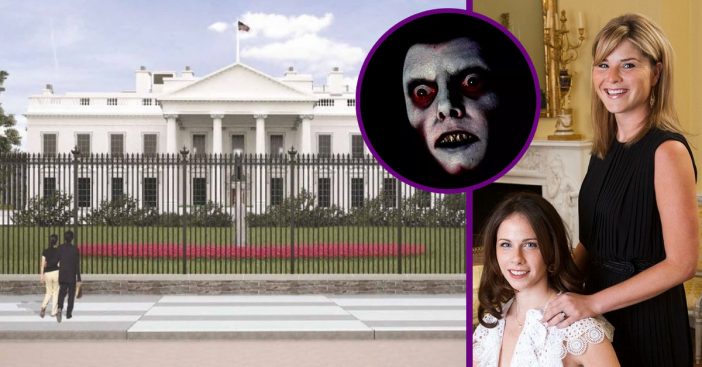 Many families have lived in the White House over the years. Some claim that the iconic home of the President is actually haunted! Jenna Bush Hager shares a story that might prove this claim, at least in her eyes. Jenna lived in the White House while her father, George W. Bush was the President.
She explained the story to Hoda Kotb on The Today Show. Jenna said once she and her twin sister, Barbara, experienced something pretty creepy while in the White House. The girls shared a bedroom and one night, she said they heard Jenna's phone ring in the middle of the night. They both woke up and then started hearing other things.
Jenna shares her creepy experience in White House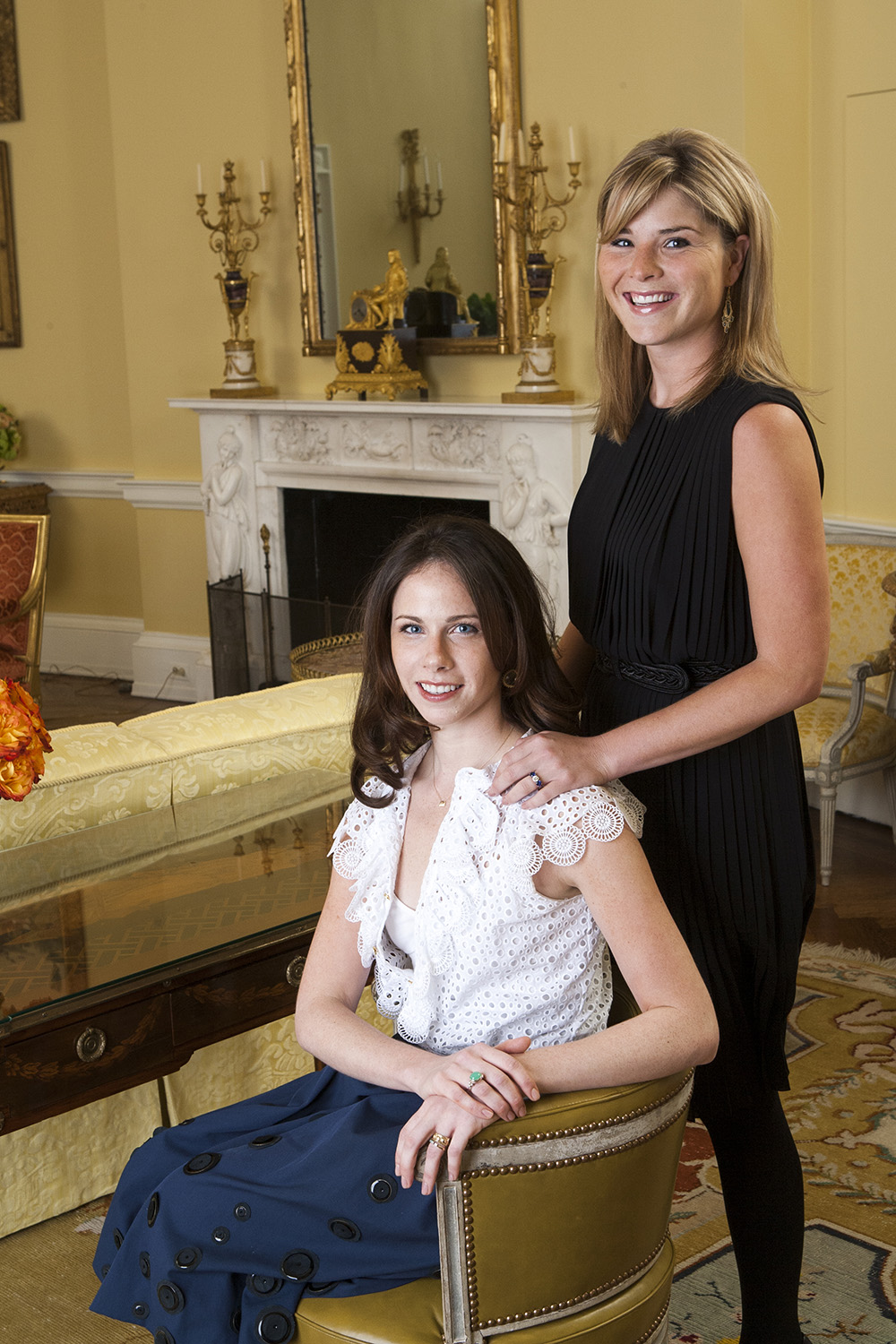 Jenna said, "We had a fireplace in our room, and all a sudden we started hearing, like, 1920s piano music as clear as day coming out of the fireplace." She said she was so scared she jumped into Barbara's bed. Even creepier, this wasn't a one-time occurrence.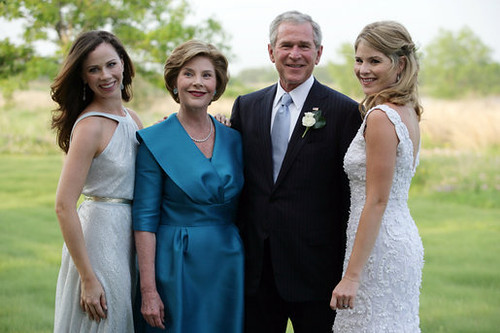 She continued, "The next week, we heard the same thing but opera." The girls opened up to White House staffers at the time and they shared their own stories of hauntings in the famous home. Many have claimed to see or feel the presence of President Abraham Lincoln. There have also been reported sightings of Dolley Madison, Andrew Jackson, Abigail Adams, and British soldiers.
At least Jenna said that she never encountered anything too scary! "They were friendly ghosts," she claims. Do you think that the White House is haunted? Learn more about Jenna's story below: