It has been almost 10 years since Marie Osmond lost her son, Michael Blosil to suicide. Despite this tragic loss, Marie still manages to keep the memory of her late son alive simply by the music she chooses to sing. She recently shares the meaning behind a lot of her music.
"Someone recently asked me why after all the years of country, pop and Broadway success I chose to sing Opera," the 59-year-old shares on her official Instagram page. "Well, it is because my son Michael loved it."
Marie keeps her late son alive through music
Marie lost her son, Michael, back in 2010 when he was just 18 years old. According to reports, he left a suicide note after jumping to his death from his eight-floor apartment. "Michael's passing left a hole in my heart that will never be filled until I see him again," Marie admits.
"When I sing his favorite genre and more specifically the song 'Pie Jesu,' I can feel his presence and that brings me such joy!"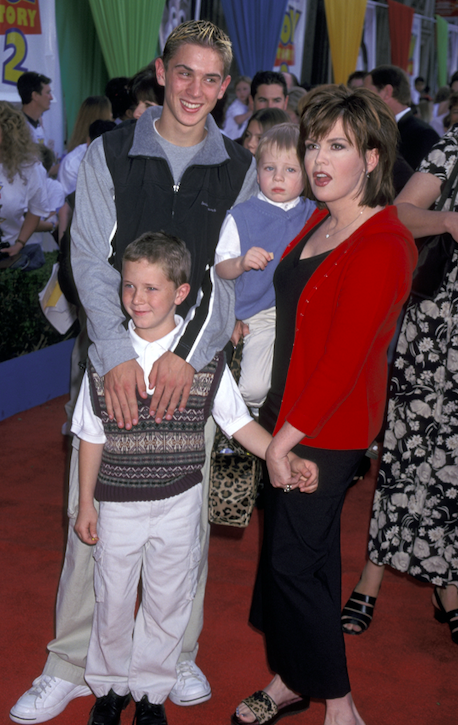 Marie further explains that she and Michael used to bond over their love of opera together. "I went to his grave Friday when I arrived in Utah and I told him that the Saturday's Symphonic show was for him," she shares with her fans. Marie is also mother to Stephen Blosil, 36, Jessica Marie Blosil, 31, Rachael Krueger, 29, Brandon Warren Blosil, 22, Brianna Patricia Blosil, 21, Matthew Richard Blosil, 19, and Abigail Michelle Blosil, 16.
What a big beautiful family!
Marie has opened up about her son's death in the past. "You keep living. I thought I knew what sorrow was but you don't ever know until you've been through it," she says to Closer Weekly about her son's death.
"There's no joy in sorrow like it says in the Scriptures, but I've come to the conclusion that the joy they're talking about is looking at somebody else who's been through what I've been through and saying, 'I understand.' There's joy in loving other people and saying you know how they feel and that they're going to get through this, too."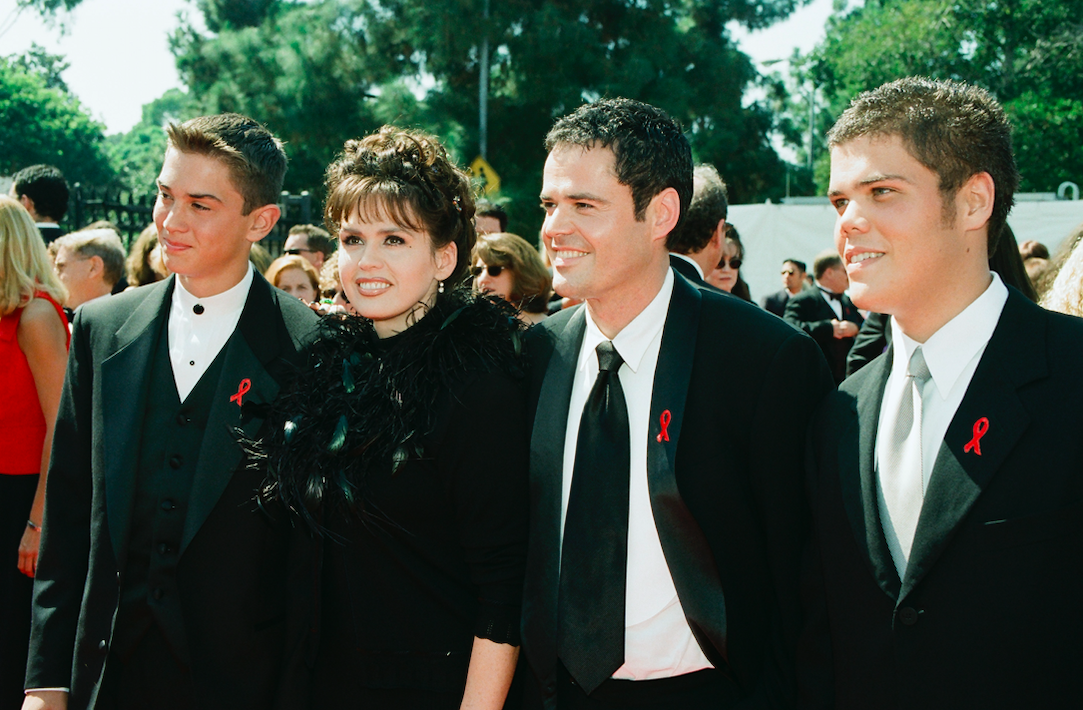 We really admire Marie for her strength when it comes to dealing with the loss of a child. Take a look at this very old video of Marie on Katie Couric's show talking about her son's death.