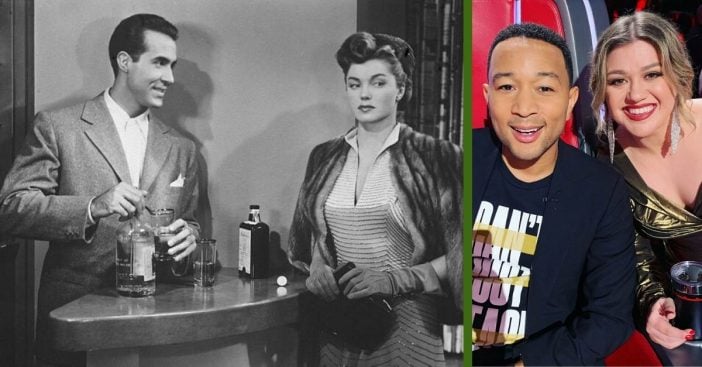 The Voice coaches John Legend and Kelly Clarkson have teamed up to record a Christmas classic "Baby, It's Cold Outside." However, they have reimagined the lyrics that made headlines last year for being controversial and even sexist.
The lyrics showcase the following changes: "I really can't stay (Baby it's cold outside)/ I've gotta go away (I can call you a ride)/ This evening has been (so glad that you dropped in)/ So very nice (time spent with you is paradise)/ My mother will start to worry (I'll call a car and tell 'em to hurry)."
John Legend and Kelly Clarkson changing up the game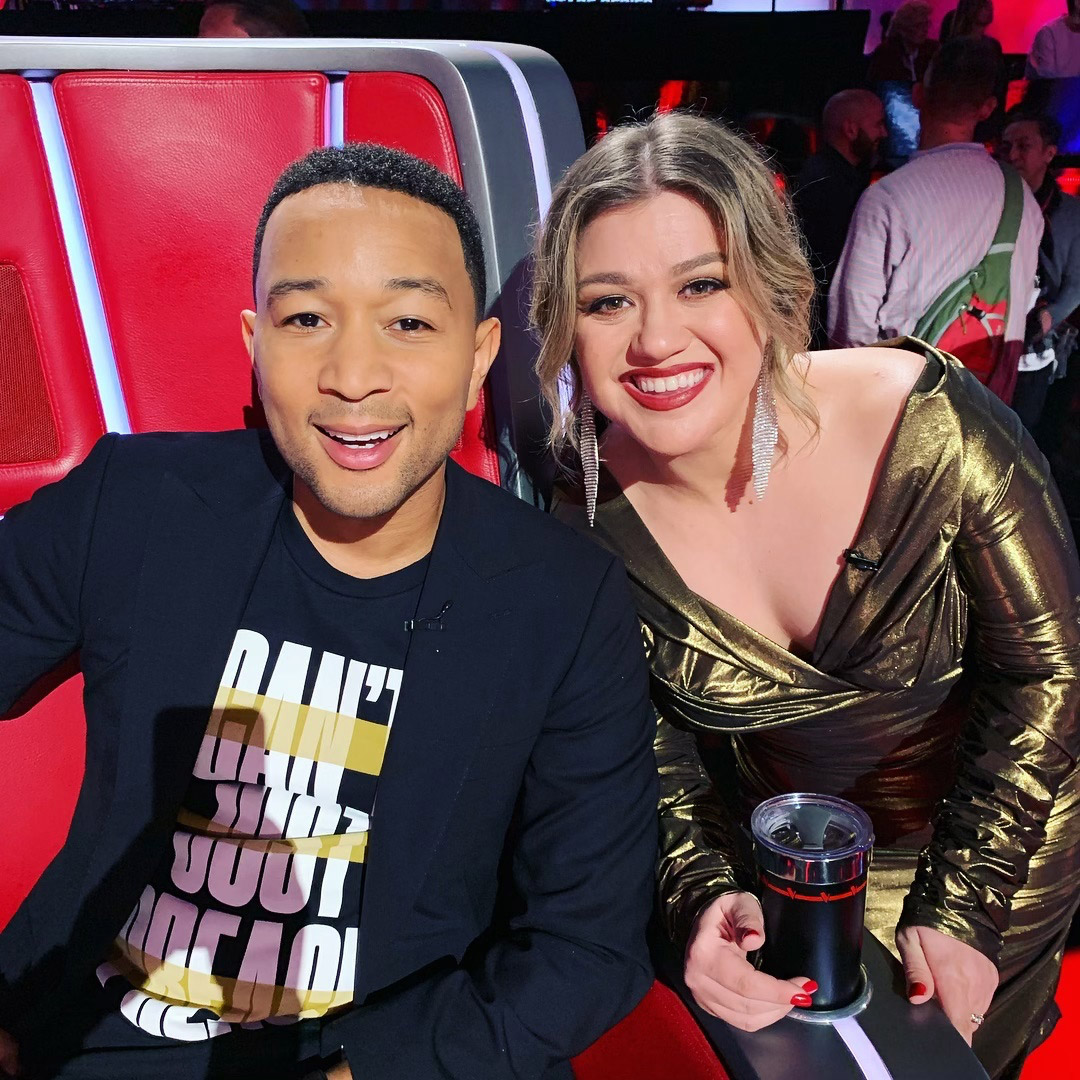 "Baby It's Cold Outside" was first created by Frank Loesser in 1944 as a duet for him and his wife to sing at parties. Since then, it has been recorded by a number of artists with their duet partners. It has become a Christmas classic, but in recent years has been criticized for its questionable lyrics. The lyrics that raise eyebrows include "Say, what's in this drink?" in addition to  "I really can't," and "The answer is no."
The man and woman in the song have a back-and-forth conversation going with him trying to convince her to stay after she's said "no." This is what many people are criticizing about the tune. The song was even taken off some radio playlists last year.
Loesser's daughter hates what the song has become to the public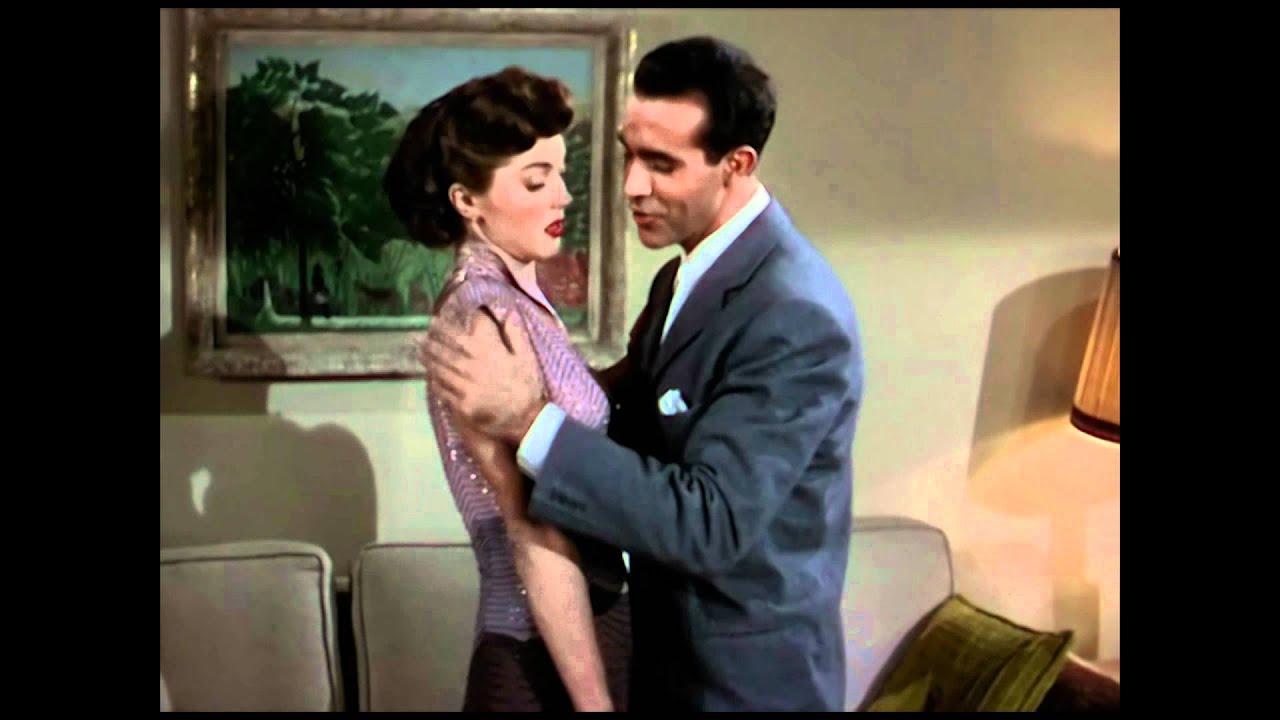 Loesser's daughter Susan talks about this new-found hatred for the song to NBC News. "Bill Cosby ruined it for everybody," she says. Cosby was found guilty last year after being accused by 60 women of drugging and assaulting them.
"Way before #MeToo, I would hear from time to time people call it a date rape song. I would get annoyed because it's a song my father wrote for him and my mother to sing at parties. But ever since Cosby was accused of drugging women, I hear the date rape thing all the time," Susan says.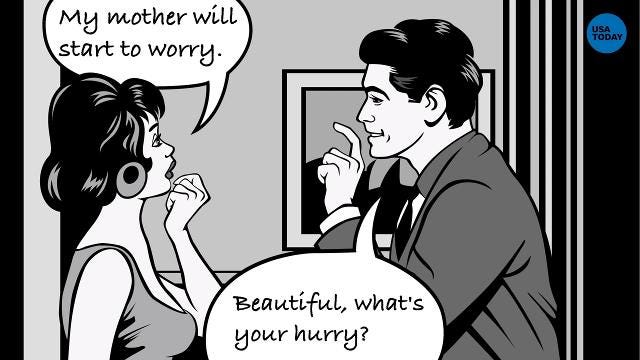 Despite the controversy surrounding the song, many people continue to record this tune with the original lyrics. This includes Dolly Parton and Rod Stewart and Michael Bublé and Idina Menzel.
The reimagined version of the Christmas tune will appear on Legend's Christmas album, which drops November 8th. Check out a video below of Kelly Clarkson performing the song with its original lyrics from 2014 with Ronnie Dunn.