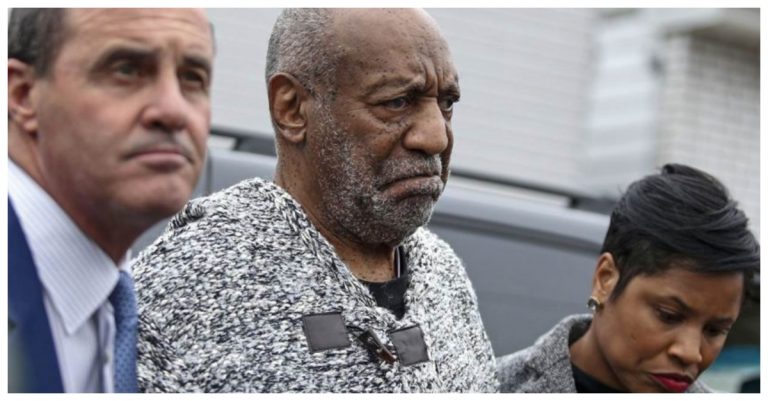 It has been reported that Bill Cosby has been officially sentenced to prison after his sexual assault conviction. The judge ruled that the 81-year-old will be classified as a "sexually violent predator". He will serve 3 to 10 years in a Pennsylvania state prison.
According to TMZ, the judge said, "I'm not permitted to treat him any differently based on who he is or who he was. As she [Constand] said, Mr. Cosby, you took her beautiful, healthy young spirit and crushed it." He told Constand, "I heard the very clear impact on your life."
Additionally, Cosby's name will appear on a sex-offender registry, which will then be sent out to neighbors and schools. He is also required to undergo a lifetime of counseling and reporting to authority is mandatory. He will essentially be under constant supervision for the rest of his life, however much may be left.
Court prosecutors released Andrea Constand's full victim impact statement, which details her entire encounter with Cosby.
*Warning: The statement you are about to read may contain graphic material. Please read at your own risk.*
Part of her statement read, "I had just given my two-month notice at Temple when the man I had come to know as a mentor and friend drugged and sexually assaulted me. Instead of being able to run, jump, and pretty much do anything I wanted physically, during the assault I was paralyzed and completely helpless," says the athlete, "I could not move my arms or legs. I couldn't speak or even remain conscious. I was completely vulnerable, and powerless to protect myself."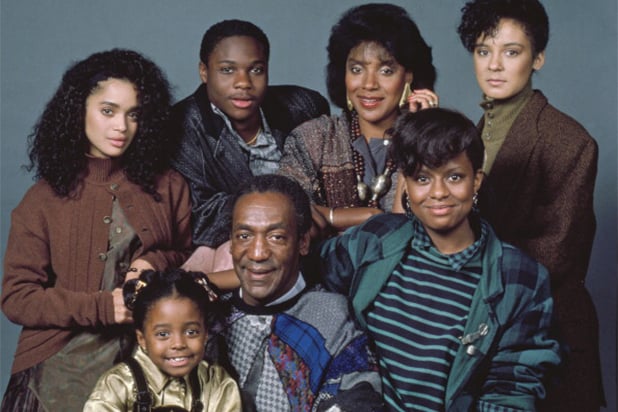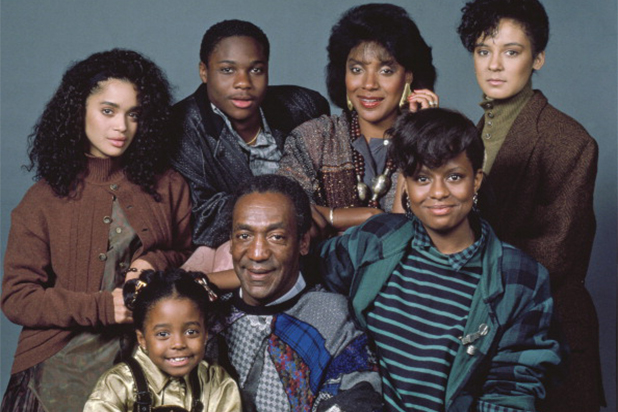 Constand describes the aftermath of the assault in a somber tone. She reveals that she never married and lives alone. She describes the time as 'a very dark and lonely place' after the encounter, noting that even after what happened, she still had to work with Cosby at the Temple University athletic department.
"The sound of his voice over the phone felt like a knife going through my guts. The sight of the man who drugged and sexually assaulted me coming into the basketball office filled me with dread," she recalled.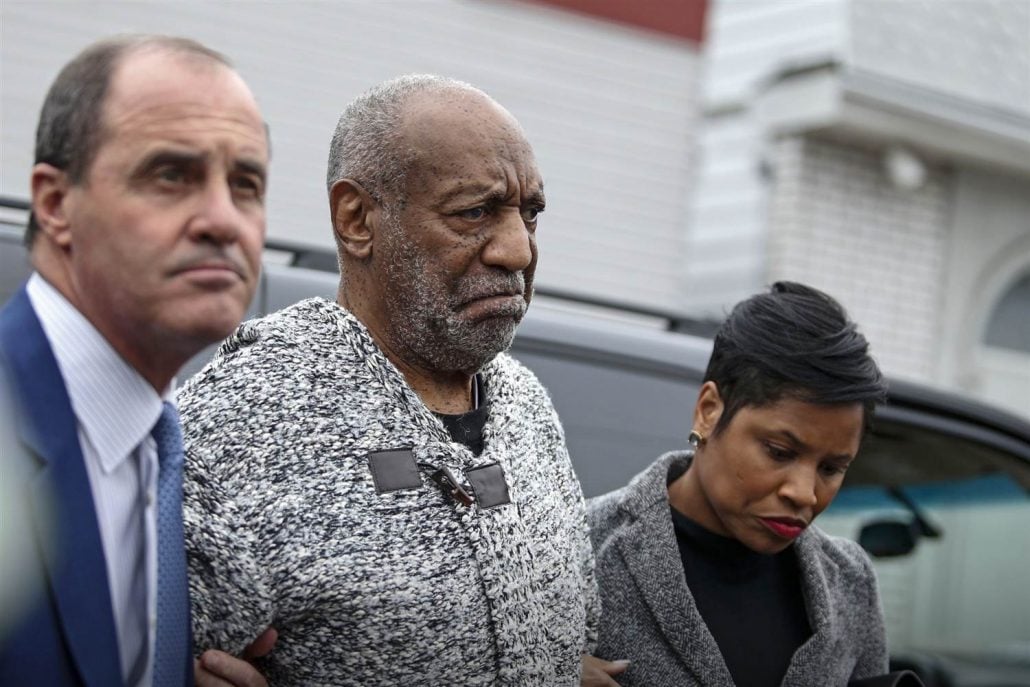 Cosby will be facing approximately 10 years in prison for 3 sexual assault convictions. There is a word that the judge can go as light as just probation as means of long-term punishment. Prosecutors are arguing this light means of punishment, stating that a simple house arrest would put Cosby in the 'lap of luxury'.
His trial lasted 13 days, including the testimony from Constand and 5 other women who all claim they were drugged and sexually assaulted by Bill Cosby at one point.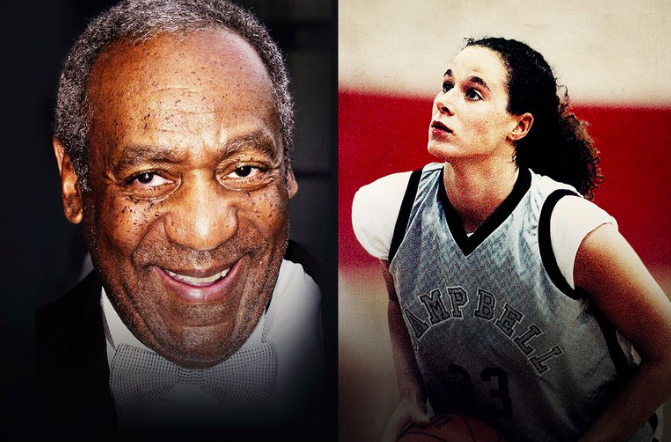 Bill Cosby's original trial back in 2017 ended in a mistrial due to 2 not-guilty holdouts from the jury.
According to witnesses at the courthouse, Cosby had to empty his pockets and took off his tie before he went into custody. He is being immediately remanded and locked up post-trial.