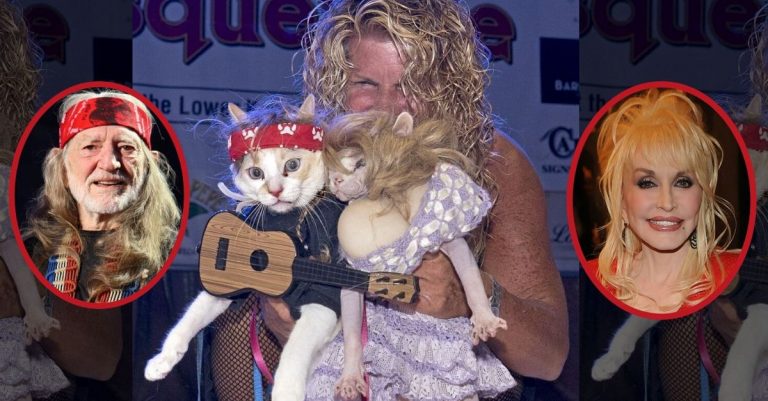 The Fantasy Fest took place in Key West, FL recently, including the family-friendly Pet Masquerade! Two cats, in particular, stole the show when they showed up dressed as Dolly Parton and Willie Nelson. There was even a tortoise there carrying a plush rabbit (dressing up as The Tortoise and the Hare).
However, the two cats dressed up as country icons were the winners of this year's Pet Masquerade. Diana Benton of Titusville, Florida is responsible for making the costumes happen. Ironically enough, the festival's theme this year was "In Tune But Off Key," so it makes sense to go as two awesome musical stars.
These Dolly Parton, Willie Nelson costumes win them the contest!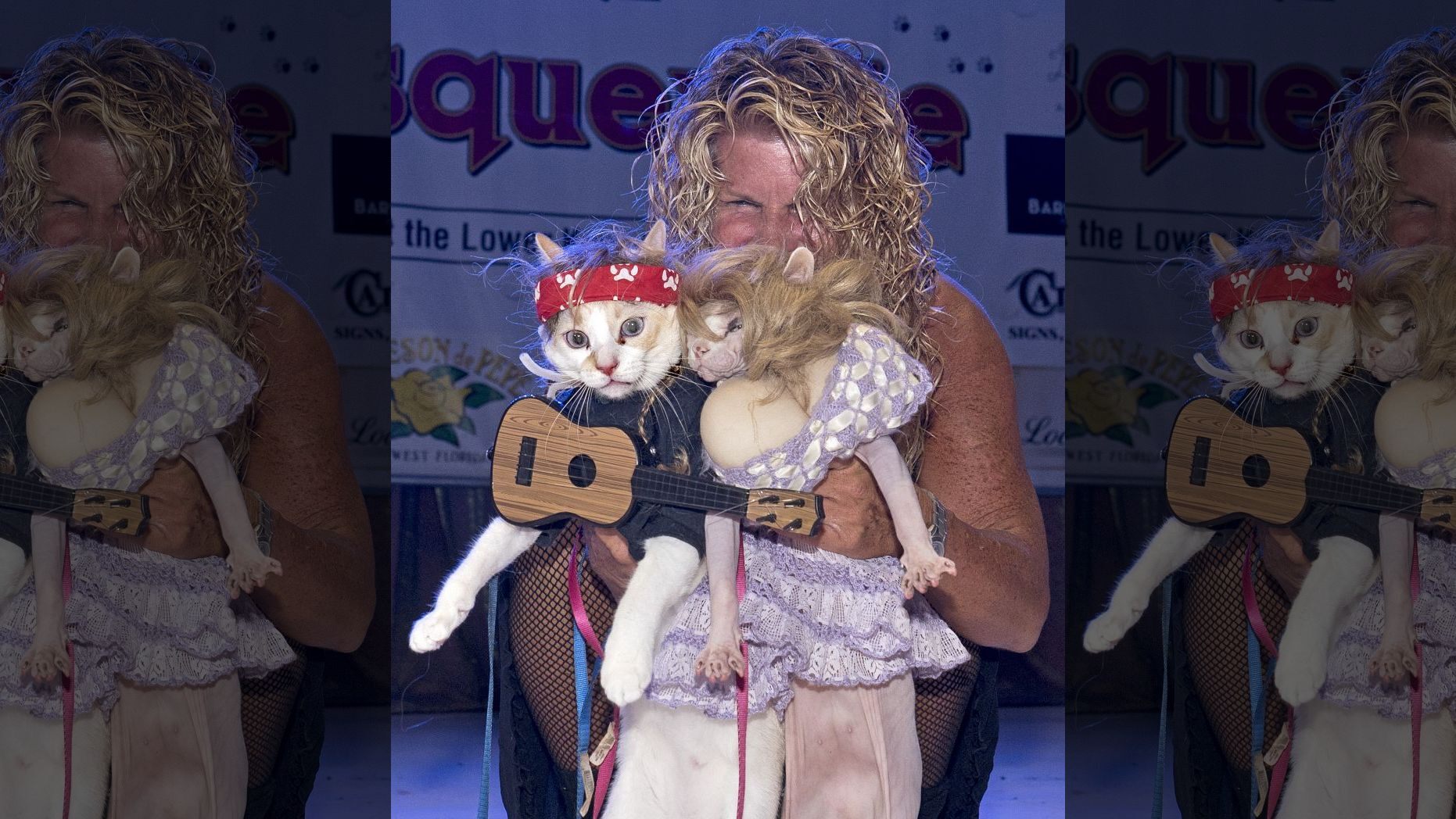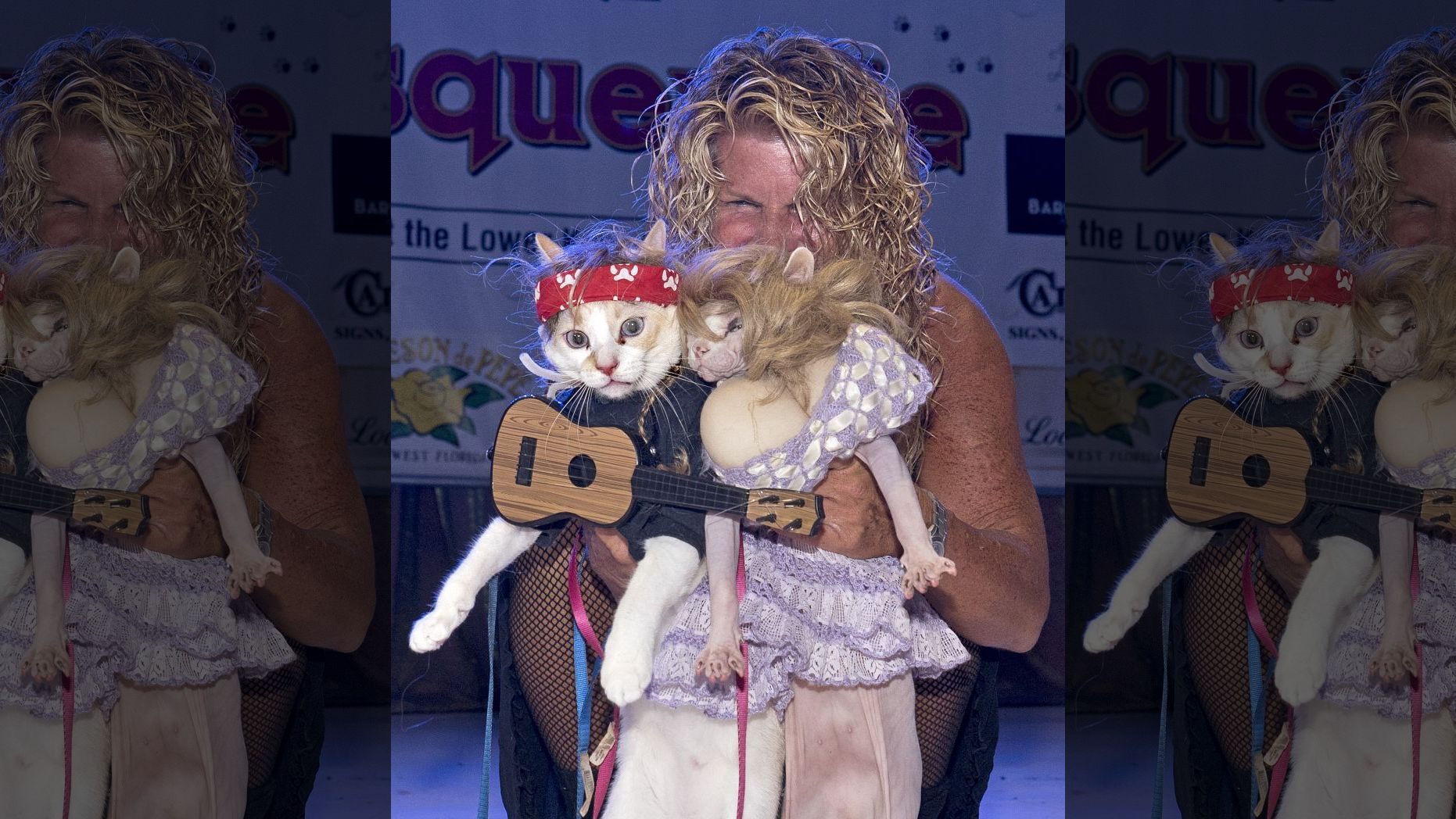 Additional highlights of the night include a masquerade march, a parade with floats, and costumed marching groups. It sounds like a ton of festive Halloween fun! In addition to these country cats, the creative Tortoise and the Hare costume, and other festive flare, there's another great photo we have to share!
The photo below shows Elizabeth Epperly with her dog dressed up as Slinky Dog from the animated film Toy Story. Epperly, herself, is dressed up as the character Jessie from Toy Story 2. Some of these costumes are so incredibly creative!
Other fan favorites from the night
The festival taking place in Key West, FL goes for 10 days. The costume contest was just one of the many events going on this past weekend. It looks like everyone had fun, all animals and owners included! The festival is to end this coming Sunday after a children's carnival and an afternoon dance party.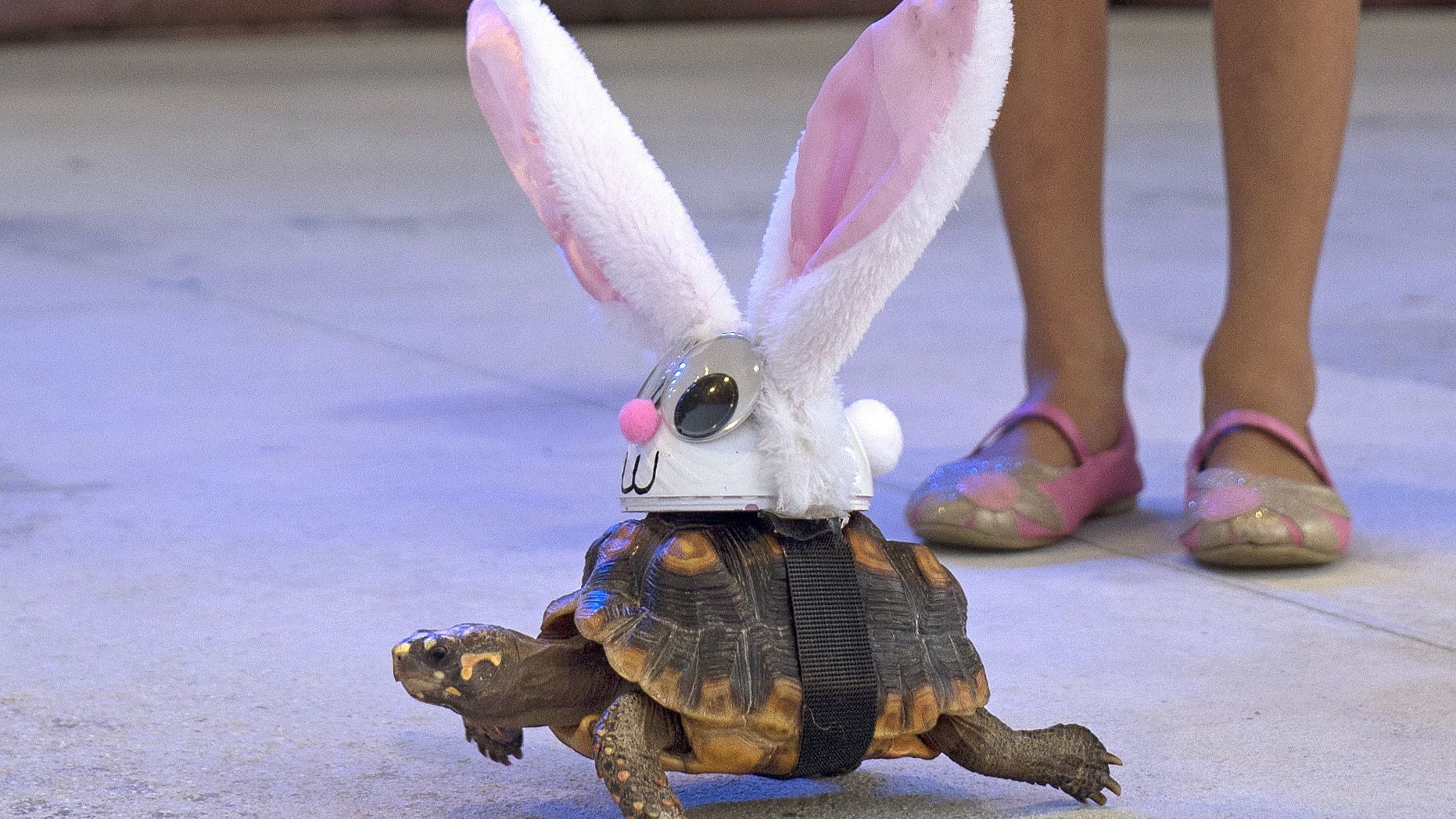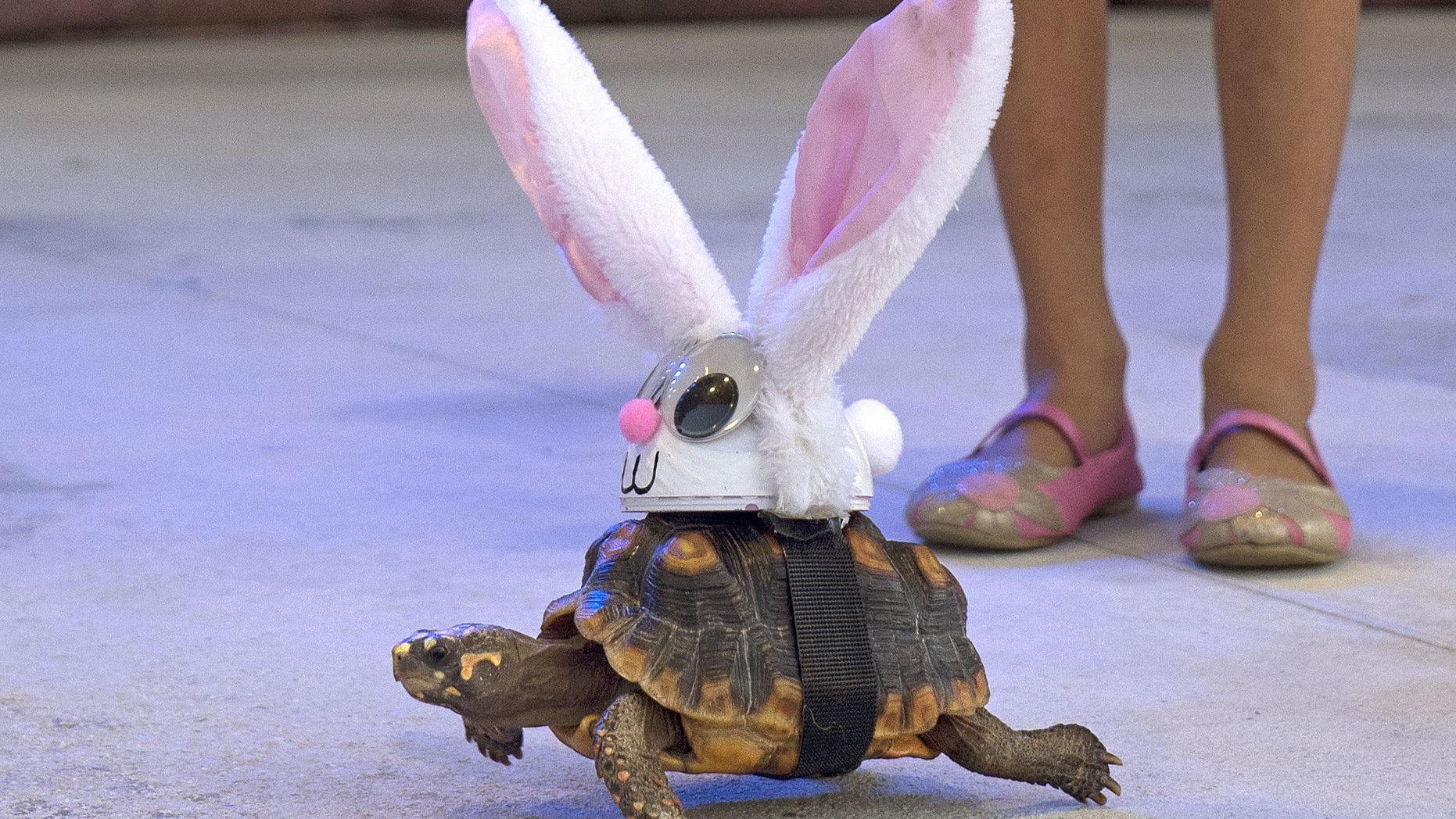 Check out the video below that showcases some of the footage from the Pet Masquerade at the festival. We get to see all the fan favorites!