Jennifer Doering and her husband, Tom, were both shocked to find out that their adopted daughter Audrey has an identical twin! They had adopted their daughter Audrey from China. They recently discover this news after finding the original documents about her birth. As she would scroll down through the email of documents, she would find a photo of "two Audreys." The photo comes from an ad from a Chinese newspaper, showing a photo of a girl who looked just like Audrey.
The couple adopted Audrey when the girl was just 10 months old. They know that Audrey has a twin, but since Audrey was adopted very sickly, they weren't even sure that Audrey's twin would still be alive. Jennifer finds out that the other twin, Gracie, also lives in the U.S. Arrangements were made for all of them to meet and the reunion was incredibly emotional.
Adopted twin girls, Audrey and Gracie, finally meet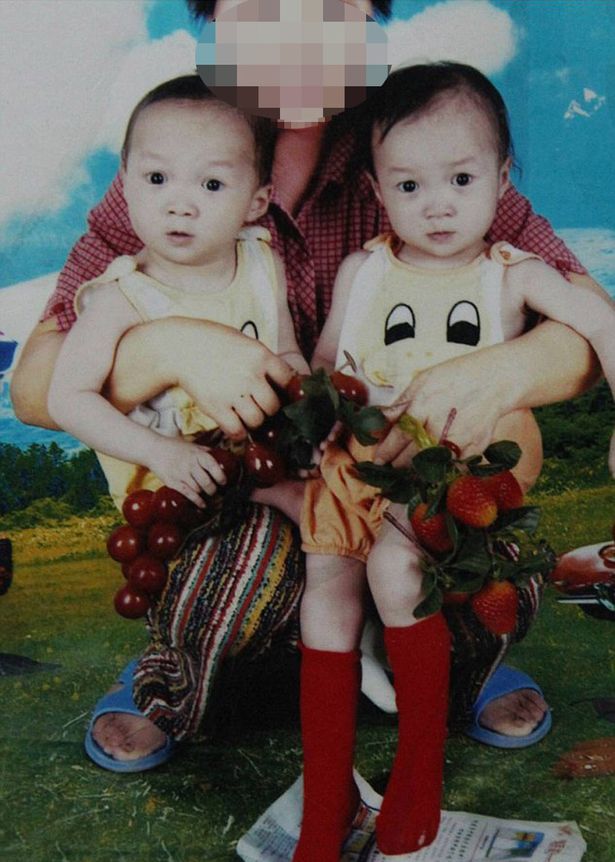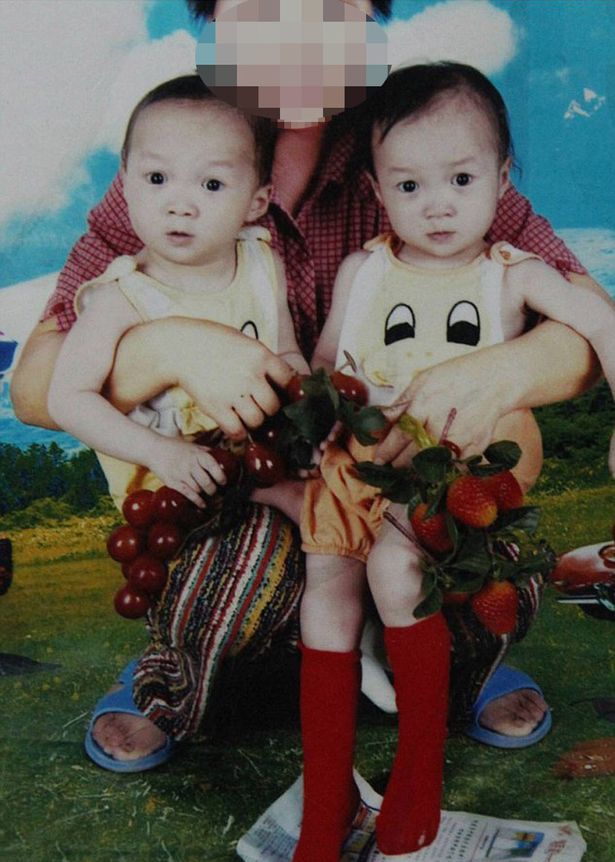 "When you're looking at a photo of your child and you can't figure out which one is yours, you can't tell the difference, you know there's no other explanation, this is real," Jennifer says. "I was desperate to find out who the other child was." Gracie's mom, Nicole Rainsberry, was in on this as well and recalls the moment her daughter realized she was a twin.
"I asked her who the little girl was and she kept insisting it was her, but she had no idea who the lady was or where the picture had been taken," Gracie's mom says. "When she realized the clothes were not hers she was super confused… Then we told her the little girl was her twin. She was pretty much speechless. After a few nervous laughs, she got emotional, it was so much to process."
An emotional process, but well worth it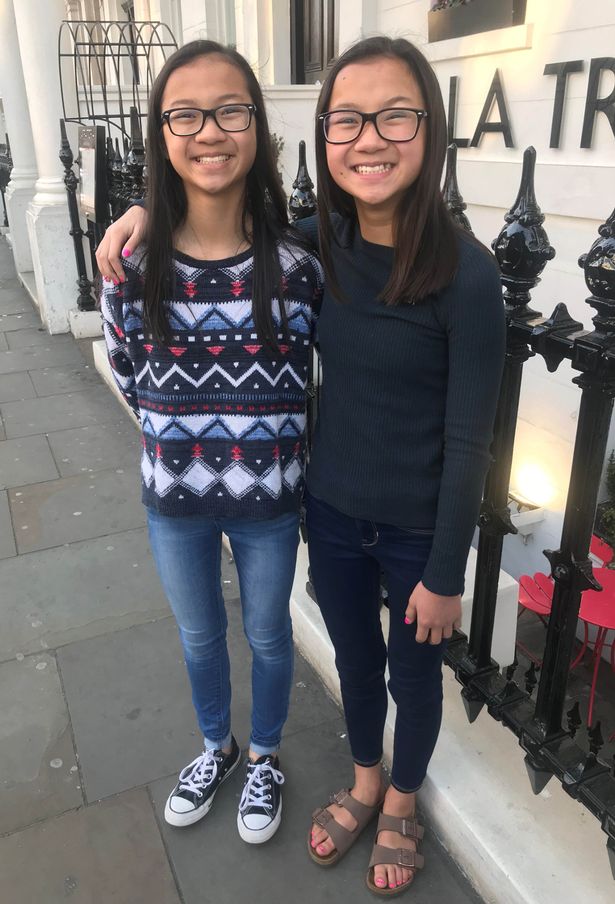 After the girls finally knew the family secret that was going on, the two would finally meet on a video call. Audrey, who is 13 now, says, "I was shocked. I didn't think it was real," She adds, "I don't think I said anything, I just cried. It was very emotional."
Jennifer is actually the one who contacts a Chinese researcher to look into the original documents of Audrey's birth. This would eventually lead to finding out about Audrey's twin. The girls had allegedly been left in different places by their mom as babies but had both been taken to the same orphanage. It is such a small world!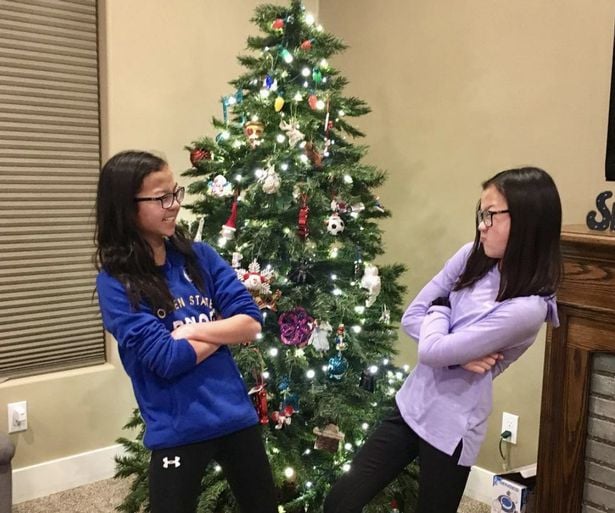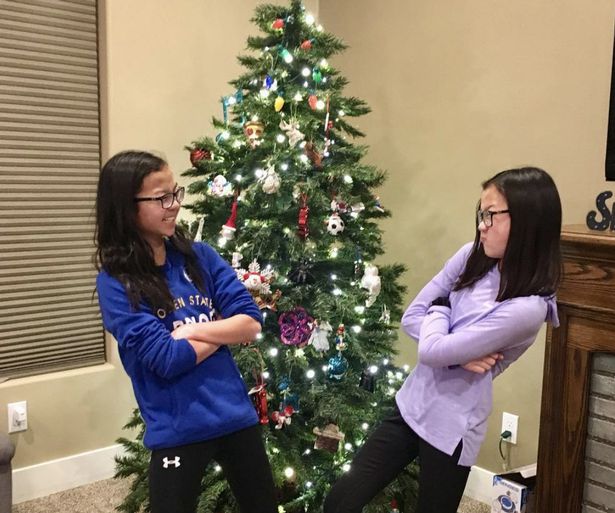 The two now spend a ton of time together and often spend time at each other's houses during holidays. Watch the video below to see the two girls reuniting in person for the first time on Good Morning America.