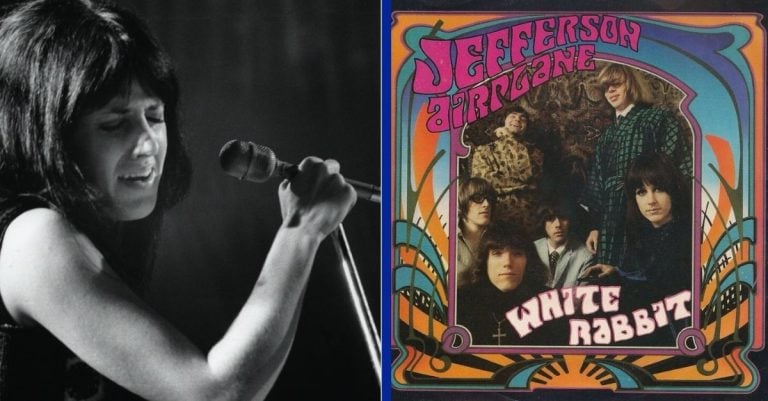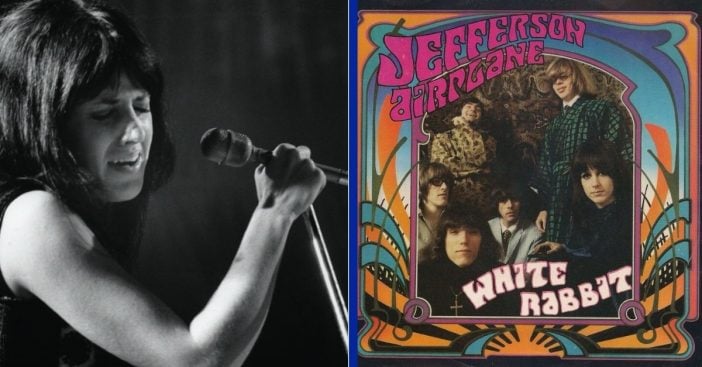 "White Rabbit" is arguably one of Jefferson Airplane's best songs and one of the top ten psychedelic songs of the late '60s. Back in 2016, a track appeared on YouTube which isolated Grace Slick's vocals on the track, causing a hair-raising reaction from anyone who listens. No one has taken credit for isolating her beautiful vocals, but everyone sure is thankful we have this to grace our ears!
In the track, we hear nothing but Slick's vocals, reverb and echo galore. She hits every note with perfect precision, clarity, and vibrato on point where it needs to be. The song was originally written in 1965 after an LSD trip at her Marin county home. Slick had been listening to Miles Davis's Sketches of Spain continuously for 24 hours straight.
Grace Slick and the power of her voice on "White Rabbit"
Bob Irwin was the man in charge of remastering Jefferson Airplane's catalog in 2003. He was the first to hear Slick's isolated vocals in such a way. "When you put up the multi-tracks of the performances to something like "White Rabbit" and isolate Grace's vocal…you can't believe the intensity in that vocal. It's hair-raising and absolutely unbelievable. I was telling Bill Thompson about that," Irwin says.
"It's not that I'm so well-seasoned that nothing surprises me, but boy oh boy, when I put that multi-up and I heard Grace's vocal solo-ed—and it's absolutely whisper-quiet, there's not an ounce of leakage in there at all—-you can hear every breath drawn and the intensity and the concentration…"
The origin of the song
When Slick originally wrote this song, Jefferson Airplane was not even a thing yet! She was actually in a group called The Great Society. However, it's safe to say that the original does not even come close to this isolated vocals version. Rhythm guitarist David Minor says that the song is a product of a songwriting request to the rest of the band.
"When we started working, nobody had anything because I couldn't write anymore," he says. "I was too busy keeping up with my various jobs. So Grace's husband Jerry challenged them: 'What are you gonna do? Let David write all the songs?' Y'know, 'Do something!'. So Darby came back with a couple of songs and Grace came back with White Rabbit."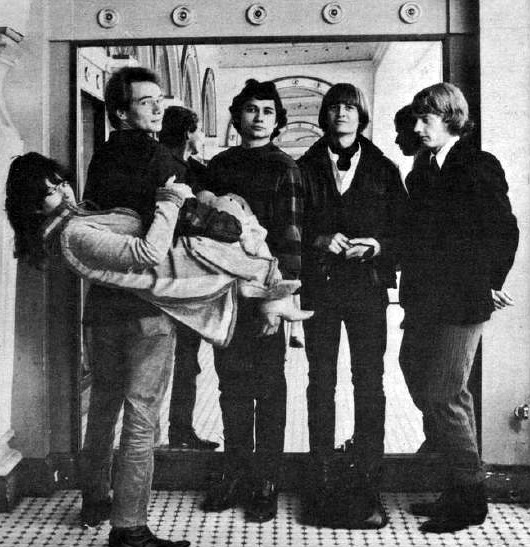 Soon enough, Jefferson Airplane would make Grace Slick their frontwoman in 1966. She brings "White Rabbit" along with her! Listen to the chilling isolated vocals version below.