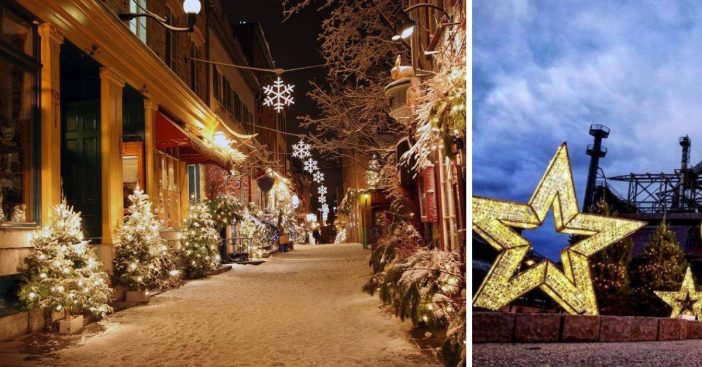 If you love Christmas, you should probably book a trip to this town in Pennslyvania as soon as possible. They have been called one of the most festive cities in the United States around the holidays. With a name like Bethlehem, the city really runs with it and hosts lots of Christmas-themed activities. In addition, the town decorates for the holidays and looks so beautiful.
For instance, the town of Bethlehem, Pennslyvania was founded in 1741 and got its name on Christmas Eve. These days, the town really gets in the spirit of Christmas. They host a traditional Christmas market each year. In addition, the entire town is decorated for the holidays as well. Check out the incredible photos below!
Bethlehem, "Christmas City"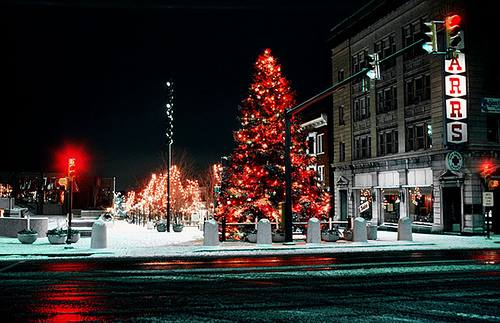 According to Travel + Leisure, "Bethlehem, Pennsylvania is quintessential holiday cheer. Simply stroll the twinkling lights on Main Street, tour the historic buildings decorated with candles and shop endless handmade collectibles to capture a traditional holiday memory." The town is just about an hour away from Philadelphia. You could easily do a day trip here, but you may want to stay for all of the festivities.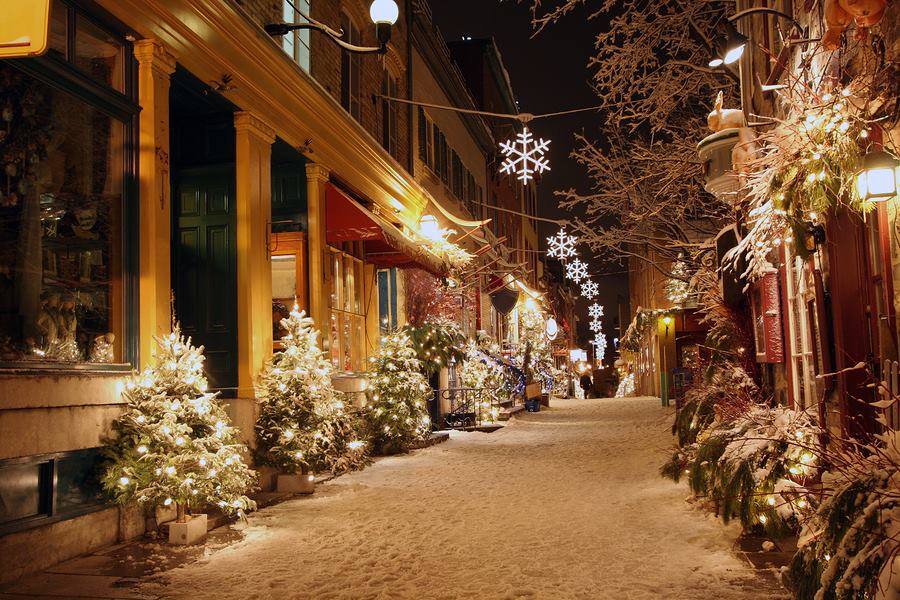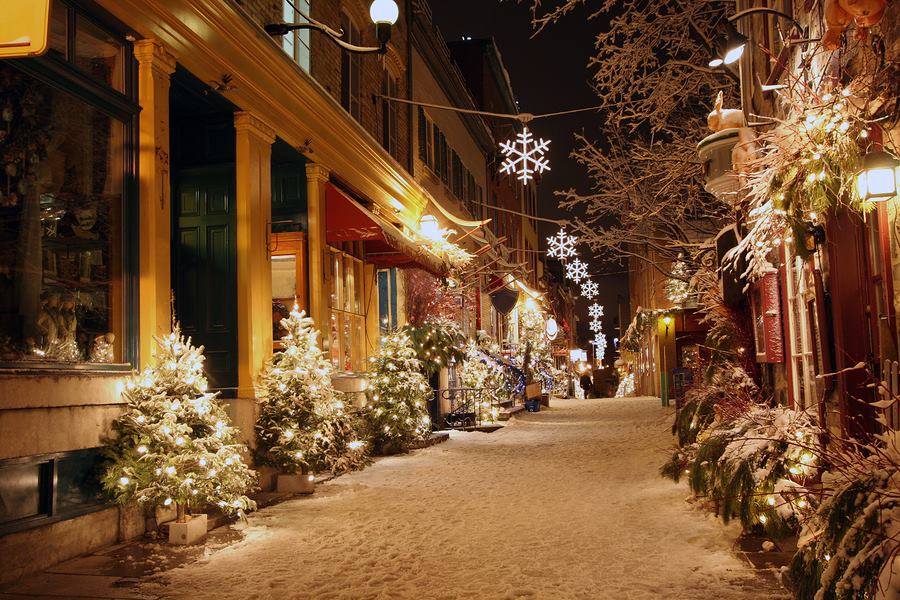 There are mini nativity scenes that they called "putzes" all over the city. Lights adorn all of the windows in town. There are plenty of Christmas trees and shops to buy all of your Christmas gifts in. Bethlehem also boasts the Moravian Book Shop, which is the oldest continuously operating bookstore in the entire world. For instance, the book shop opened in 1745. How incredible is that?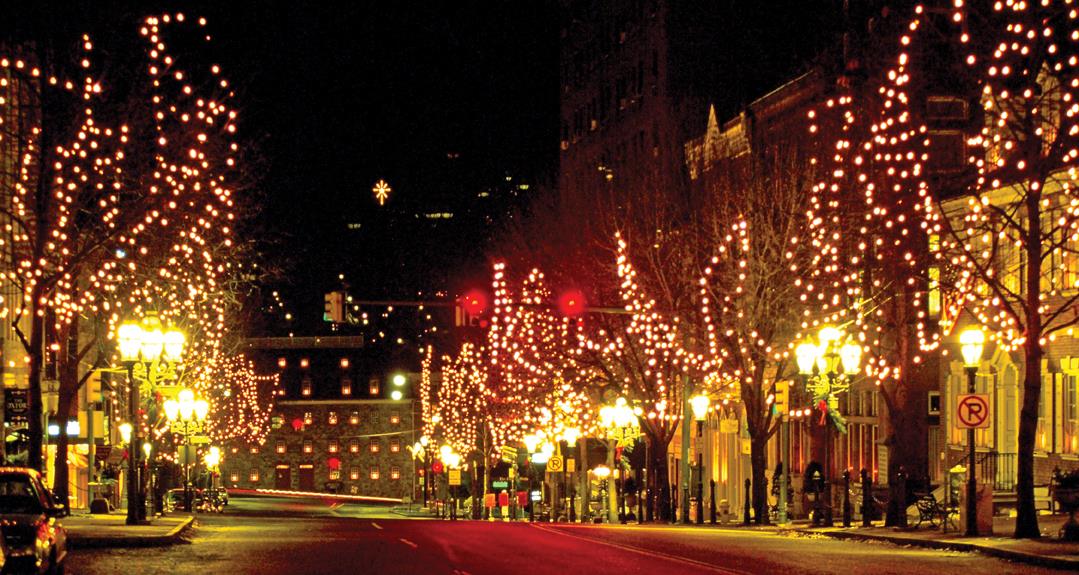 In addition, the town also offers holiday tours, nightly live advent calendar countdowns, horse-drawn carriage rides, and more. It sounds like the perfect trip for Christmas lovers! Just remember to pack your cold-weather gear, as it gets pretty chilly in those parts.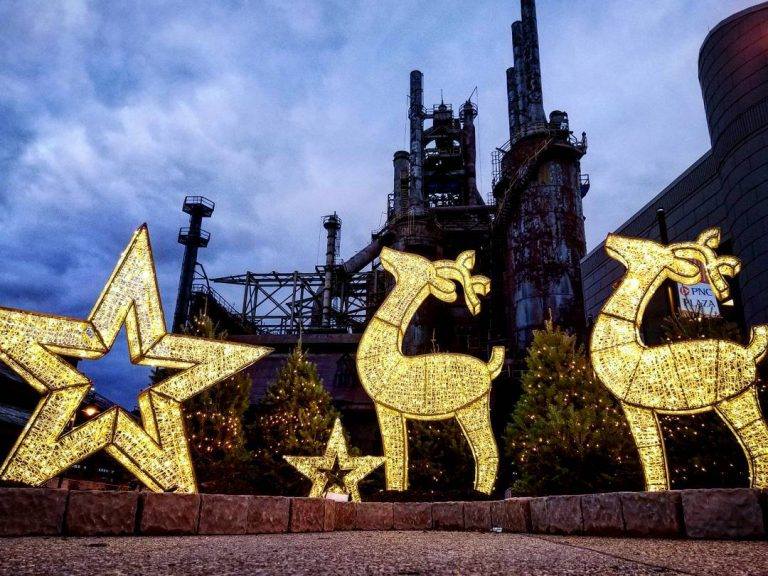 In conclusion, could you see yourself visiting Bethlehem, Pennslyvania? It sure looks like a festive way to spend the holidays, filled with lots of Christmas-themed things to do! For instance, check out a video below of Christmas Time at Christkindlmarkt in Bethlehem, PA to learn more about what you could do there: