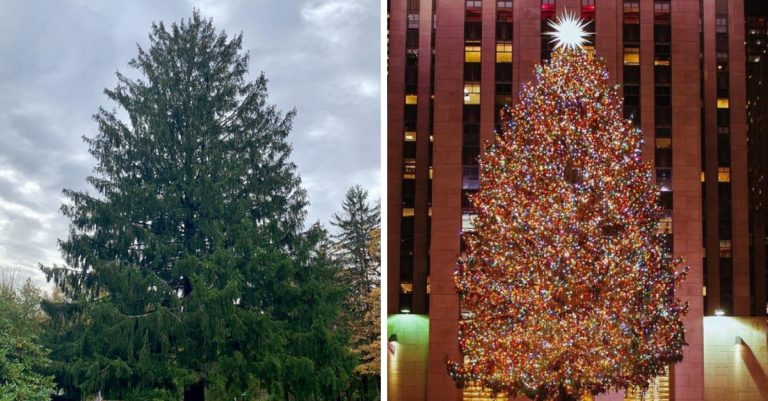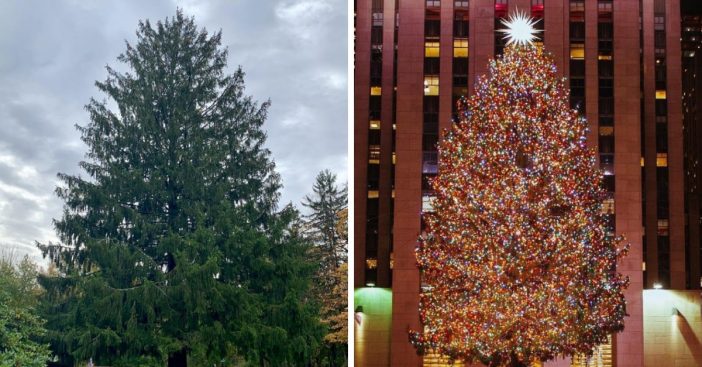 The Christmas tree that will be the center of the festivities at Rockefeller Center has already been chosen. The Rockefeller Center posted a photo of the Norway spruce on Instagram. They captioned the photo, "Here it is: The 2019 #RockefellerCenter Christmas Tree. The Norway spruce hails from the Village of Florida in Orange County, NY."
The caption continued, "Each year, Rockefeller Center receives submissions from families in hopes their tree will bring joy to the millions who visit Rockefeller Plaza during the holiday season. We usually select a Norway spruce that is later on in its life cycle and plant a young one in its place. Once the holidays have passed, the tree is donated to Habitat for Humanity, where it is recycled and used as lumber in their building projects.⁣"
Photo of the Rockefeller Center 2019 Tree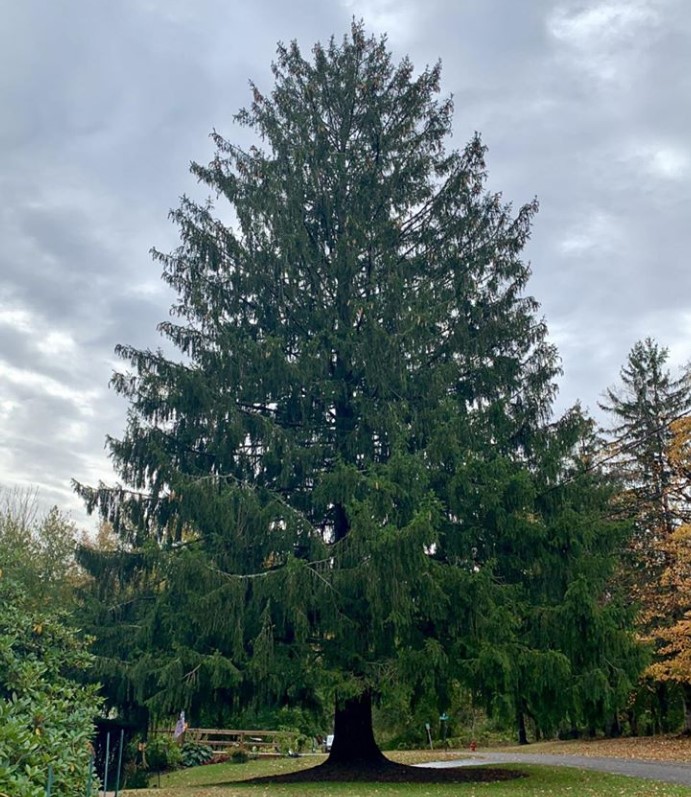 The Rockefeller Center also announced that the tree will be raised on Saturday, November 9th, 2019. This is a special occasion that usually marks the start of the holiday season in New York City! Then, the lighting ceremony will be live on NBC on December 4, 2019. Do you watch it every year?
After the official lighting ceremony, the tree will remain lit every night between 5:30 and 11:30 p.m. On Christmas Day, however, the tree will be lit up for the entire day and night. The tree will remain up and with lights until early 2020.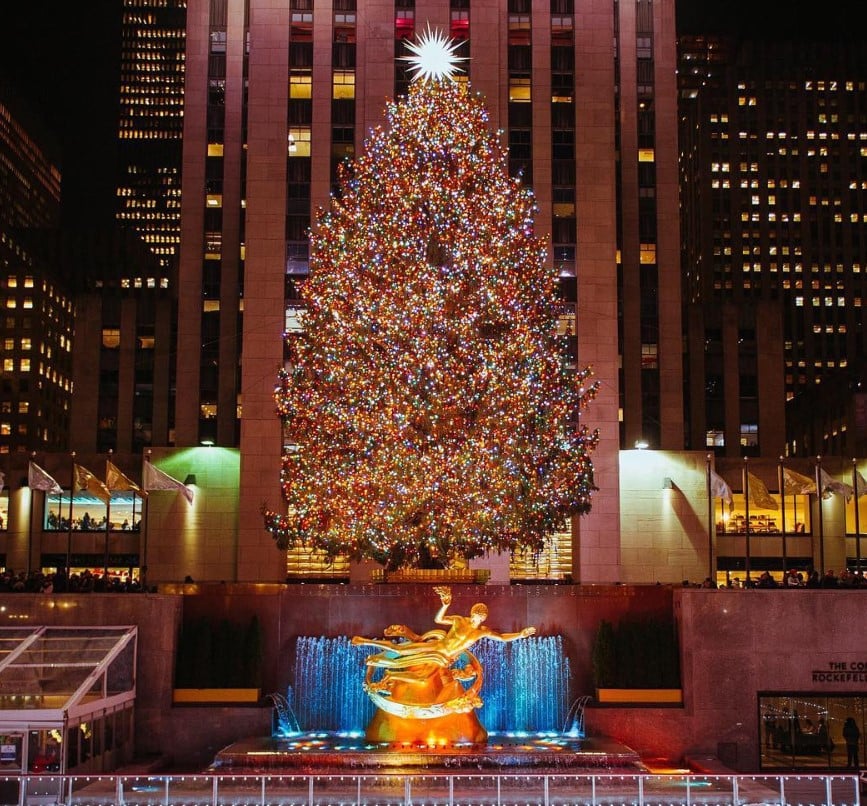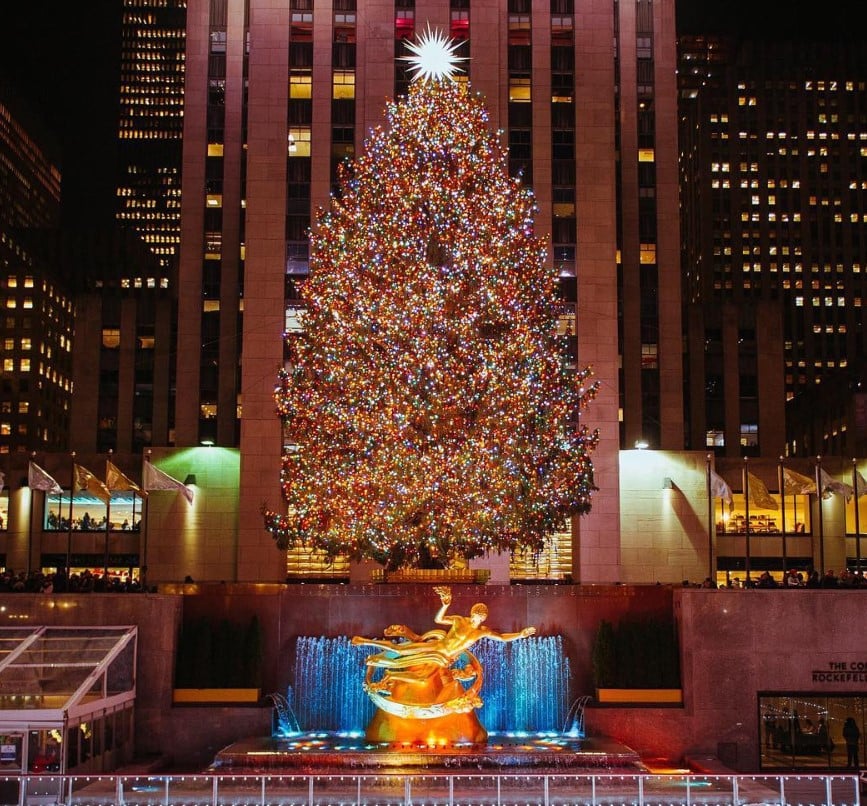 Are you excited to watch the Rockefeller Center Christmas Tree go up and for the lights to turn on? The holidays are certainly approaching fast! To get in the spirit, check out a video from last year below. Will you be watching on television or seeing the whole thing in person in New York?