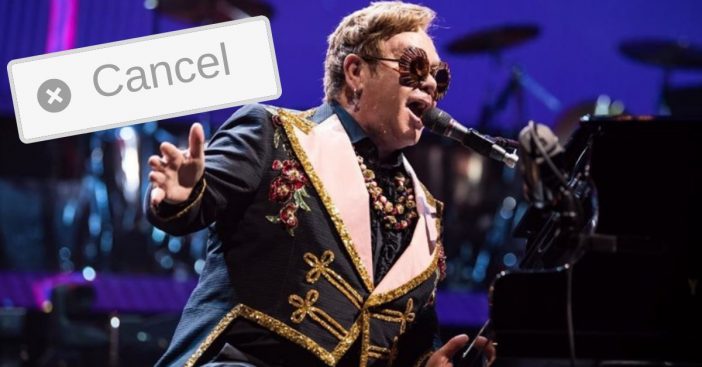 Elton John is currently on his Farewell Yellow Brick Road tour.

He had to cancel the most recent show in Indianapolis. 

He canceled the show due to feeling "extremely unwell." He did not say anything further about how he is feeling.
Elton John has been on tour for the last few months. Unfortunately, he had to cancel his last show in Indianapolis. He revealed on social media that he was "extremely unwell," but did not provide any other details. The 72-year-old is currently on his Farewell Yellow Brick Road tour. Elton had to cancel the show just a few hours before it was supposed to start.
He wrote on social media, "To my dear fans in Indianapolis, it is with the heaviest heart that I'm forced to deliver the news that I am extremely unwell and therefore unable to perform at @bankerslifefieldhouse tonight."
Elton John canceled his recent concert while on tour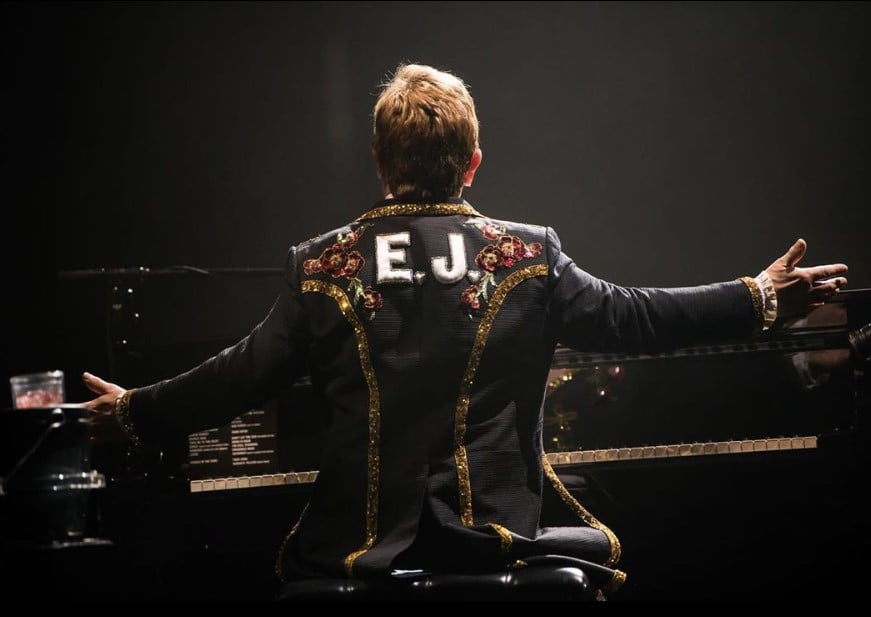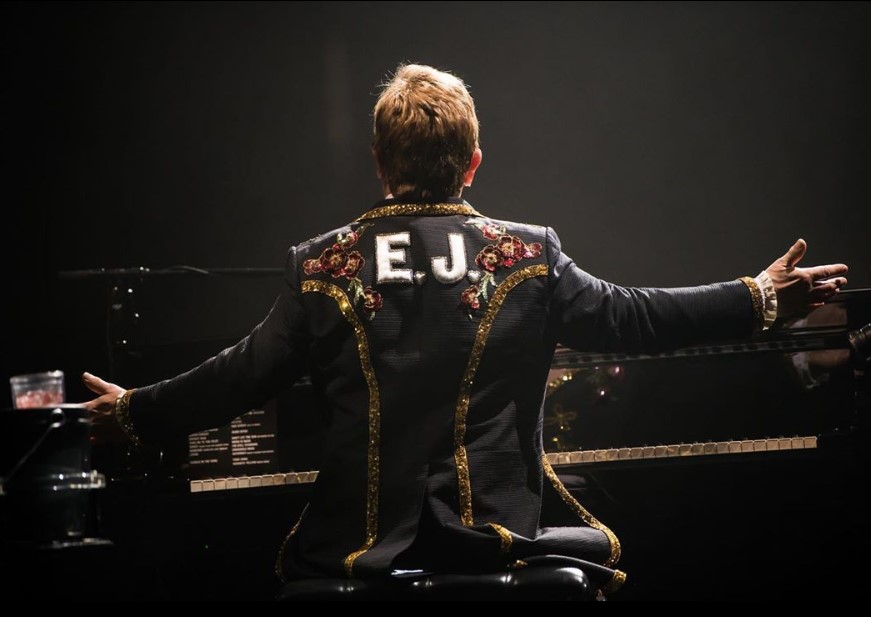 He continued, "I absolutely hate to let my fans down, but I owe it to you to put on the best #EltonFarewellTour show possible and unfortunately that's simply not possible. The date will be rearranged for March 26th, 2020, and I promise I will deliver the show you deserve. Thank you so much for your support and understanding. xx"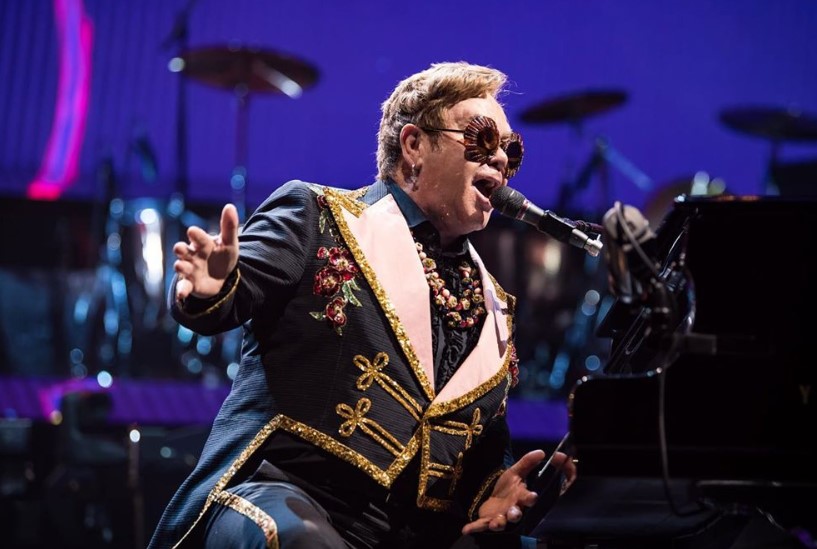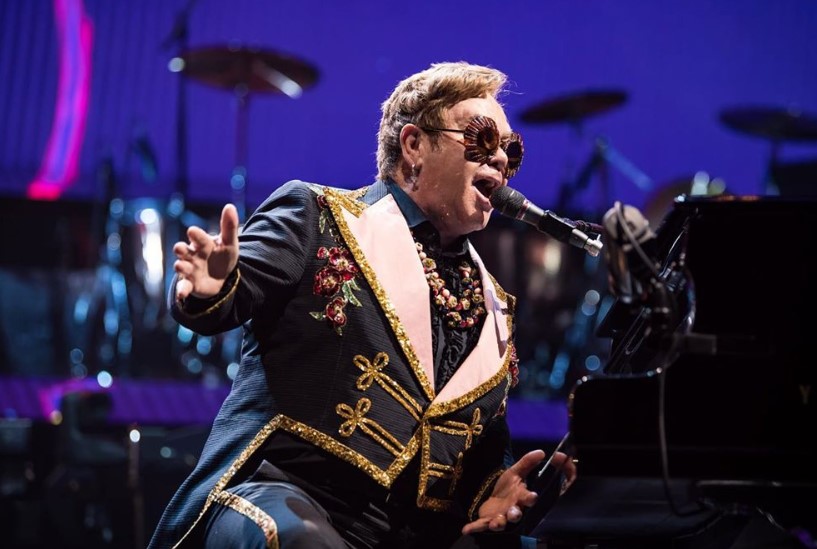 Fans were obviously disappointed, especially those who traveled long distances to be there, but all sent their well-wishes. For instance, one fan posted, "We hope you recover soon Elton! Get well soon dear can't wait to see you next year."
Elton has 300 shows scheduled for his tour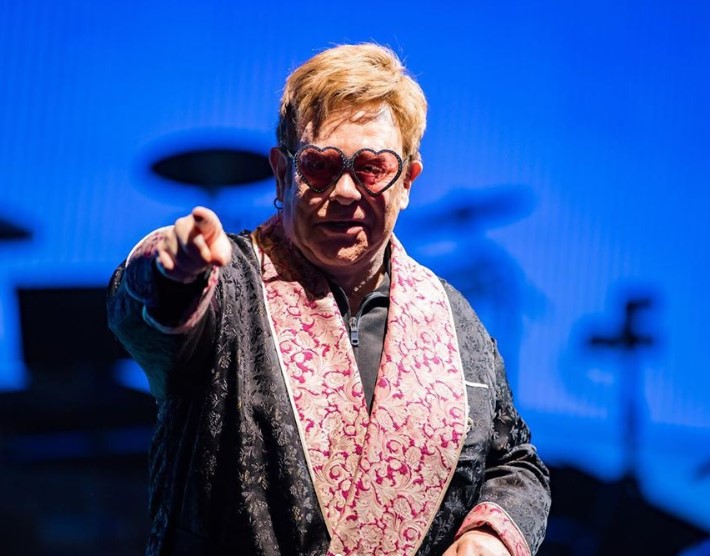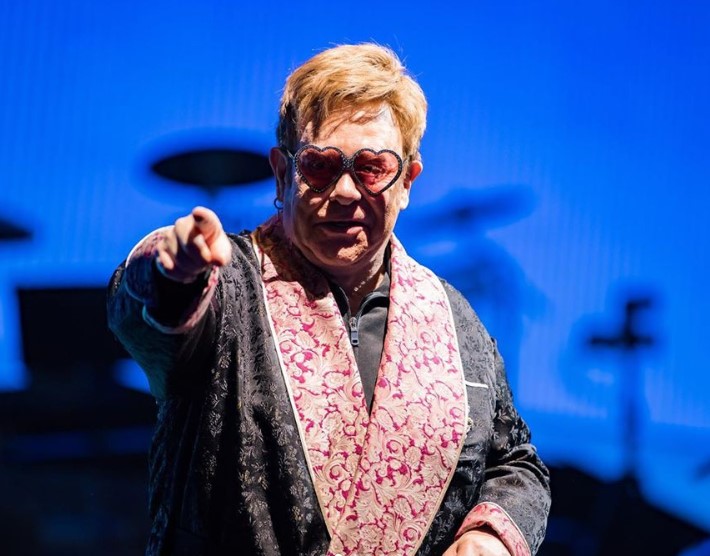 The singer has been in the news quite a bit recently. He has been talking about his recent autobiography simply called "Me." The film Rocketman, based on his career, also was released this year. Elton will continue to go on tour. He has 300 shows scheduled over three years. After that, he will retire to spend more time with his husband and their young sons.
He is scheduled to perform in Nashville on October 28th. We hope that he feels better soon and gets back out there doing what he loves! Will you be attending his farewell tour? If you're unable to attend, check out some highlights from his tour below: