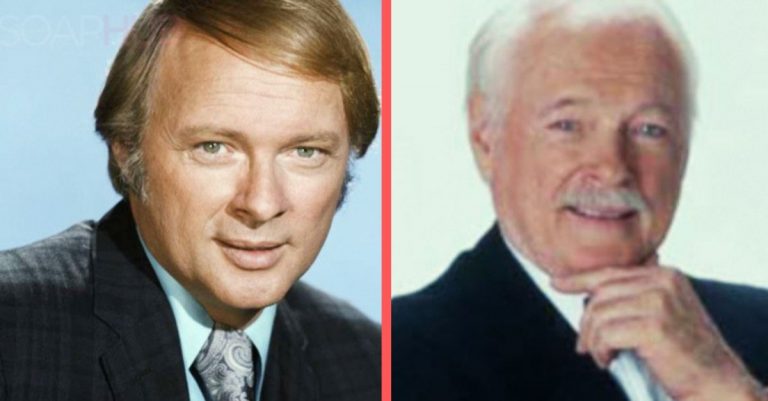 John Clarke, star of 'Days of Our Lives,' dies at age 88.

A statement confirms that he dies due to complications of pneumonia.

His health had been declining in recent years after suffering a stroke in 2007.
It has been reported that John Clarke, star of popular soap opera Days of Our Lives, has died at the age of 88. The cause of death was due to complications of pneumonia. He passed away in Laguna Beach, CA on October 16th. Clarke had suffered a stroke in 2007 and had been dealing with declining health ever since.
His daughter, Melinda, confirmed the star's passing in a post on Instagram. She also appeared on Days of Our Lives. "With much sadness I'm sharing that John Clarke my father my mentor passed as I sang to him. He is at peace. Death is as much a part life as birth. He is in peace," she writes.
Remembering John Clarke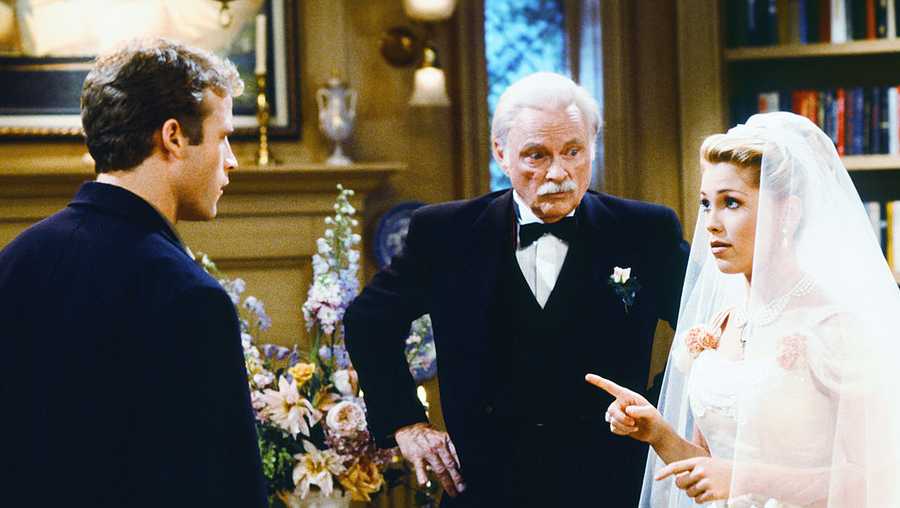 John Clarke was born on April 14th, 1931. He originates his role of Mickey Horton on Days of Our Lives in 1965, the show's beginning. He would act on the popular soap opera for 39 years before departing in 2004. However, Clarke's first major acting role was actually in The Twilight Zone series in 1959. Additionally, from 1961 to 1962, he would star in ABC's The New Breed.
The Days of Our Lives team actually released a statement in light of the recent news. "It is with great sadness that we learn of the passing of our dear friend and original cast member, John Clarke," they write in a statement. "A beloved member of the 'Days of our Lives' family, John will always hold a special place in our hearts and the hearts of our fans. Our thoughts and prayers are with his family during this difficult time."
His success as an actor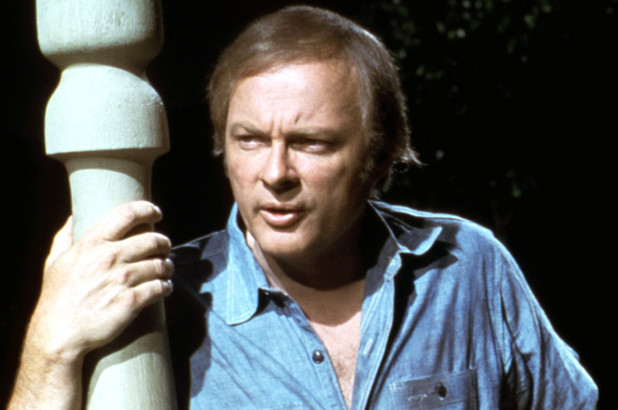 Clarke was also a film actor at a point as well. He would appear in the films Judgement at Nuremberg, It's a Mad, Mad, Mad World, The Satan Bug, and Man Missing. The actor also dabbled in some stage work, performing as the usual leading man in over 75 plays at Chicago's Tenthouse Theater. He was involved in musical theatre as well, taking on some leading roles at the Sacramento Music Circus.
The actor would earn a Daytime Emmy nomination for outstanding actor in a daytime drama in 1979. He would also receive the lifetime achievement Daytime Emmy award in 2005.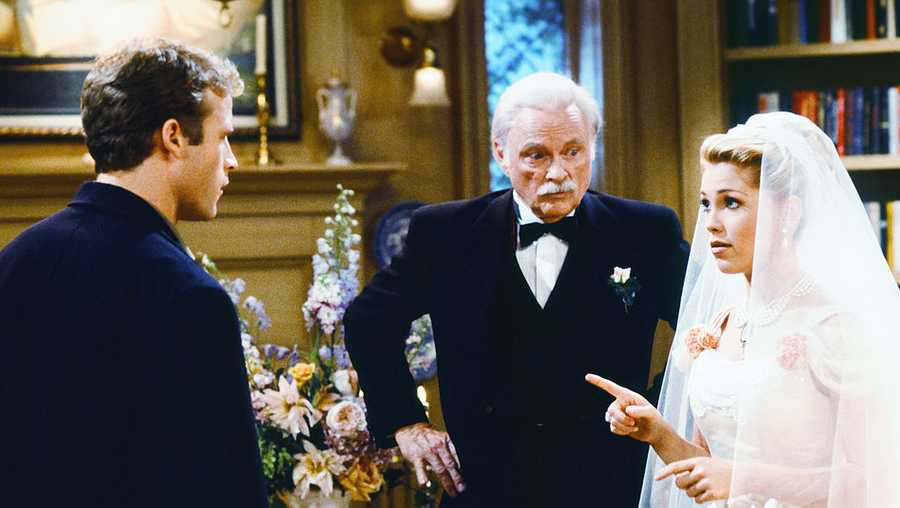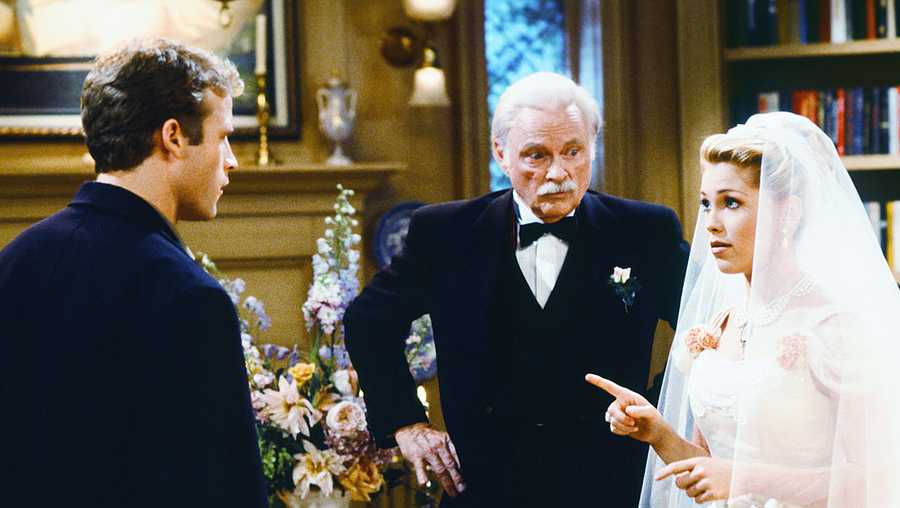 We will always remember John Clarke on Days of Our Lives! May he rest in peace. Check out the news coverage on this developing story below and recall the memories of his TV legacy.