Senior discounts are probably one of the best parts about growing old. Despite being retired and being able to do whatever you want, you also get, like, 10% off everything just because you're a senior citizen. Sometimes even more than 10% off! And it affects everything from restaurants, to hotels, to shopping for a new outfit.
Did we mention you can also get a senior discount at places like national parks, too? Everyone is hopping on the senior discount bandwagon, and you need to take advantage of this as soon as possible! Here are 19 senior discounts you probably didn't know about.
1. Kohl's
Who doesn't love Kohl's? Well, you're about to love it even more. Customers aged 60 and up will receive an additional 15% off their purchase on Wednesdays.
2. Dunkin' Donuts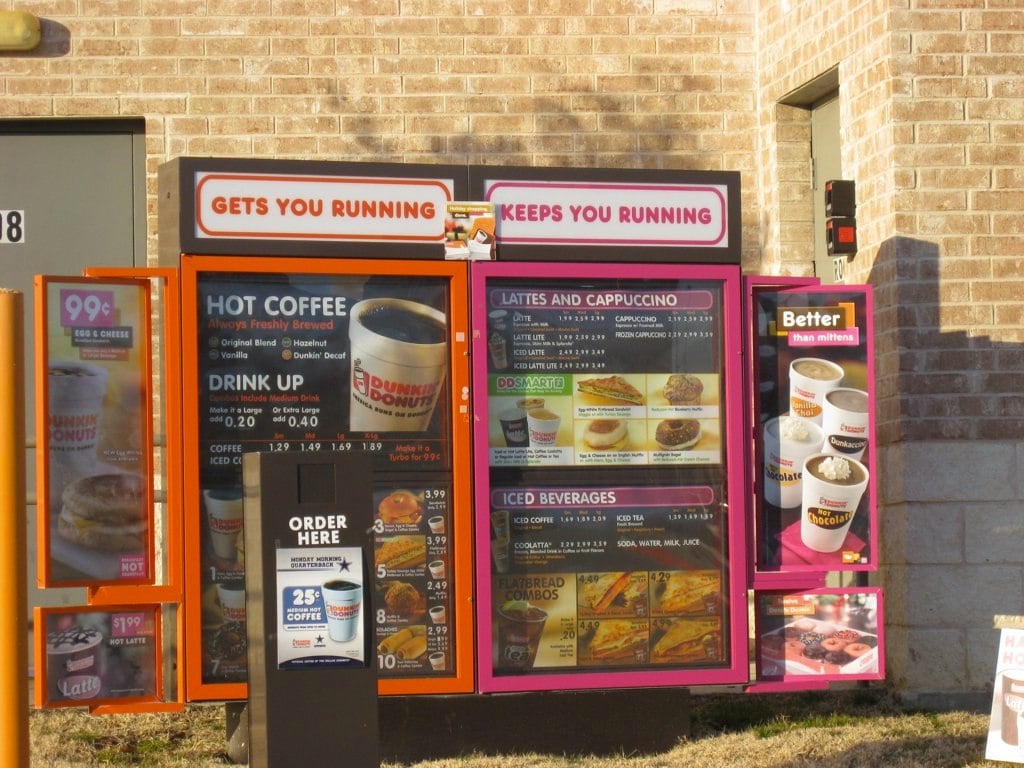 If you swear by your cup of Joe from Dunkin' every morning, you'll love this little deal going on. Show proof of your senior citizenship by way of your AARP card and you'll receive a free donut with your purchase of a large coffee.
3. Applebee's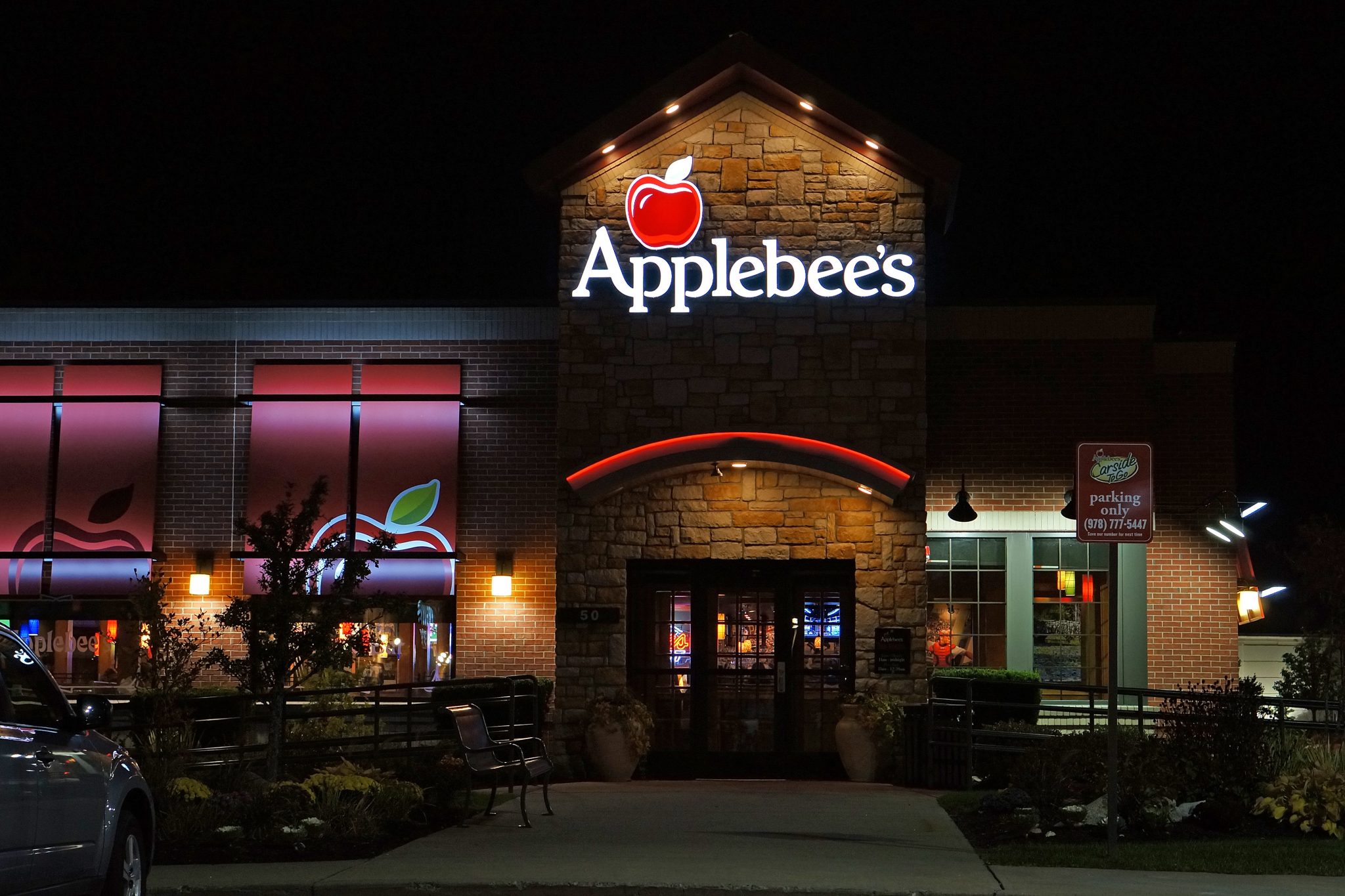 Senior citizens aged 55 and up can receive 15% off their bill at select Applebee's locations. Be sure to ask your server for more details to see if you're dining at a qualifying location!
4. American Airlines
Planning on air travel anytime soon? When you fly by American Airlines if you are 65 or older, you receive special discounts. Select the "seniors" category when booking your flight to ensure you're granted senior privileges.
5. Expedia
Book your next hotel through Expedia if you're an AARP member. You'll receive some awesome deals on not only flights and hotels, but also no booking fees on your next trip!
6. AMC Theatres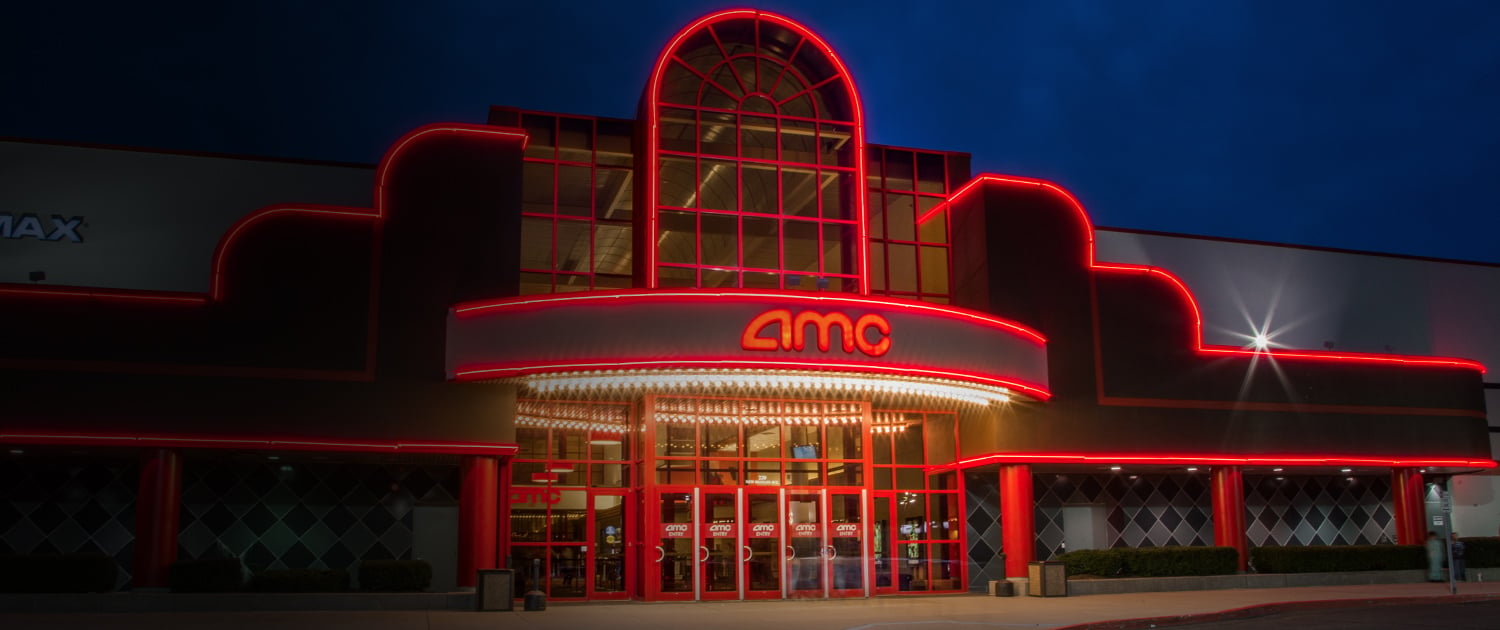 Thinking about hitting up the movie theater soon? Some AMC Theatre locations offer a 30% discount to senior citizens that are 55 and up on their movie tickets on Tuesdays!
Read up on more senior discounts on the NEXT page…