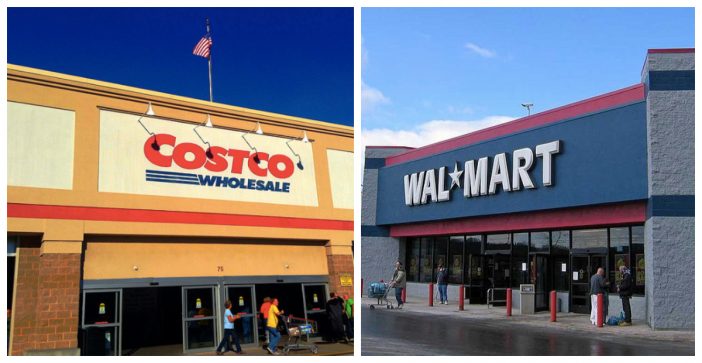 You're not imagining things, we promise. Costco, Target, and Walmart prices have been dropping like flies. Many of these retailers believe that lower prices will bring back their once-loyal customers. And, to be fair, it's not like we haven't noticed how pricey things have gotten in the last few years.
While discounts, markdowns, and coupons help tremendously, generally lower prices are also helpful. Who wants to pay $30 for a hat from Target? Not me!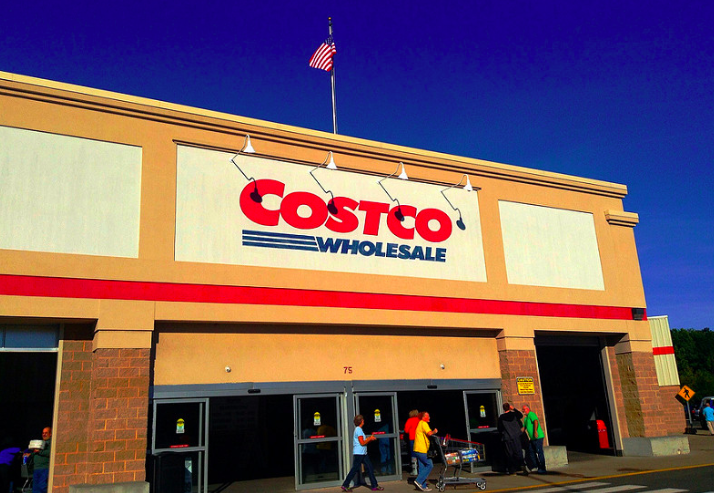 Costco was one of the first retailers to speak on lowering prices. Costco chief financial officer Richard Galanti told investors:
"Price is at the top of our list when prices are going down…we want to be the first to go down." In addition to this, Costco is using its tax cuts to invest in higher wages for its employees.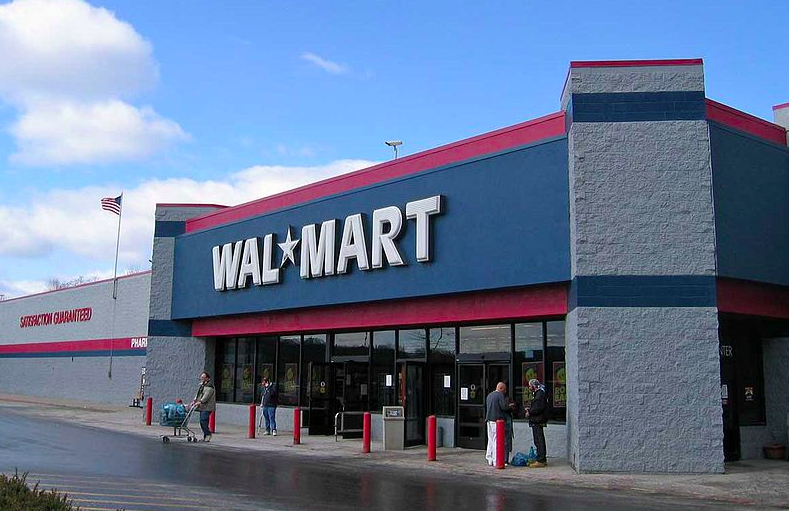 "Price still matters. There are a lot of Americans that are counting every penny and every dime," CEO Doug McMillon shared. He's not wrong, and Walmart is the epitome of 'low prices, every day."
Walmart's prices fell almost 4% from February through April and leading, cheaper brands like Cheerios took the lead in sales but then fell by 40%.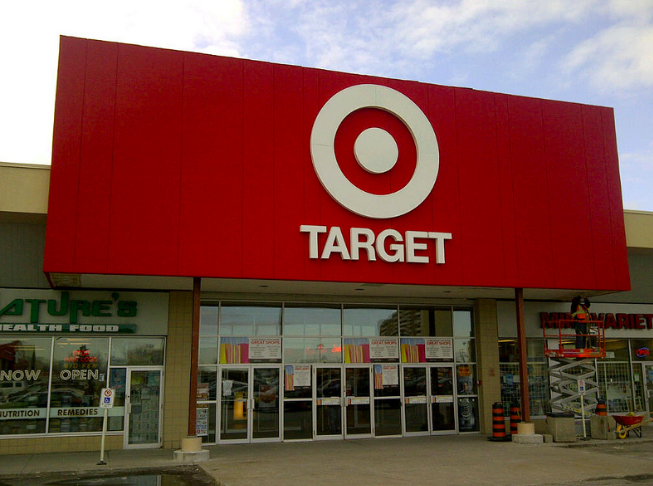 Since the beginning of 2017, Target has aimed for lower prices to bring back some of their customers. "We believe that consumer perception of value at Target has not reflected how low our out-the-door prices are," said Chief Executive Brian Cornell.
Cornell has guided the company through a $7 billion investment phase of bringing prices down to up sales revenue. He revealed in May that their new strategy was working.
Kroger might be the one retailer who's not going down without a fight, but is also not giving into the price-dropping scheme that all the retailers are doing. "We're not going to lose on price, but we're not out there trying to lead the market down," said CEO Rodney McMullen.
Retailers like Target, Walmart, and Costco all have one thing in common – they are now in competition with online shopping. This ultimately plays a huge factor in whether people will shop in their stores. Amazon now sells groceries with an additional 10% off purchases for Prime members.

Are you surprised by this retailer price war? Be sure to SHARE this article if you are!