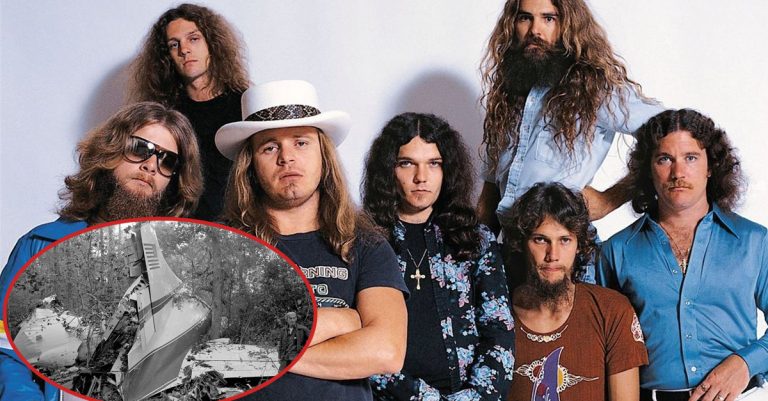 October 20th, 1977 was the day that Lynyrd Skynyrd would lose some vital pieces to the group in an incredibly tragic way. Skynyrd had just released their fifth studio album called Street Survivors and their success was growing by the day. With this new music out, the band was traveling around the country to perform. On October 20th, they had just finished up a show in South Carolina and were slated to be en route to Louisiana.
However, the band and crew's plane quickly began to run out of fuel after take-off while nearing the end of the flight. They had to make an emergency landing, but they were unable to do so properly. The Convair CV-240 plane would crash outside of Gillsburg, Mississippi.
That plane crash would change everything for Lynyrd Skynyrd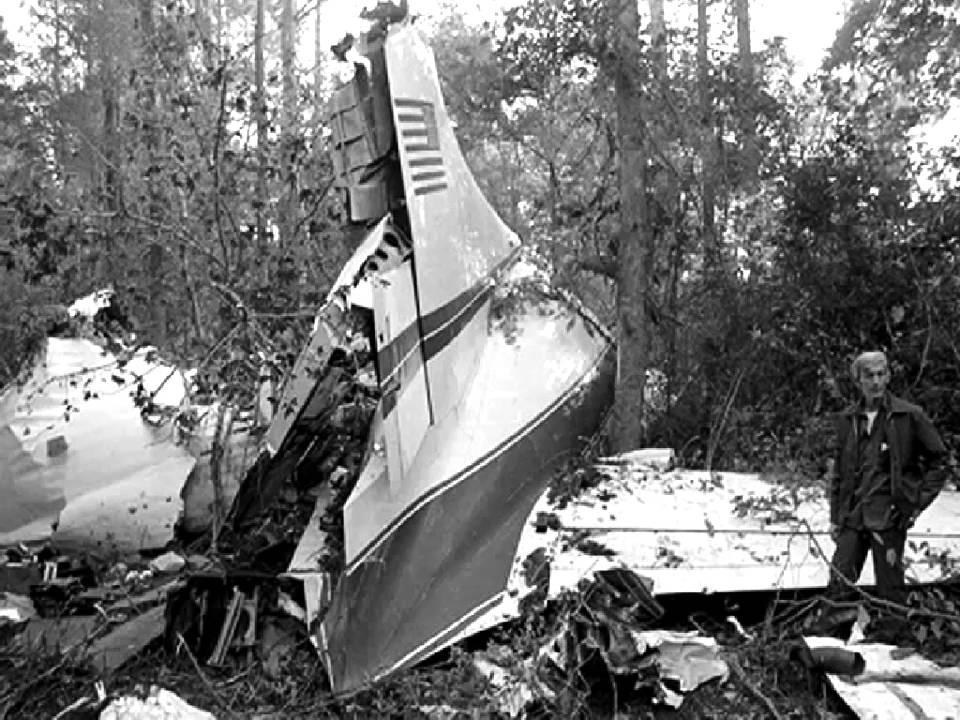 Pilot Walter McCreary, and co-pilot, William Gray both died in the crash. The band's assistant road manager, Dean Kilpatrick, also died. Cassie Gaines, who was part of Skynyrd's background singers group, also died that day. The band would lose their frontman, Ronnie Van Zant. Reports say that Ronnie always told his friends and family that he would never live past the age of 30. Of course, no one believed him, but he truly knew what was meant to be.
Ronnie was just 3 months shy of turning 30 years old when he died. We also remember that this plane crash claimed the lives of Skynyrd band member Steve Gaines as well. This horrific accident would alter the course of rock music forever.
A 10-Year Hiatus and Reunion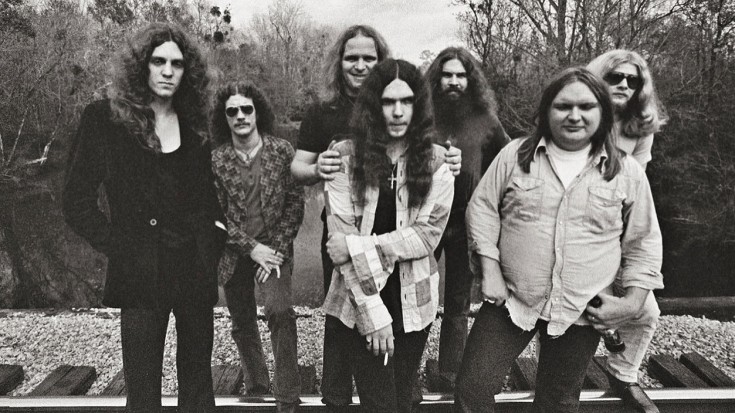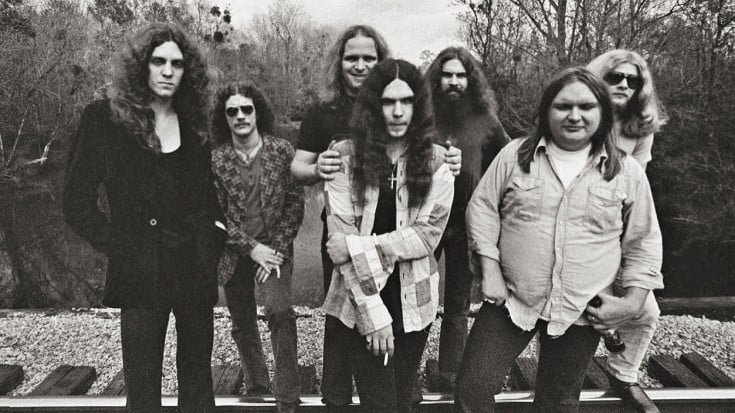 The other 20 passengers on the flight survived the crash, but many experience severe injuries nonetheless. After the crash, the band would go on a 10-year hiatus, and understandably so. The various members would take the time to pursue some side projects before coming back together for a tribute tour in 1987. Ronnie's younger brother, Johnny Van Zant, would be taking the lead in place of his late older brother.
While the plane crash undoubtedly shook the whole band and caused the parting of ways for some time, it did ultimately prove how strong they all were. The tribute show was a means of coming back together and doing what they love despite such a dark and grim experience had happened 10 years prior. It wasn't enough to keep them apart forever.
In conclusion, the tribute tour proved they could go on. Since 1977, the band has released nine more studio albums. Many of the songs they've recorded throughout the years have become true southern rock anthems. Additionally, they were inducted into the Rock and Roll Hall of Fame. They continue to play their hearts out for their fallen loved ones, as that is exactly what they would've wanted.