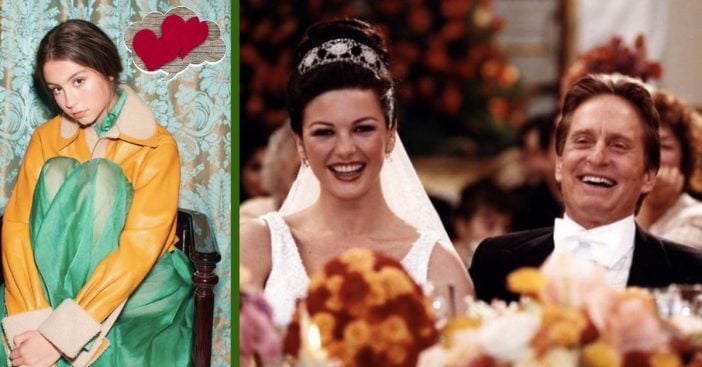 Actor Michael Douglas recently reveals that it would "kill him" if his daughter, Carys, ever brought someone older home with her. It's worth noting his own large age gap with himself and wife Catherine Zeta-Jones. They both share a birthday on the same date, but he's 75 and she's 50! The topic of conversation came up at PaleyFest NY when he talked about his character Sandy of The Kominsky Method. Specifically, Sandy's daughter, who is dating an older man in the film!
Douglas was asked how he'd feel if his 16-year-old daughter Carys brought home someone much older than her. "I think it would kill me," he responds in a new issue of Us Weekly. "I'd try to support her but I'd be watching very carefully," he further explains.
How he feels about his daughter dating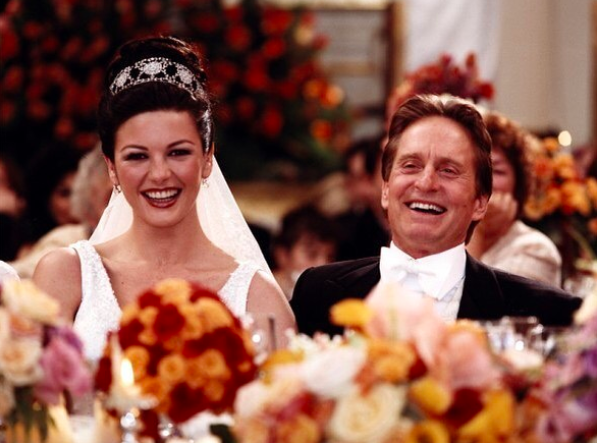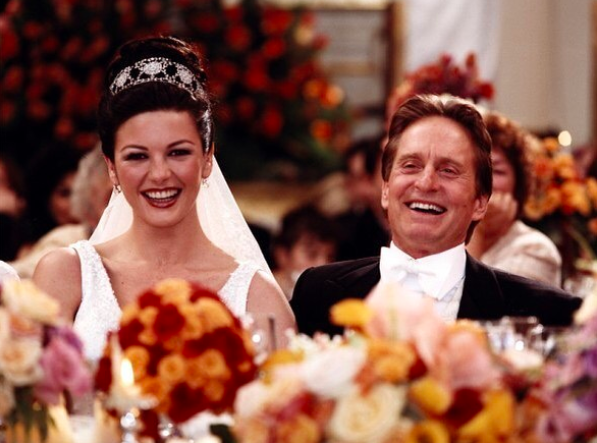 Douglas continues on, "Catherine and I have been talking about it. We're very close to the first boyfriend coming, she's been very picky but she's right on the cusp." Douglas and Zeta-Jones would finally get married in 2000. They also share a son, Dylan, who is 19. Douglas is also father to 40-year-old Cameron, whom he shares with his ex-wife.
Carys is definitely growing up to become an independent and stunning young woman! She appears in a lot of her mother's Instagram photos, some of them professional photoshoots. One of the most recent photoshoot pictures was of the two posing for a Vanity Fair cover. We can't believe how much they look alike!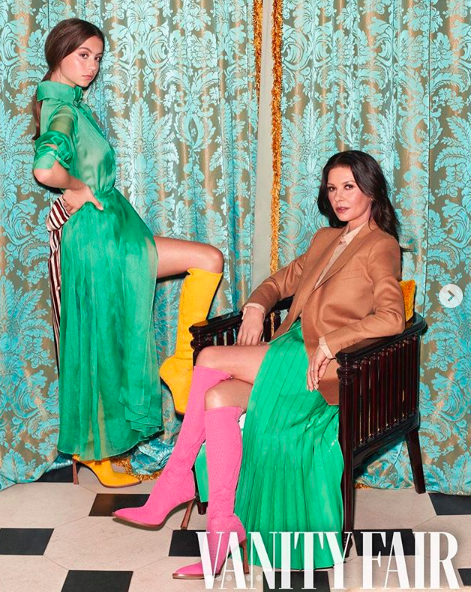 They grow up so fast! We're sure that when the time comes for someone to steal Carys's heart, she'll pick a good one. Check out the interview below to see Michael Douglas talk about his daughter dating (every dad's worst nightmare)!