Mr. Olympia is a professional men's bodybuilding competition and first started in 1965. The competition also helped spark the professional acting careers of Arnold Schwarzenegger and Lou Ferrigno. There is also a Ms. Olympia competition for the ladies who wish to show off their gains. Furthermore, there is also a Fitness Olympia and Figure Olympia. All four of these Olympia contests are held on the same weekend.
Everyone often wonders what the first 5 Mr. Olympia winners are up to these days, and more importantly, what they look like! Unfortunately, some of these first Mr. Olympia men have passed away, but others are still alive and rocking some awesome bods. Here are the first 5 Mr. Olympia winners, then and now!
1. Sergio Oliva
Oliva is known as "The Myth" and is a 3-time Mr. Olympia winner. He won in 1967, 1968, and 1969 and also beat out Arnold Schwarzenegger in the weightlifting competition. His nickname "The Myth" originates from his incredible physique and the overall reaction to his bod when he stripped down. Jaws dropped! Oliva, unfortunately, died in 2012 due to kidney failure at the age of 71.
2. Arnold Schwarzenegger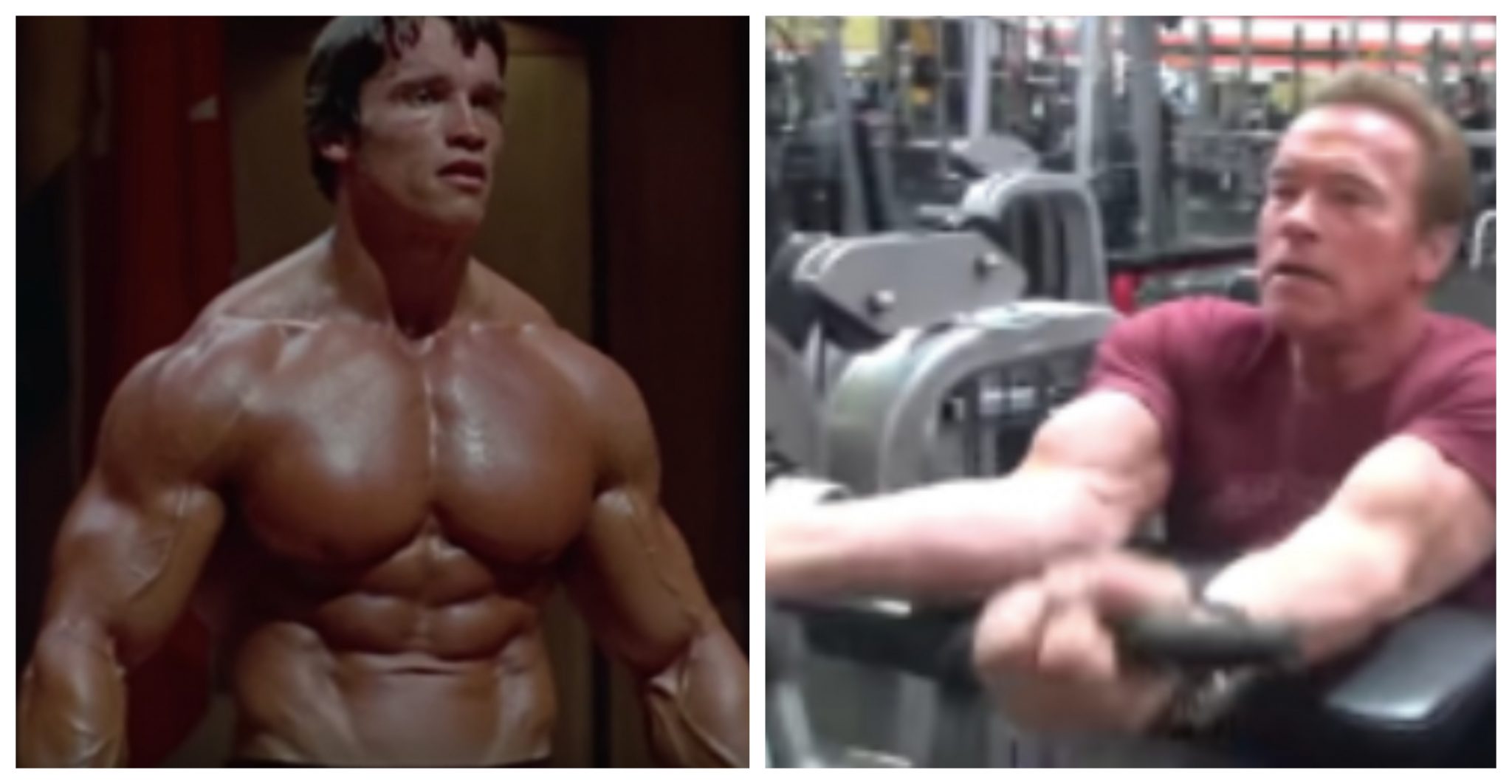 Mr. Arnold Schwarzenegger, arguably the most famous bodybuilder of all time, was nicknamed the "Australian Oak" for his oak barrel chest. In addition to being a world-famous bodybuilder, he is also an actor, producer, and politician, among many other ventures. He has won 7 Mr. Olympia titles and currently hosts the second-biggest bodybuilding competition in the world called, The Arnold Classic. You can now catch Schwarzenegger hosting The Apprentice and he still works out, too!
3. Larry Dee Scott
Larry Dee Scott is known as the very first (and second) Mr. Olympia winner. He was nicknamed "The Legend" and also "The Golden Boy" for both his physique and overall good looks. He retired from competing in Mr. Olympia at the age of 28. Even into his elder years, he continued to maintain his huge, muscular biceps. He, unfortunately, passed away at the age of 70 in 2014 due to complications from Alzheimer's.
4. Franco Columbu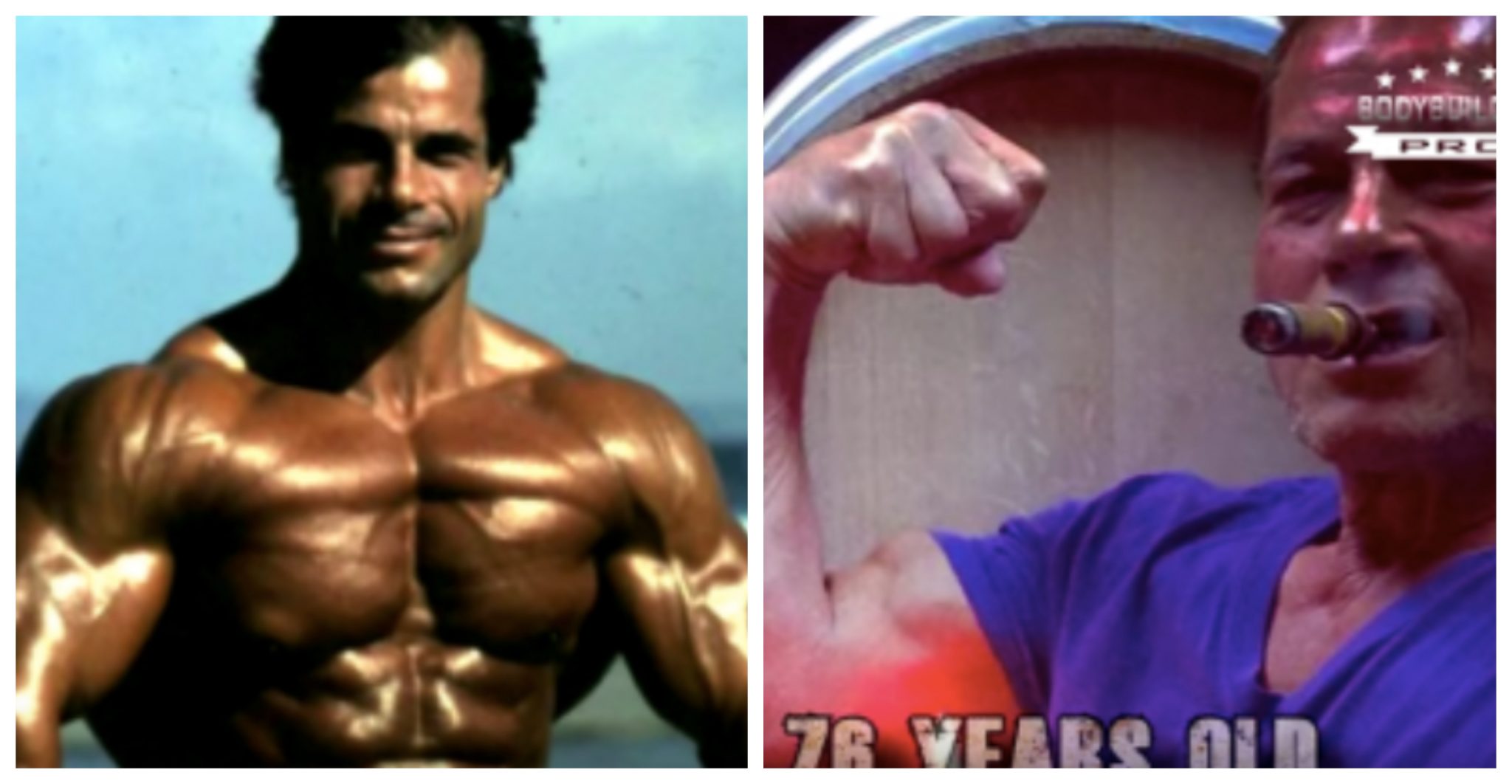 Franco Columbu is known as one of the smallest bodybuilders to win Mr. Olympia, standing at only 5'4″. He is a longtime training partner and friend of Schwarzenegger even though they often competed against each other. Columbu won in 1981, the year after Schwarzenegger won. He was known as "The Giant Killer" despite being rather small. Looks like he's still got the guns, too!
5. Frank Zane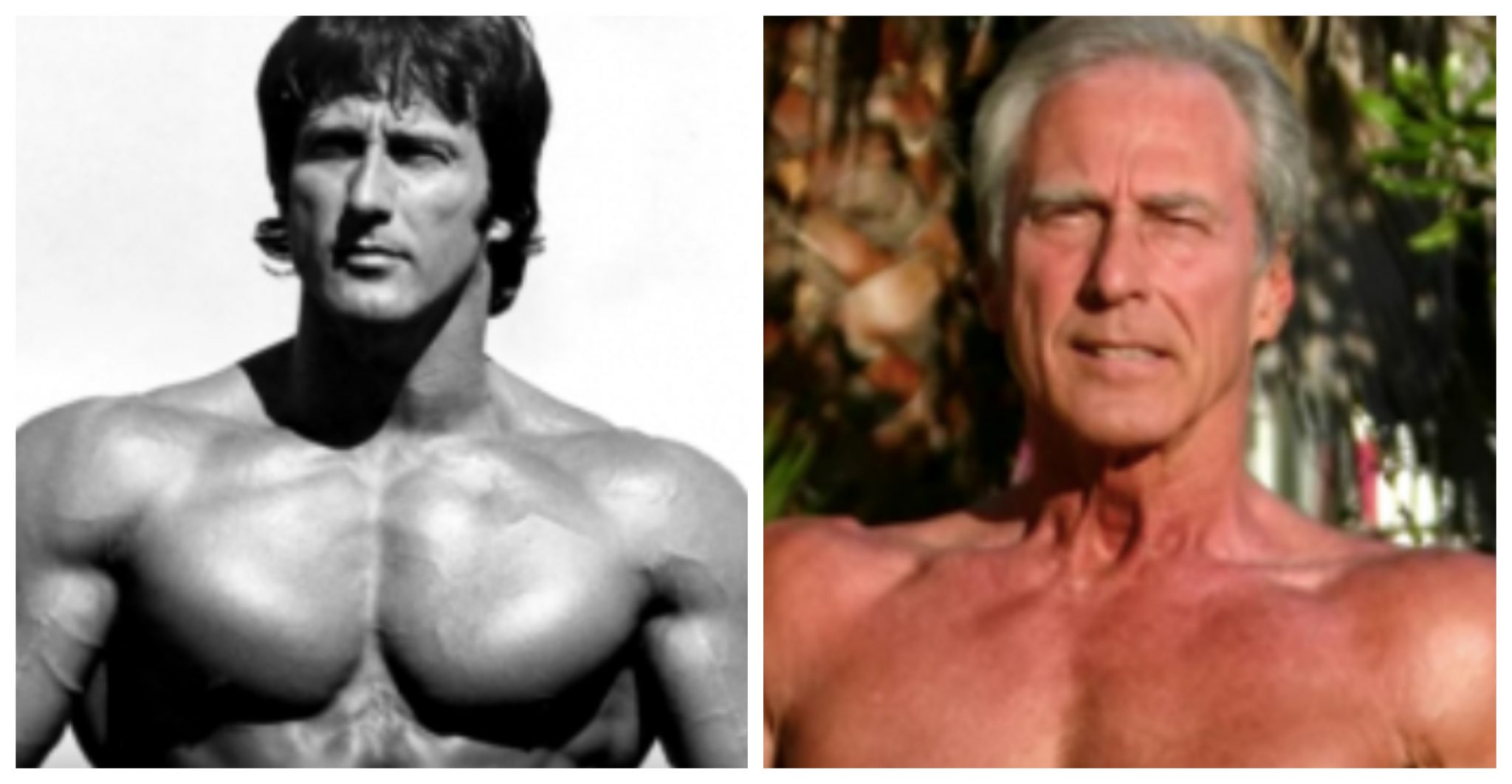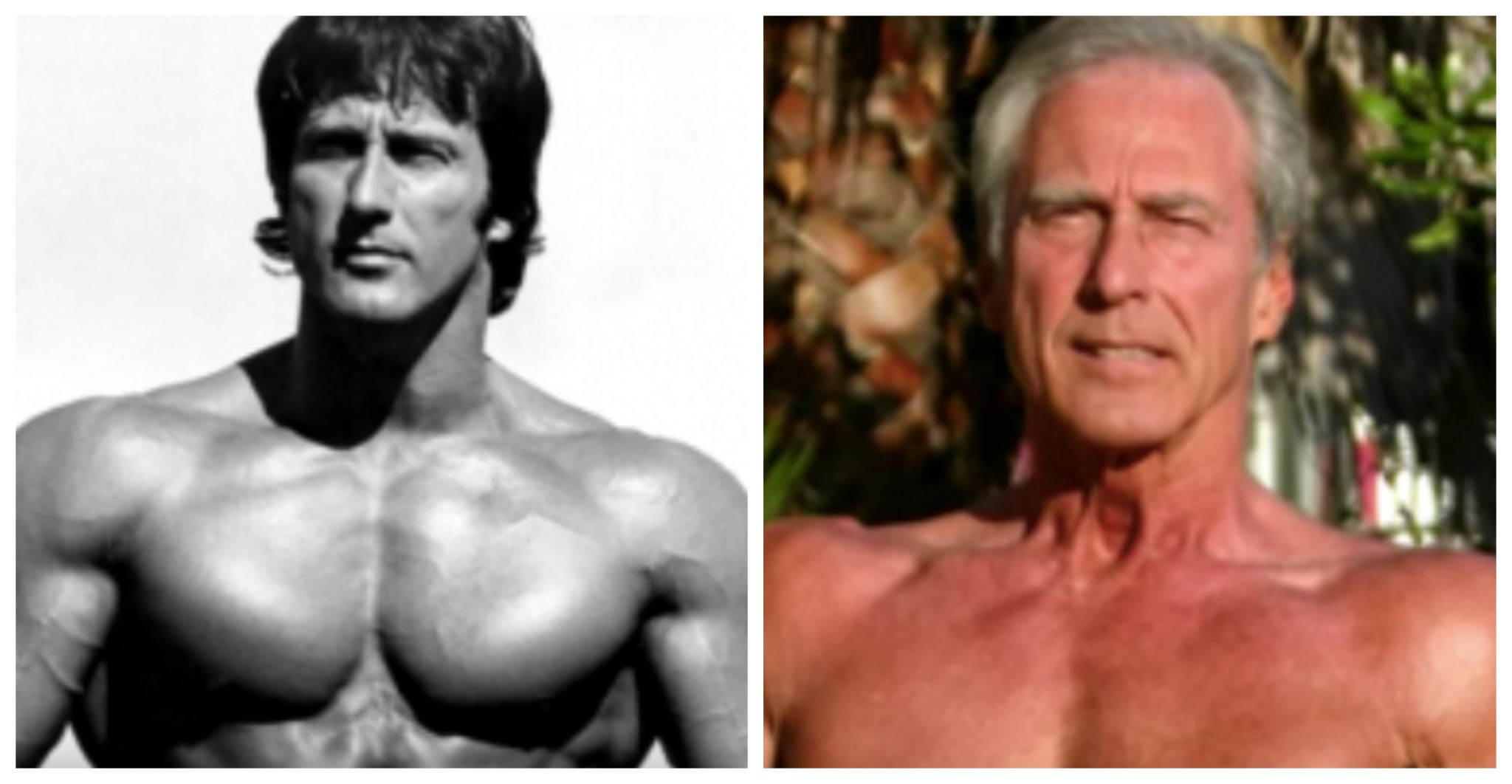 Frank Zane was a 3-time Mr. Olympia winner and was nicknamed "The Chemist" in his prime. This was ironic because of his Bachelor of Science degree and his use of amino acids. He is also commonly known as the "Father of Aesthetics" because of his physique sporting a tiny waistline. He won all 3 titles at under 190 lbs.
Do you remember these bodybuilders? Be sure to SHARE this article if you do!