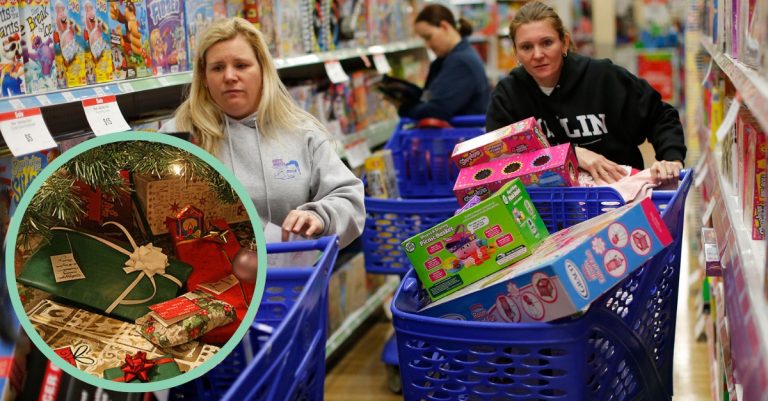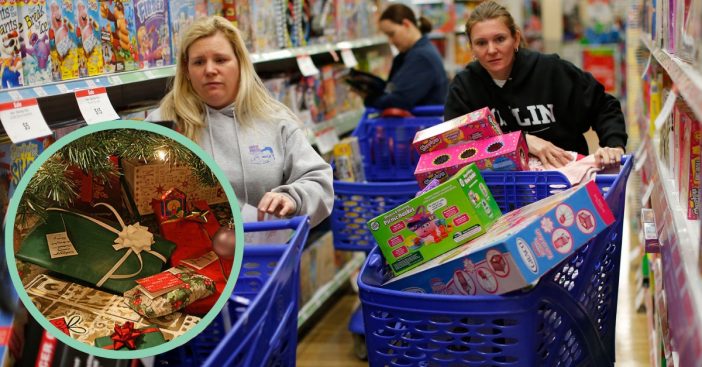 With Christmas just around the corner, the holiday shopping is ramping up rapidly and toy store employees have all hands on deck to ensure that they are fully stocked for the Christmas season. With the absence of Toys 'R' Us, toy stores will be feeling the full brunt of empty shelves and rapidly replenished inventories.
Isaac Larian, CEO of toy company MGA Entertainment spoke about how Toys 'R' Us was able to remain the top toy retailer during Christmastime, despite purchasing their merchandise in December, in comparison to other retailers who will purchase theirs much earlier. "Toys R Us, they were not afraid to buy merchandise in December because they could spread it to January, February, March, April… But that's not the situation with the other mass merchants."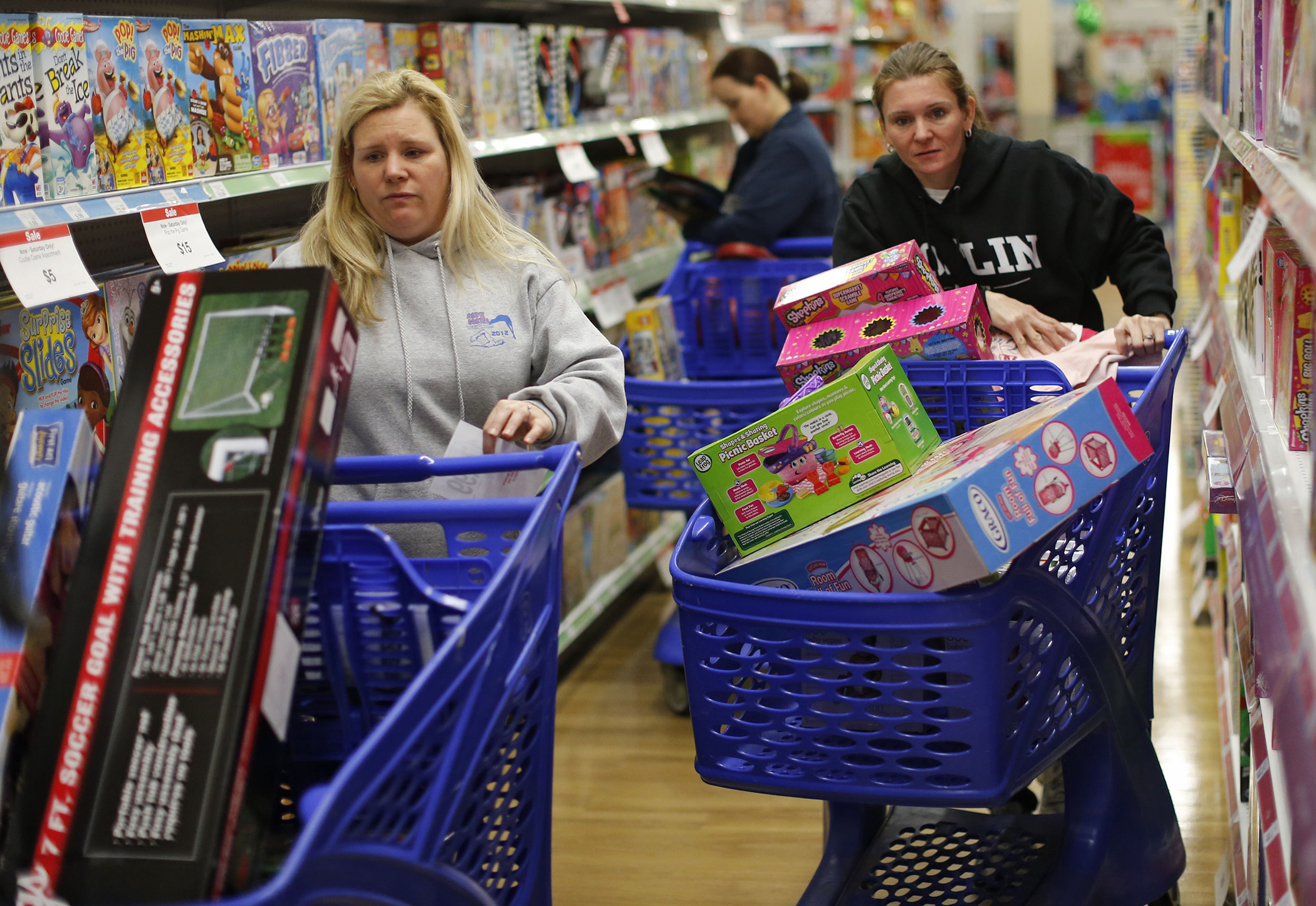 The case with these major retailers, like Target and Walmart, is that they sell much more than just toys. They have electronics, home improvement, etc and will be expanding their toy sections with the impending Christmas shopping season and plan to keep them expanded throughout January 2019 and even beyond that.
The issue here is that, as previously mentioned, Toys 'R' Us would keep their shelves fully stocked throughout the season by not only purchasing their merchandise earlier in the season but also later. This has ensured Toys 'R' Us shoppers that they would never leave without their 'hot' toy item.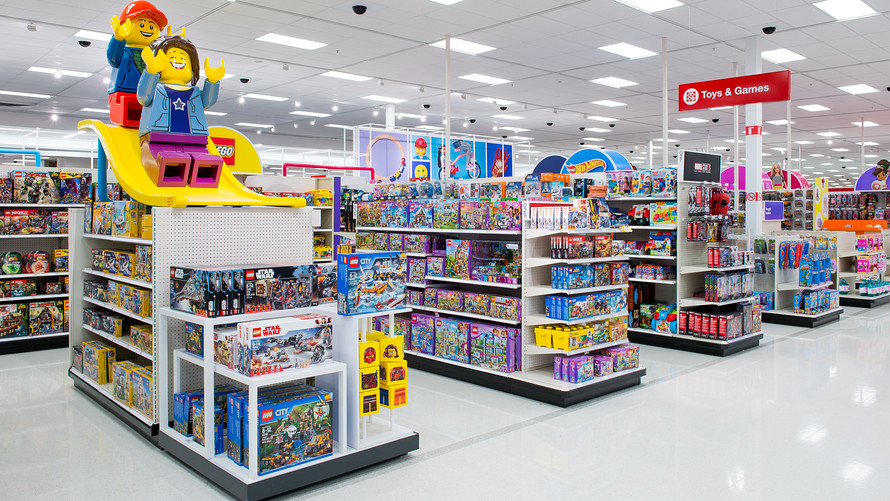 Now, because Toys 'R' Us would typically purchase more merchandise than other retailers throughout different points of the season, this might make things a lot more difficult for the other mass retailers that are trying to play catch-up by expanding their toy sections. Isaac Larian is uncertain that this idea will ultimately keep store shelves fully stocked.
MGA's LOL Surprise series of dolls is one of the 'hot' toys that has been flying off shelves like crazy. "We try to make sure to ship enough goods that that doesn't happen, but it's selling more than we expected," says Larian. This renders their idea of the number of merchandise over when to order the merchandise virtually a blow to retailers.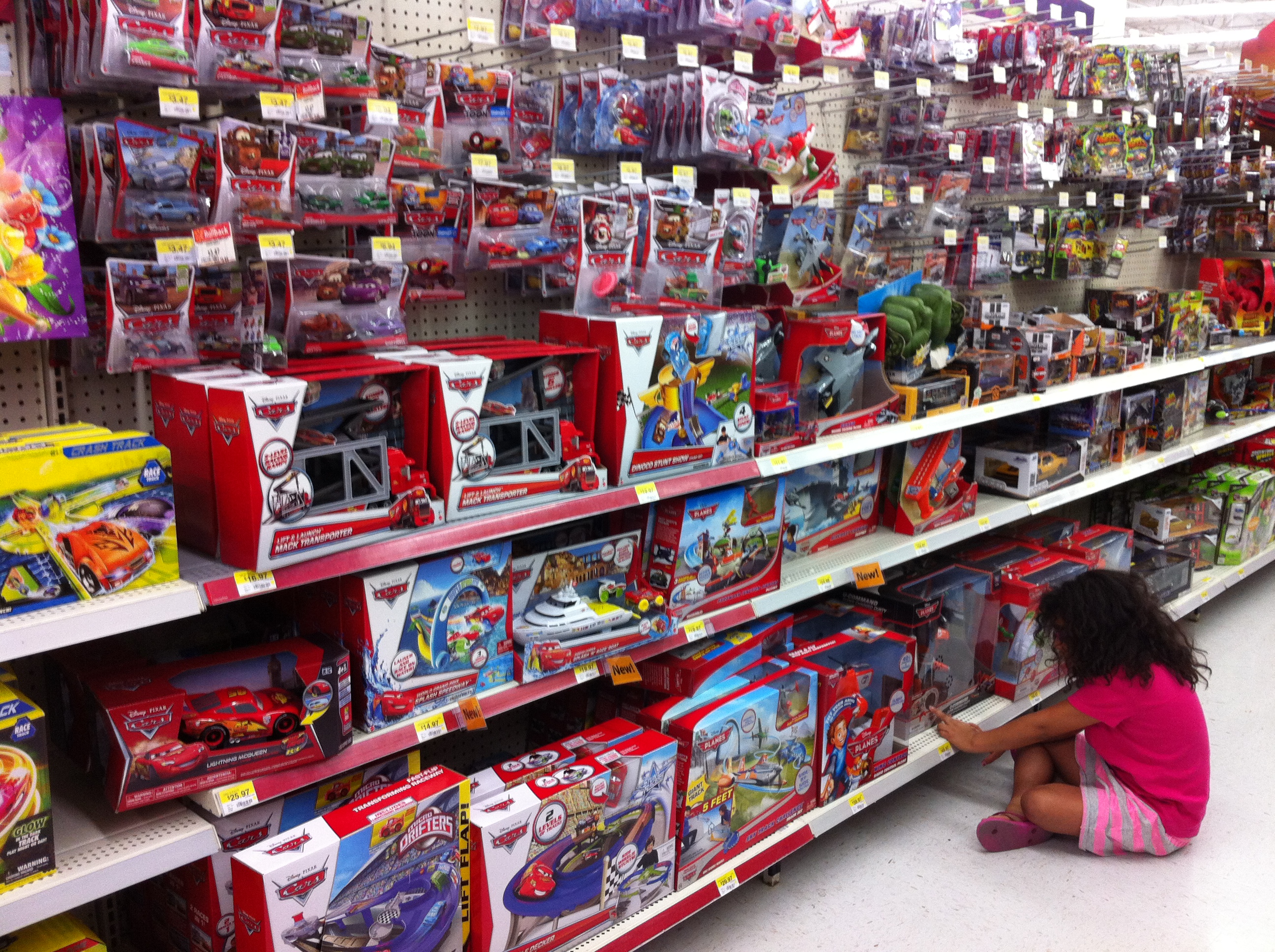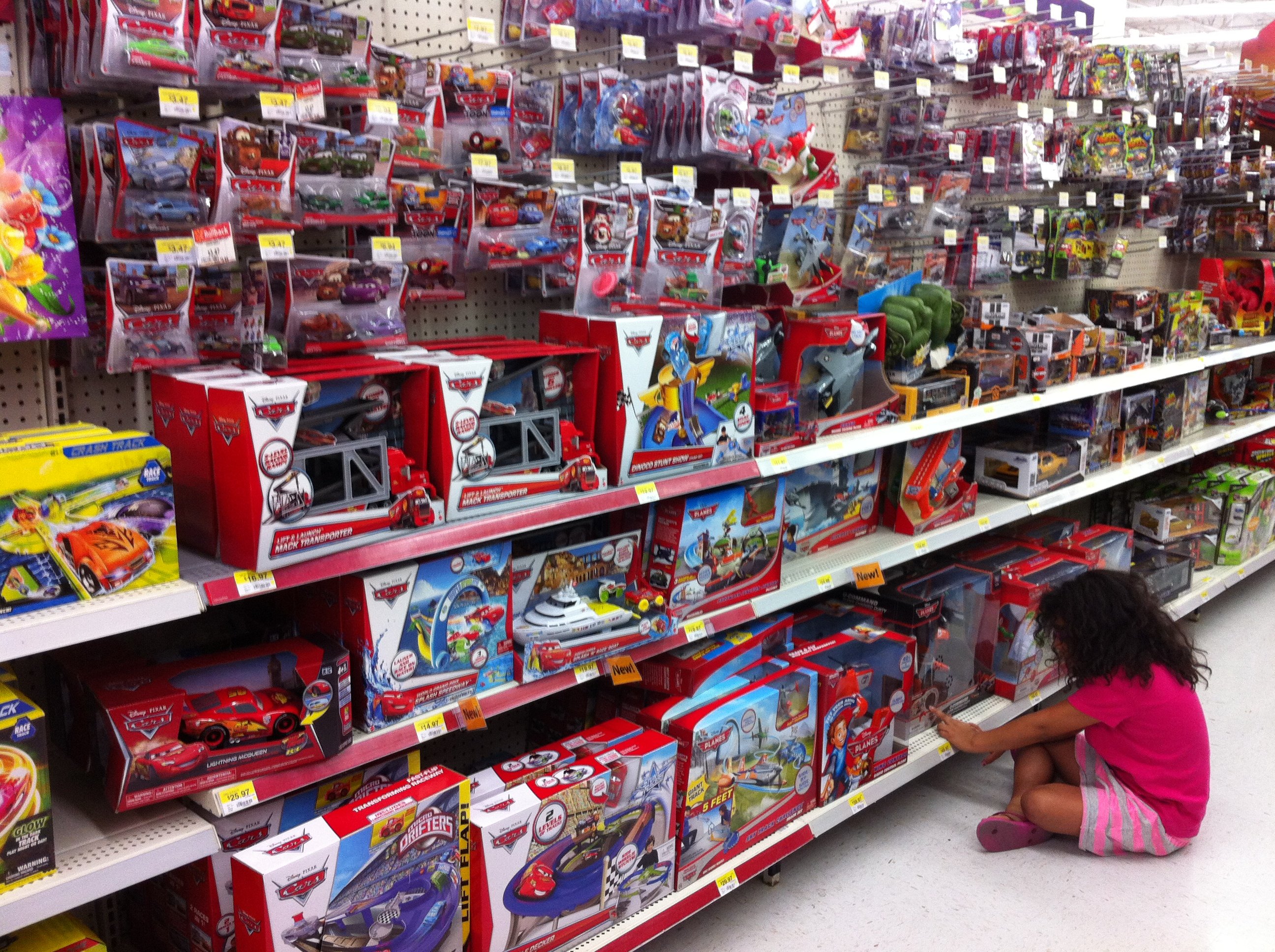 Ultimately, without a large specialty toy store to sell these hot ticket items, these particularly popular items may sell out well before Christmas in the major retailers that are trying to play catch-up amid Toys 'R' Us' absence.
Be sure to check your local retailers to ensure they have the items you're looking for!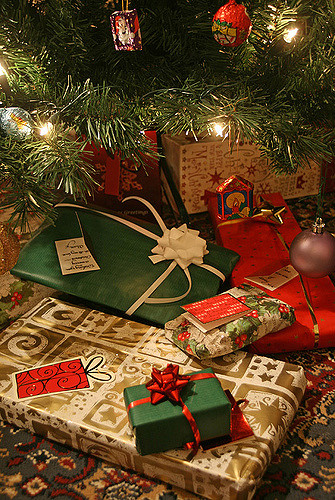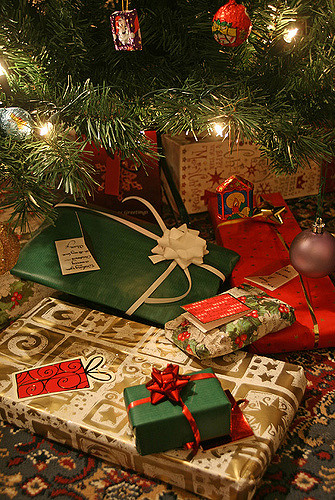 Have you finished your Christmas shopping yet? Be sure to SHARE this article!
Check out the news coverage of this story's claim below.