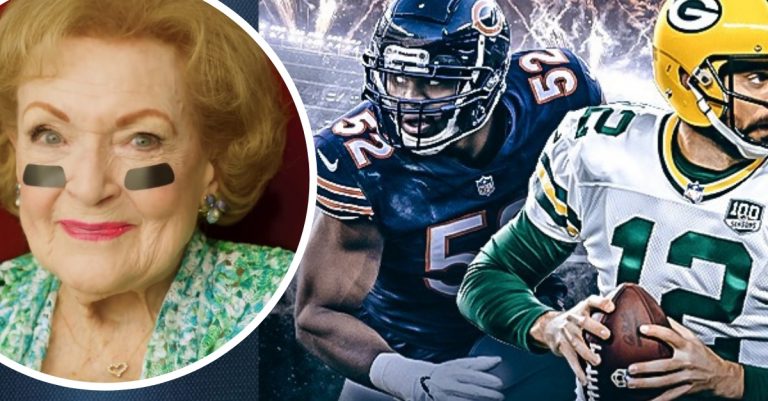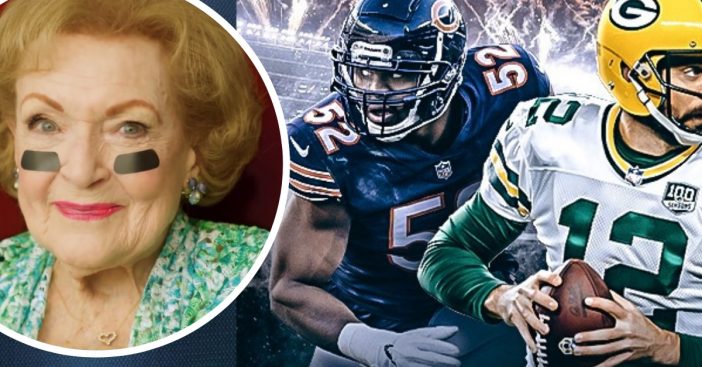 Former Golden Girls star Betty White has appeared in a new promo to celebrate the NFL's 100th season. This is a big deal for football and Golden Girls fans! The promo was specifically for Sunday Night Football on NBC. The promo starts out with commentator Al Michaels.
Al stands at a podium and asks "How anyone could put the feeling of 100 years of the NFL into words." Betty, 97, appears and exclaims, "I can!" She sits on a throne and when Al tries to chime in, Betty interrupts him by saying, "B-dog is talking now!"
Betty White is almost as old as the NFL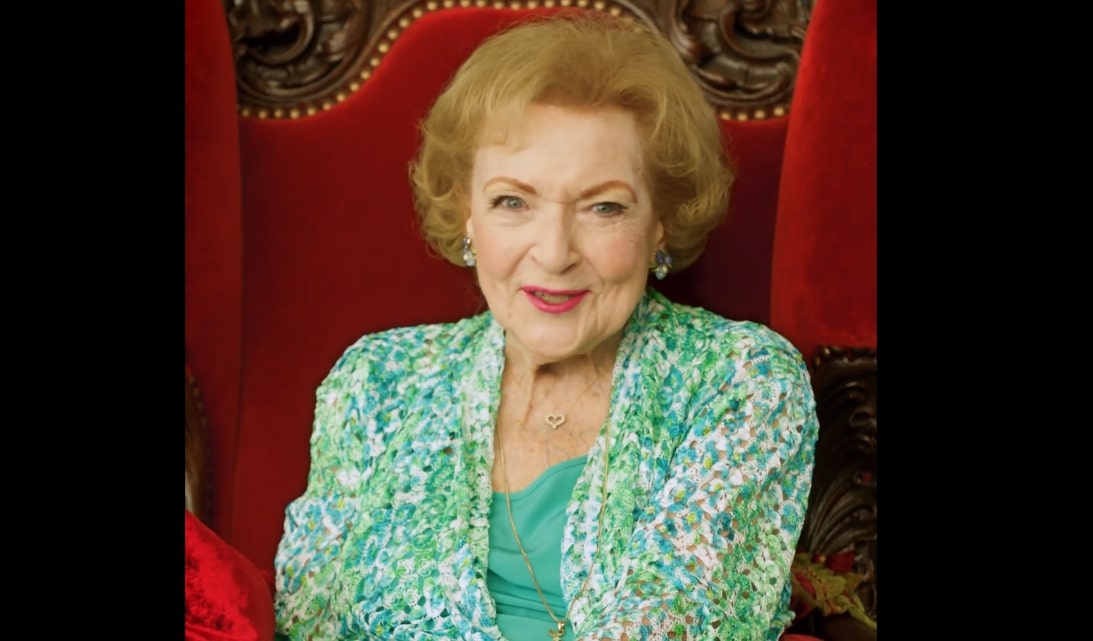 She then shares the teams that will start on Sunday, September 5, 2019. The Green Bay Packers and the Chicago Bears will be the first matchup. This isn't the first time that Betty has popped up talking about sports. The Golden Girls actually had a lot of sports references. Do you remember any of them?

There is even a podcast called "Golden Girls Sports!" Betty also appeared in a Snickers commercial during the 2010 Super Bowl. Betty ends the promo saying, "There's only one thing more badass than this year's kickoff. And you're looking at her!"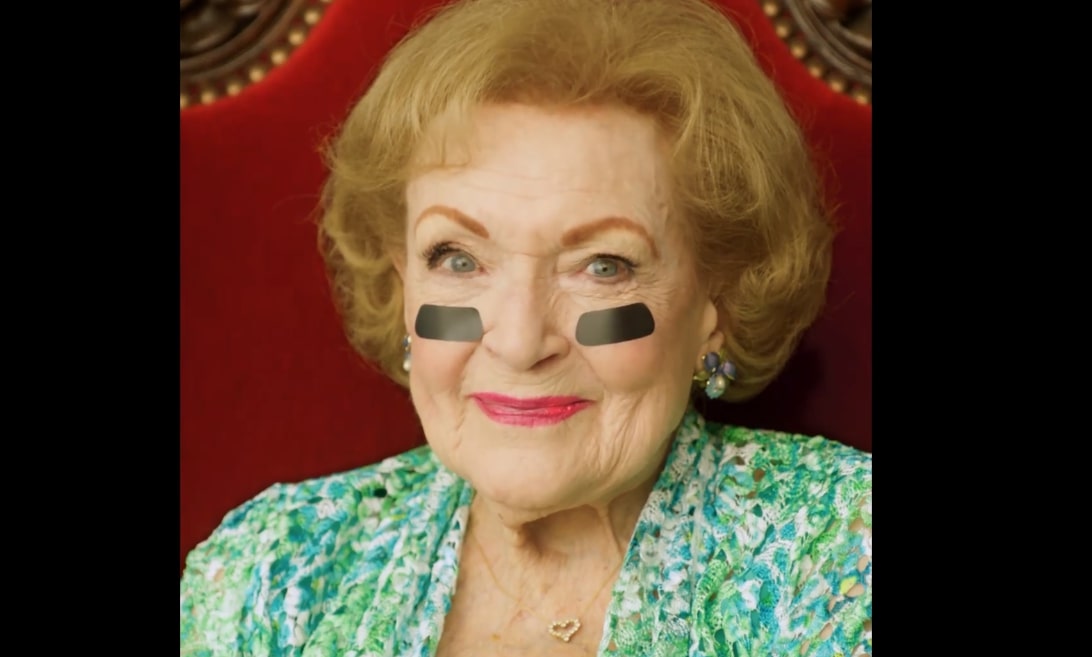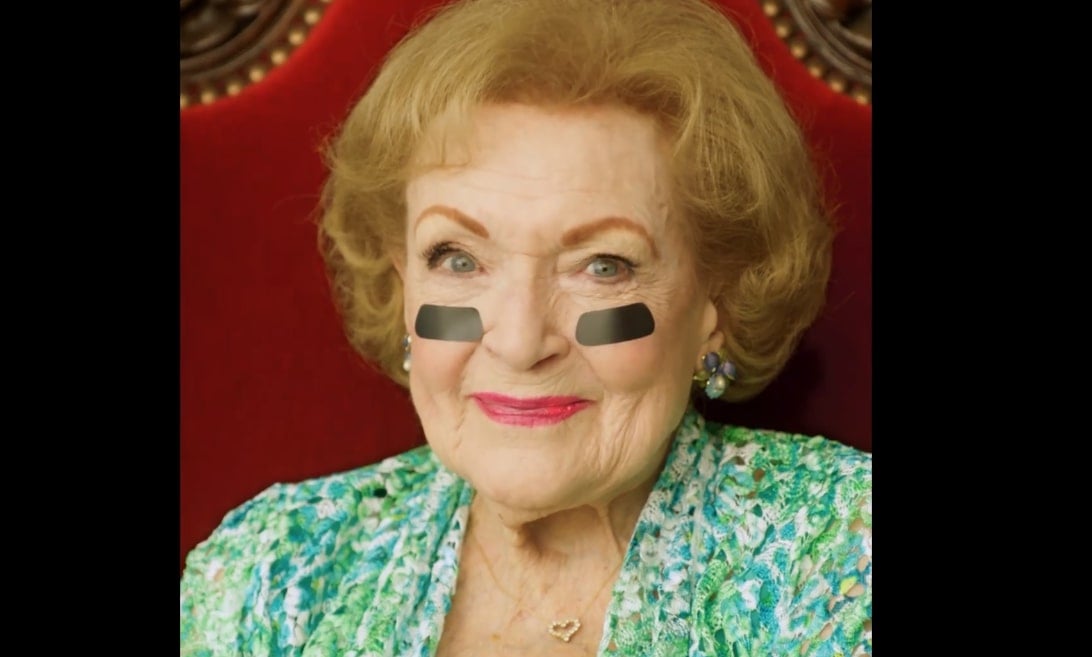 Watch the promo below! It just makes us love Betty White even more if that is possible.
https://www.facebook.com/SNFonNBC/videos/2388740471366348/