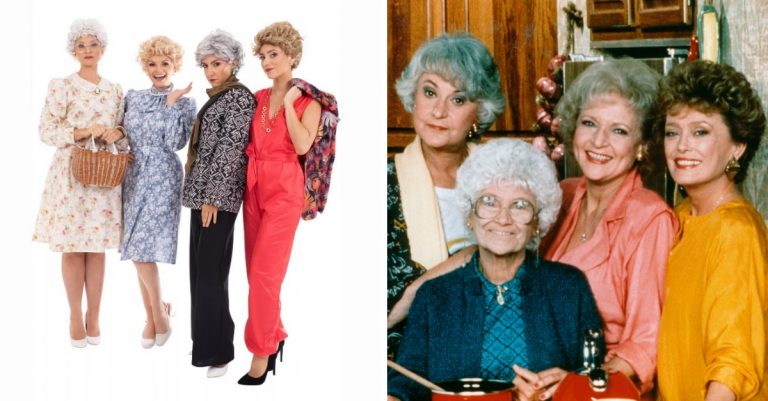 I don't know about you, but I feel like October really snuck up on me! While there is still plenty of time before October 31st, you might be thinking about what Halloween costume you'll choose this year. If you're a fan of the iconic television show The Golden Girls, you're in luck! Target is now offering Golden Girls costumes on their website.
These costumes would be perfect for a group costume! Target is selling Dorothy Zbornak (Bea Arthur), Rose Nylund (Betty White), Blanche Devereaux (Rue McClanahan), and Sophia Petrillo (Estelle Getty) costumes. However, they are available online only. Currently, they are out of stock but will hopefully be back in plenty of time to pick up before Halloween.
'The Golden Girls' Halloween costumes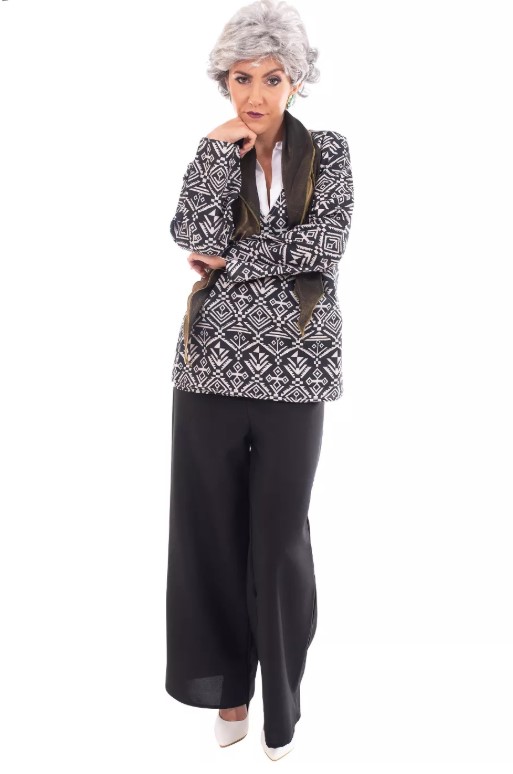 The Dorothy costume includes a black and white print blazer with a white shirt. It also includes black pants, a gold scarf, and clip-on earrings. Unfortunately, you'd have to purchase a wig and shoes separately to complete the look.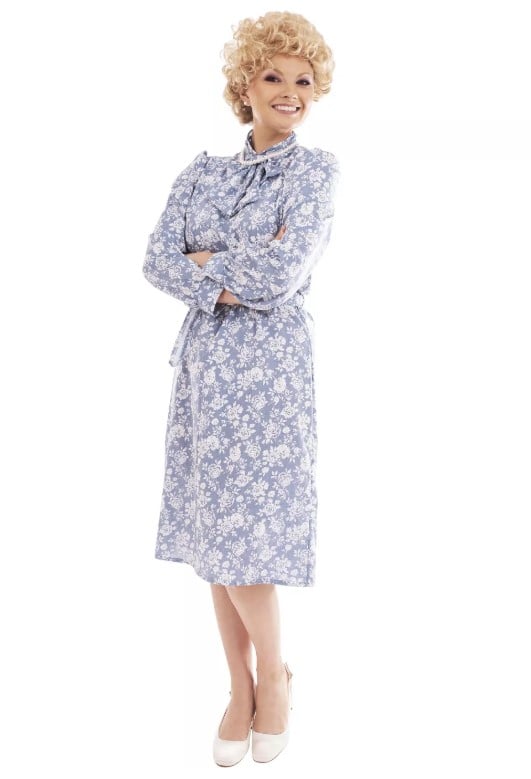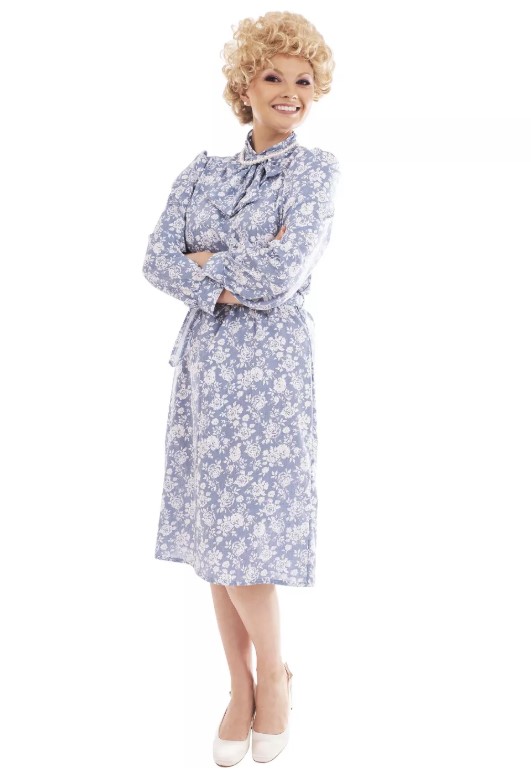 If you identify more as a Rose, the costume includes a floral dress, faux pearl necklace and matching clip-on earrings. Sophia's costume is also a floral print dress in a different pattern and includes a broach and glasses with a faux pearl chain.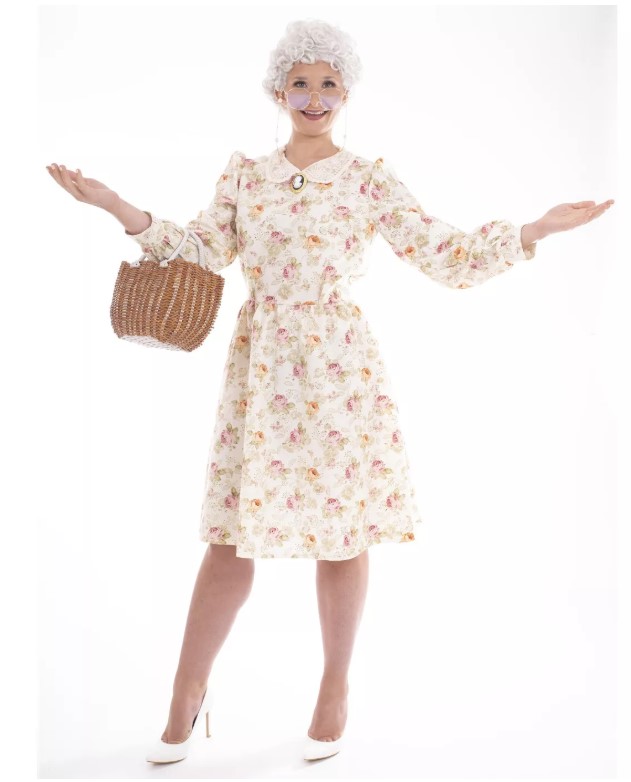 Lastly, the Blanche costume comes with a red sleeveless jumpsuit. It also comes with a floral blazer with those '80s shoulder pads you remember, gold costume jewelry clip-on earrings and matching necklace. Most of these costumes are $68.99, except Rose's is $53.99. They are sold on Target's website but made by the company Toynk. Remember, you still have to buy a wig, shoes and any other accessories for the complete look.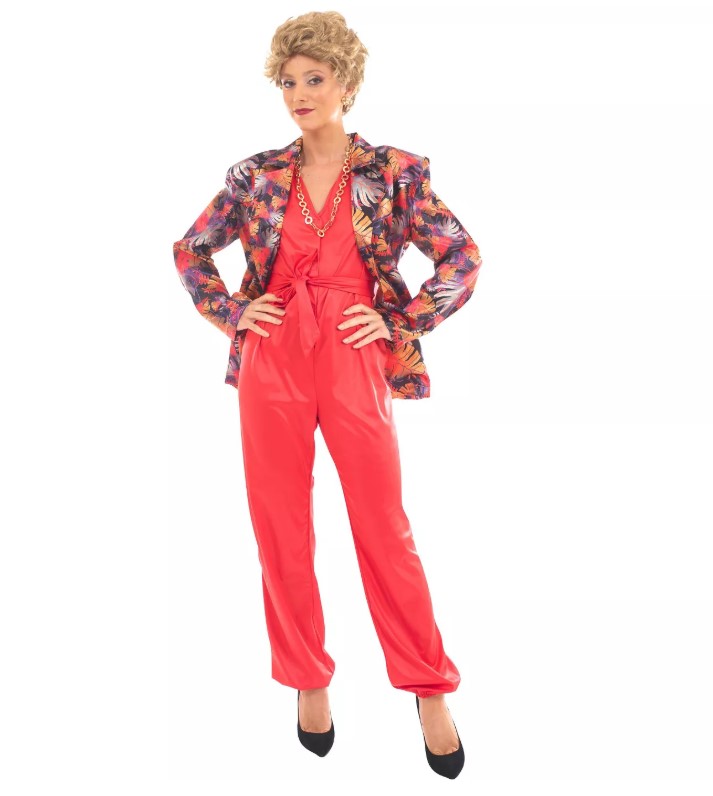 Even if you aren't interested in paying this much for a costume, you can use them as inspiration to make your own costumes. It seems the Golden Girls' nostalgia isn't going anywhere. What do you think about these Golden Girls costumes being sold on Target's website? Will you and your friends pick them up for this Halloween?
If you're interested in purchasing the costumes, learn more and purchase here when they get back in stock. Click on the names to see the costumes: Dorothy, Rose, Blanche, and Sophia. You can even enter your email address to become notified when the costumes are back in stock.