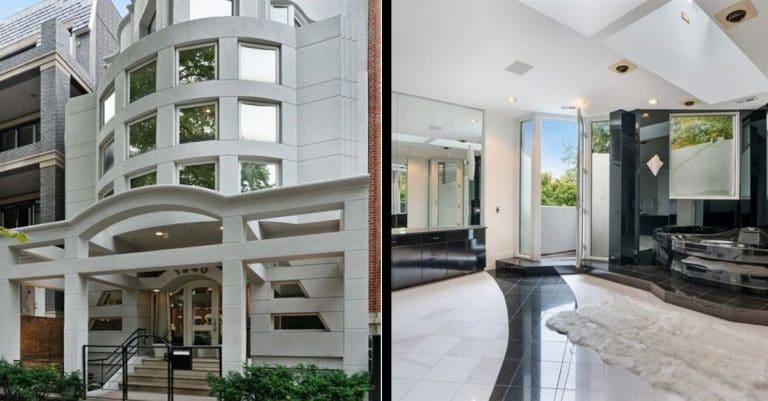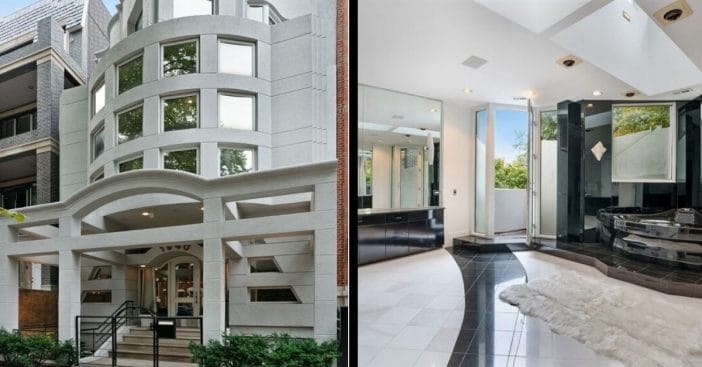 If you love the '80s and miss the style of homes from those days, you will love this house. There is a home in Chicago that has been getting some media coverage because of its '80s nostalgia. The home is located in Chicago's East Lincoln Park and is going for over $2 million because of its location and impressive size.
Check out some of the interiors and see if they remind you of any classic '80s movies. The property is 7,500 square feet. Many of the rooms are black and white with lots of geometric shapes that were so popular in the 1980s. There is even a curved staircase, which was a feature in many films in that decade.
Photos of the incredibly nostalgic '80s home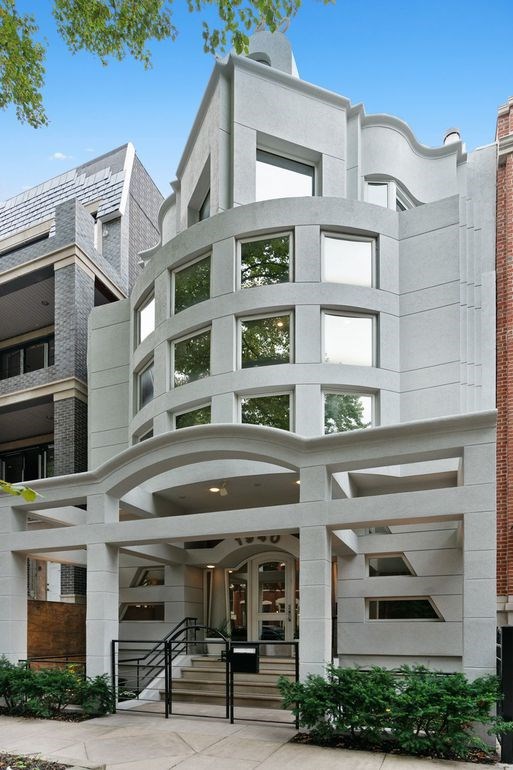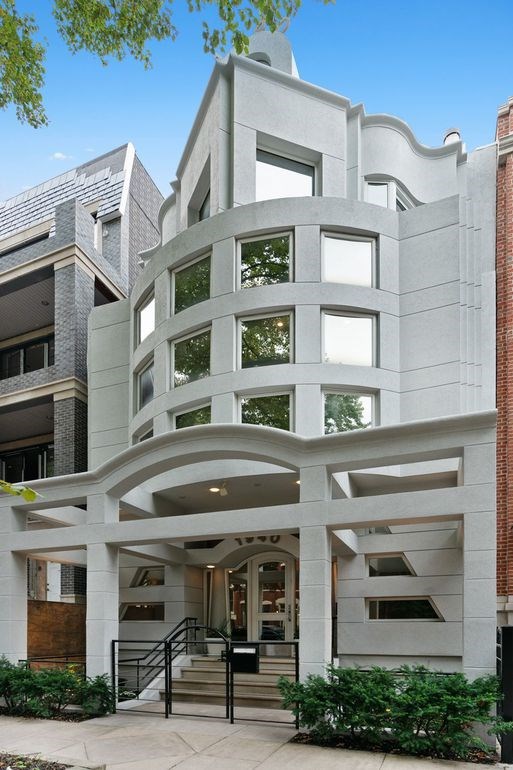 The kitchen features white cabinets with black counters. There is also a bit of gold and a triangle-shaped window. Did you ever have one of these in a house you owned? The window is certainly very unique!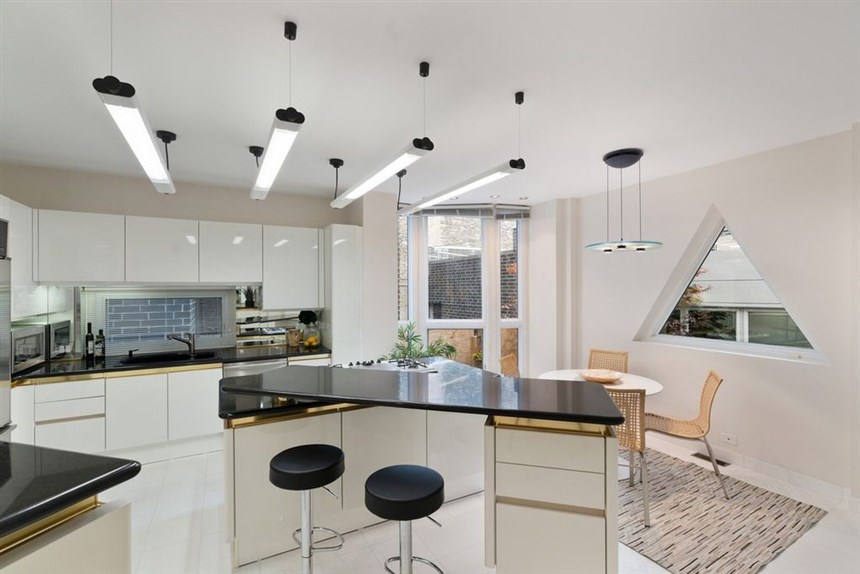 The master bedroom is pretty updated, but the master bath is very '80s. There are tons of windows and lots of funky geometric shapes everywhere.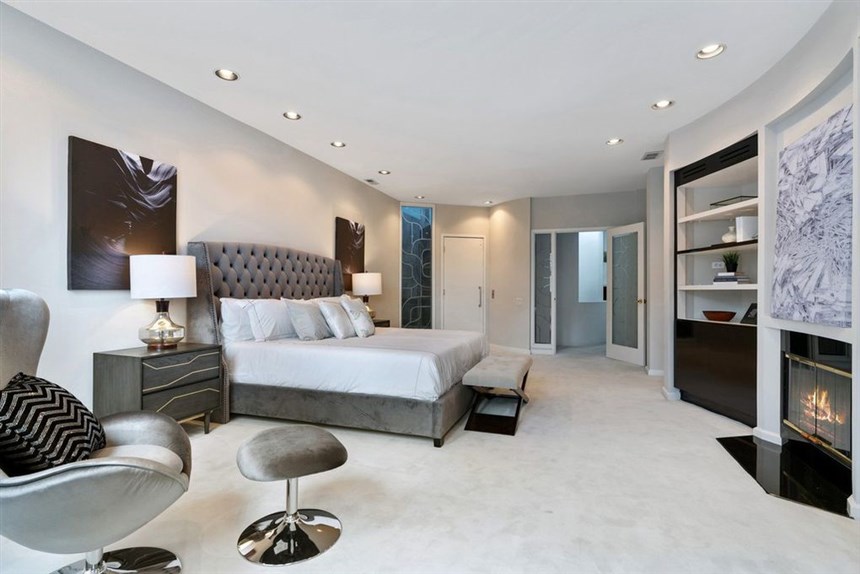 The entire home itself has five bedrooms. It also has a sauna, elevator, wine storage, and rec room. There is also a wet bar. The home looks super impressive! Could you see yourself living there?
You could own this Chicago house for $2.395 million. If you love the '80s, you really wouldn't have to change a thing. Not only that, but the size and the upgrades make it a house to remember… if you have the cash. Even if you don't, it is fun to look!
If you're interested in the home or want to see more pictures, click here.