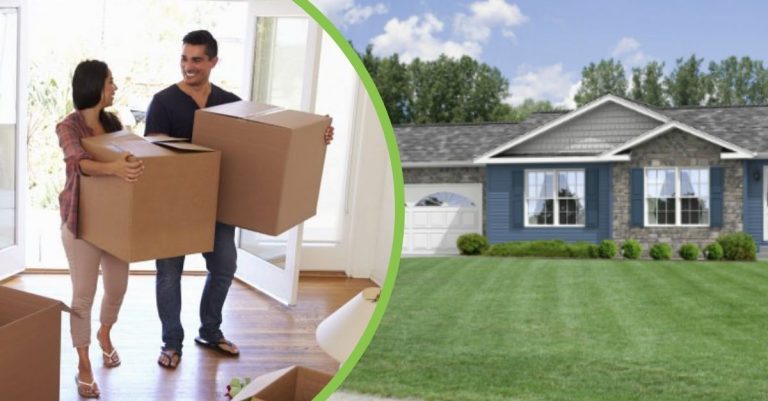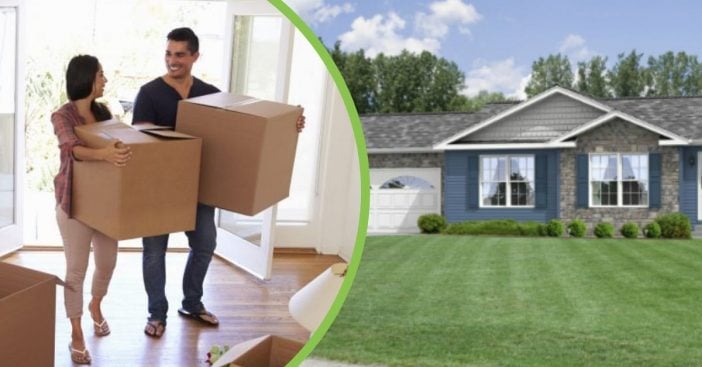 A new Google report is detailing the most popular home style of 2019. You may be surprised by this new finding; smaller houses are currently trending! That's right, big houses are no longer in. Google recently revealed that homebuyers are increasingly searching for one style in particular, and it's a Ranch-style home.
A Google spokesperson speaks more in detail about these findings to TODAY. "'Ranch' was the most popular home style searched for on Google from April 2018 through April 2019," they say.
Ranch-style homes are on the rise for 2019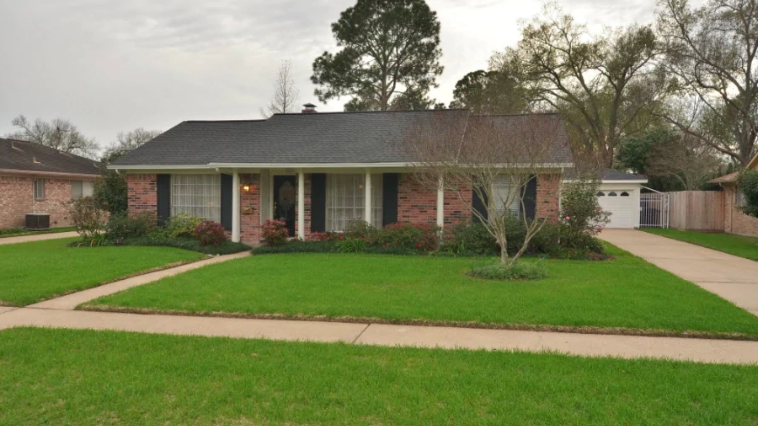 The spokesperson continues, "Over the same time period (April 2018-April 2019), searches for 'front porch ideas for ranch style homes' increased more than 5000%. Since Jan. 1, 2019, searches for 'what is a split level ranch' have increased 160%, and searches for 'ranch style home plans' have risen 60%."
Additionally, keywords for the single-floor style homes have been increasing as well over the last year. Looks like Ranch-style homes are back in action!
Further studies are done to confirm the uprising of these homes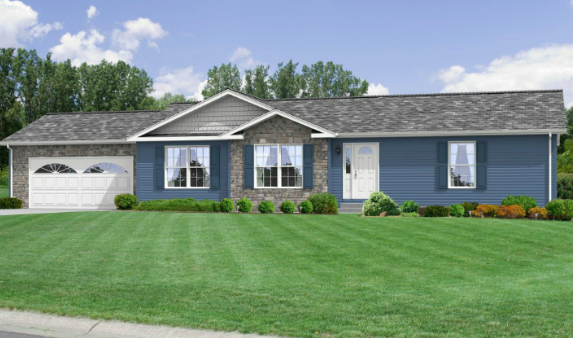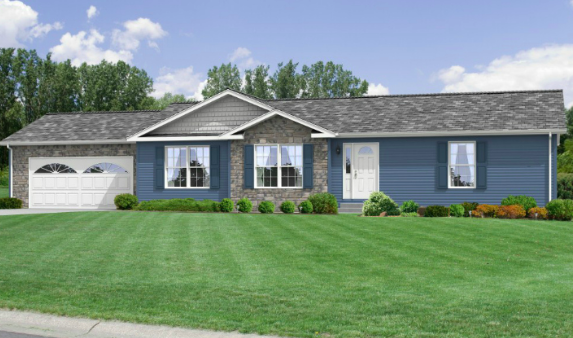 These types of homes initially see an uprising back in the '50s ad '60s. Now, once again, these single-level ranch-style homes are being pursued in 2019. Google confirms in their report that the last time these searches for ranch-style homes peaked was back in 2016.
Back during that time in 2016, Trulia also releases an interesting report. They find that ranch homes were the most popular house style in 34 states. The report also finds that these homes are most common in California, North Carolina, Ohio, and Texas.
Why Ranch homes are beating out larger-style homes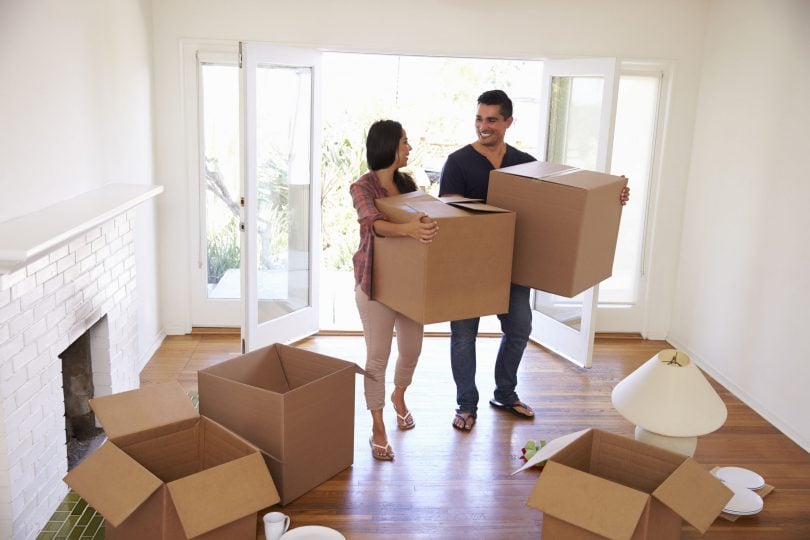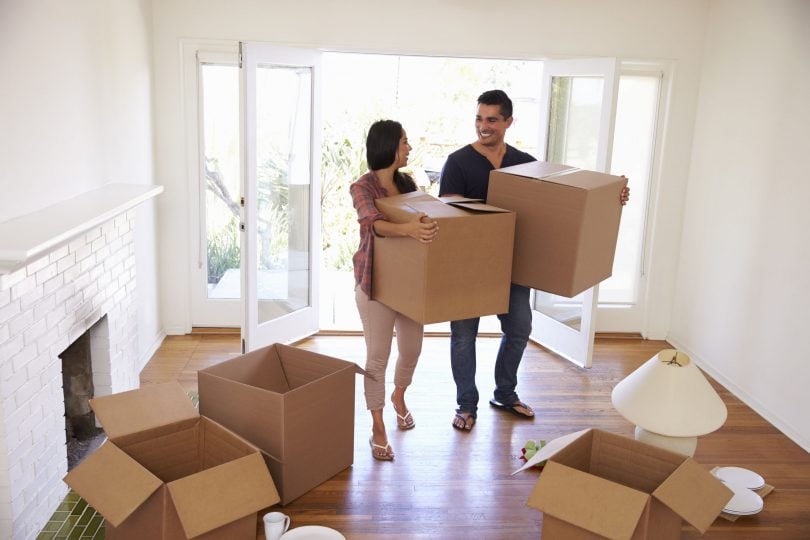 Marcelo Vilela, Trulia's communications manager, talks a bit more about the study that they did. "Ranch-style homes tend to be on the smaller side and could appeal to first-time home buyers. There's also the added convenience of having a single-story home, which can be functional for smaller families or seniors who may be less mobile."
According to further Trulia data, these types of homes are also easier to maintain, keep clean, and the cost is generally less than that of larger homes.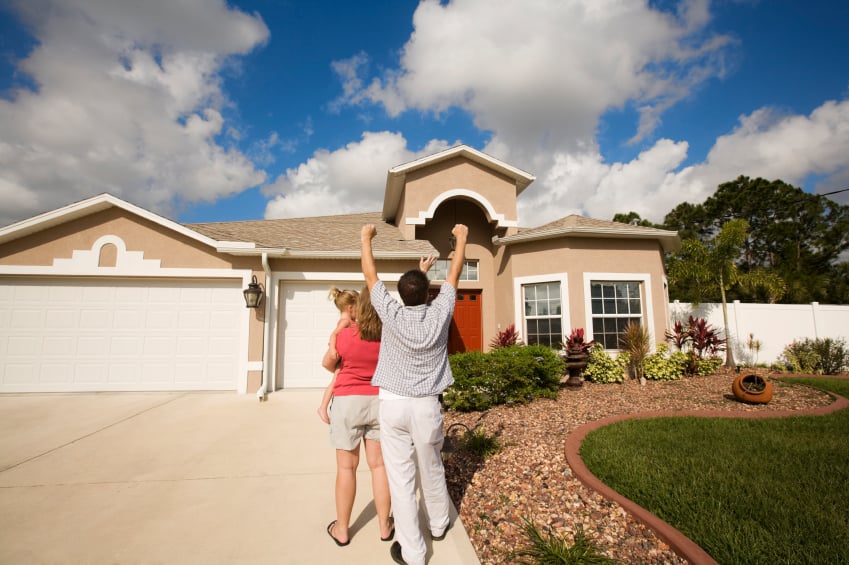 With Ranch-style homes rising in popularity once more, there were quite a few other home searches to accompany that. These include Tudor, craftsman, Mediterranean, and modern-style homes! Just food for thought for anyone who is looking for a new home to call their own.